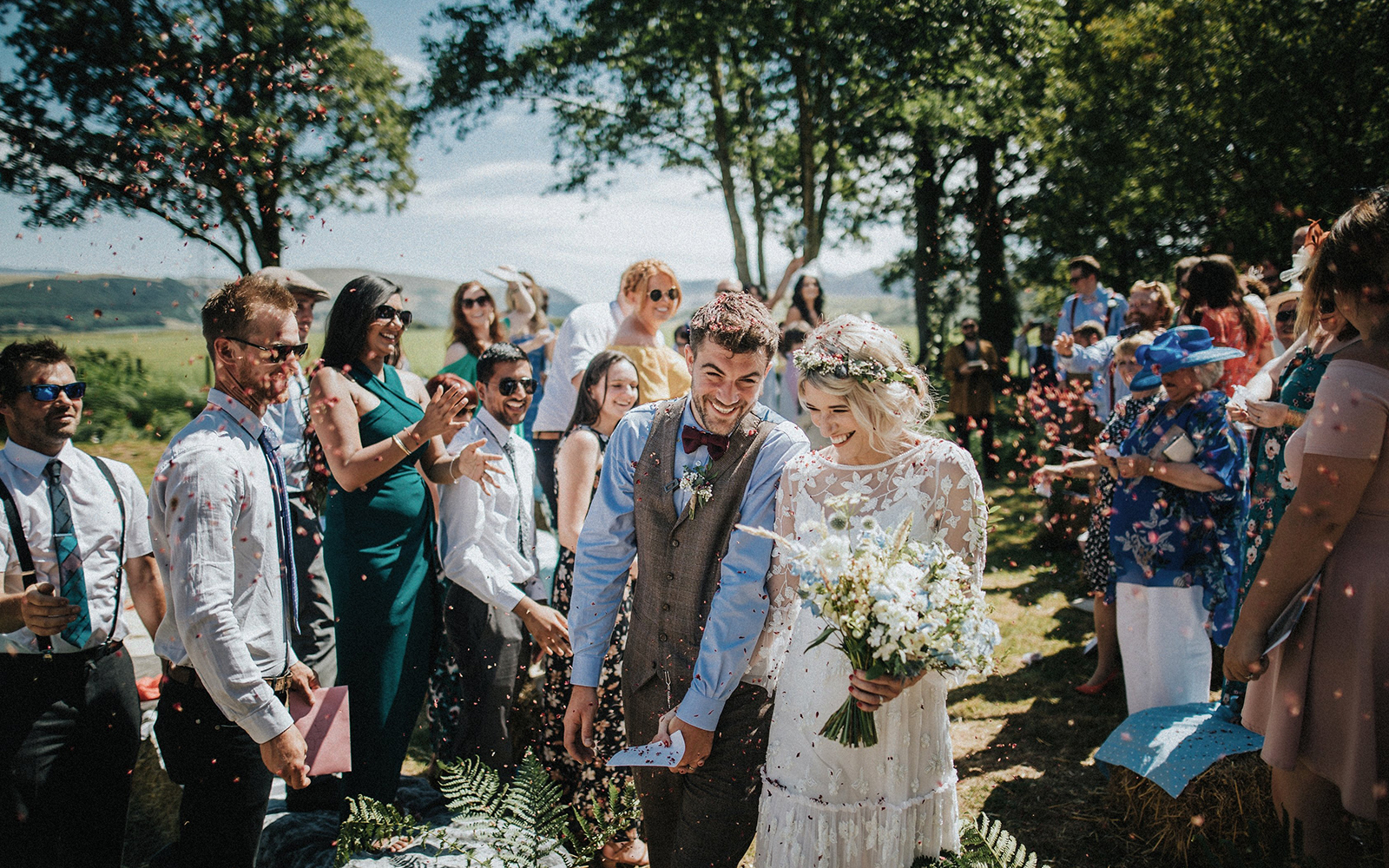 Low Hall The Lakes | Image by Jono Symonds Photography
WHAT YOU SHOULD TELL YOUR WEDDING VENUE BEFORE YOUR BIG DAY
BY COCO'S WEDDING VENUES
Communication with your venue is absolutely key to making sure your wedding day goes smoothly for you and your guests, but what should you bring to the party?
10 THINGS TO TELL YOUR WEDDING VENUE
There are lots of things to think about when you're planning your wedding. You'll find plenty of guides out there telling you how to find the perfect wedding venue and what to ask when visiting your shortlist. But, once you've picked the one what should you be telling your venue ahead of your big day? An experienced wedding planner or coordinator will usually ask these questions during the planning process, but it's always worth making sure you're all on the same page ahead of the wedding. And if you're doing things yourself, communicating clearly with suppliers and delegating jobs could save you a lot of stress later down the line.
Here are ten things that'll help them help you get wed without a hitch: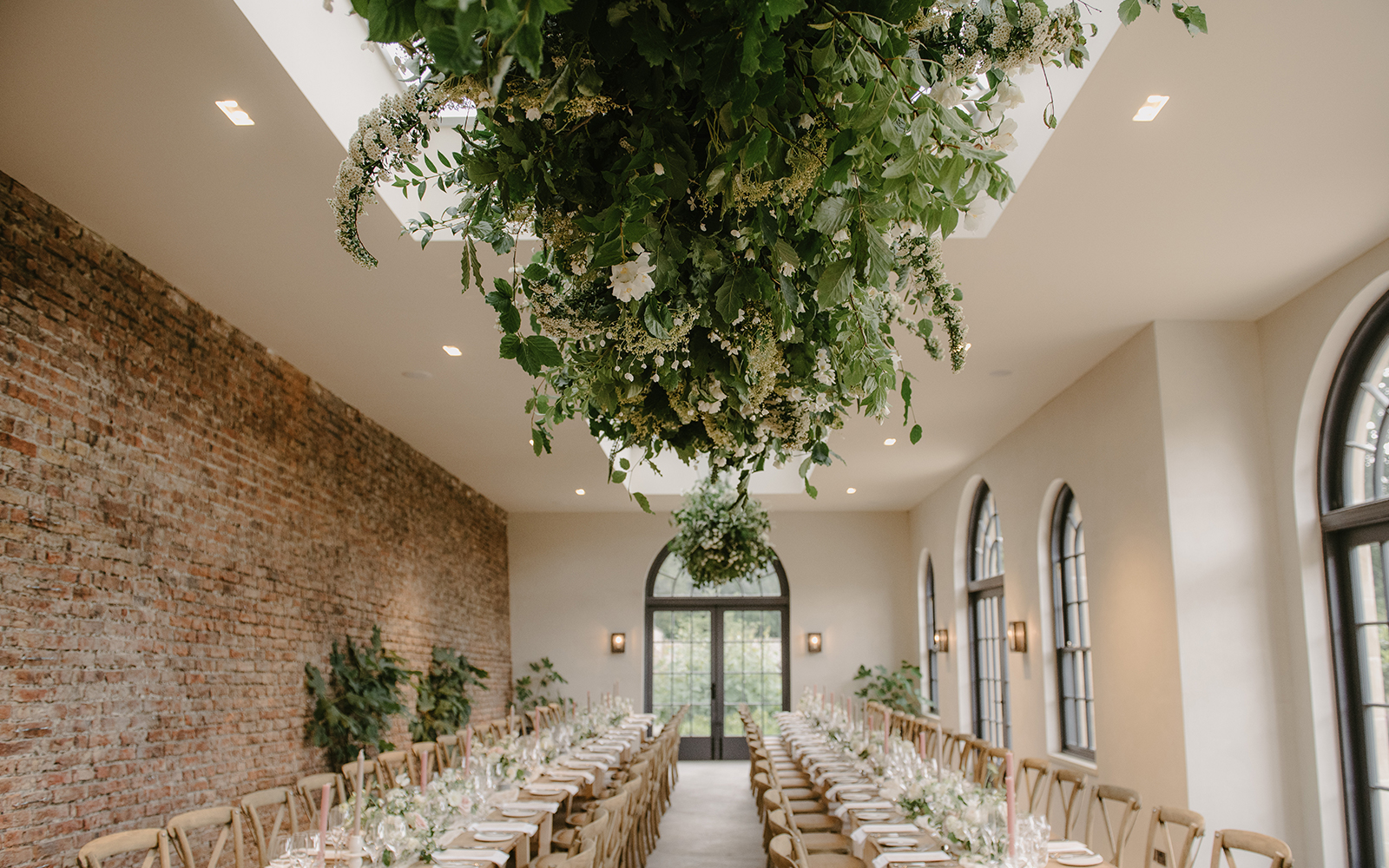 Middleton Lodge | Image by Gasp Photo
1. Guest numbers
Your guest list is integral to the feel and indeed the flow of your day. So whether you want an intimate ceremony for family and close friends or a gathering of 200 for a full day of celebrations, make sure your wedding venue is aware of your planned numbers for each part of your day. If your venue also offers guest accommodation, then make sure to factor this into your plans and get it secured early for your nearest and dearest.
2. Little people
If your guest list includes children, it's always a good idea to inform your venue. They may have certain restrictions or information for you to pass on to your guests. Knowing this information sooner rather than later will help when creating seating plans including high chairs, or additional access your little guests may need. Also, some wedding venues may be able to put you in touch with local crèche management companies and children's entertainers.
3. Furry friends
You'll find some wedding venues (those without livestock in surrounding fields) are now welcoming the idea of couples incorporating their pets into the proceedings. However, rather than just rocking up with the pup in tow, it's always a good idea to discuss the possibility of having your pets present on your wedding day and if your venue has pet-friendly rooms to accommodate your furry friends.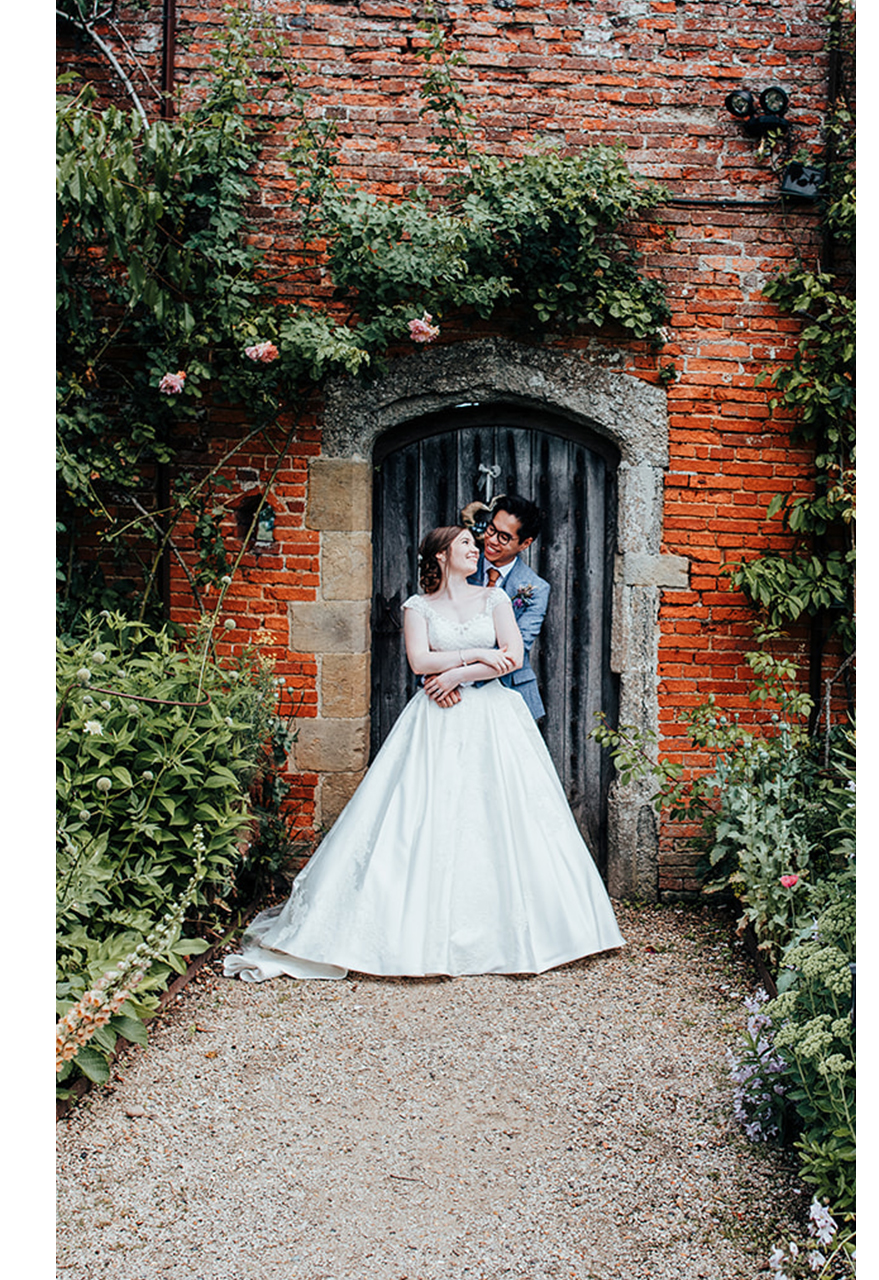 The Walled Garden at Cowdray | Image by This & That Photography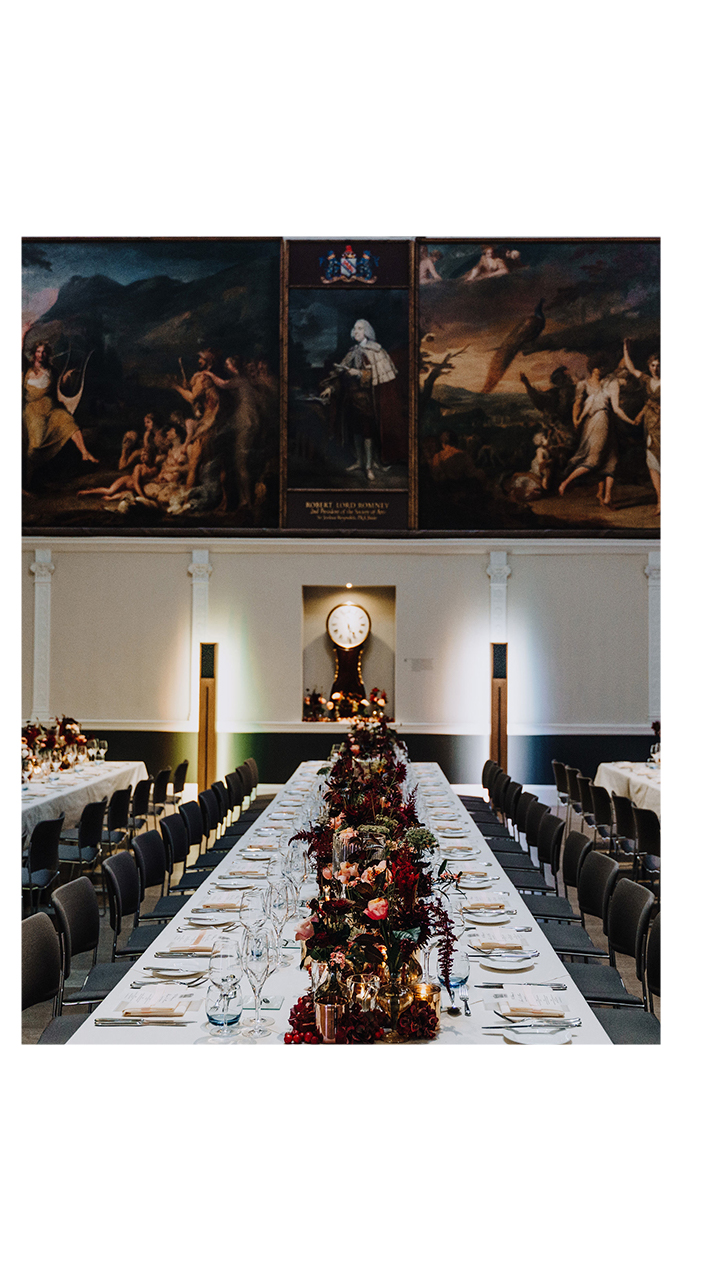 RSA House | Image by Rachel Takes Pictures
4. Supplier details and logistics
Make sure you send your wedding venue a full list of your suppliers, who they can expect when, who will be on site setting up and whether there will be items being delivered on the day. Include their business name, contact details, what they'll be supplying and the time they'd like access.
The venue can then get in touch with them directly to discuss logistics and any formal paperwork that may need completing by your chosen suppliers (such as including PAT testing certificates and liability insurance). Some suppliers may wish to visit the venue ahead of time, this way they can simply arrange it with them directly.
5. The wedding party
To take the pressure off, ask a few members of your wedding party to liaise with the venue and suppliers on the day. The last thing you want to be doing on your wedding day is chasing suppliers or worrying about whether your carefully made plans will go off without a hitch. Make sure your venue has telephone numbers for your key players – this could be parents, groomsmen or bridesmaids. Doing this will leave you and your partner to relax and enjoy the day.
6. Arrival times after ceremony
If you're having your ceremony at a nearby church or town hall, then make sure that one of your tasks for the aforementioned wedding party is to call the venue when you've left your ceremony. A glass of chilled champers waiting for you on arrival at your reception venue will kick the festivities off nicely.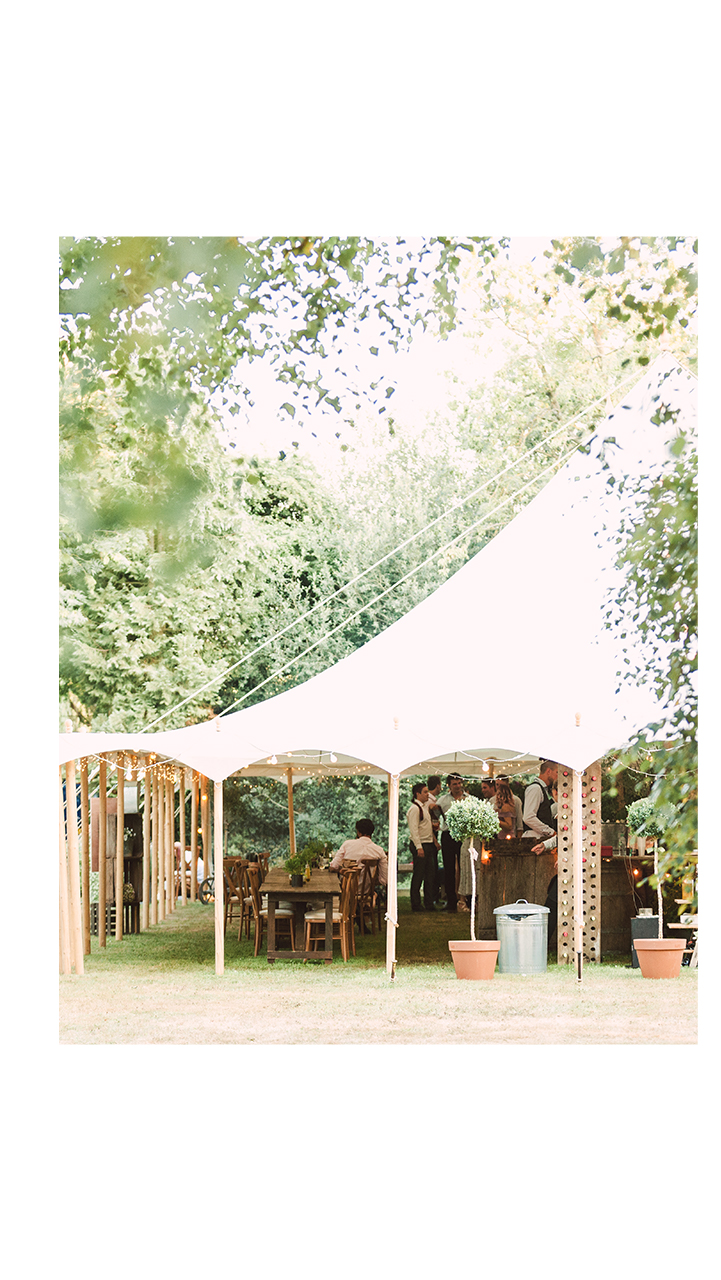 Boutique Marquees | Image by Christina Sarah Photography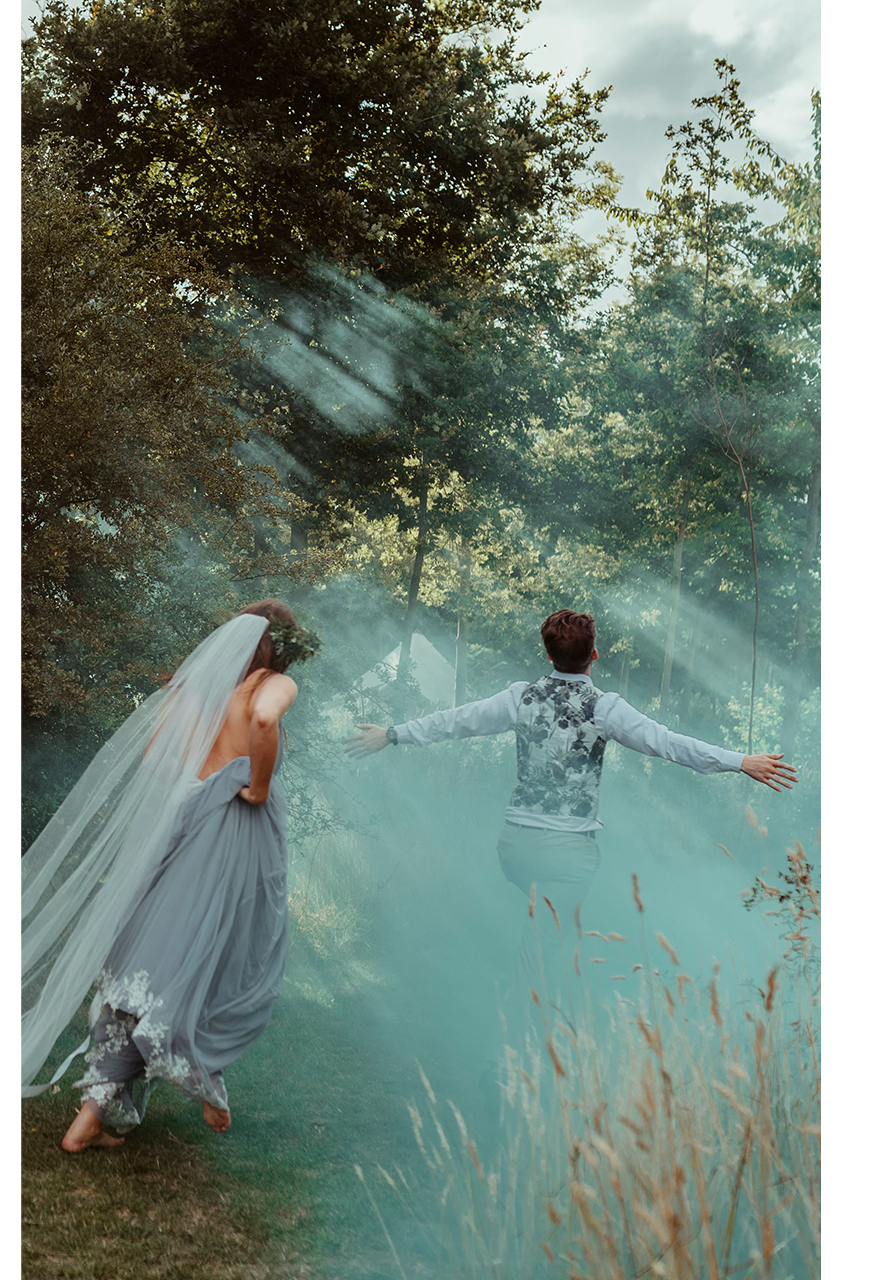 Browning Bros. | Image by Jess Soper Photography
7. Running order
At most venues, the wedding coordinator and/or caterers will make sure the day runs to plan and, most importantly, runs to time. But always remember, the day is yours so if there are certain things you want to include or not include, then make sur your venue has a copy of your running order for the day.
8. Evening guests
If you are having evening guests join the party then inform the venue of how many guests are arriving and at what time. This way, the venue can ensure your guests are greeted and welcomed. This is especially important if your wedding breakfast is overrunning slightly – guests who are well fed and watered won't mind waiting for the happy couple to make their grand entrance.
9. Guests with special requirements
Whether it's guests with dietary requirements, elderly relatives wanting a chill-out room or disabled access needed; discuss these requests with your venue in advance so arrangements can be made. A great tip is to include this on your RSVPs when you send out your wedding invitations.
10. The morning after
You may not be the only one with a post-wedding hangover – your venue might also be in need of some TLC the morning after the night before. If you have suppliers visiting the venue the day after the wedding to assist with clear-down or to pick up supplies, then inform the venue. Most venues will have a specific time that the venue must be 'returned', so make sure you've considered this in your running order and plans.
WHAT MAKES A GOOD WEDDING VENUE?
The answer to what makes a good wedding venue is it really is completely personal. Some couples like a more hands-on approach, some will simply hire a blank canvas space and do it all themselves – either way, most wedding locations will work with you to make sure that your day is unique and just as you want it. Building relationships with your wedding venue and suppliers will always help things go well. Keep communication free-flowing so everyone knows your event inside-out – and your day will run as smoothly as possible!
Coco Wedding Venues is the first place to kickstart your wedding planning.
They are the UK's original style-focused wedding venue directory, showcasing a carefully curated selection of the very best wedding venues in the UK and beyond.