We use cookies to improve your experience on our site. By continuing to browse, you agree to the use of these cookies. Find out more in our Privacy Policy. OK
Make the most of your new coat.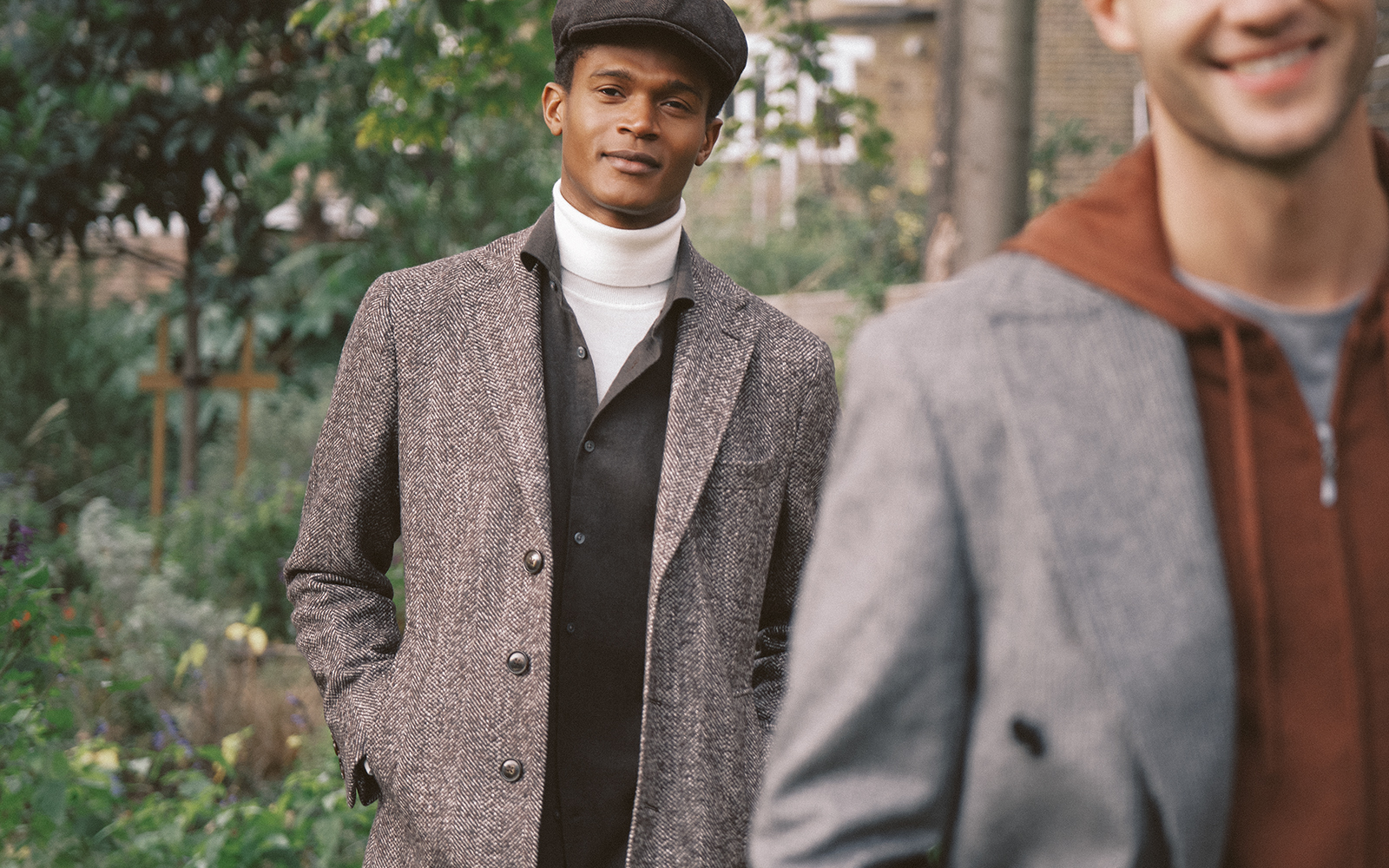 5 BEST SPOTS FOR A WINTER WALK
2020: the year the local walk went from an occasional Sunday pastime to as near to an every-single-day occurrence as we could get.
And now winter is here and everyone's forced indoors even more, so all the more reason to get out and make the most of the great outdoors whenever you can. Plus, what better excuse do you need to pull on your winter's finest?
Here, our pick of some of Blighty's nicest winter walks.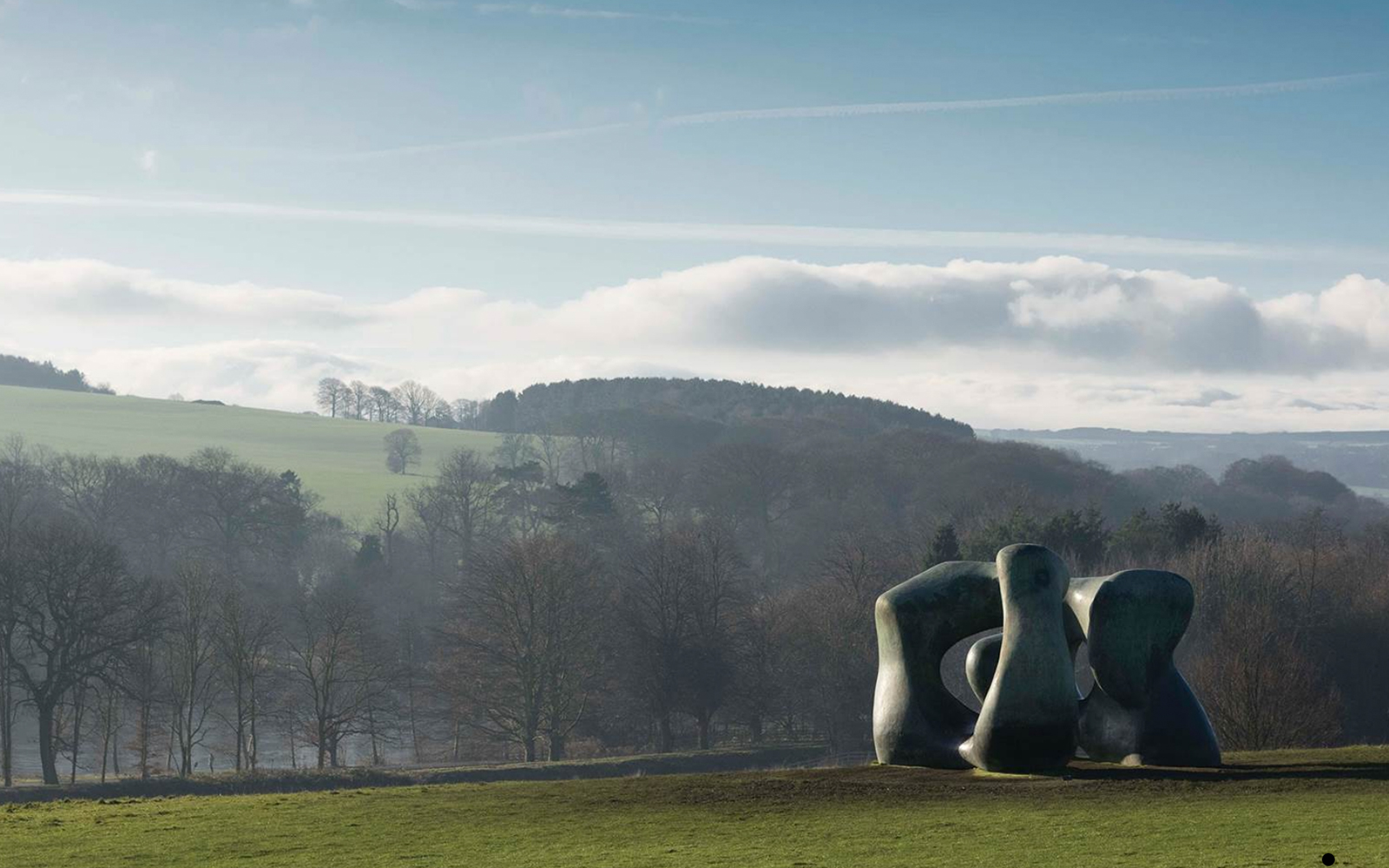 Yorkshire Sculpture Park, Yorkshire
If you'd like your stroll with a side of art (and you live in the North), this is the one for you. Yes, there's an entrance fee, but with large-scale installations from the likes of Henry Moore, Damien Hirst and Barbara Hepworth alongside sweeping views of the Yorkshire countryside, it's more than worth it. A great shout for a wintry date, too.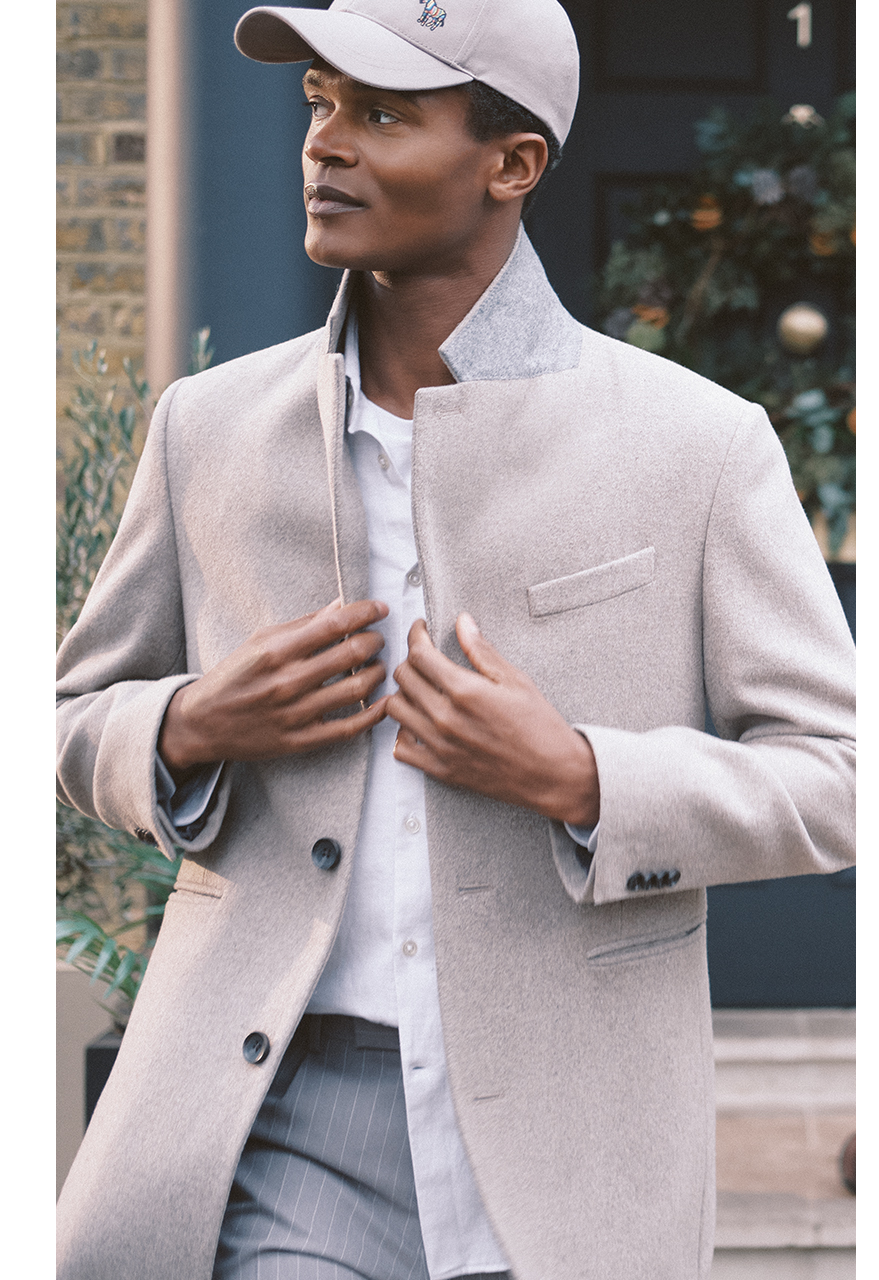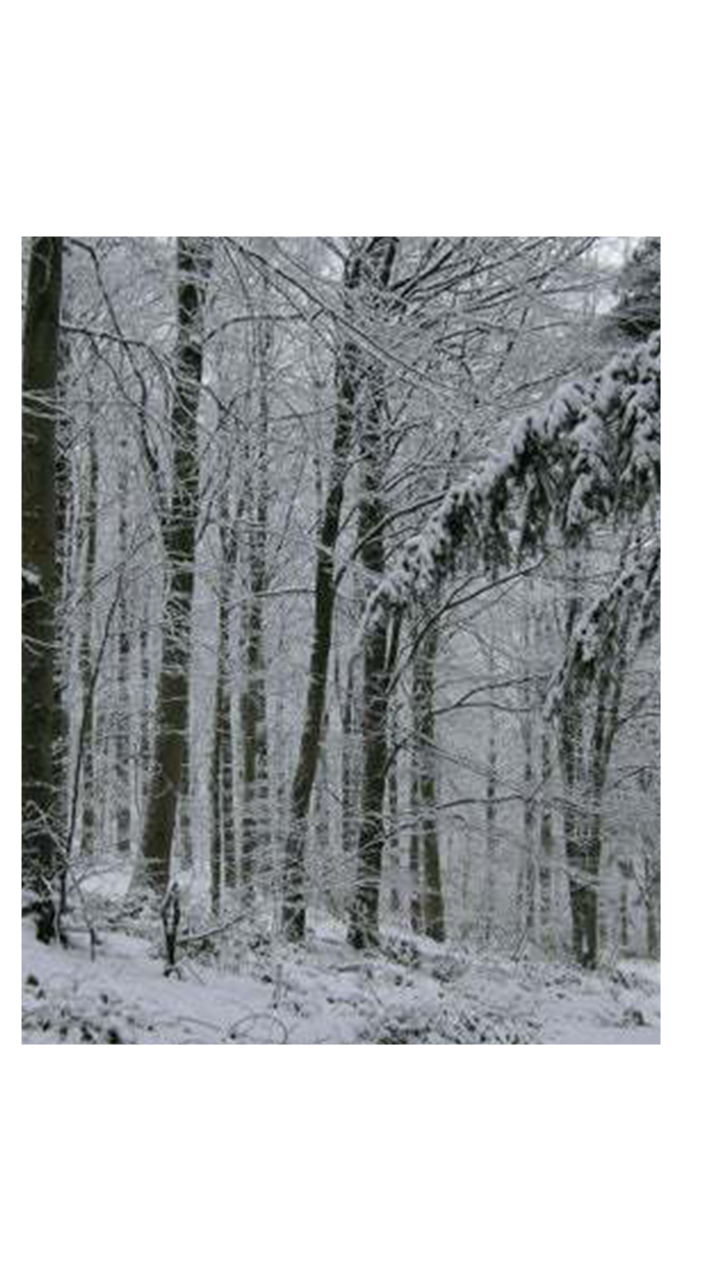 Image: nationaltrust.org.uk
Wenlock Edge, Shropshire
Any amateur geologists might already be aware of Wenlock Edge. For the rest of us, it's an ancient forest and even older limestone ridge (we're talking some 400 million years old) that used to sit somewhere south of the equator. You'll definitely not get south-of-the-equator temps there today, but it is a really good place to get some welcome peace and quiet in the idyllic English countryside.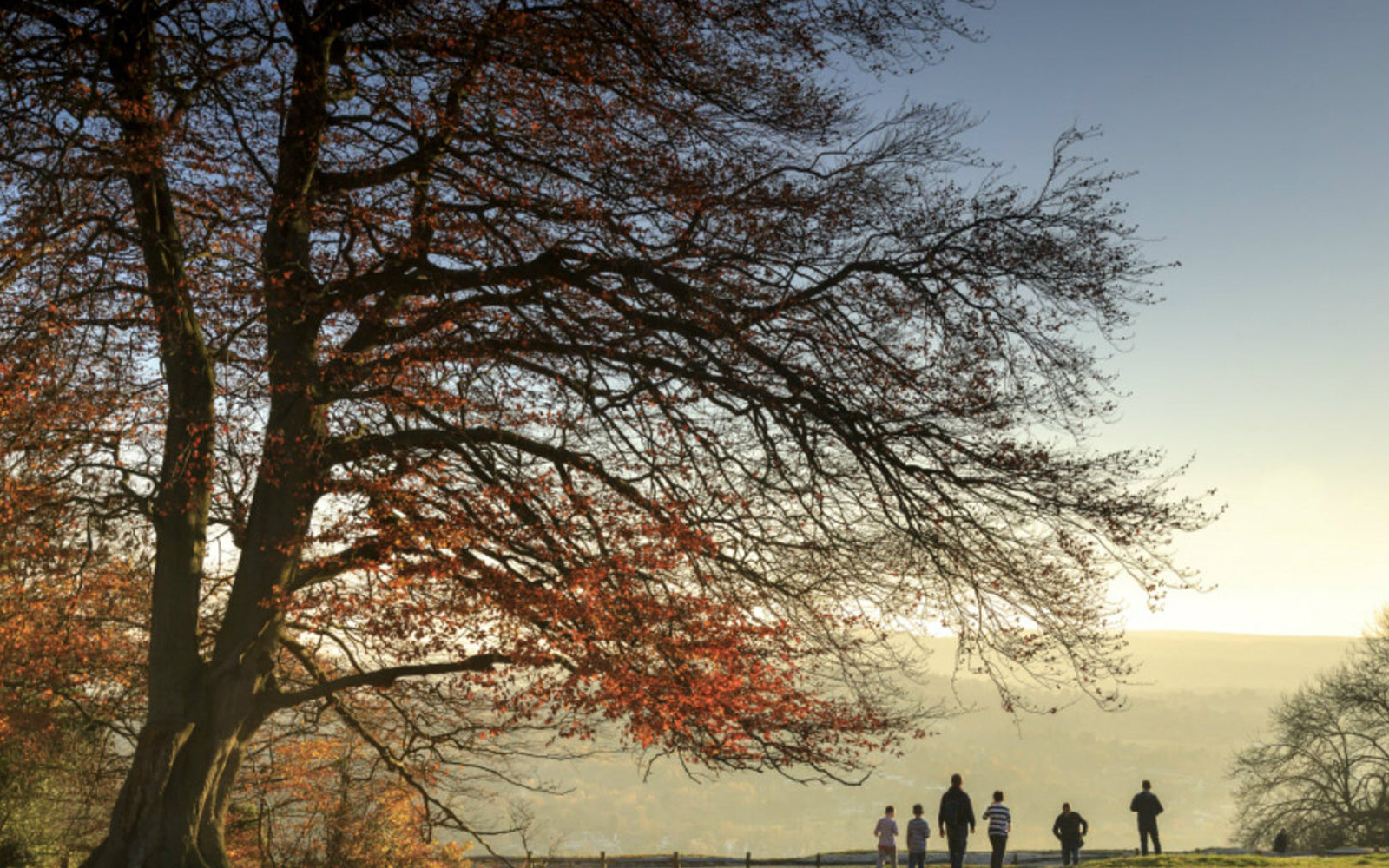 Image: nationaltrust.org.uk
Box Hill, Surrey
The fact this summit of the North Downs is in the Surrey Hills Area of Outstanding Natural Beauty should tell you something about the kind of scenery you'll get here. Depending on your energy levels, you can take on a gentle hour's stroll or a challenging day-long hike. Pick a good clear day to go and you'll enjoy views of some of Surrey's finest countryside just about as far as the eye can see from the top.
The London Loop, Greater London
Any London-dwellers craving some nature don't need to go far to feel far away from the city. The London Loop – aka the London Outer Orbital Path – offers 24 walking routes circling the capital. It takes in rivers, woods, farms, marshes and, well, some housing estates with impressive panoramic skylines along the way. And as it's part of Transport for London, it's all really accessible too.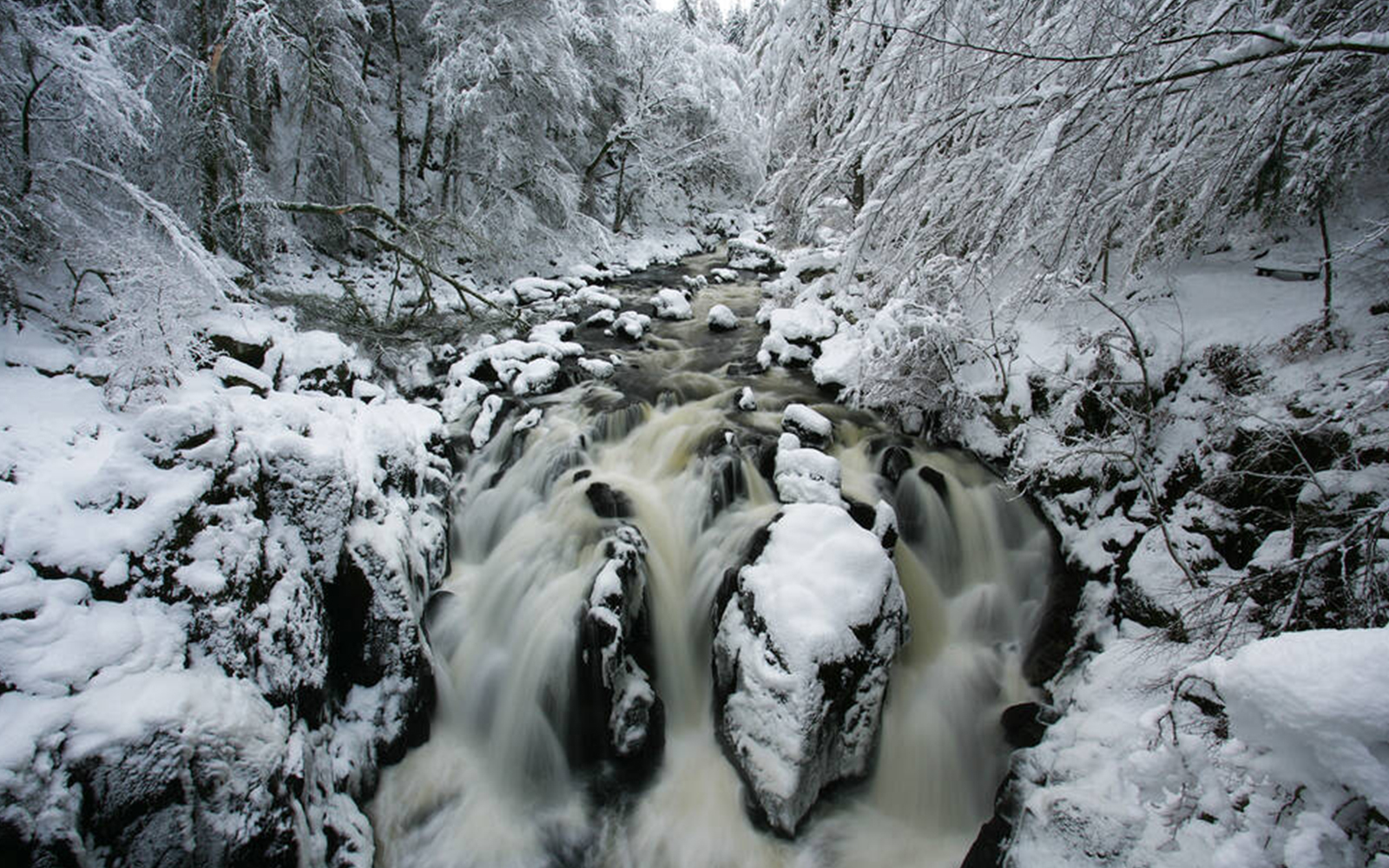 The Hermitage, Perthshire
Originally designed as an eighteenth-century pleasure ground, the Hermitage's towering fir trees and waterfall still make a pretty impressive spot for outdoor recreational time today. And if you're lucky, you'll spot otters belly-sliding over icy rocks into the river. We're sure even lacklustre wildlife enthusiasts can agree that'd make a very nice change from the same-old boxsets for winter entertainment.

SHOP COATS
Loading...