Fred's winter champions.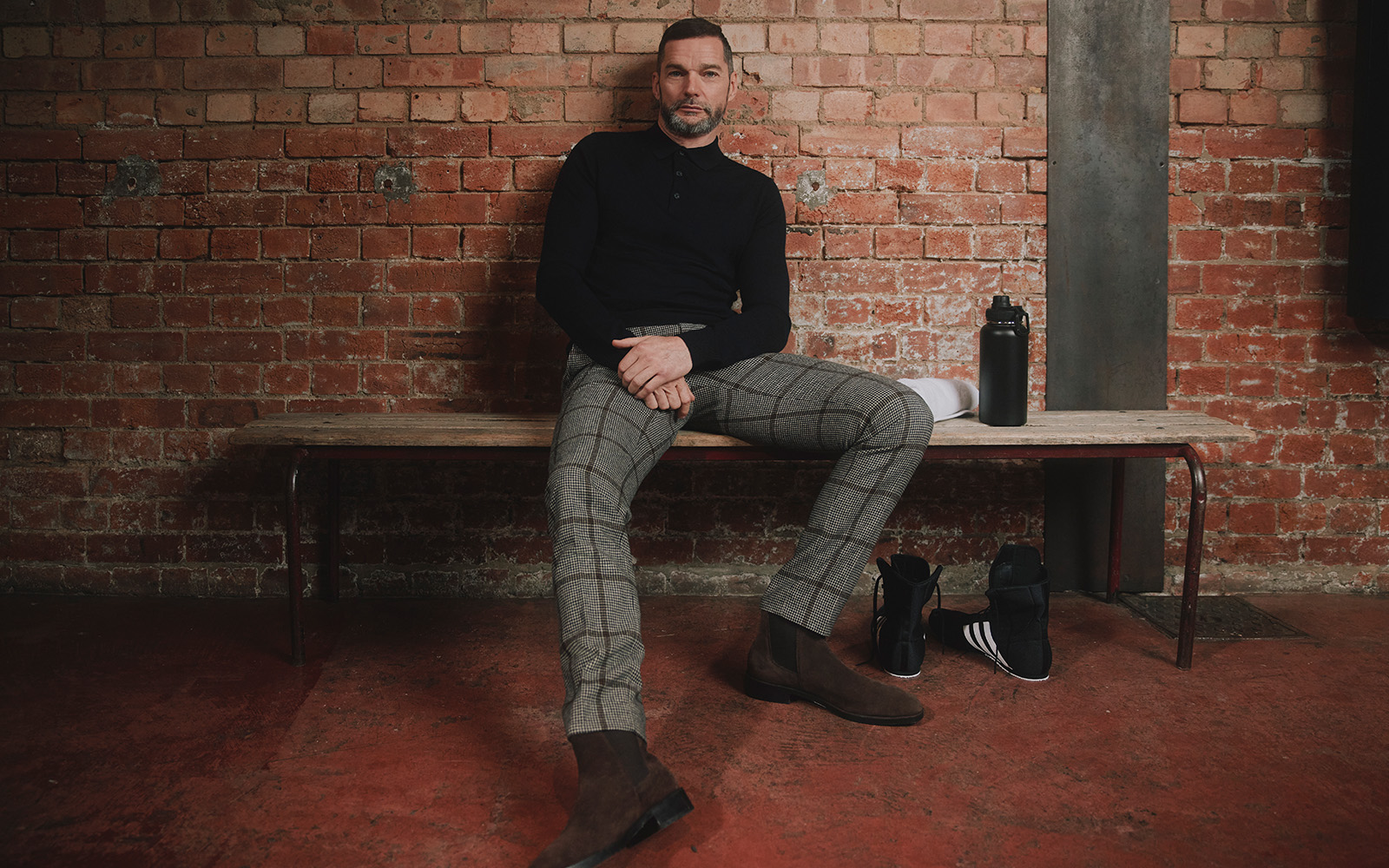 FRED'S WINTER CHAMPIONS
"It might be cold and dark outside but I'm all for keeping the energy going. You just need the right kit.
"These are the styles that'll help you take on winter. Because, you know, the weather should never get in the way of a good time."
– Fred
Relaxed two-piece
On these comfort-dressing days, you can still look like you've made an effort. Fred's pick of the casual two-piece matches a trending shacket with comfy trousers for a look that needs next-to-no styling but is still pulled together. And it'll work hard to keep you warm all winter too as it's made from a blend of wool – an all-natural, renewable fibre that regulates your body heat – and durable recycled polyester.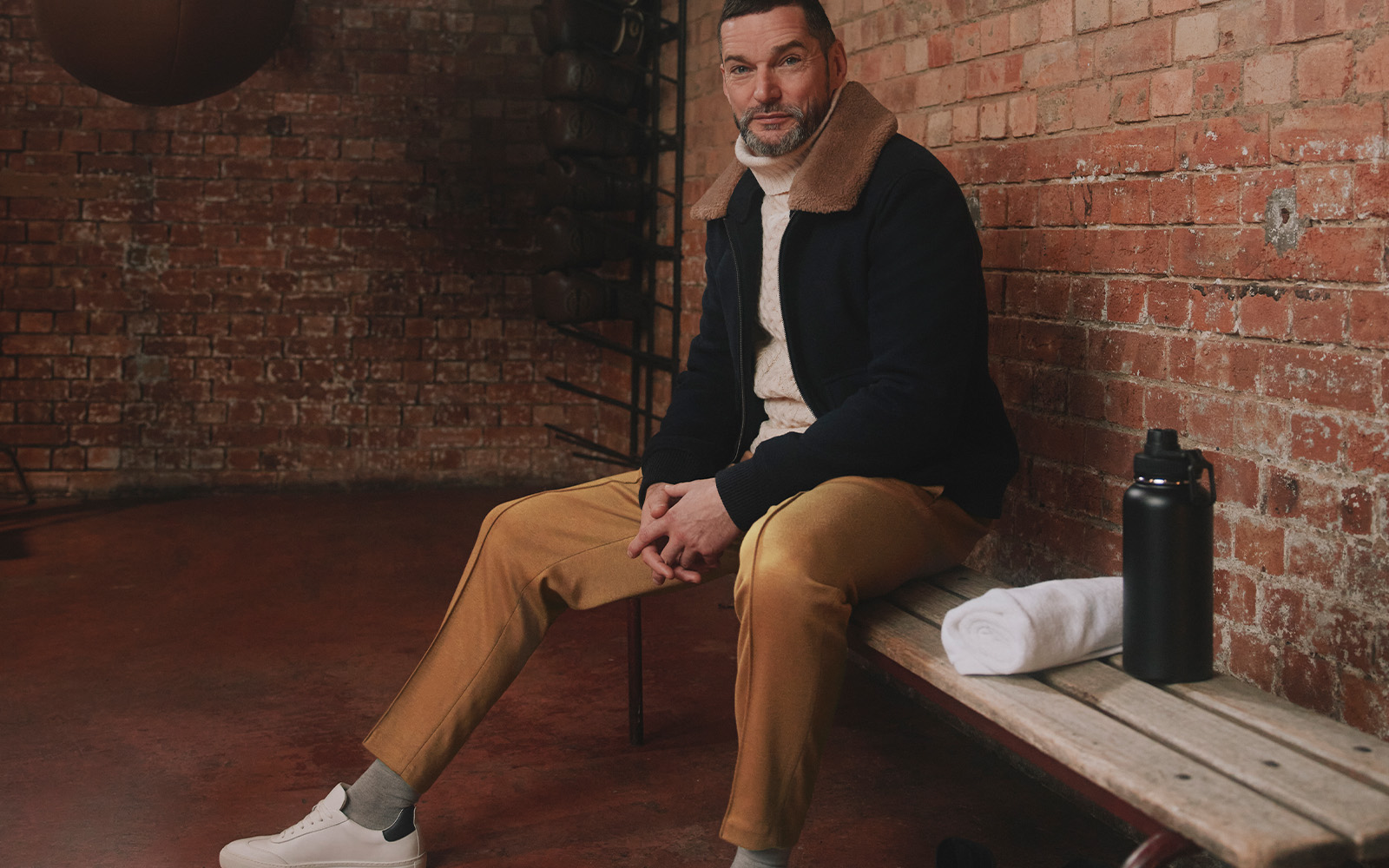 Stepped-up joggers
A slouchy set for home is all well and good, but when you need to leave the house you need joggers that'll work that bit harder for you. Sitting comfy somewhere between sporty sweats and smarter trousers, we've cut ours in a relaxed fit from thick jersey fabric and finished with an elasticated waistband, tapered legs and front creases so they'll style up or down a treat.
Winter wools
Any knitted jumper will come into its own in winter, but one in extra-nice yarns will put in an all-out performance. Take Fred's pick of a chunky cable rollneck – it looks great, yes, but its lambswool-rich construction manages to be both more insulating and less itchy than wool. Or how about a chunky crew-neck knit rich in incredibly warm yak that's 30% warmer than sheep's wool, or a featherweight super-100 merino sweater that packs a heat-regulating punch?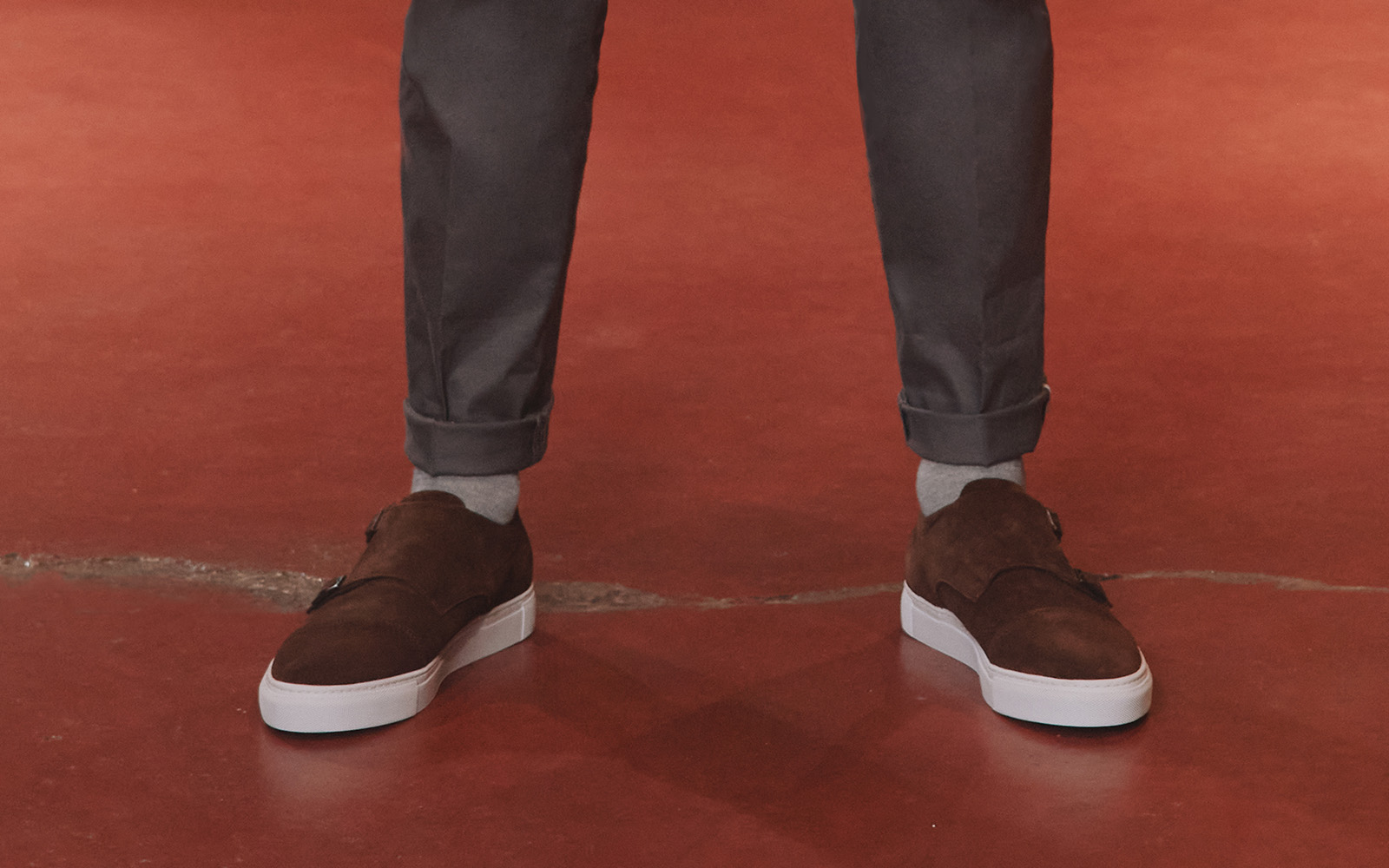 Chunky-soled shoes
Fred's pick of our Putney shoes sets double-monk uppers on a sporty white rubber outsole. The result? A hybrid shoe-meets-trainer that gives the on-form feel of monk shoes a winter-ready edge. And when suede's not going to cut it, some outdoorsy leather hiker boots set on durable rubber soles will win out on wet days.
Throw-on overshirt
When the weather doesn't know what it's doing, an overshirt is an easy pick to layer up. The version in Fred's edit updates this essential style with trending Western-inspired details that'll make any look that bit more put together. We've cut it from pure cotton so it's breathable, absorbent and strong, while its mid-weight gives it maximum styling potential – it'll layer nicely over a t-shirt or knitted jumper but it's still neat enough in profile to fit under a coat too.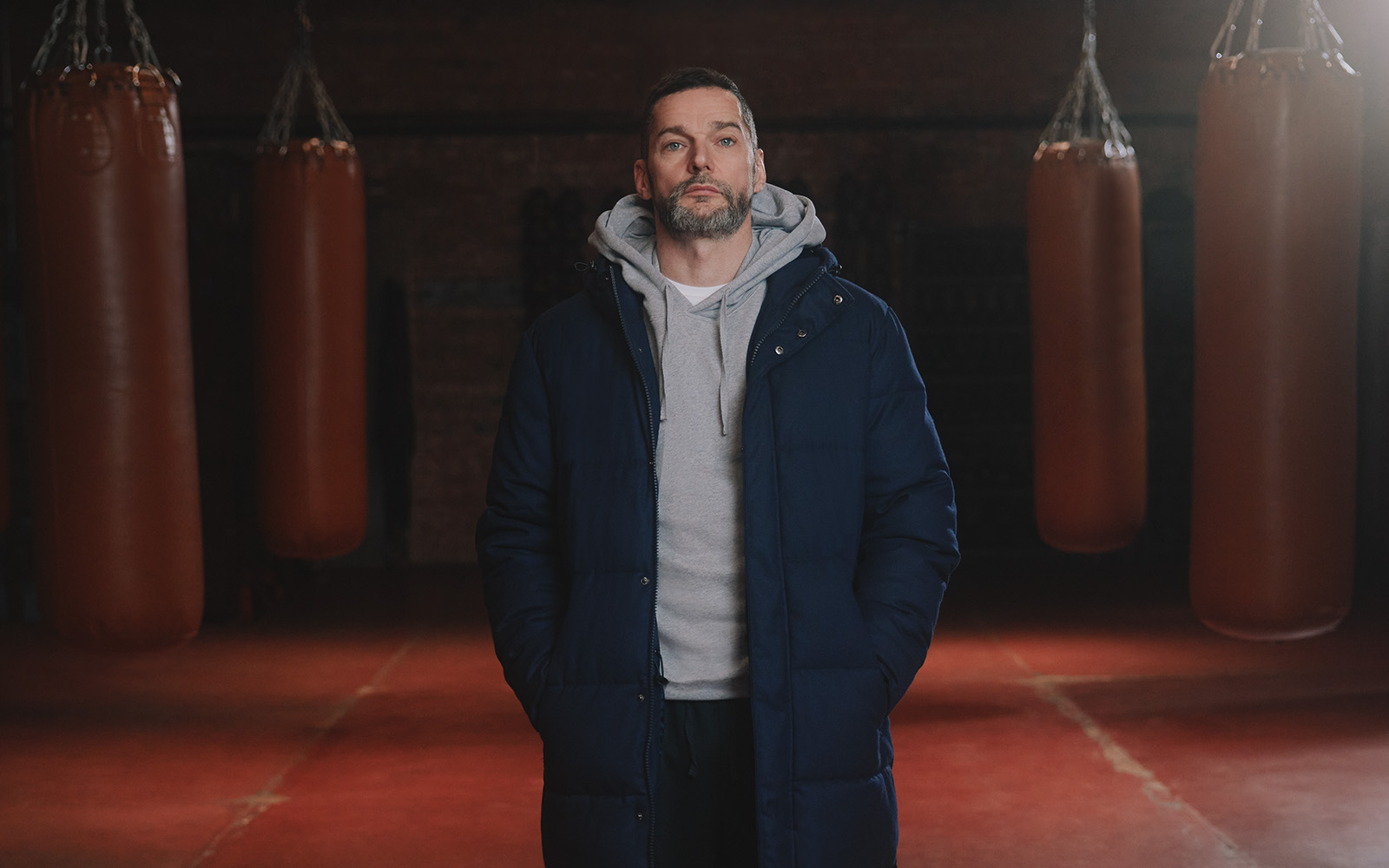 A really great coat
We couldn't talk about winter champions without including a good coat. Like Fred's choice of a long puffer in our best-selling flannel fabric. We developed our brushed flannel for suits but turns out its heat-locking properties perform even better matched with insulating padding. Or how about the original performance coat, the peacoat? First made in thick wool to help sailors withstand harsh conditions, ours comes in a lightweight but warming wool blend and a tailored fit that'll sit nicely with chinos and knits on smarter days.
A statement tweed suit
And finally, a statement suit for when the occasion demands a knock-out look. Our bold windowpane check suit brings the properties of wool (insulating, breathable, dirt-resistant) together with hard-wearing polyester and viscose for extra flex. And while it might be a strong look, it's also really adaptable as you can wear its parts together with its coordinating horseshoe waistcoat for a wedding, or separate its trousers out to wear with a refined merino-wool polo to smarten up casual looks. Either way, it's a winner.