Because the cold should never get in the way of a good time.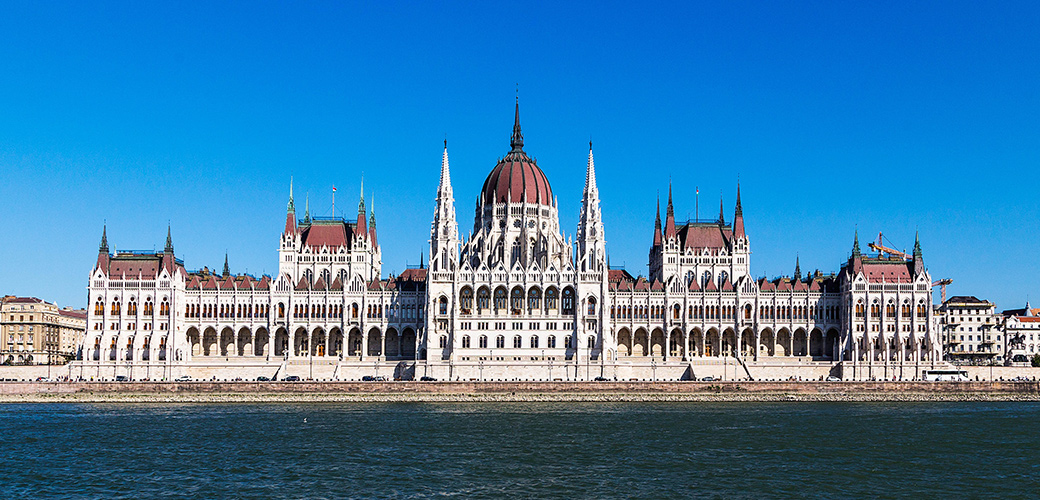 SEVEN WINTER STAG IDEAS
BECAUSE THE COLD SHOULD NEVER GET IN THE WAY OF A GOOD TIME
• WORDS: S. JORDAN
Getting married? There are three things you need to get sorted: the suit, the speech and the stag. To help with the last one, we've asked stag organiser Chillisauce to share its top picks for stag dos this winter.
Whether you want to embrace winter to the fullest or escape the cold for a sunnier destination, there's a stag do designed for every group. As temperatures drop across the UK and Europe, prices drop too, with flights and accommodation much cheaper in the colder months. With everything from thrilling snow sports and activities like airsoft and escape rooms, to tasting quality beer and local cuisine, there's a destination for everyone. Here are seven of our favourites.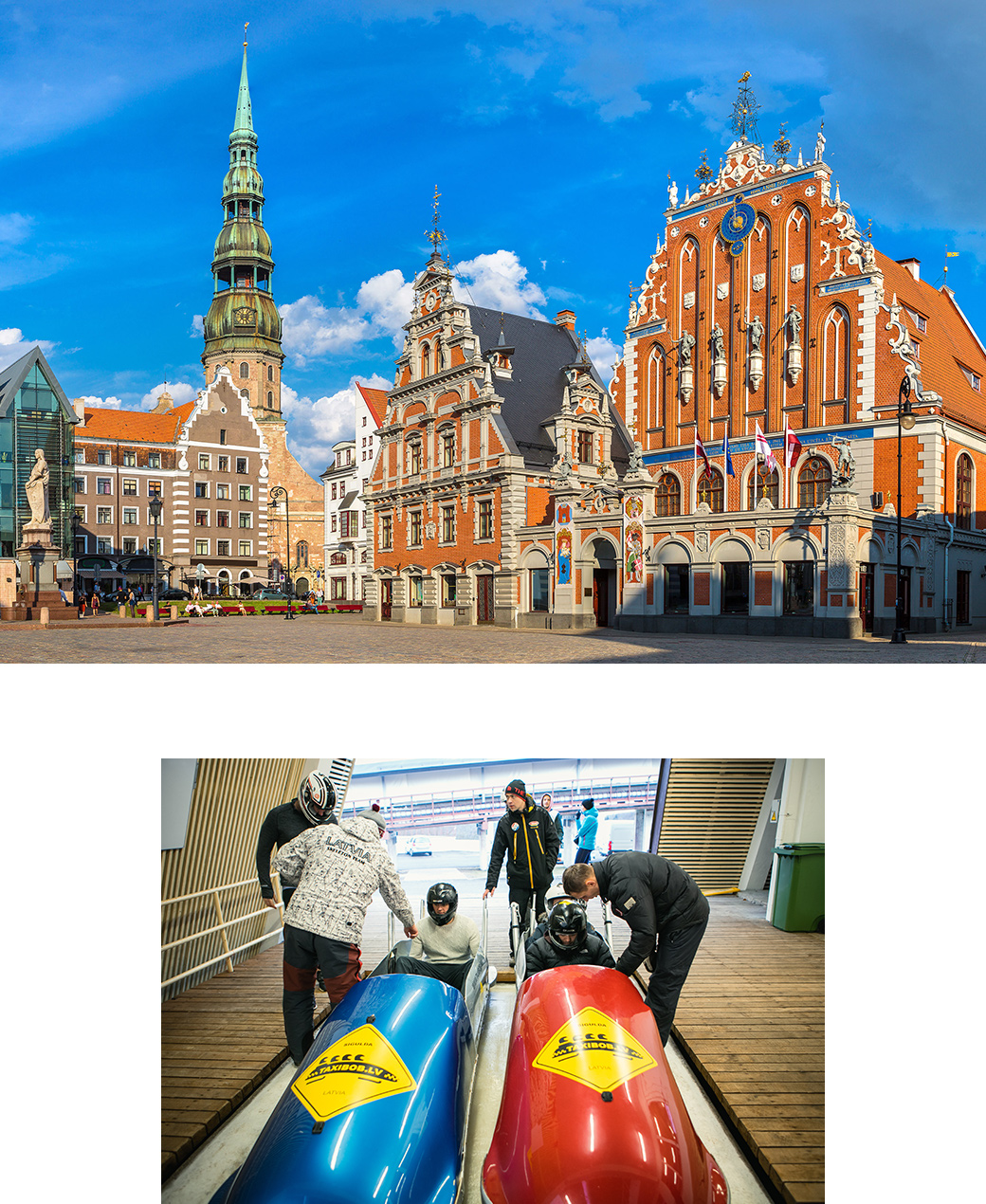 RIGA
When it comes to winter, Riga is our number one destination. Where else can you can have a thrilling, high-speed bobsledding race down an actual Olympic track or ride a snowmobile through a forest? Beer is pretty cheap in Riga, so be sure to sample plenty of Latvia's quality brews. Once you've worked up an appetite, Riga's traditional Latvian cuisine features plenty of meat and fish in hearty dishes that'll warm you up on the coldest day. Try it at Lasite, a medieval-inspired restaurant.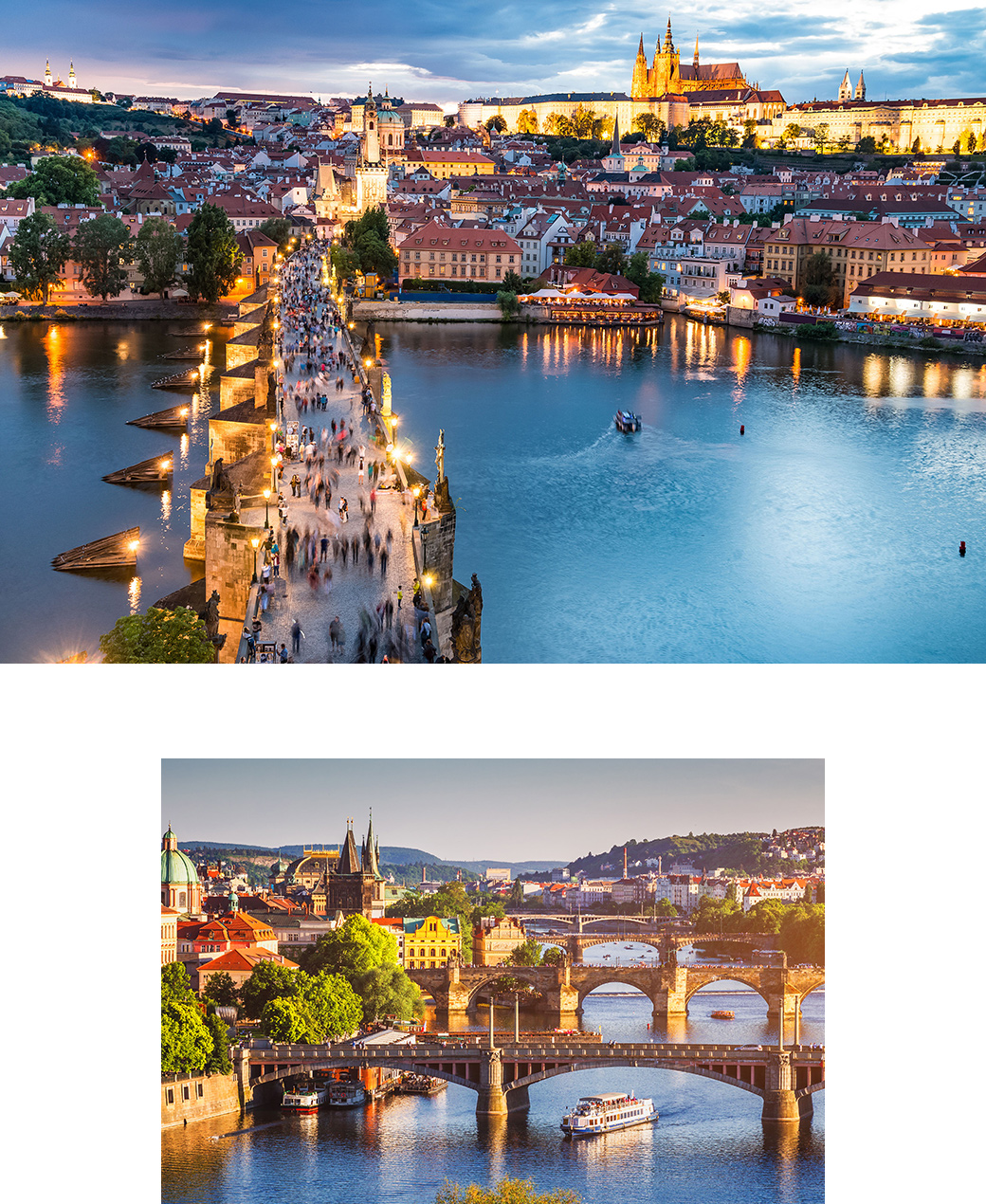 PRAGUE
If ever there was a chance to experience Prague – one of the top stag destinations – it's winter when prices are cheap and the crowds are smaller. Not only is the city beautiful in winter, but the cold weather is perfect for filling up on traditional Czech cuisine like hearty soups and warm goulash with dumplings. Unique to this beer-loving city is the beer spas where you can fulfil that dream of bathing in beer. Expect incredible nightlife, exciting activities and tons of beer.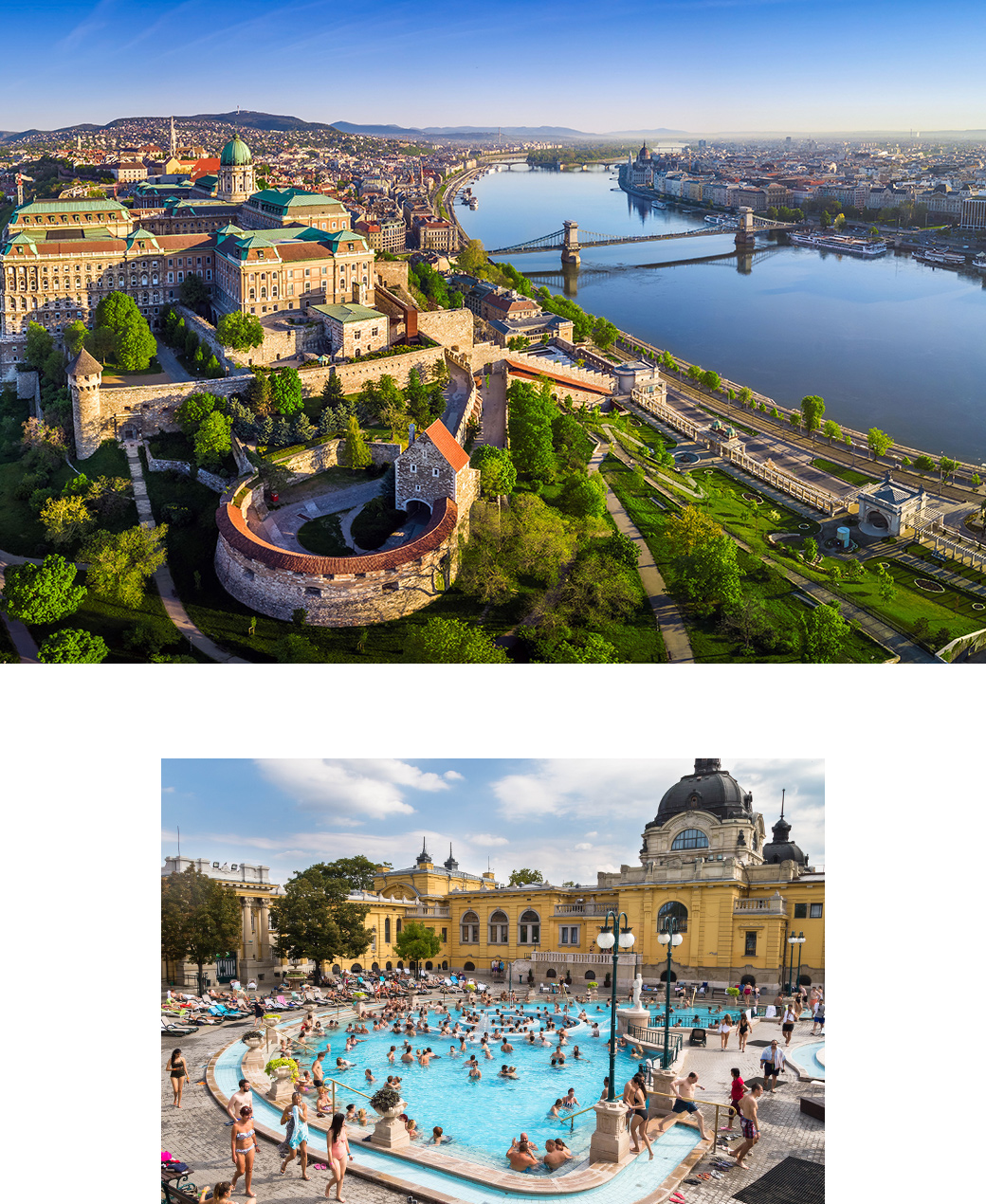 BUDAPEST
Hungary's capital is a stag do favourite all year round with legendary nightlife and an infamous party atmosphere, but it's at its cheapest in winter. Escape the icy temperatures by taking a dip in the warm waters of Budapest's famous thermal spas (pictured in somewhat sunnier months above). Spend your nights exploring the city's unique ruin bars or, since bar crawls are popular there, why not try that too? Hungarian alcohol is pretty potent, particularly the pálinka, so it'll put some hair on your chest and warm you up – win-win.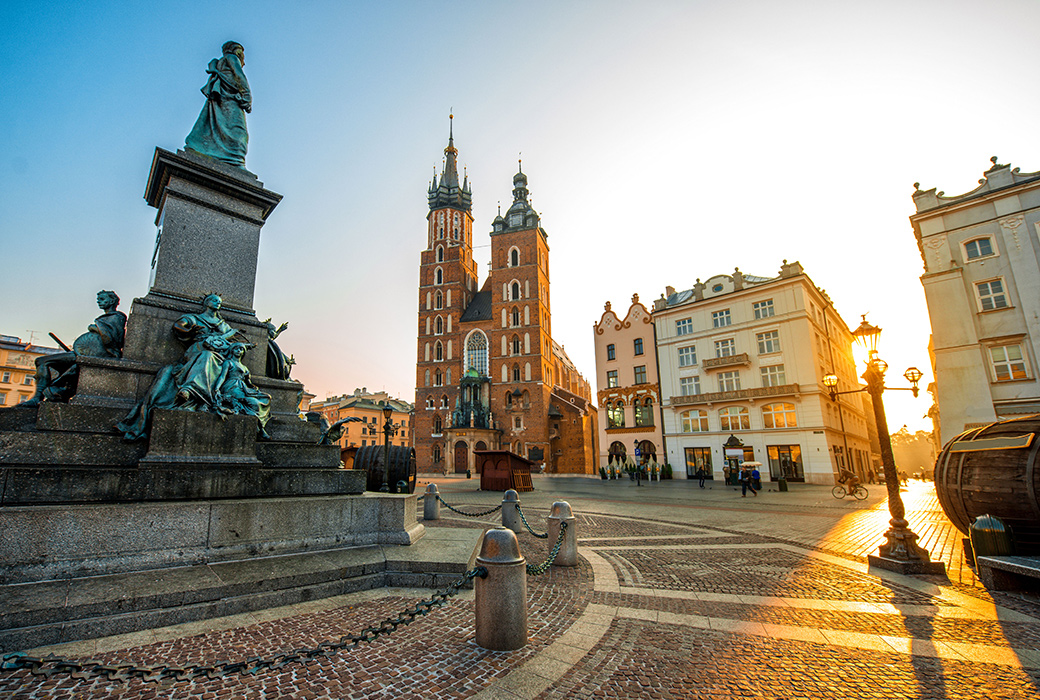 KRAKOW
Embrace the cold and jet through the snow on a fast-paced snowmobile ride in the fascinating city of Krakow. It's home to a huge concentration of pubs, clubs and bars, which means you won't have to walk too far in the icy temperatures on a bar crawl. And with firewater shots, potent Polish vodka and hot beer, you'll forget you were ever cold. Before all that though, make lining your stomach a cultural activity by sampling the local delicacy of pierogi dumplings.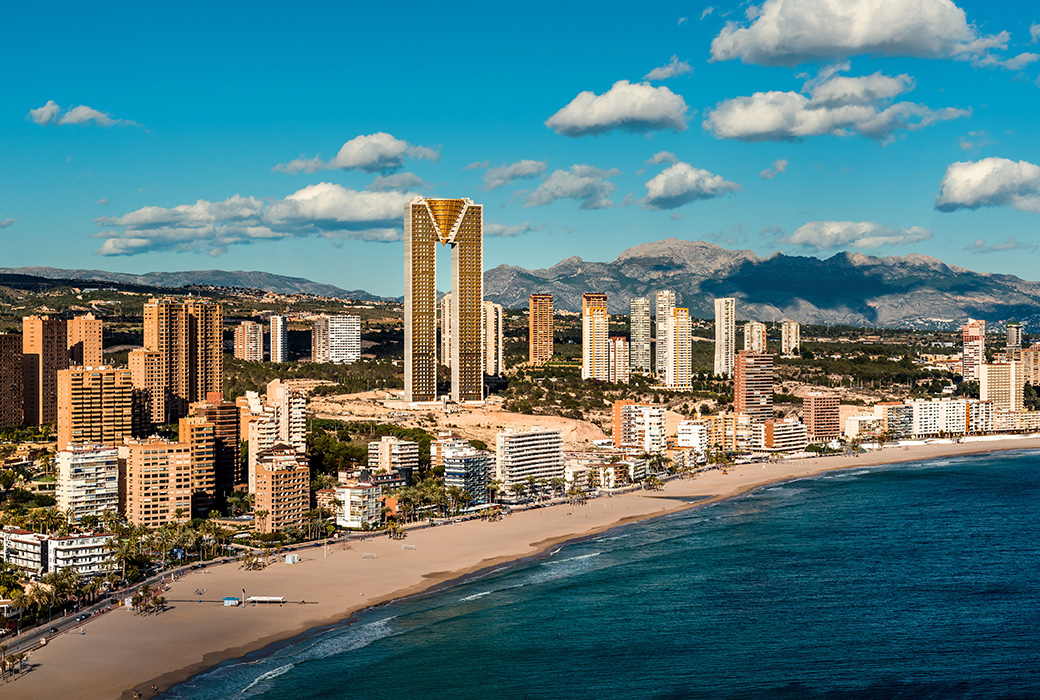 BENIDORM
If you're looking for somewhere warmer with cheap flights, head to Benidorm with its warm microclimate all year round. It's a British favourite, but there's more to this seaside resort than just summer beach parties. Experience a fully immersive escape room with different scenarios including a haunted orphanage, a bomb in a CIA agent's office and an abandoned military base where you'll have to survive the zombie apocalypse.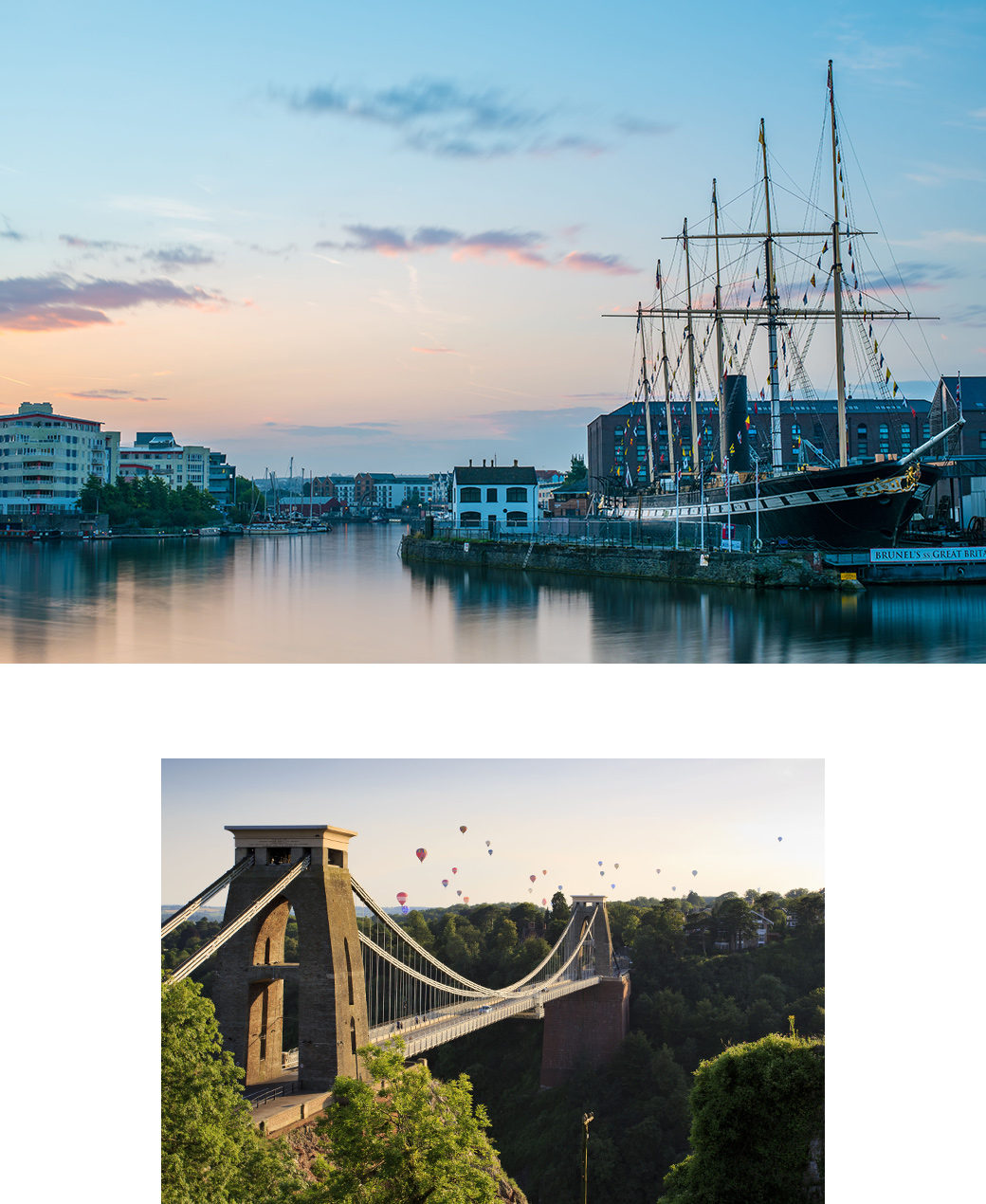 BRISTOL
Bristol is a fiercely independent, beer-loving city in the West Country, making it a top destination for outdoor activities and quality beer tasting. Wrap up warm and jump in a rebel buggy for a wet and muddy experience made even more fun by the challenging conditions. While you're there, why not spend a day learning to brew your own beer with an expert? You'll have plenty of beer to taste throughout the day and will leave with a newfound appreciation for the drink.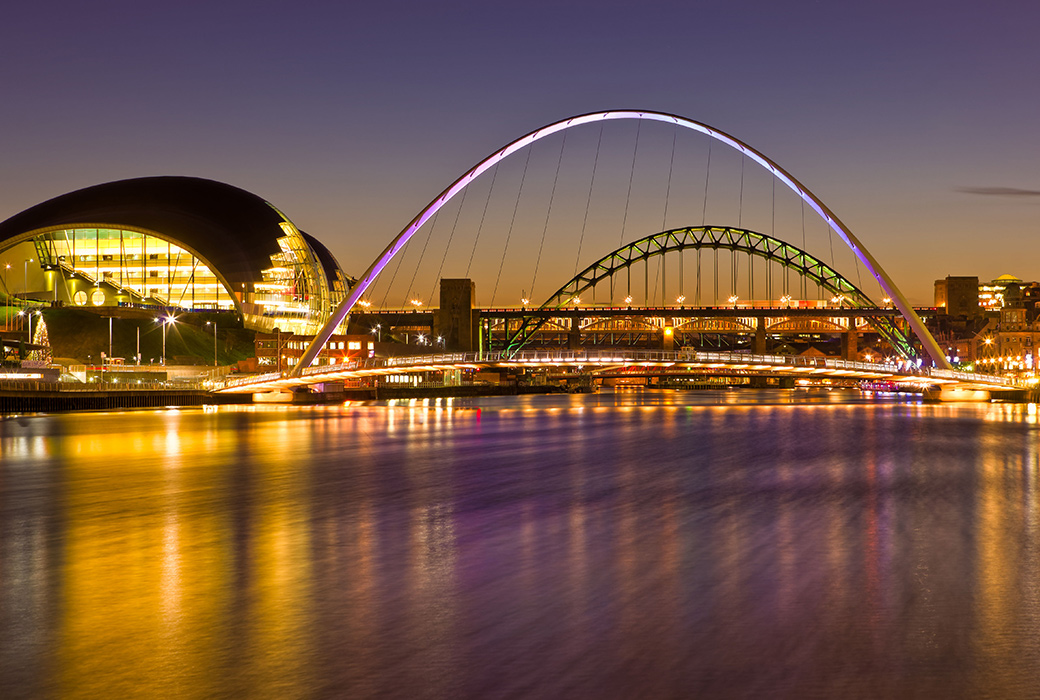 NEWCASTLE
Newcastle is easily one of the UK's best party destinations, and that's partly down to the famous trebles bars where a triple shot is often cheaper than everything else. One of the top activities that stags love is airsoft, where you recreate the intensity of real combat situations – an activity that's sure to get your blood pumping. If you think you're brave enough to walk around the North in winter without a jacket, you'll fit right in.
Chillisauce is the biggest stag do company in the world, organising weekends for over 160,000 people every year. With 1,000's of stag activities, nightlife ideas and places to stay all over Europe, and a 9/10 Trustpilot rating across more than 2,500 reviews, Chillisauce should be at the top of your to-do list for organising an unforgettable stag. Find them on Facebook and Instagram.