From teal to camel to red, here are all the colours that will be trending this season.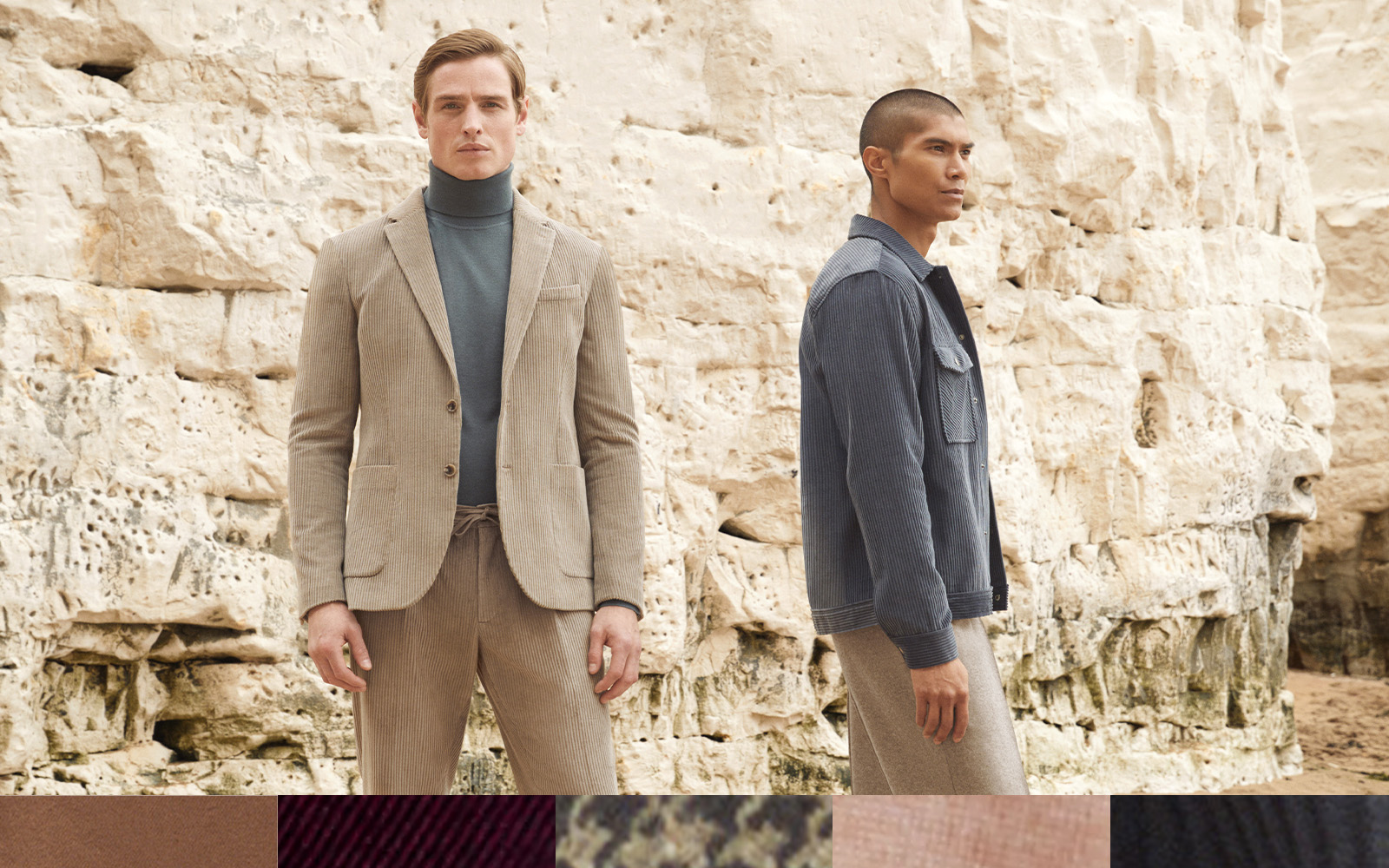 ALL YOUR NEW FAVOURITE COLOURS FOR AW '22
When it comes to men's fashion, while some trends fade, there are some styles that will always be classics. For example, a tailored suit, a dress shirt and a classic T-shirt are all wardrobe essentials that'll forever stay in style.
While wearing this season's colour trends is important, there's something else to consider. Wearing the right colours to complement your skin tone and your style are both important factors to make sure you're feeling confident and comfortable.
Just like men's fashion trends, different colours are in at different times of the year, usually split into autumn/winter (A/W) and spring/summer (S/S). That's why you'll see fashion shows named in this way and why you'll see similar colour palettes across different shows and shops.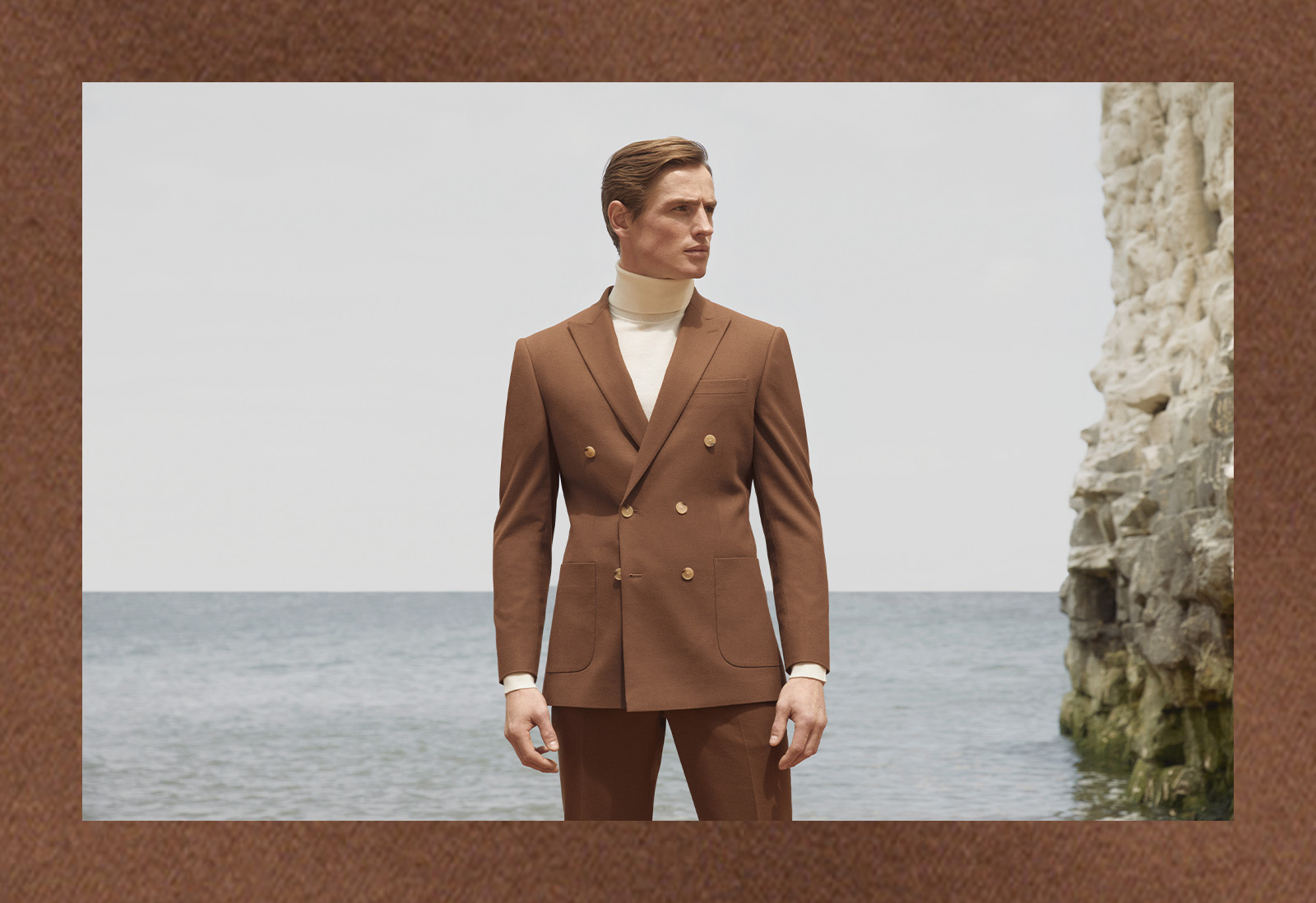 What colours are in this autumn and winter?
There are some key colours to keep an eye on when it comes to men's fashion trends in A/W '22. Neutrals always look good, and go with everything, so wearing your classic colour ways like greys, cream, white, black and brown never really goes out of style.
The reality is, you can wear whatever colour you want, and it's important to wear the colours that you feel good in. If you want to keep it more focused on trends this autumn and winter, or you want to add a splash of on-trend colour in there, here are the colours you need to pick up: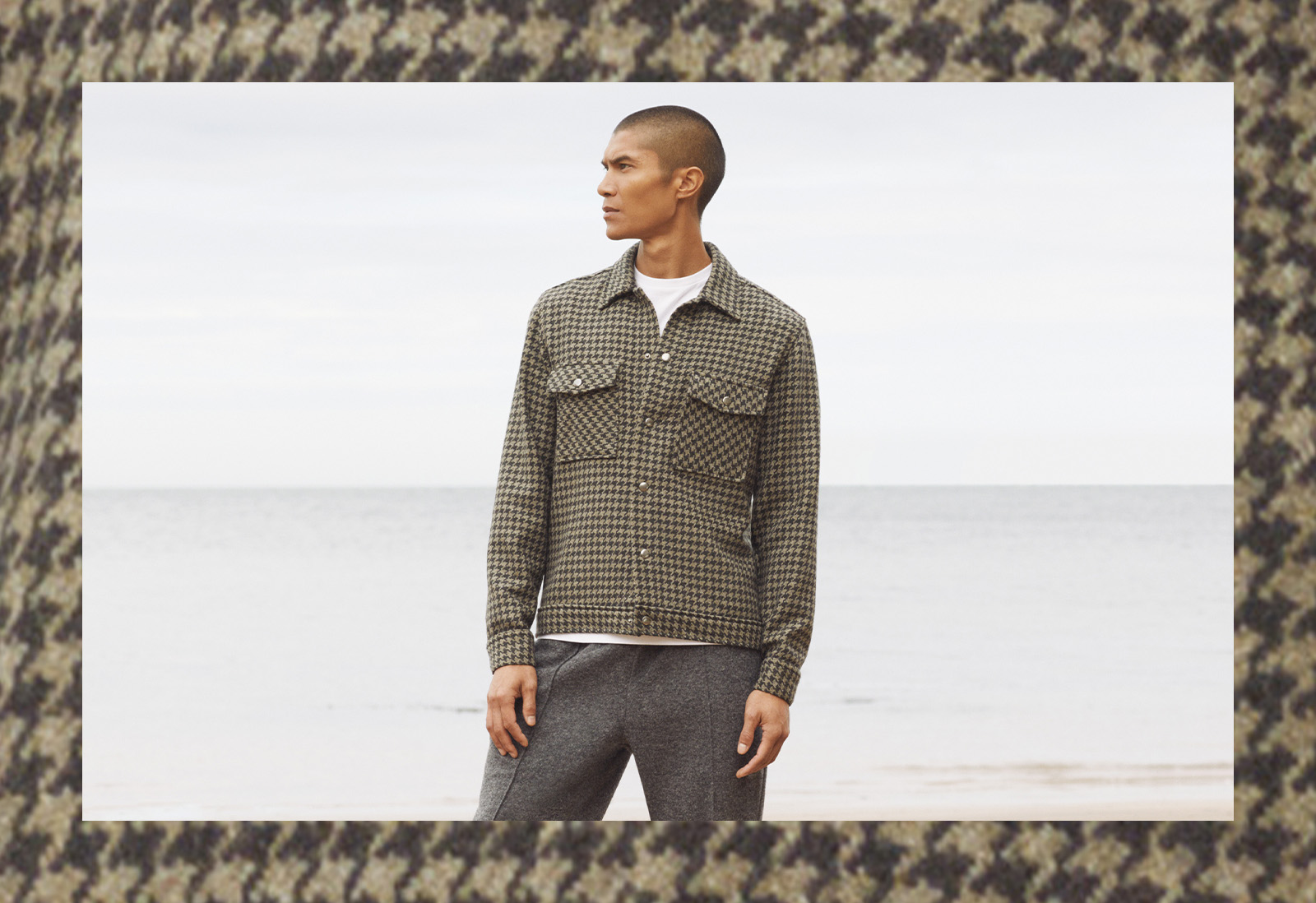 What other men's fashion trends are going on?
Need some direction on what other A/W '22 fashion trends for men are out there? We've got it covered. Double tailoring, leather and aviator jackets are all in fashion when it comes to outerwear. Think cosy, textured materials like faux fur, wool and corduroy. Sweater vests, gilets, shackets and prints are all in fashion for men this season.
Chunky knits are a winter classic, and they're staying in fashion this season, along with casual boots, suede and cosy accessories like scarves and hats.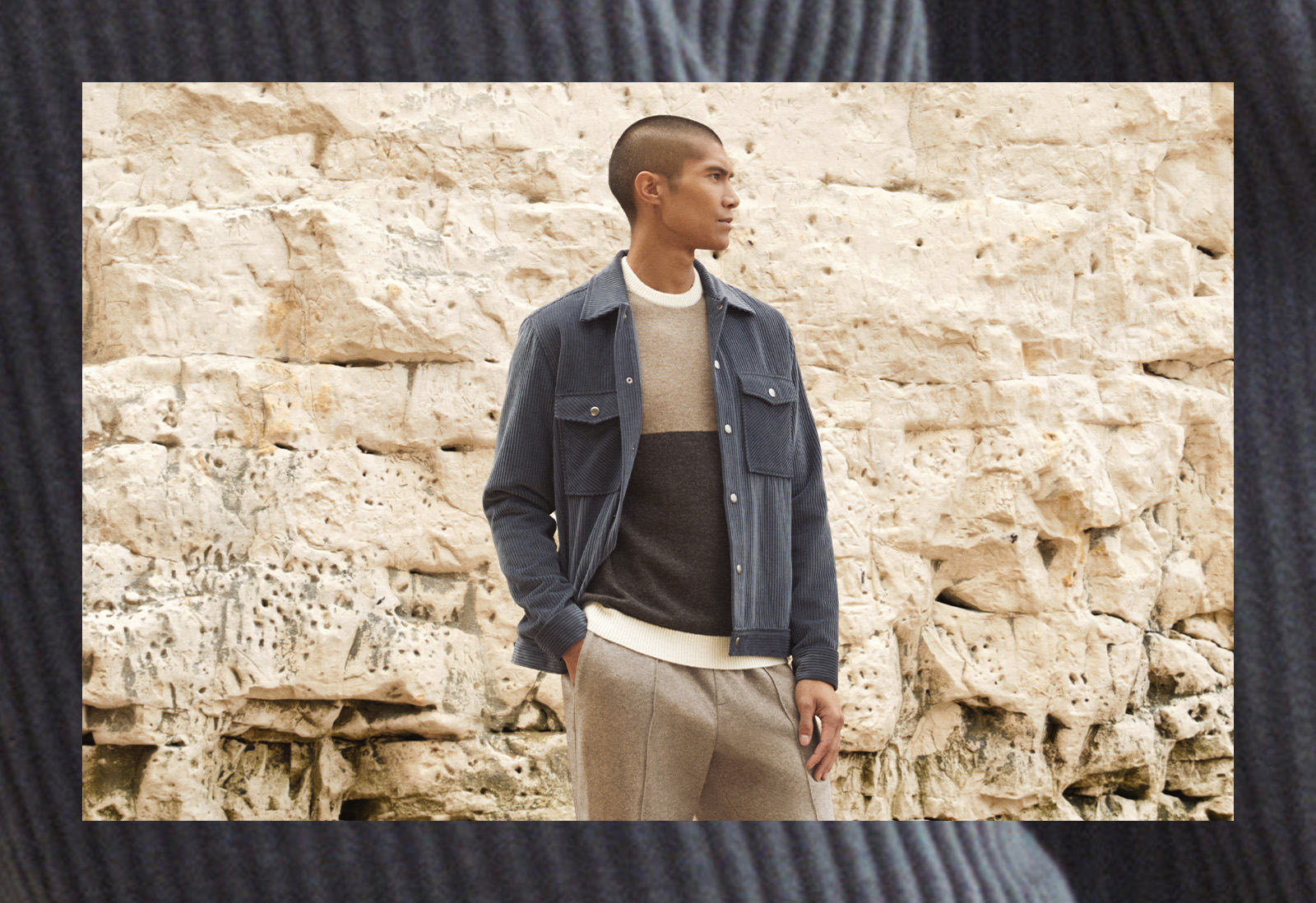 How to wear A/W fashion trends?
When it comes to knowing which colours suit you, sometimes the best way is to just try on some colours, especially ones that you wouldn't usually choose. You might get a surprise.
Most people have warm or cool undertones to their skin, while some people are neutral. There are no rules, but in general people with cool undertones suit bright jewel tones, cool grey colours, white, blues and sea-greens. They also usually look better in silver jewellery and accessories.
People with warm undertones look good in earthy tones, orange, brown, off-white, yellow and rust-coloured tones. Gold is usually the metal of choice for people with warm undertones as it tends to be more flattering on their skin.
Neutral undertones look good in different shades but should check out brighter colours first as these might not always suit them. Teal, true red and darker purple tends to look good on everyone, whatever your skin's undertones are.
Although trends can be a great way to upgrade your style, it's important to stick with what suits you and what you feel the most comfortable and confident in. There's no point in ticking off every trend if you're never actually going to wear them.
Check out the rest of this autumn's trends at Moss in our autumn menswear collection.