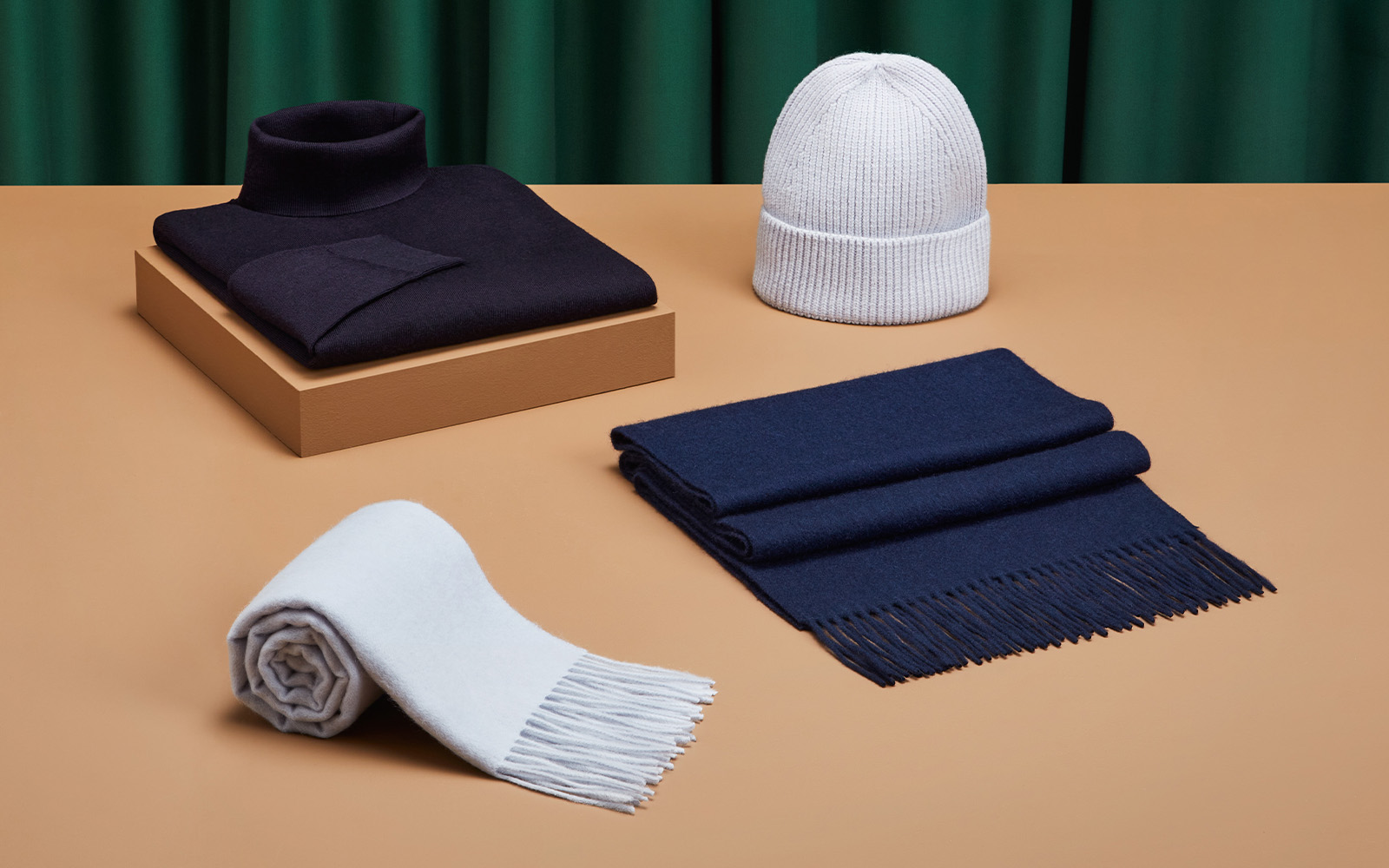 FIND YOUR FRIEND THE PERFECT GIFT AT MOSS
It's that time of year again, and with only a month left to go until Christmas, you might be thinking about ticking off a few things on your shopping list. If you're struggling to find the right gift for your mate, and you want to get them something special, we get it.
It's all about choosing something that's well made, suits them, and doesn't put a huge strain on your finances. Might sound like a challenge, but lucky for you, we're here to help. Read on for the best friend gift ideas at a variety of price points.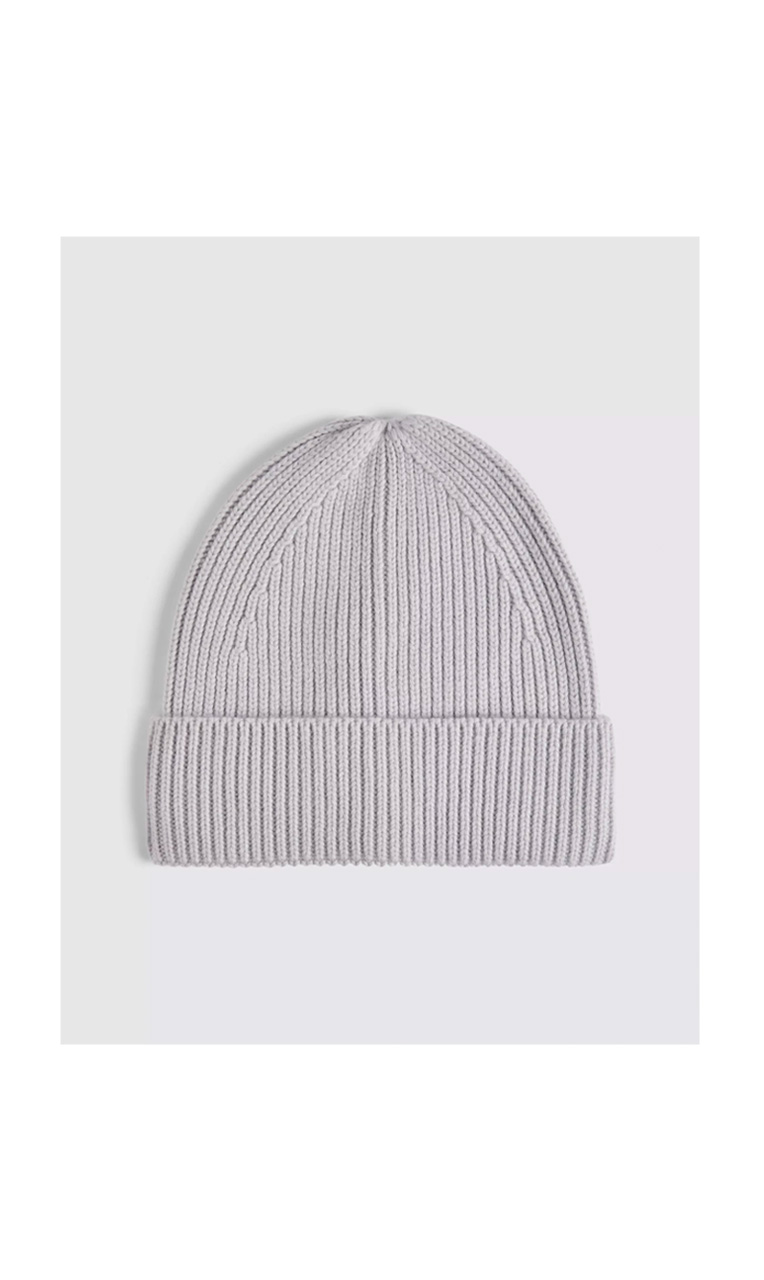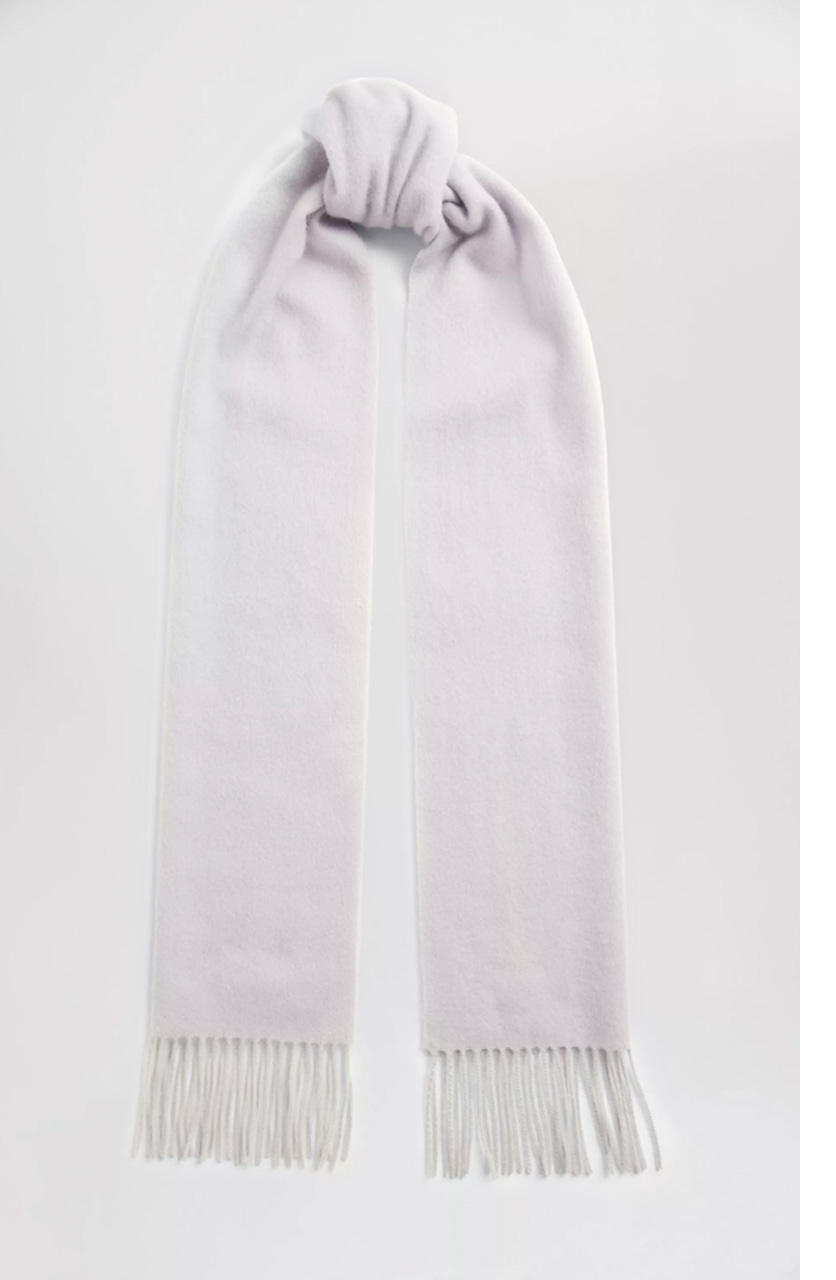 Winter warmers
A good gifting policy is to look at what the person you're buying for does have, and then buy the nicest, most-premium version of that item you can find. A beanie is a great example, and our dove grey one is made with a cashmere-wool blend so it's super soft and warm.
If you love the beanie, and you think they will too, why not make it a set with the matching scarf? Same as the beanie, this one is made with a wool-cashmere blend for that luxe, cosy feel.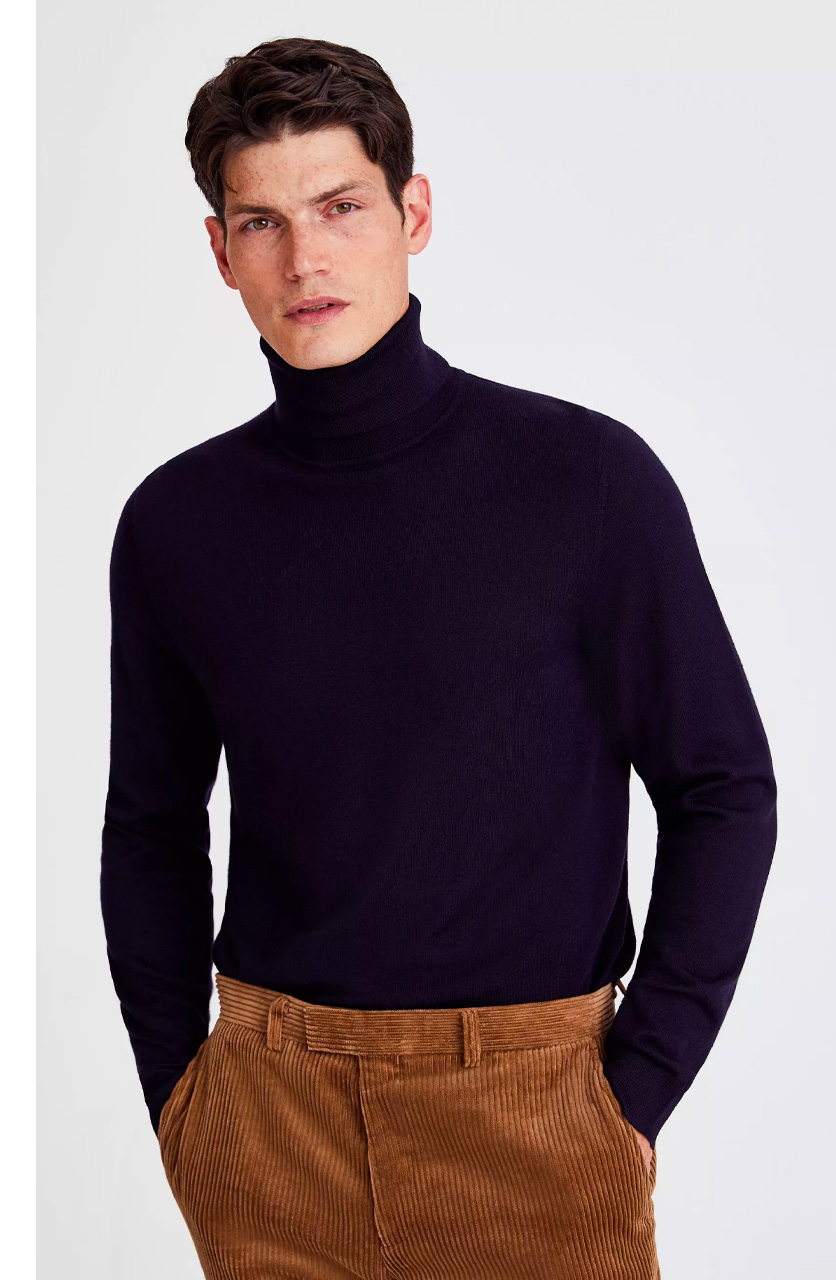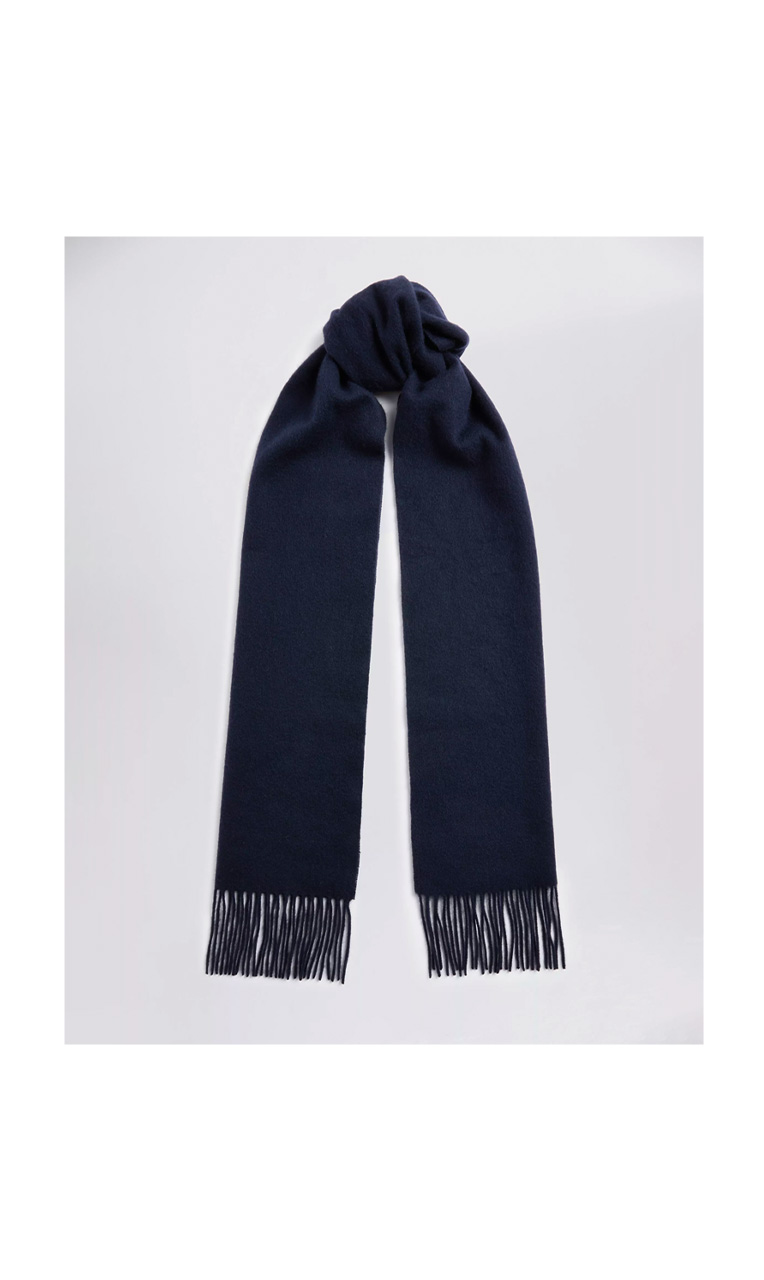 On-trend navy
Softer than black, navy is a great winter staple colour. If you want to help them build a coveted capsule wardrobe, go with navy knitwear that's ideal for layering, like our merino roll-neck jumper is. They can wear it under a suit, a gilet or even another, heavier jumper.
If you like the idea of navy, but you want to gift something a bit smaller, our cashmere-blend scarf also comes in that winter-ready colour. Again, it's warm and soft, and it'll look great with pretty much everything that's already in their wardrobe.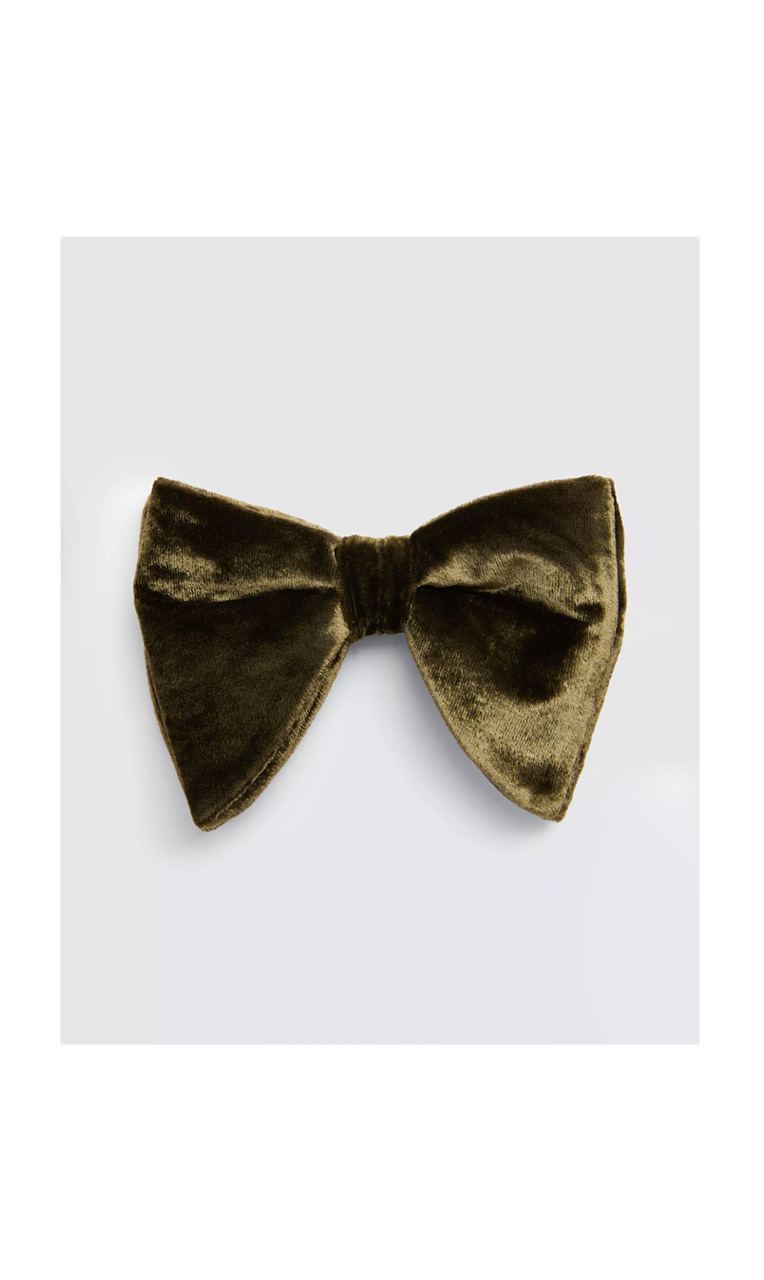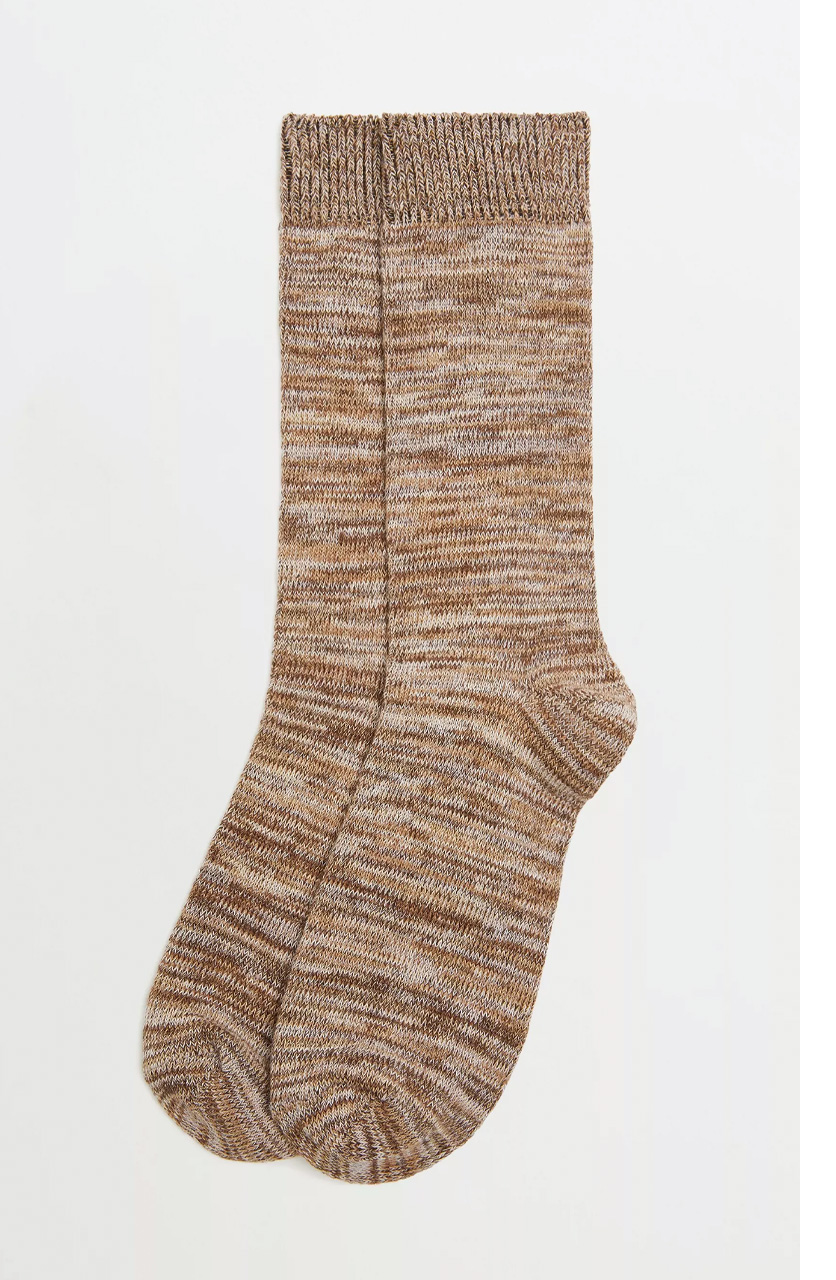 Elevated accessories
If you know they've got big New Year's Eve plans, get them an amazing party-ready accessory, like this velvet bow tie. The colour is unique, and the floppy shape makes it feel more relaxed. As well, it's pre-tied, so they won't have to faff with it on the night.
Socks might seem like a basic gift, but not when they've got something different going for them. Our melange socks come in four colours, all of which will add a bit of visual interest on any outfit. They're great for the guy who's focused on the details when it comes to getting dressed.
Regardless of what you choose to buy your BFF this year, if you've reflected on what they like and put thought into your gift, it'll be a winner. And, if you're really struggling to make a decision, you can always get him a Moss Box subscription. Then, he'll have new Moss pieces on rotation, every month. Happy Christmas to you and your pal!