Need a gift for that special someone? We can help.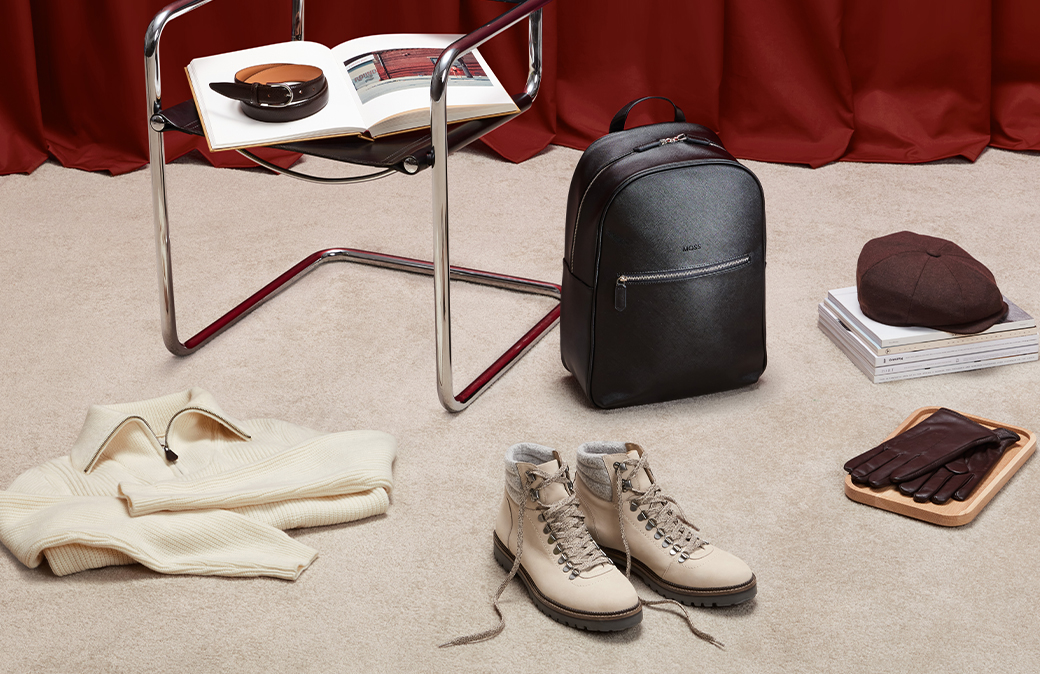 FIND YOUR PARTNER THE PERFECT GIFT AT MOSS
Christmas is now less than three weeks away. But, don't panic. There's still loads of time to find the perfect gift for your partner, no matter their taste and style.
The right gift for that special someone should be thoughtful, well-made and something you know they'll use or wear again and again. No matter your budget, you can find that perfect thing, and Moss can help. From cosy jumpers to soft leather gloves to sleek accessories, read on for some options we know they'll love.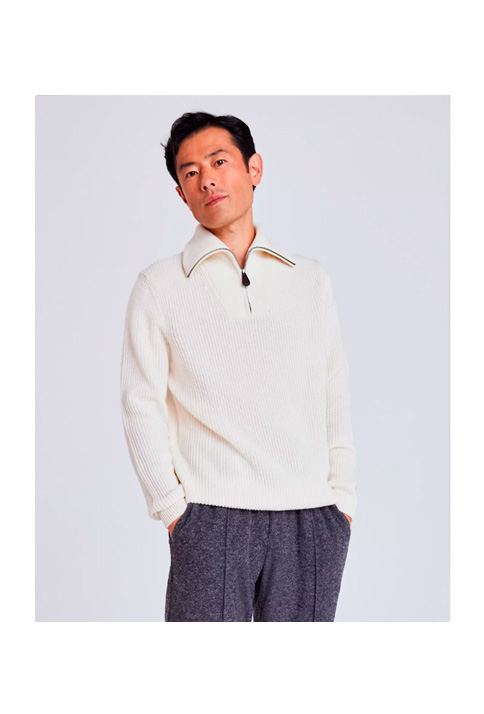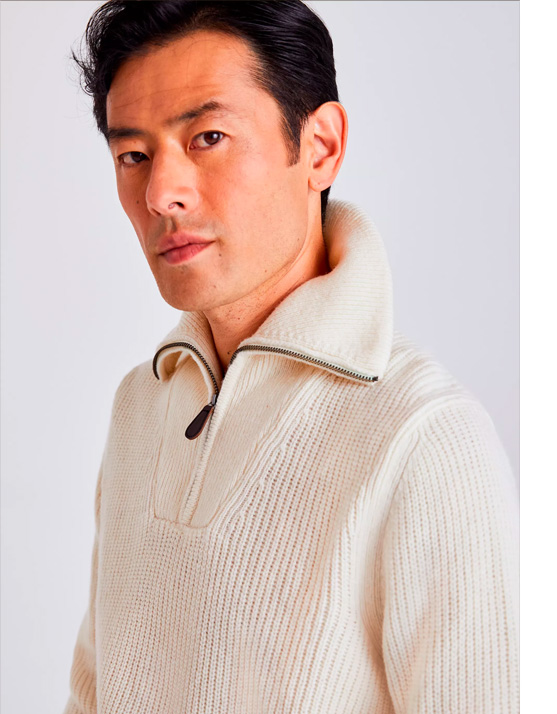 A luxe lambswool knit
Get them this knitted lambswool-rich jumper, and they'll think of you every time they wear it and feel super cosy. The combination of the chunkier structure and the neutral tone makes it super wearable with everything from smart trousers to more casual joggers.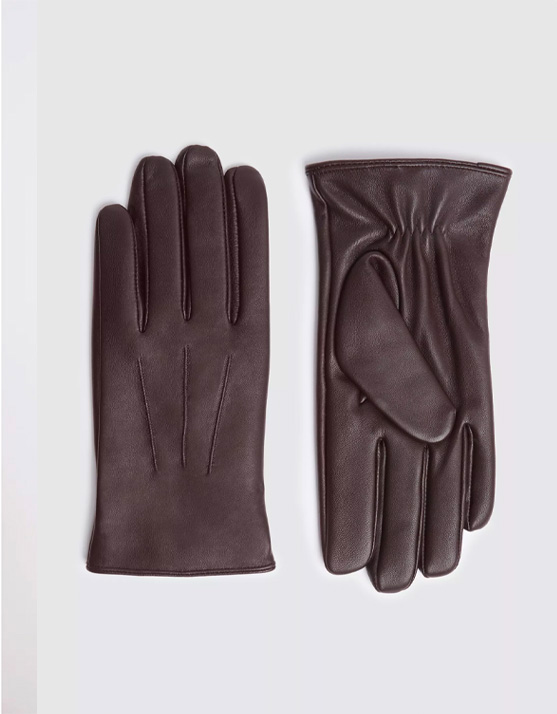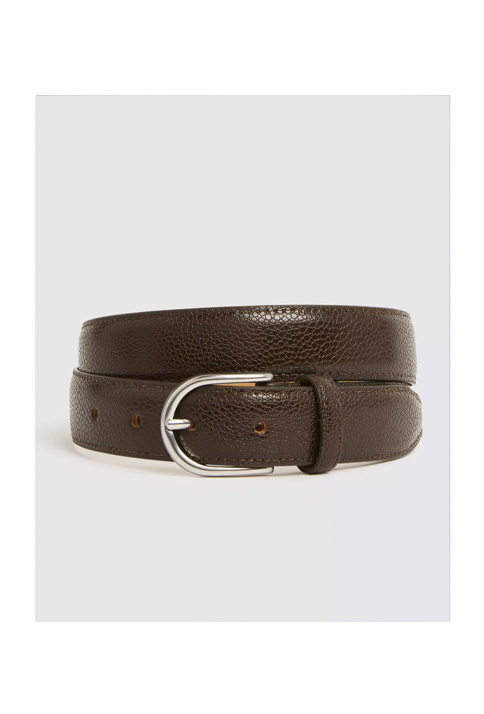 Chocolate leather accessories
You might think to reach for black when you're looking for an accessory for someone, but brown is also a great choice. It's still a neutral, but a bit more unexpected and warmer than black. Our chocolate gloves are made with the softest leather and a microfibre lining so their hands will be warm on even the coldest days. And, our chocolate belt is made in the UK with pebbled leather and a brushed buckle. Get them both if you're feeling generous.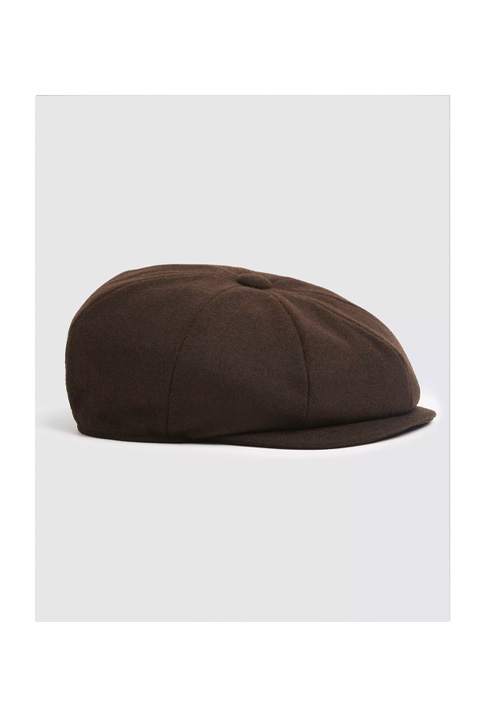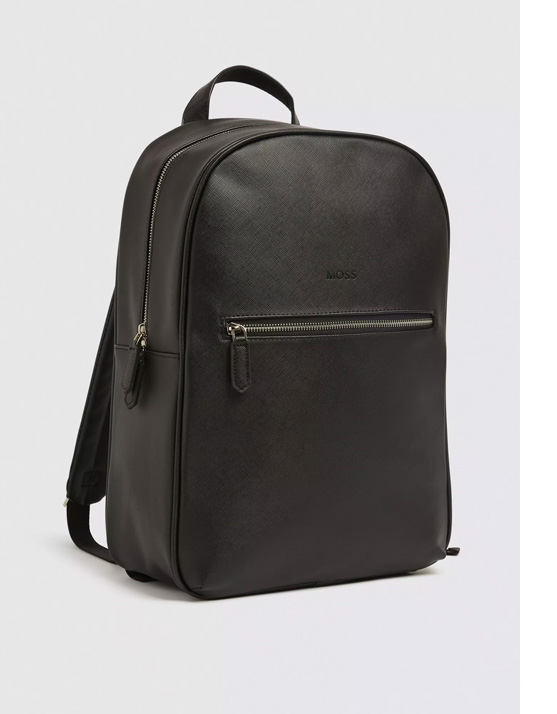 Commuter essentials
If your partner has a long commute, a great gift is something that'll make that journey a little bit more tolerable. Our faux-leather backpack with a Saffiano print has just enough room for all their essentials without being overly bulky. And, to keep them warm on their travels, gift them a 100% wool baker boy cap, particularly if they're a fan of Peaky Blinders.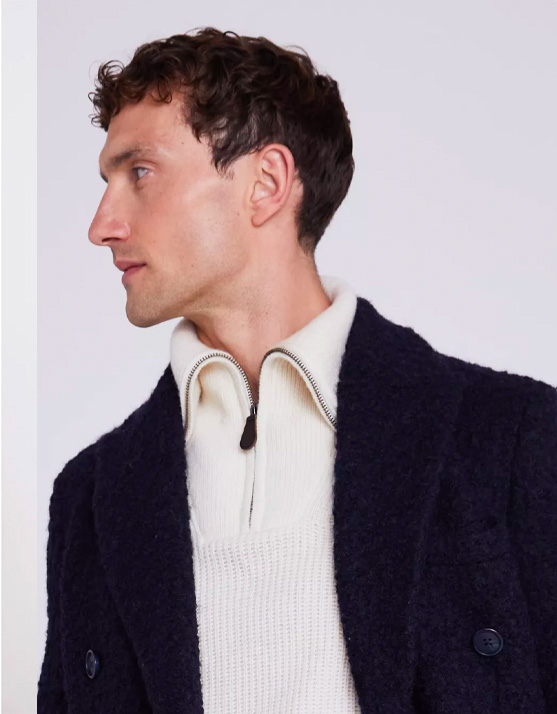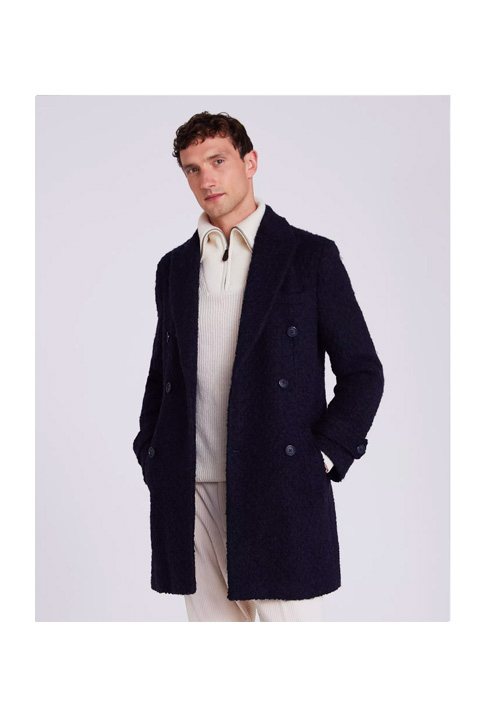 A subtle statement coat
If your partner's been looking for the perfect coat that's got something a little different, but not too different, you'll hit the jackpot with this navy bouclé coat. The brushed texture adds some visual interest to the wear-with-everything navy, and the double-breasted closure means it'll work for both casual and formal outfits. They'll be wearing it 24/7 all winter, year after year, guaranteed.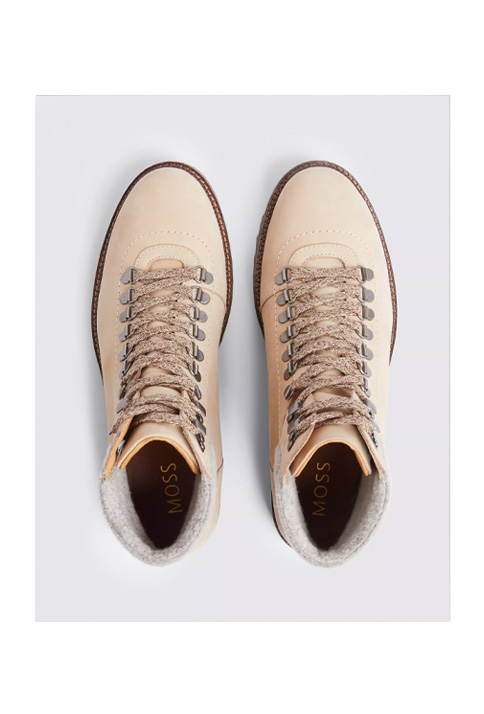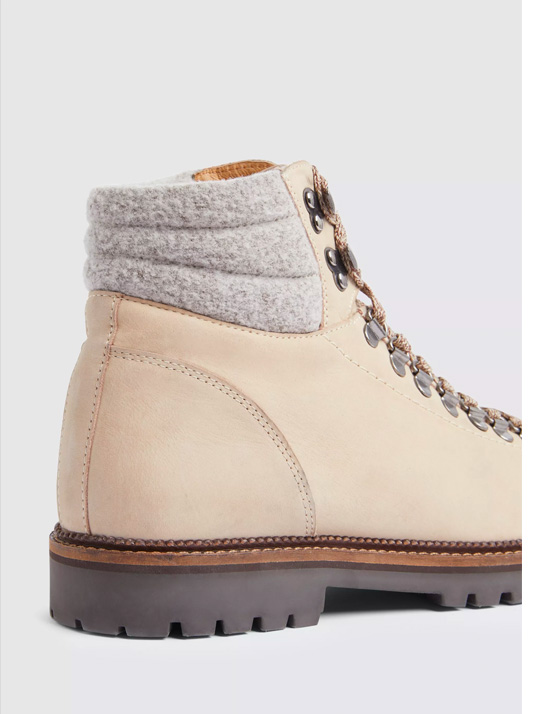 Form-meets-function boots
When it comes to boots for winter '22, nothing is cooler than a pair of chunky hikers. Ours are made with cream nubuck leather for something different, but still very wearable. That leather combined with the chunky sole and brushed hardware achieves the perfect do-it-all boot for the city or the countryside.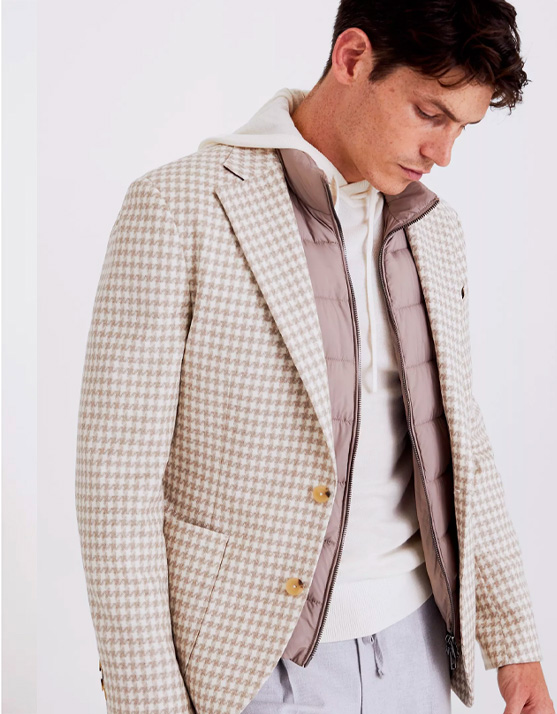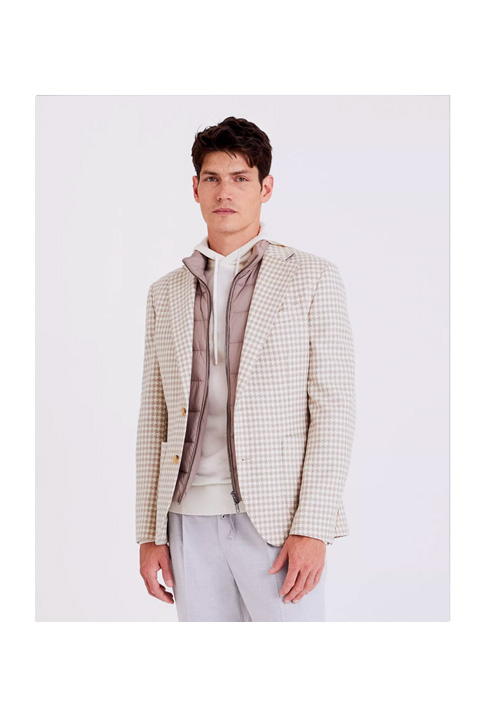 An Italian wool jacket
Treat them to a bit of Italian wool blended with cashmere in the form of this unlined jacket. It's perfect layered over a gilet or worn on its own for warmer days, and the tonal houndstooth means it'll go with everything.
No matter what you choose to gift your partner this year, putting a little thought into it and buying something you know they'll wear season after season is all you really need to do. But, if you've hit a wall and can't decide, a Moss Box subscription is always a good idea. With that subscription, he'll always have new Moss pieces to add to his wardrobe. Happy Christmas to you to your partner!