Meet our new style ambassador.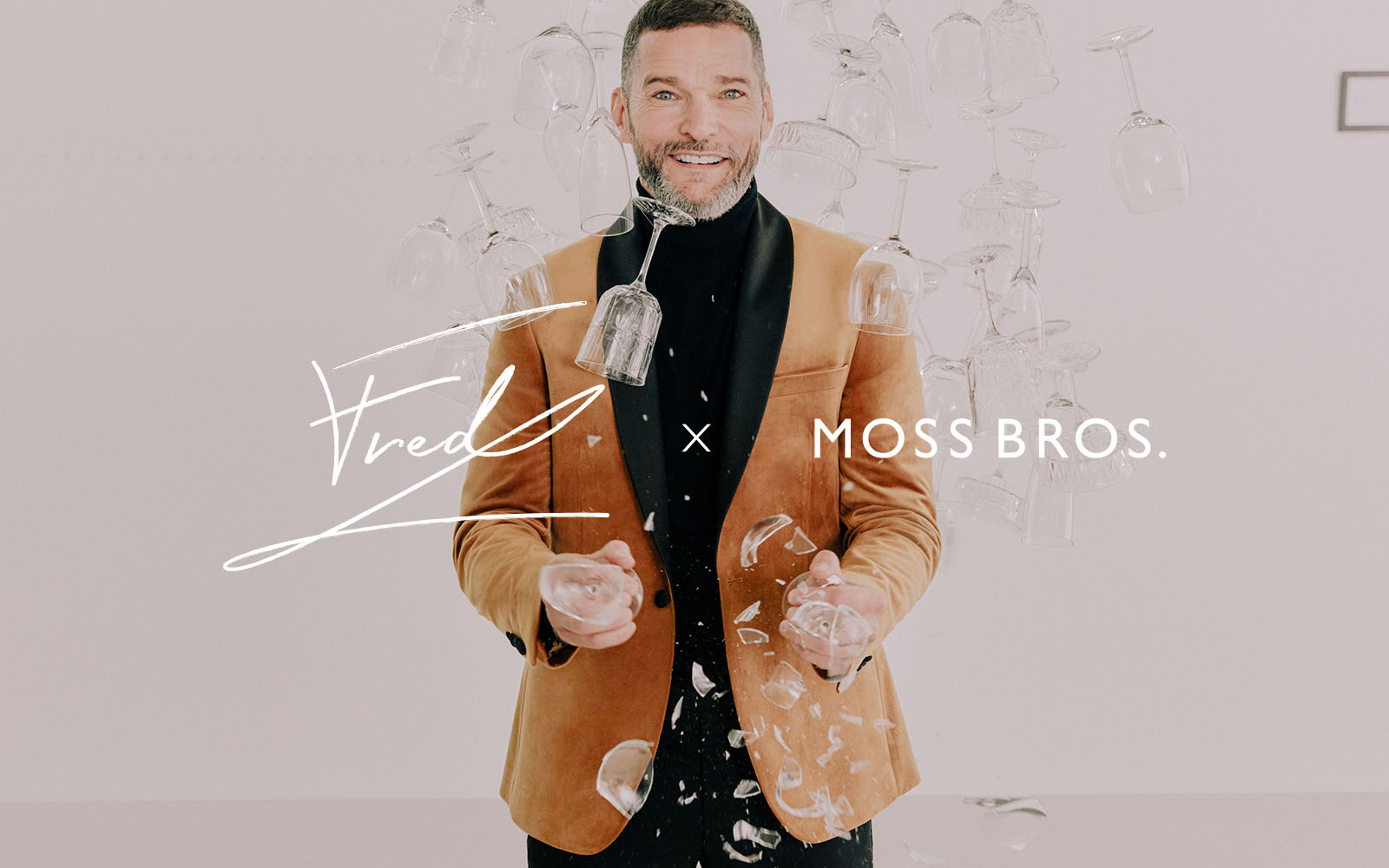 Our new style ambassador on his first edit
Hi – Fred Sirieix here. You might know me from the TV shows I've been involved in. But, actually, for most of my career I've worked in fine-dining restaurants, first as a waiter and then as a manager.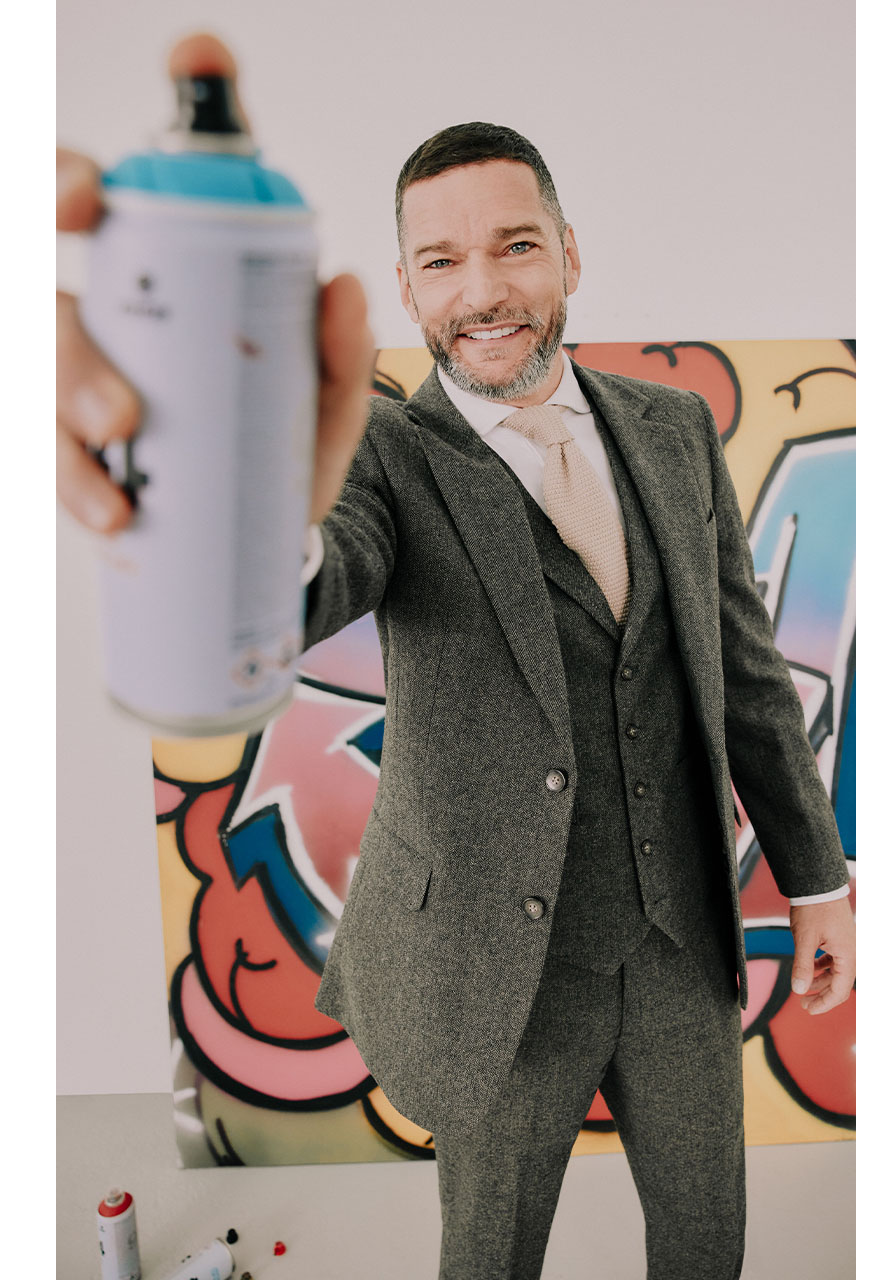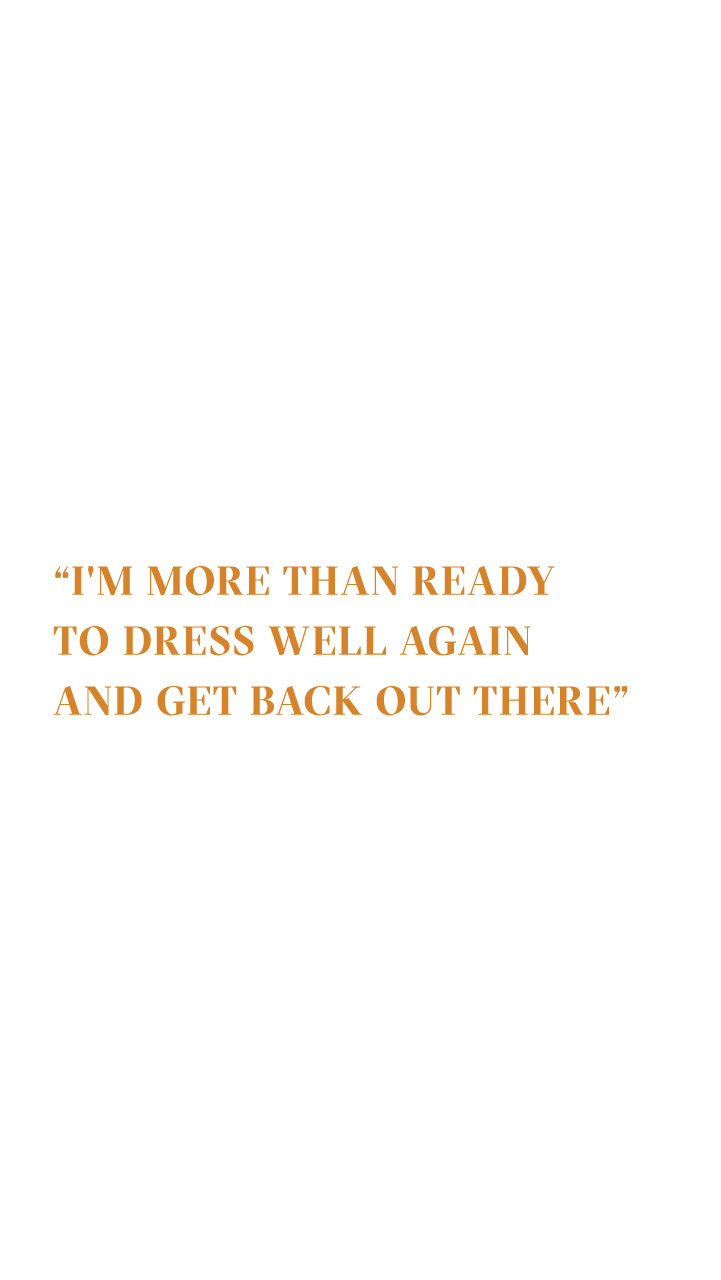 When you're front of house meeting customers every day, there are some things that are really important. The first thing, of course, is to smile. But you also have to be well turned out – it shows your guests that you care; it's a way of showing respect.
And I think the same goes for all of us heading back out into the world.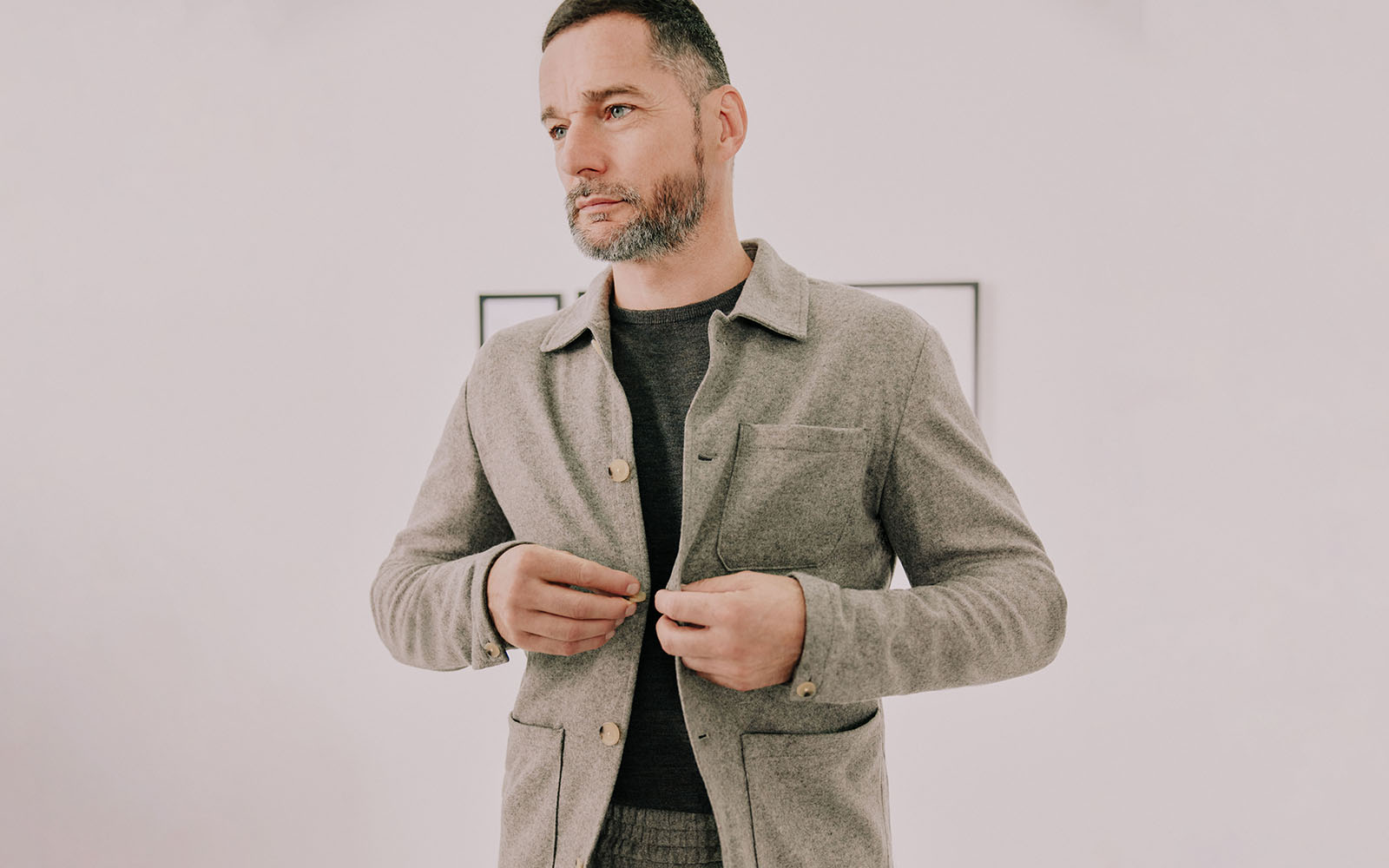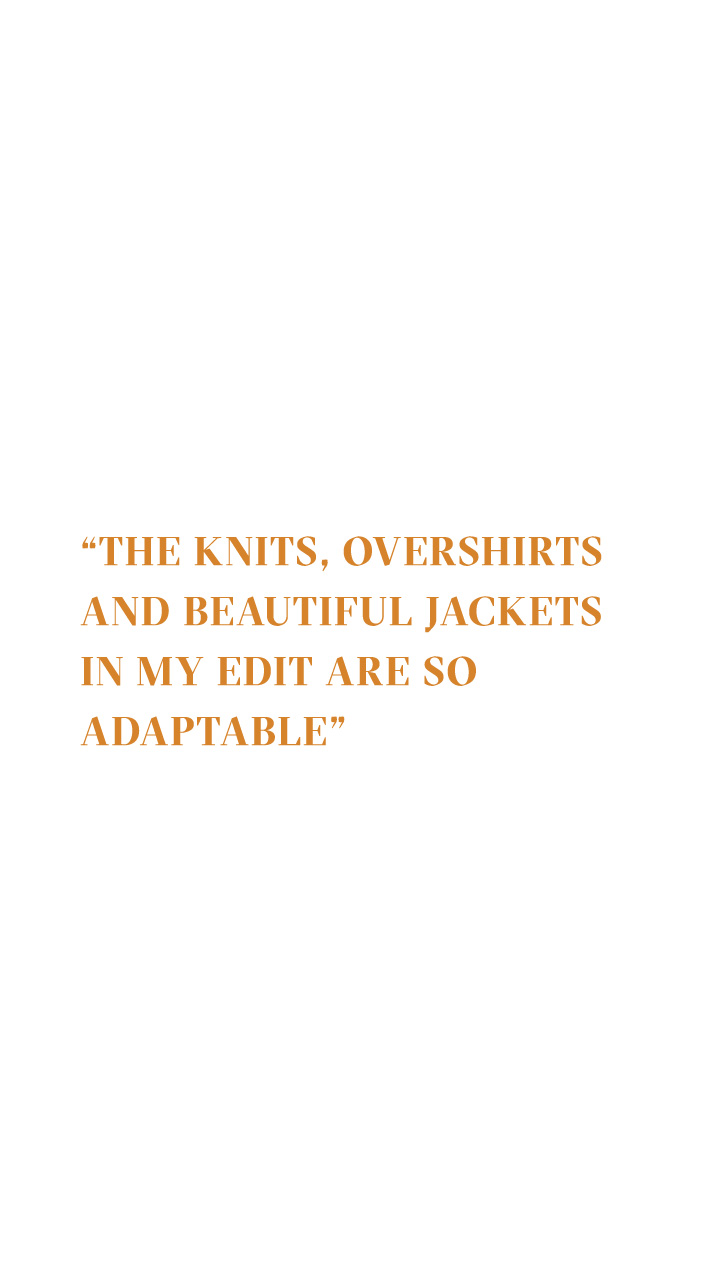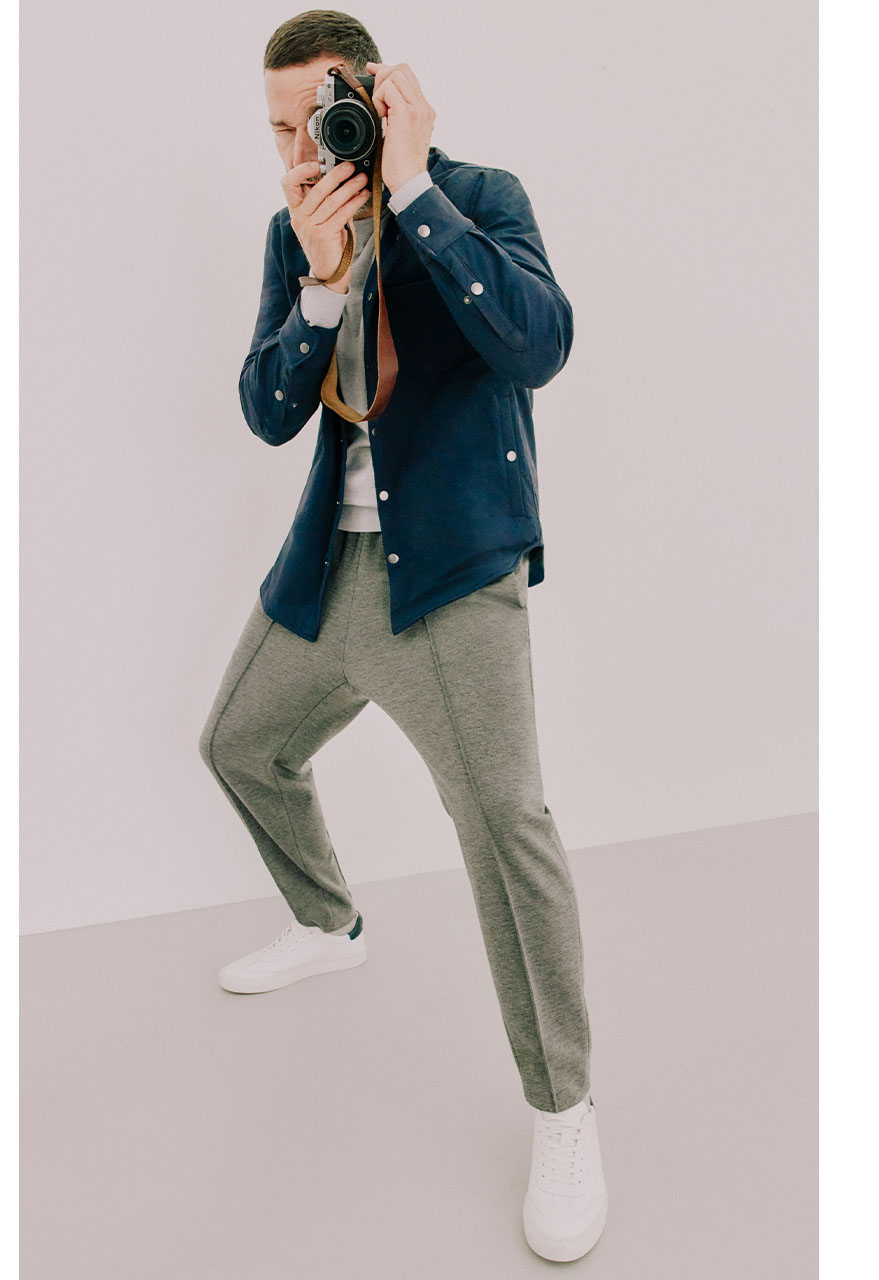 Recently, I've been wearing t-shirts and jeans or even shorts and flip-flops at home, but now I'm more than ready to dress well again and get back out there.
So, I'm really pleased to have joined forces with Moss – they've been helping people look and feel their best for 170 years. Together, we're on a mission to make great style something everyone can enjoy.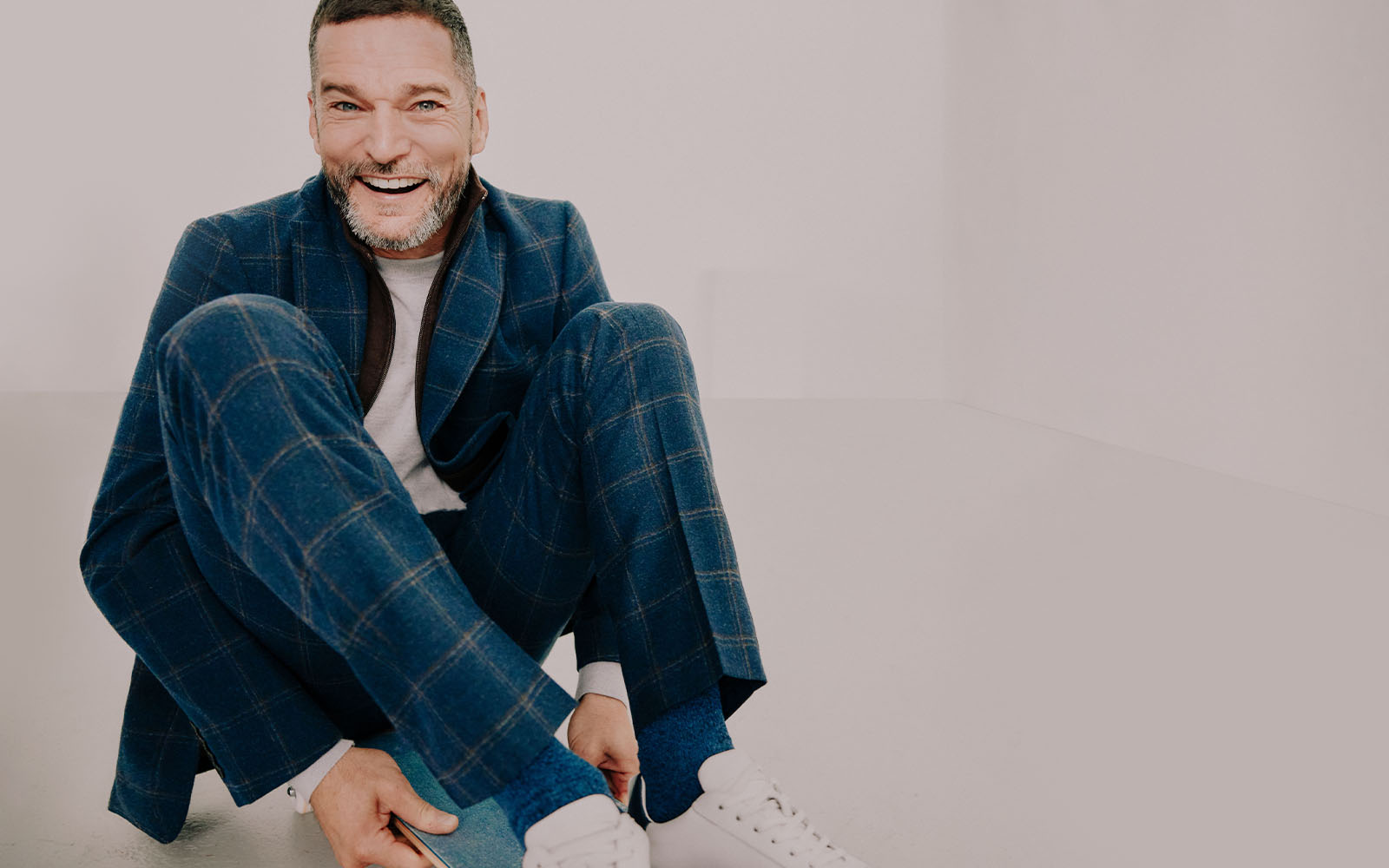 I especially love the new collection because it bridges that gap between formal and casual. For me, that's the balance of the very formal style of my days managing a Michelin-starred restaurant and the more relaxed look I can have when I'm filming.
For you, that might be finding a new look that's somewhere between working from home and the office or easing back into a suit styled more casually for a dinner out.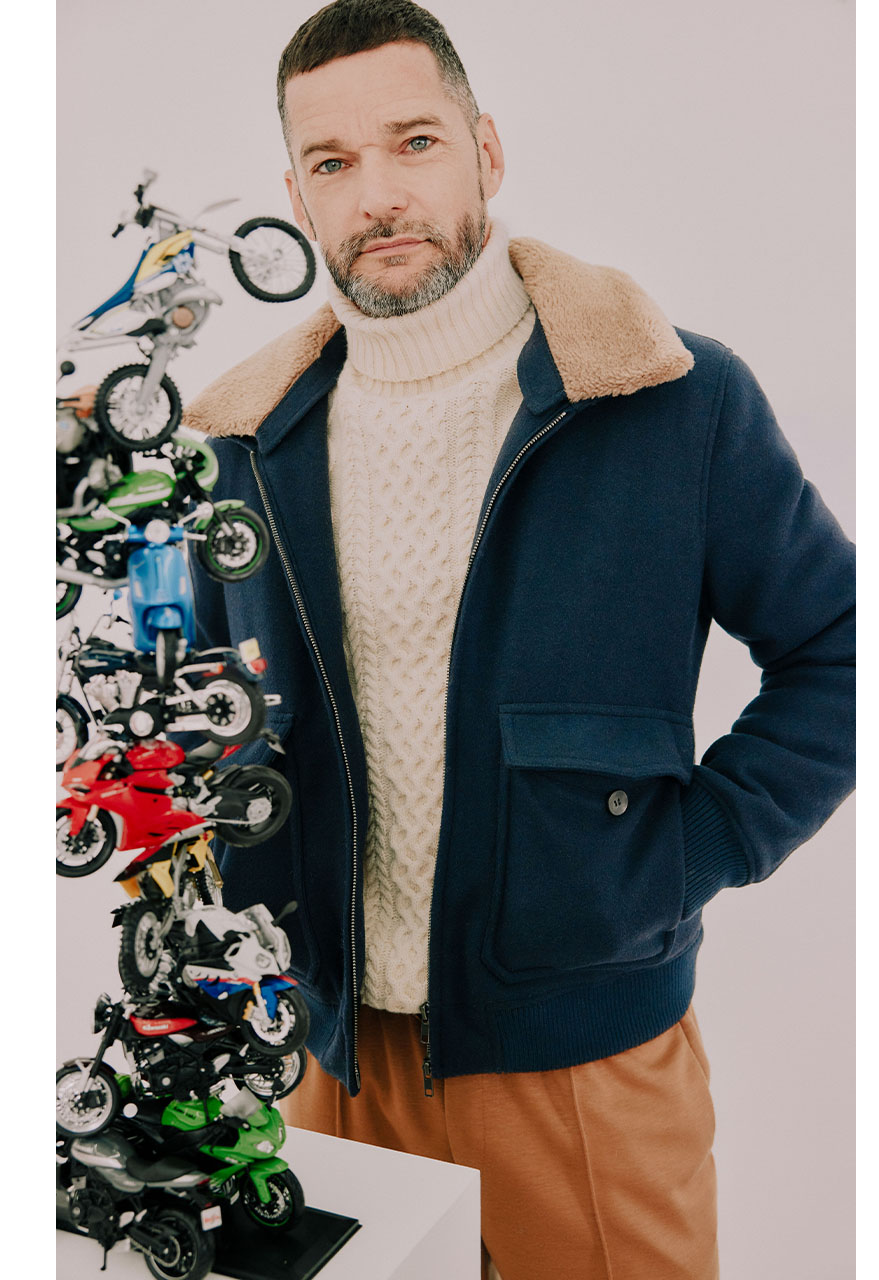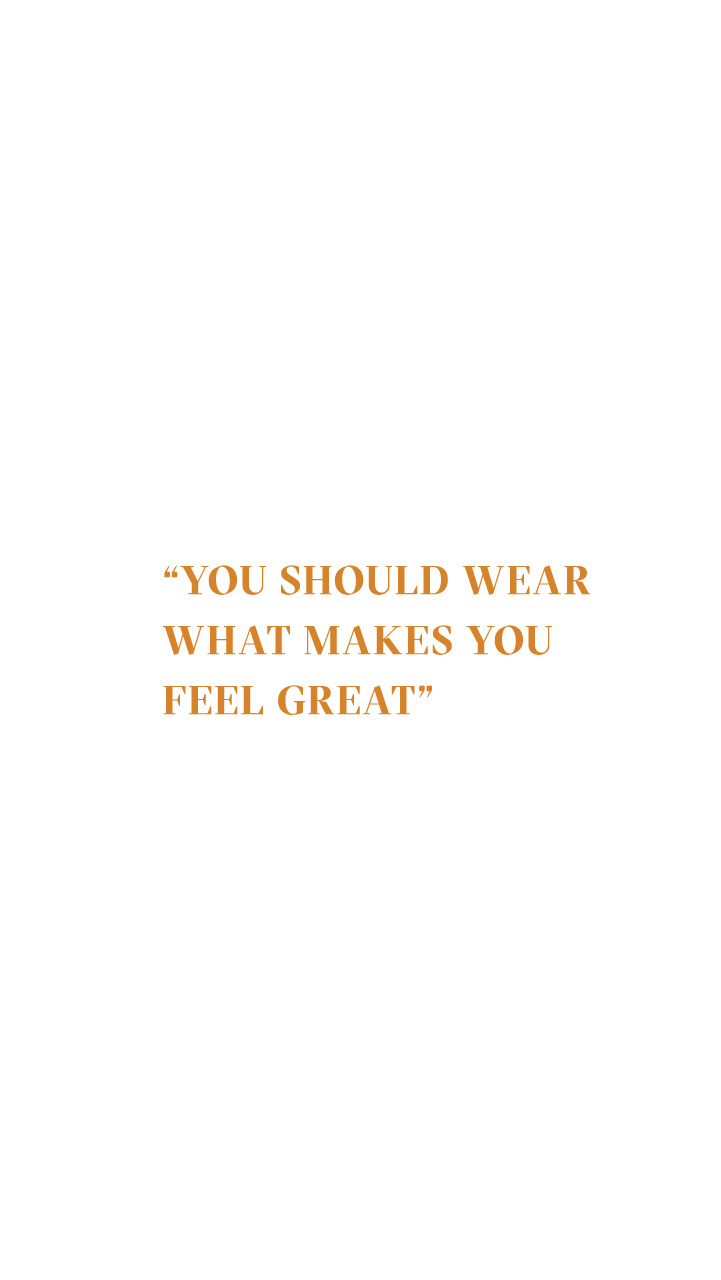 The knits, overshirts and beautiful jackets in my edit are so adaptable – I can dress up or dress down, depending on the circumstances. But there are some great suits in there too, and a statement velvet jacket that fits perfectly.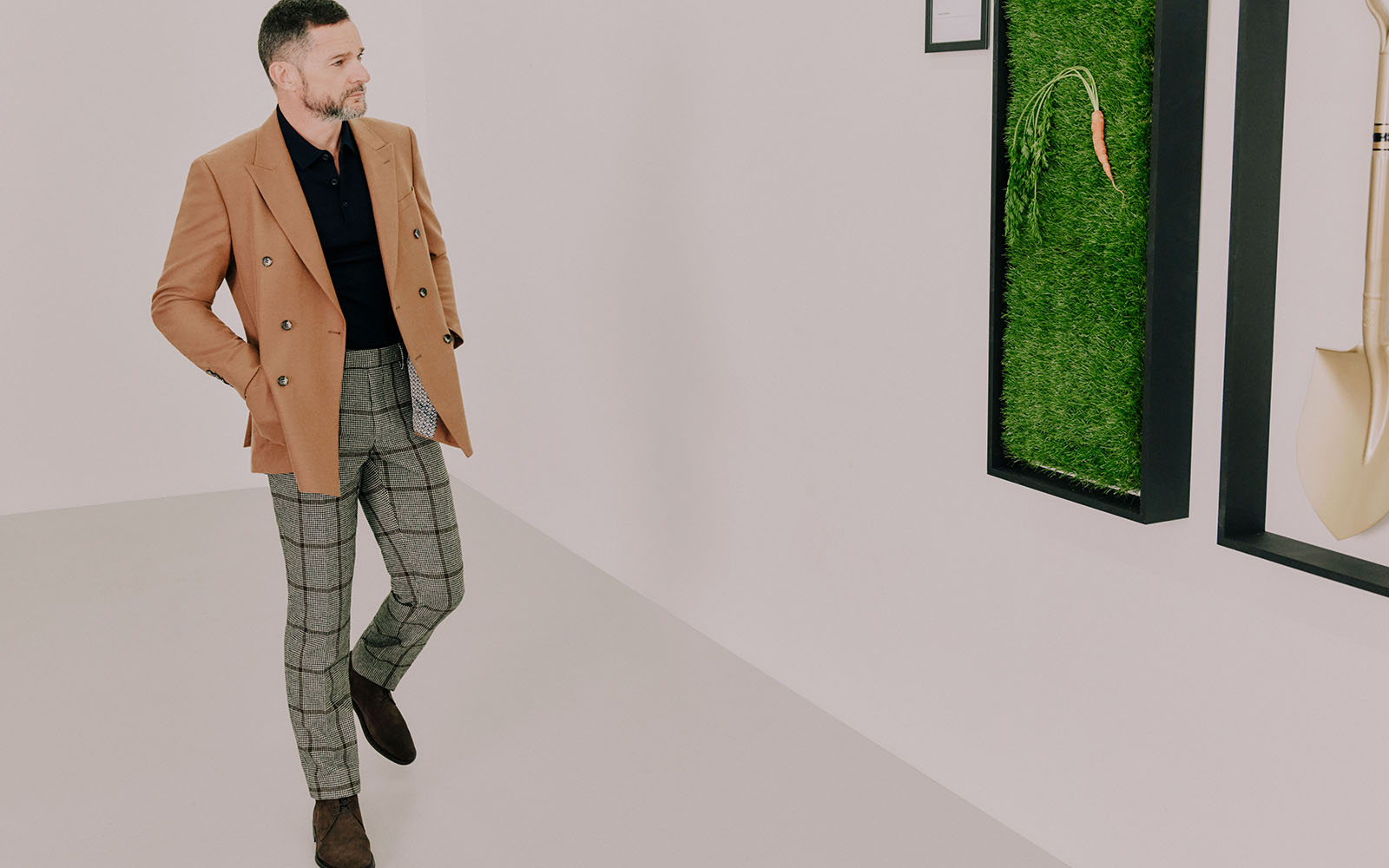 Life should be fun, don't you think? And you should wear what makes you feel great. Moss understands the unbeatable confidence a really great outfit can give you. And I couldn't agree more.