Good times, guaranteed.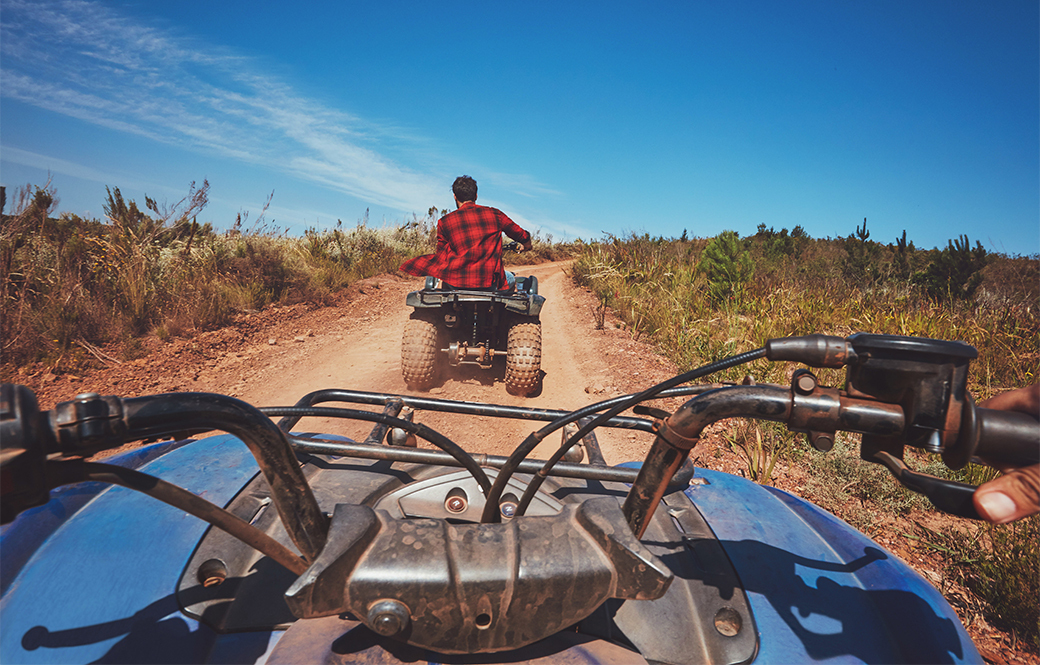 EIGHT IDEAS FOR SUMMER STAG ACTIVITIES
GOOD TIMES, GUARANTEED
• WORDS: J. WRIGHT
Summer's almost here and with it, peak wedding season. And what else comes with wedding season? The stag, of course. For those of you planning one, we asked the stag experts at Chillisauce for their pick of activities that'll make the most of the warm weather.
Traditionally, it's been quite hard to miss a group of stags stumbling down the road on a jaunt, but times are changing and nowadays stags are opting for more energetic and adventurous activities to talk about at the wedding – as well as the traditional booze-up, of course!
From water sports and bar crawls to boat cruises and beach clubs, there's something for everyone no matter where you're looking to go and what budget you have to spend. We've picked out the best activities from our most popular locations getting booked up for summer 2019.
1. BEACH CLUBS IN CROATIA
First off, a stag do wouldn't be a stag do without some all-day drinking, and you won't find a better place to start than the beach clubs in Hvar, Croatia. Take in the stunning Croatian coast with some relaxing warm-up drinks in the sun before moving onto something more energetic when the sun goes down, letting the DJs get things started before you party long into the night.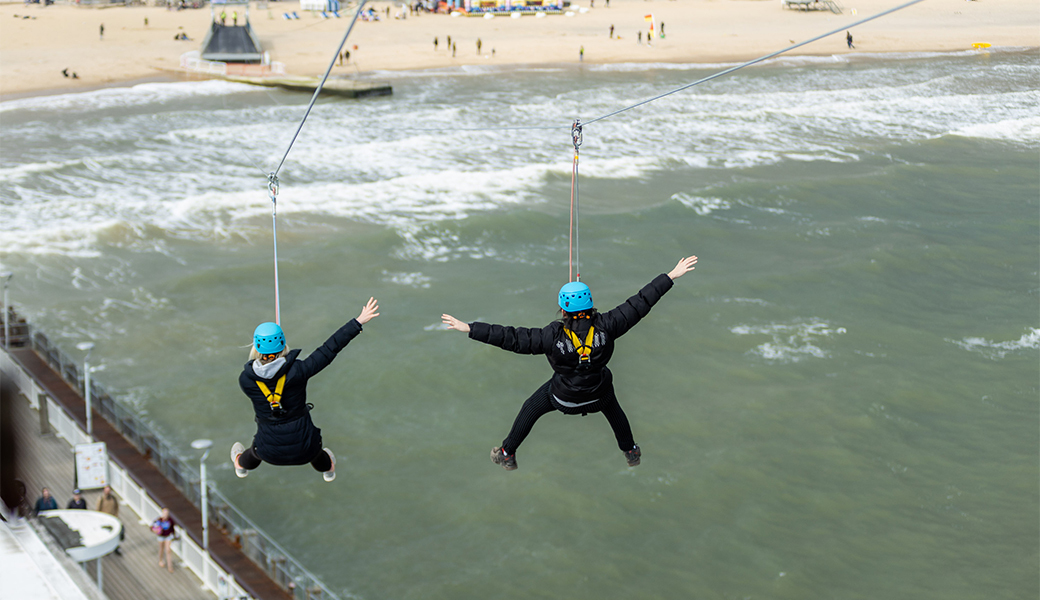 2. ZIPLINE THRILL IN BOURNEMOUTH
Staying in the UK? That's no excuse to not use a stag as a chance to do something different. Did you know that Bournemouth has the world's first pier-to-shore zipline? Flying 25-metres above the waves and right down to the beach it's the perfect way to take in the scenery and blow off the cobwebs from the night before.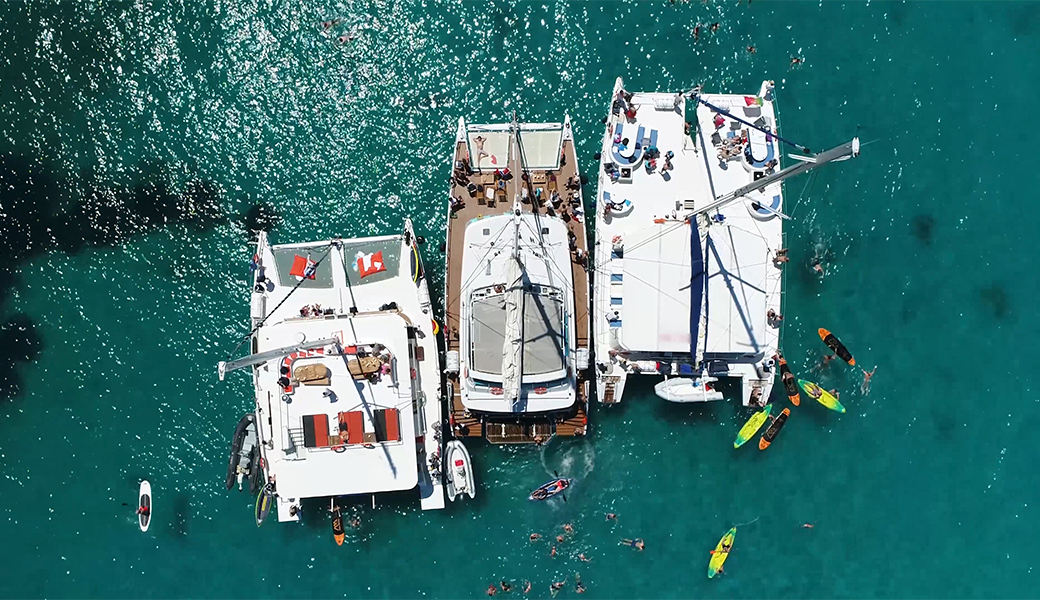 3. CATAMARAN PARTYING IN BARCELONA
If you're lucky enough to be in Barcelona for the stag then a three-hour booze and BBQ-ladened boat cruise could be precisely what the doctor ordered. Departing from the famous Port Olympic, this catamaran party boats sails along Barcelona's spectacular Mediterranean coast for a day out you won't forget.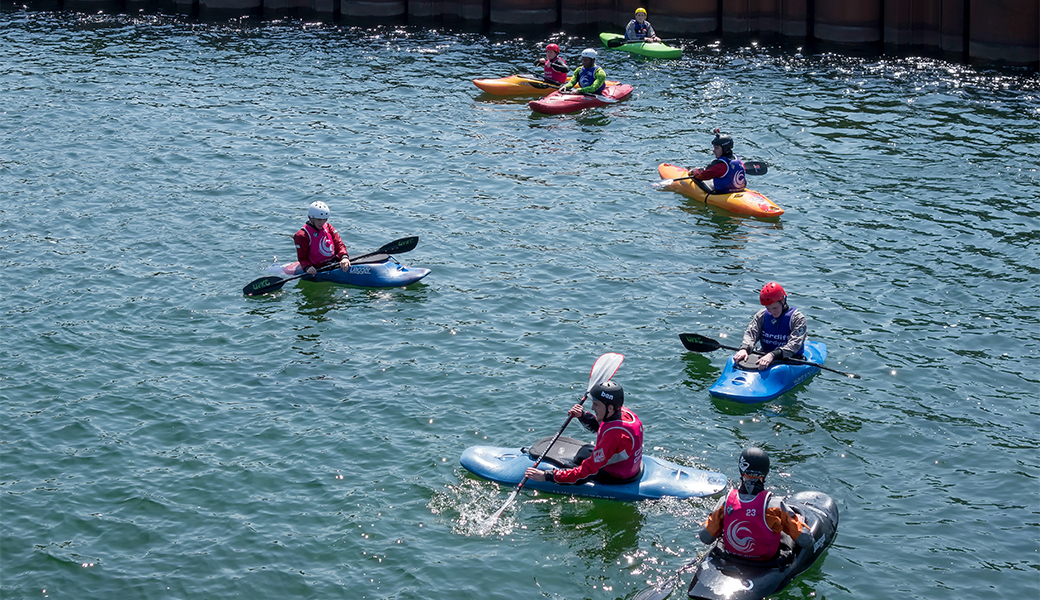 4. WHITE WATER RAFTING IN CARDIFF
For visitors to Cardiff, you'll find some epic watersports available both in and around the city. Not for the faint of heart, the championship-quality rapids could be the challenge you're after. And if rafting isn't your thing, you can always pick out an alternative wetsuit activity from cliff jumps to adrenaline-fueled gorge scrambling.
5. QUAD BIKING IN NEWQUAY
For petrolhead thrill-seekers in Newquay, a popular choice for stag party adventures is testing your riding skills to the limit in a fast and furious quad bike race. Expect the full experience with high-speed straights, tricky corners and terrifying bends. An expert instructor will show you the ropes with some practice laps before you're let loose on the race circuit by yourself. A true adrenalin rush.
6. WATERPARK MAYHEM IN MARBELLA
In the summer, water-themed activities are always really popular and if you're lucky enough to be partying in Marbella, why not burn off some energy and find that inner kid in you at a nearby premier waterpark? You'll find tons of different slides, flumes and wave pools to keep you active for as long as you can last before locating the lazy river or a sun-lounger in the landscaped pool areas to crack open a cold one.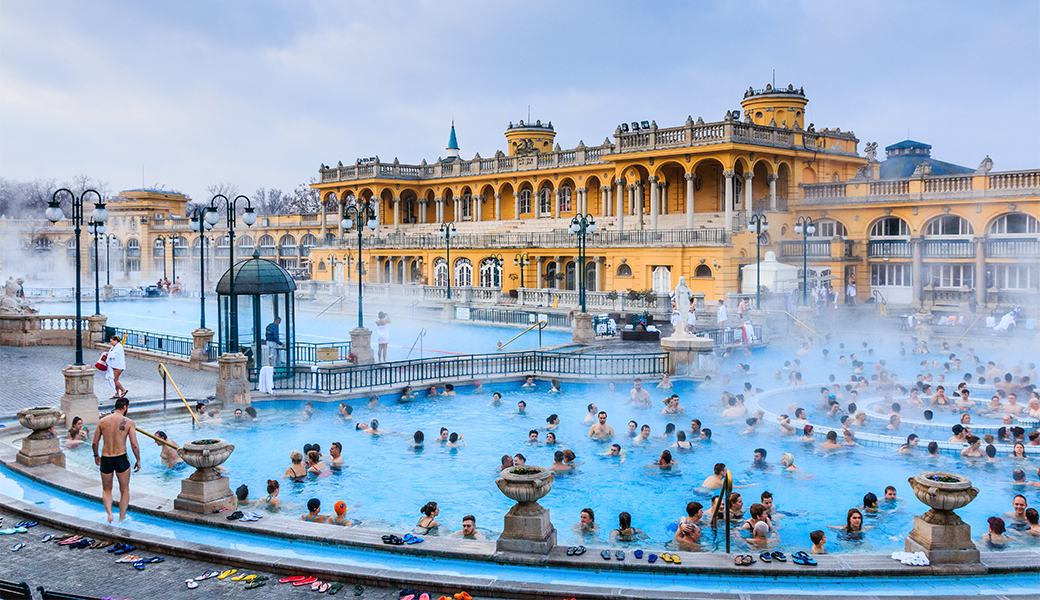 7. SPA RECOVERY IN BUDAPEST
Slowing things down a bit, why not soothe your head from the previous night's shenanigans at Budapest's largest ancient thermal spa? This must-visit experience offers stunning outdoor pools, loads of indoor pools and over ten saunas and steam rooms. Truly the ultimate hangover cure.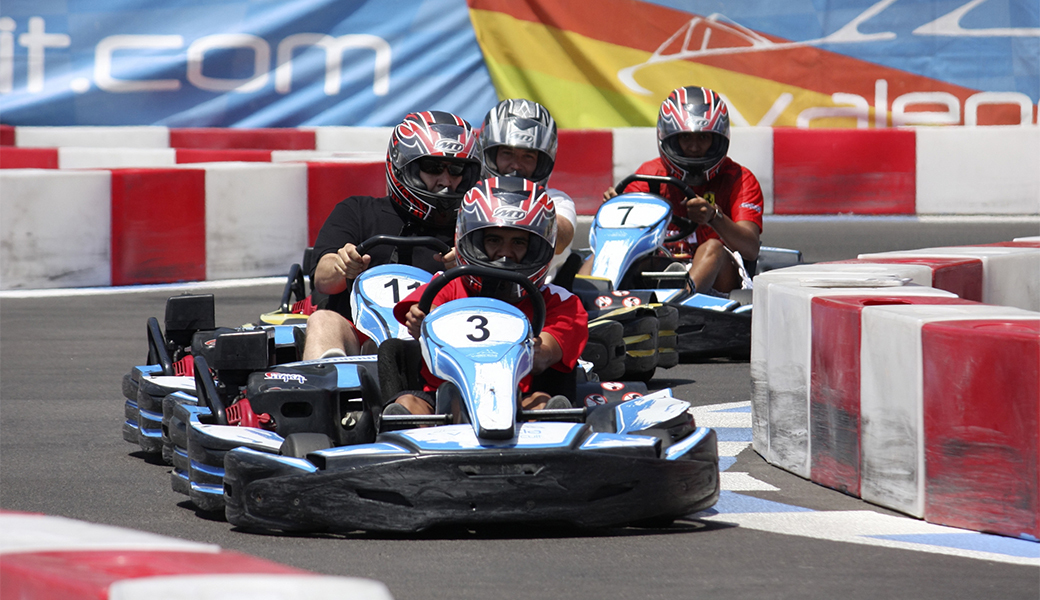 8. KARTING IN VALENCIA
Last but not least is the all-time stag favourite, go-karting… but not the indoor variety; this is Valencia. Get kitted up before hitting the track for some practice laps and then it's straight down to business for a winner-takes-all race before concluding your day with a traditional podium presentation.
Chillisauce is the biggest stag do company in the world, organising weekends for over 160,000 people every year. With 1,000s of stag activities, nightlife ideas and places to stay all over Europe, and a 9/10 Trustpilot rating across more than 2,500 reviews, Chillisauce should be at the top of your to-do list for organising an unforgettable stag. Find them on Facebook and Instagram.