We use cookies to improve your experience on our site. By continuing to browse, you agree to the use of these cookies. Find out more by clicking the link.
Put your best self back out there.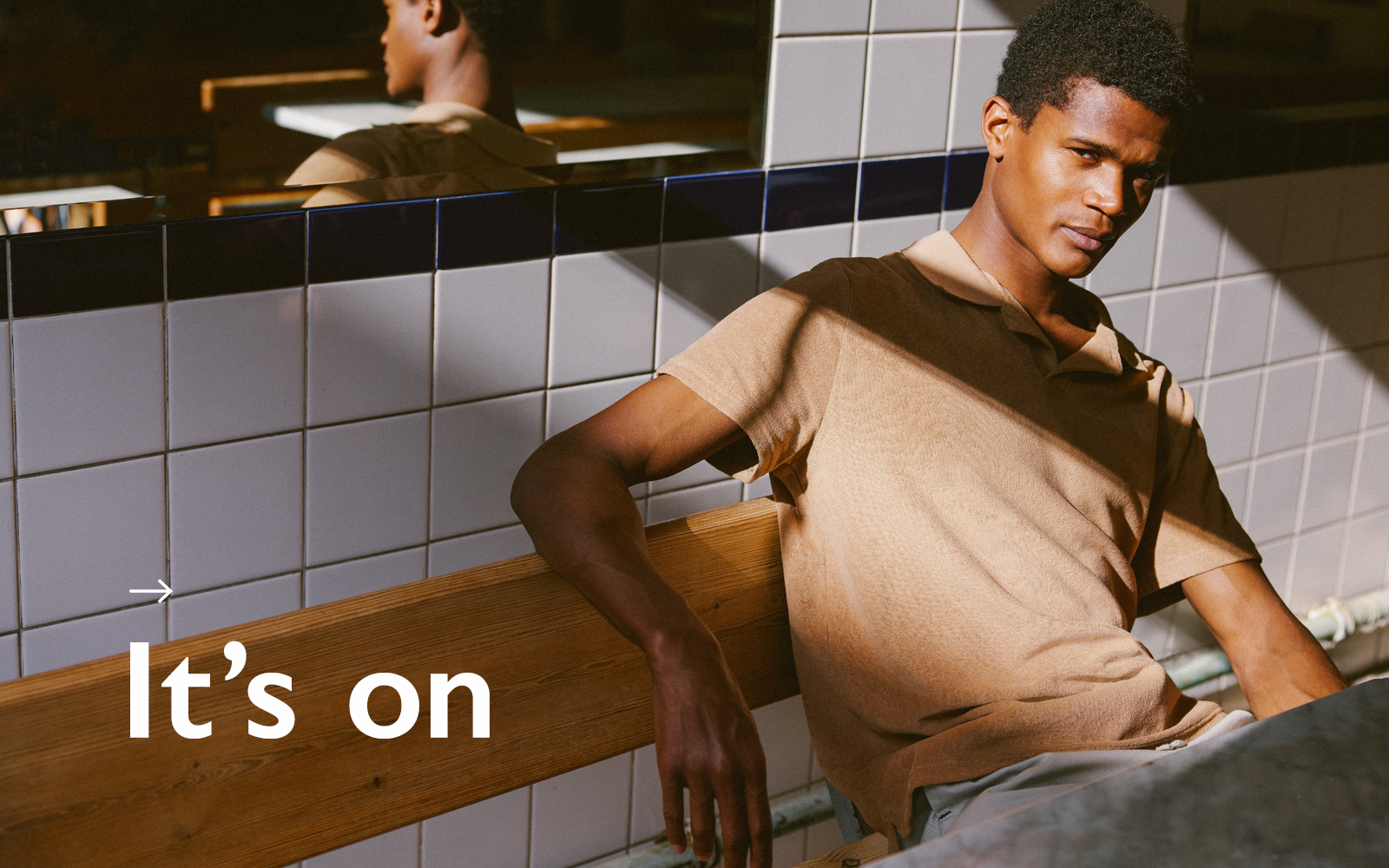 THE LOOKS YOU NEED NOW THAT LIFE'S BACK ON
After so long without the stuff that makes life worth living, finally – it's on.
So leave your sweats where they belong with the sight of your own four walls and put your best self back out there.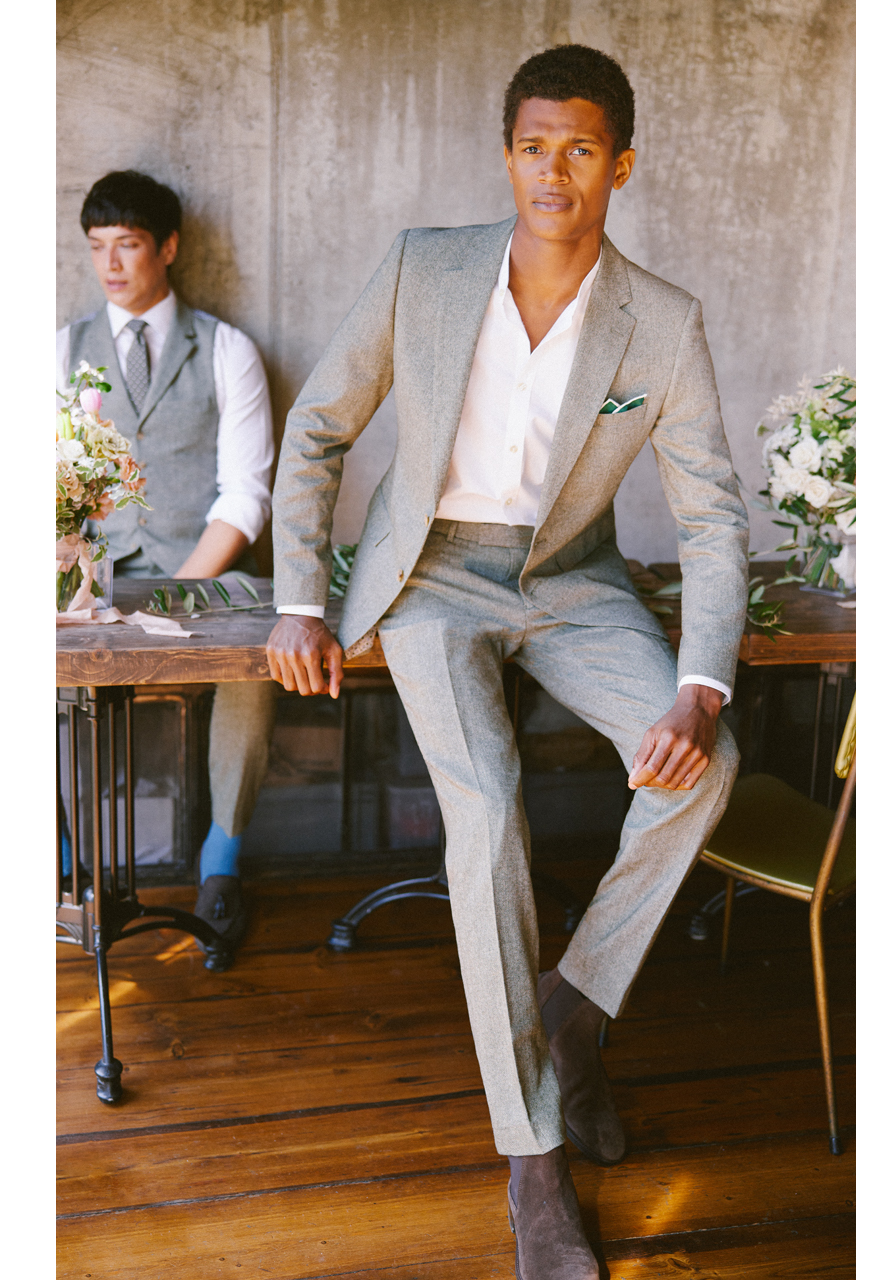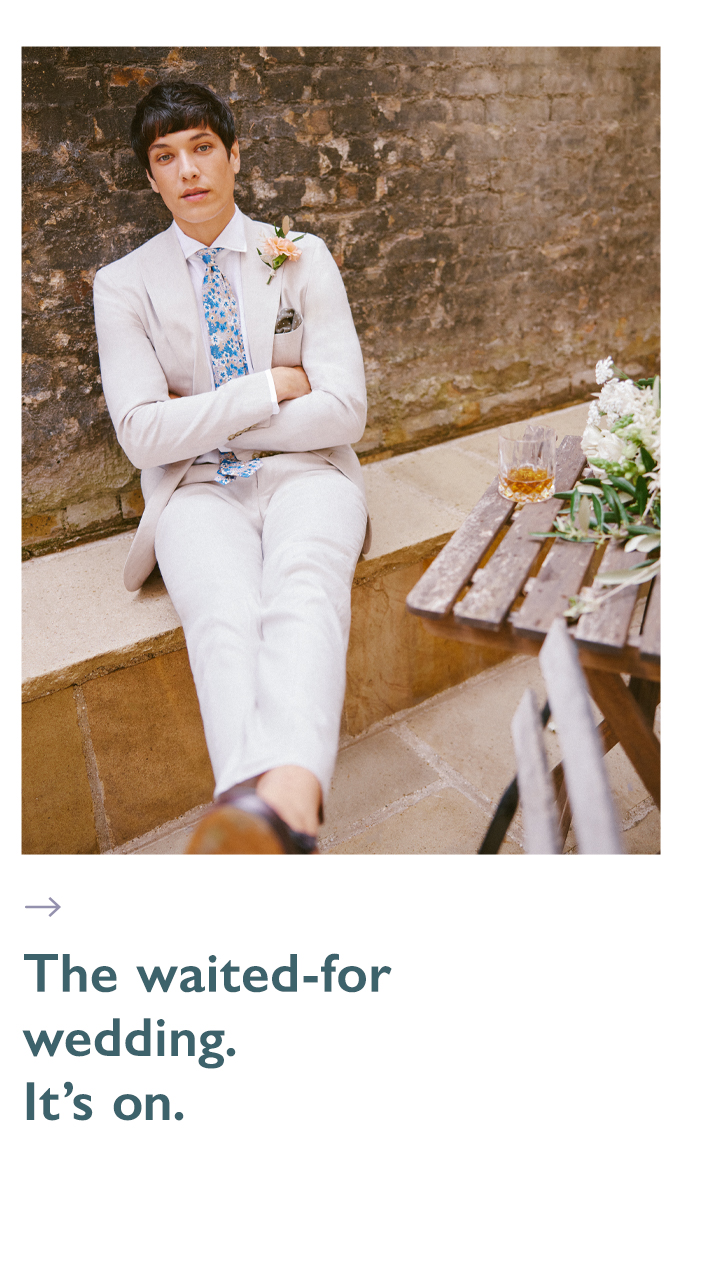 At last, it's time to celebrate with friends and family again.
For stags and real-life speeches and dancefloors beyond your kitchen. To wear something that makes you feel on top of the world.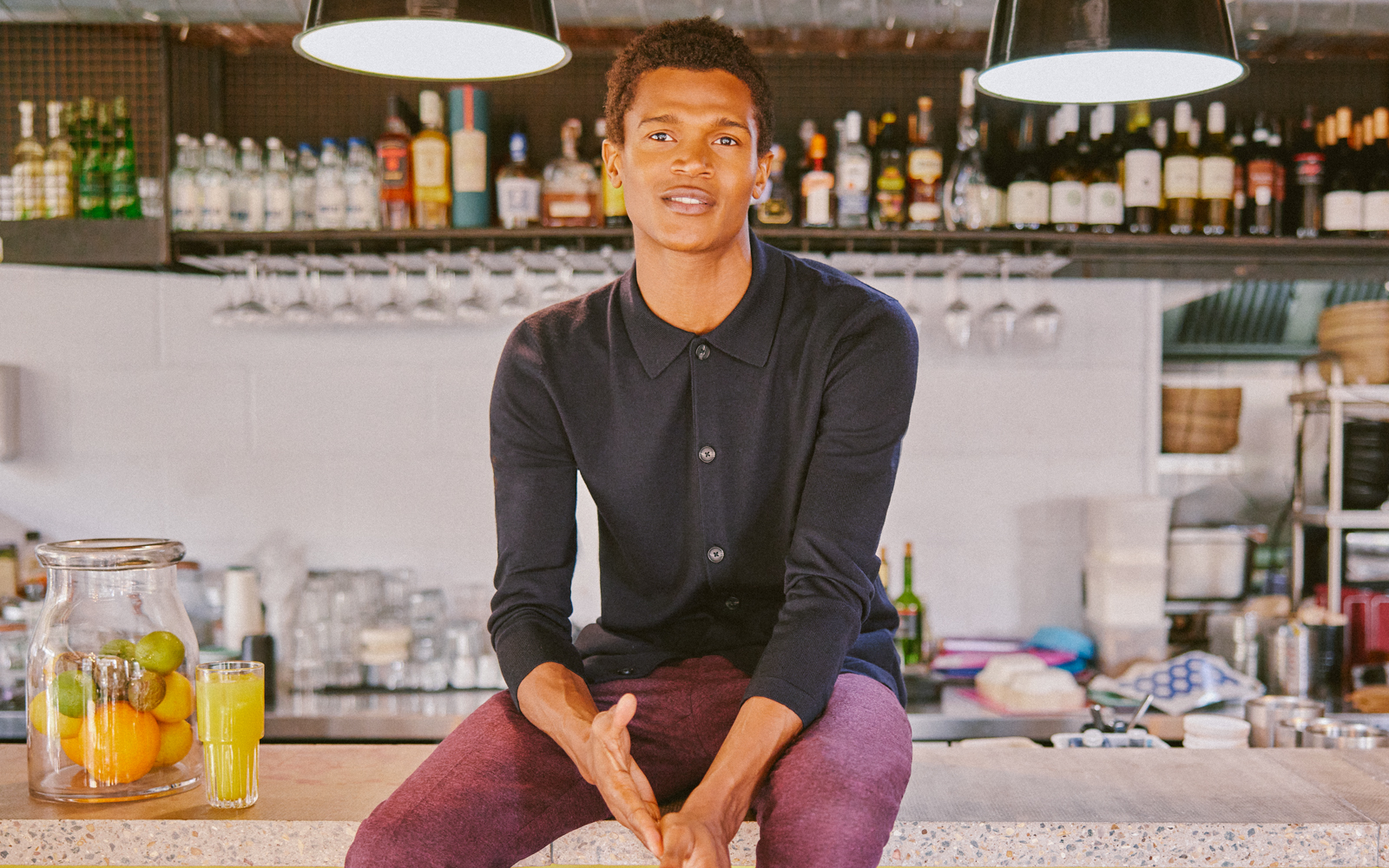 It's also time for date night in the real world, for footie on the big screen and for birthday celebrations with actual people.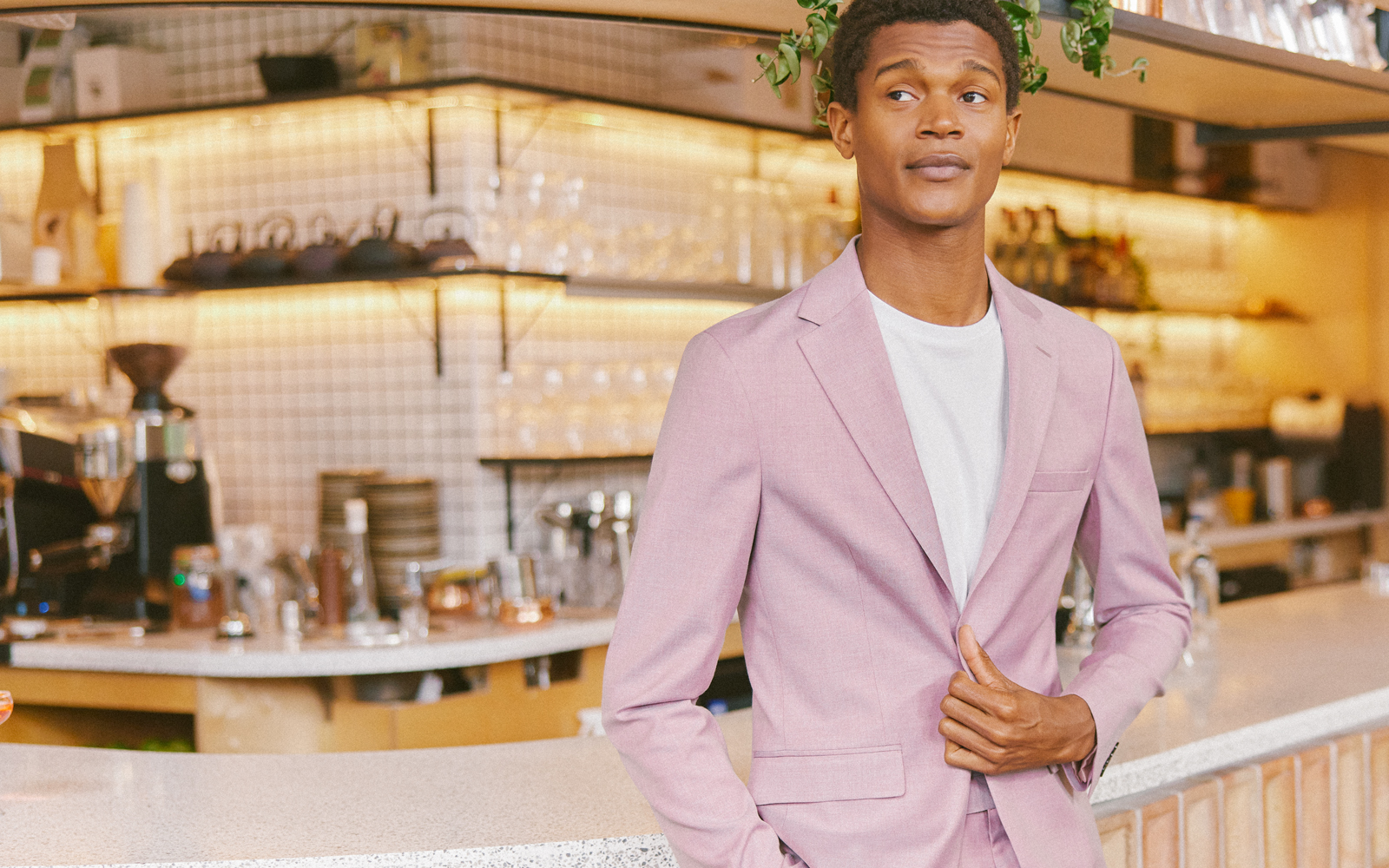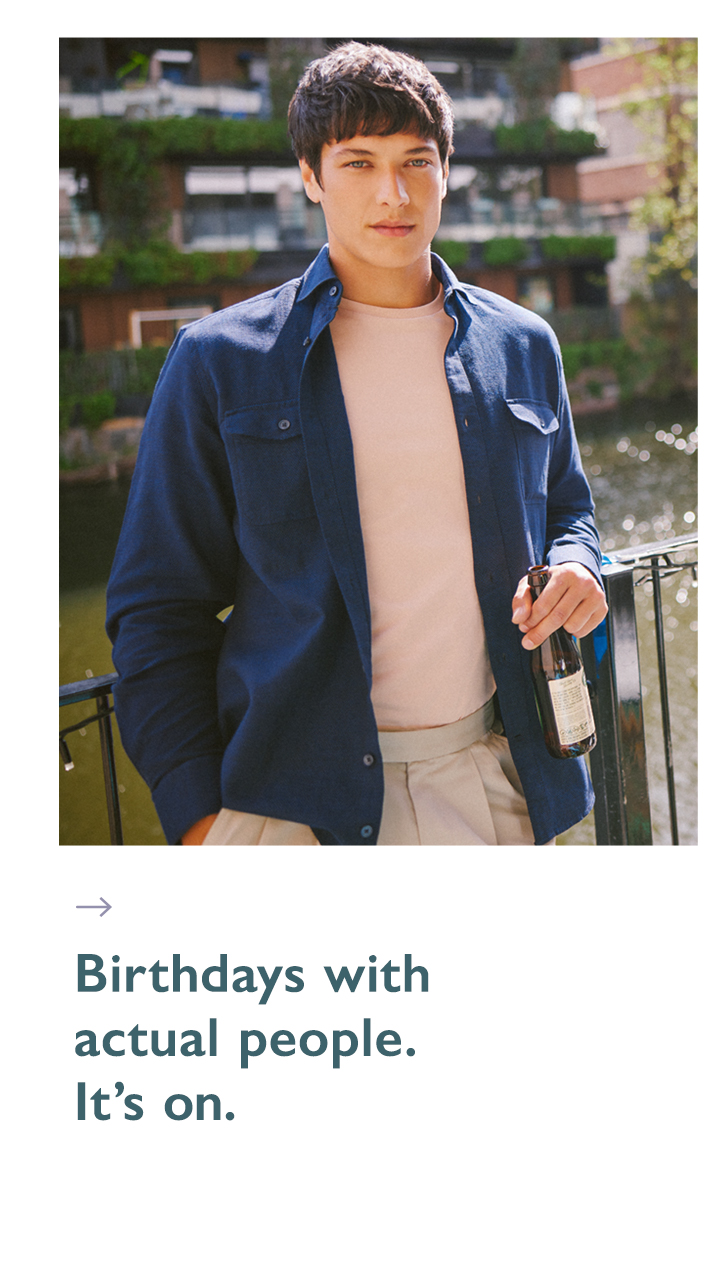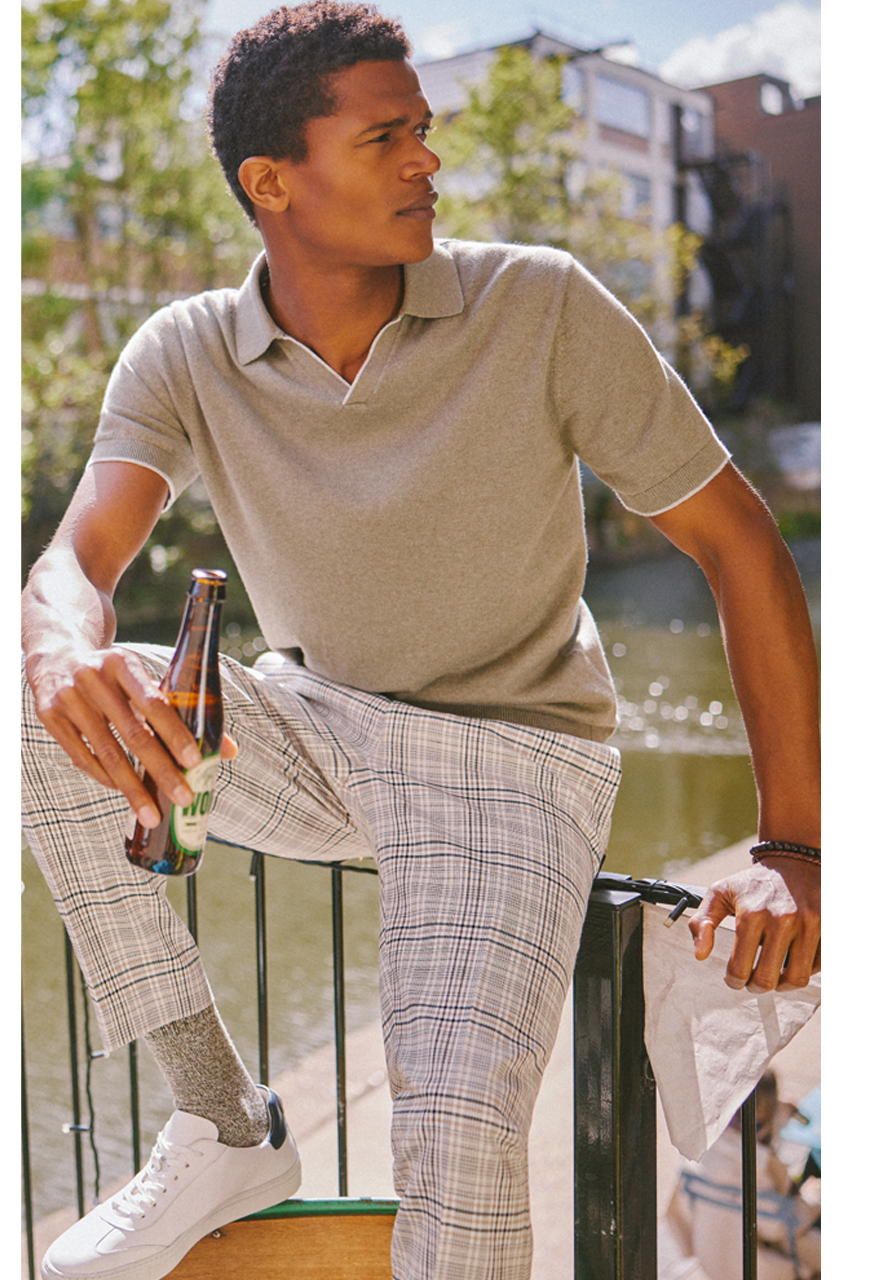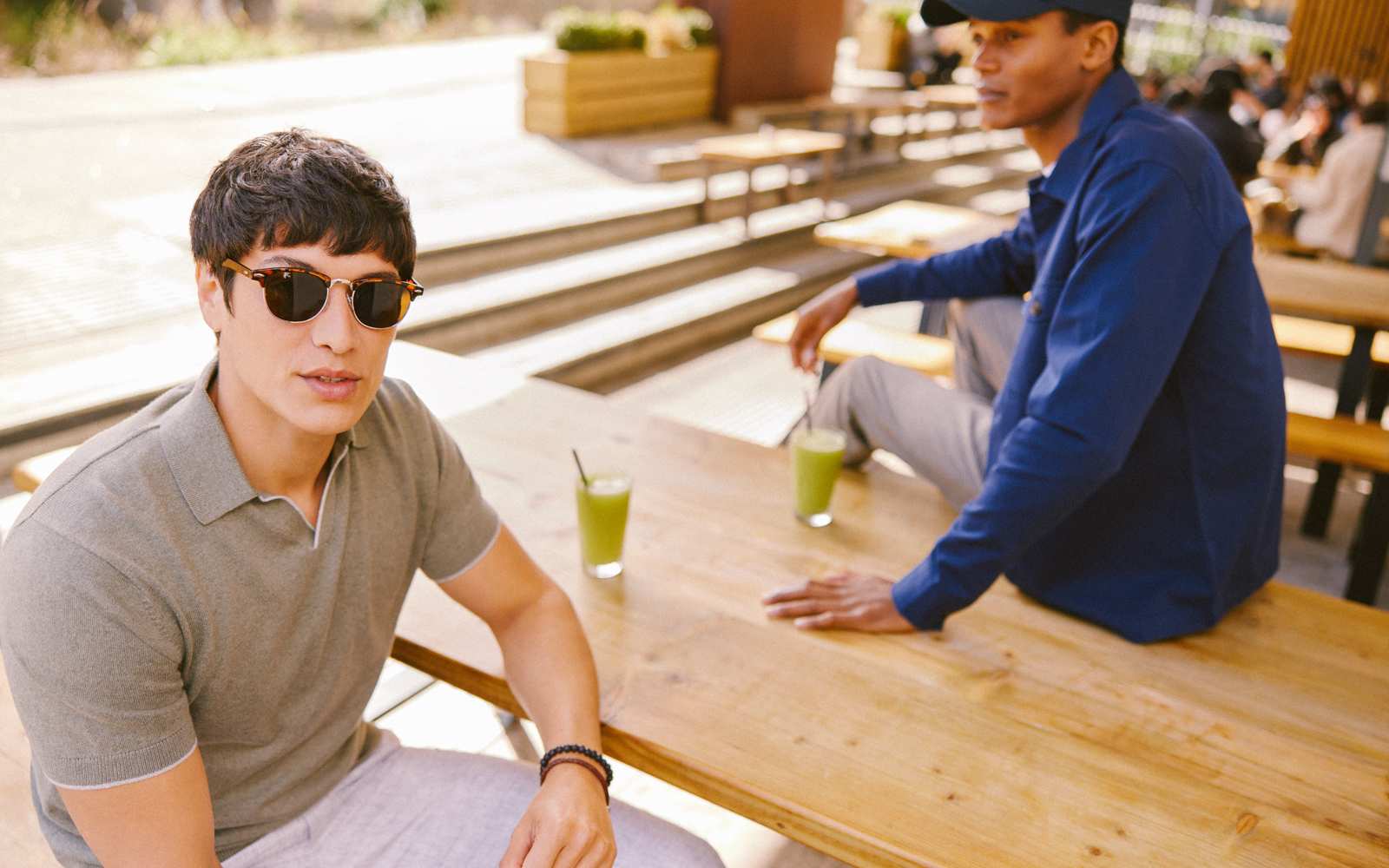 Pub garden days and after-work socialising and dinner round yours. It's all on.
So are weekends somewhere new. Anywhere new, really.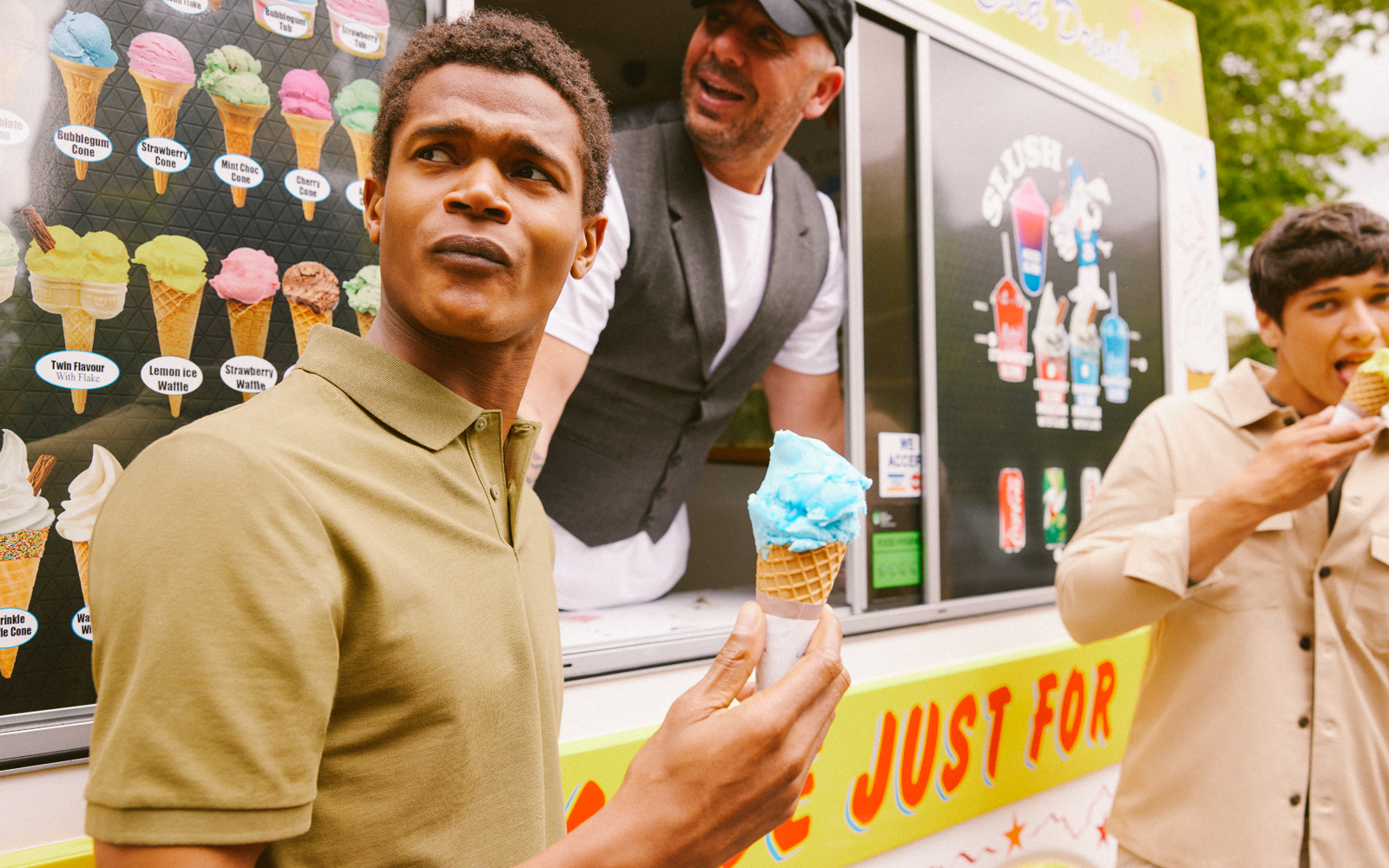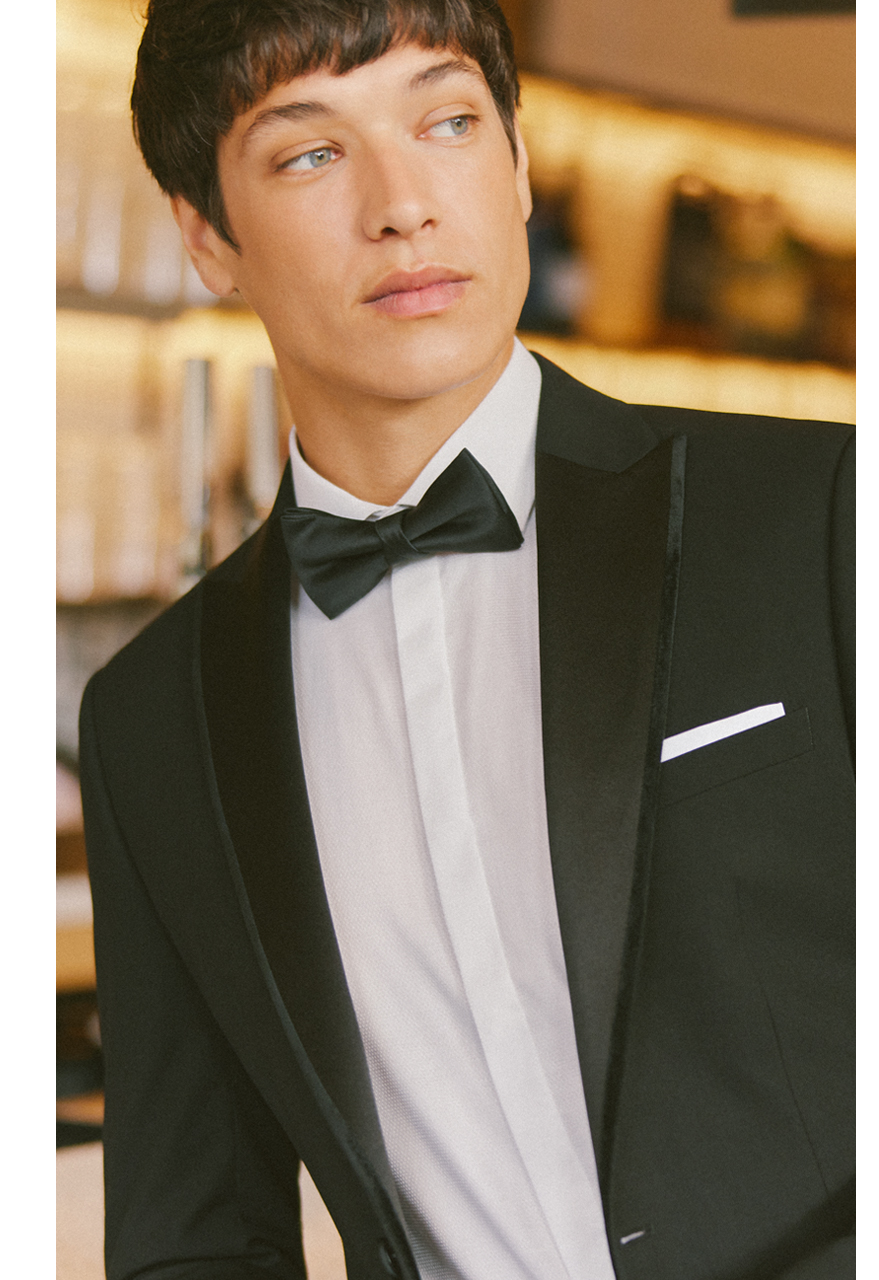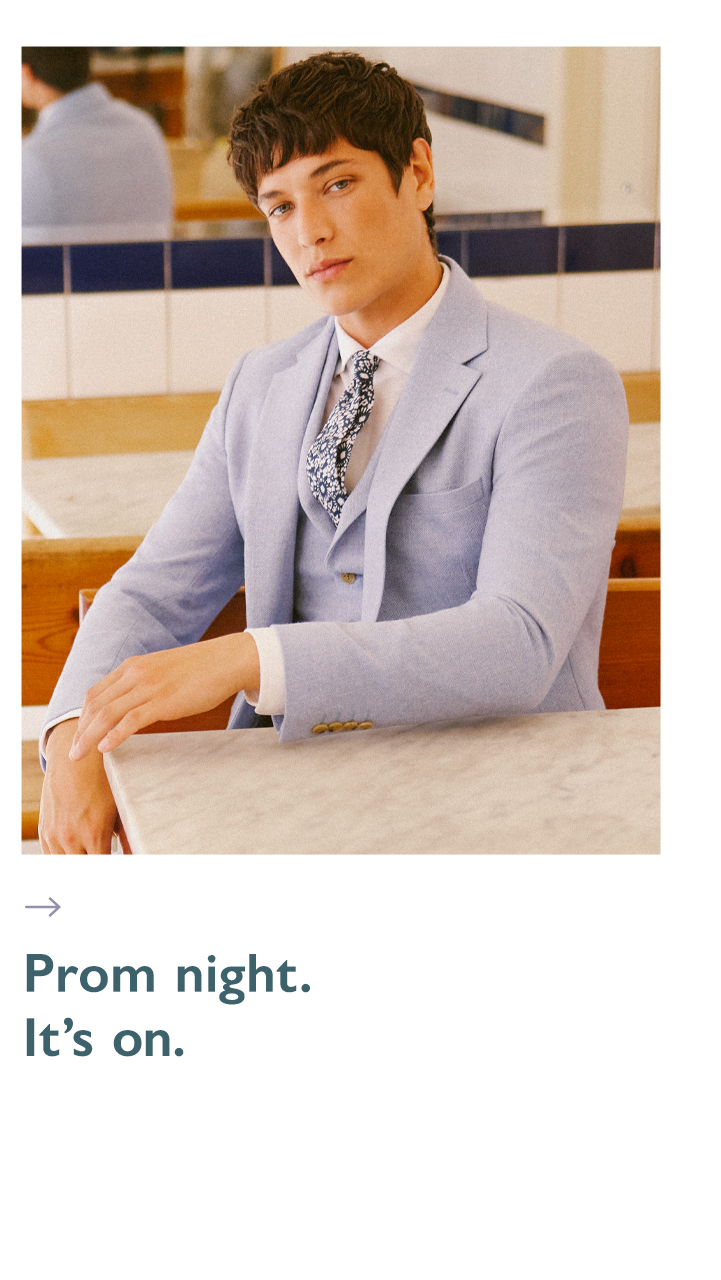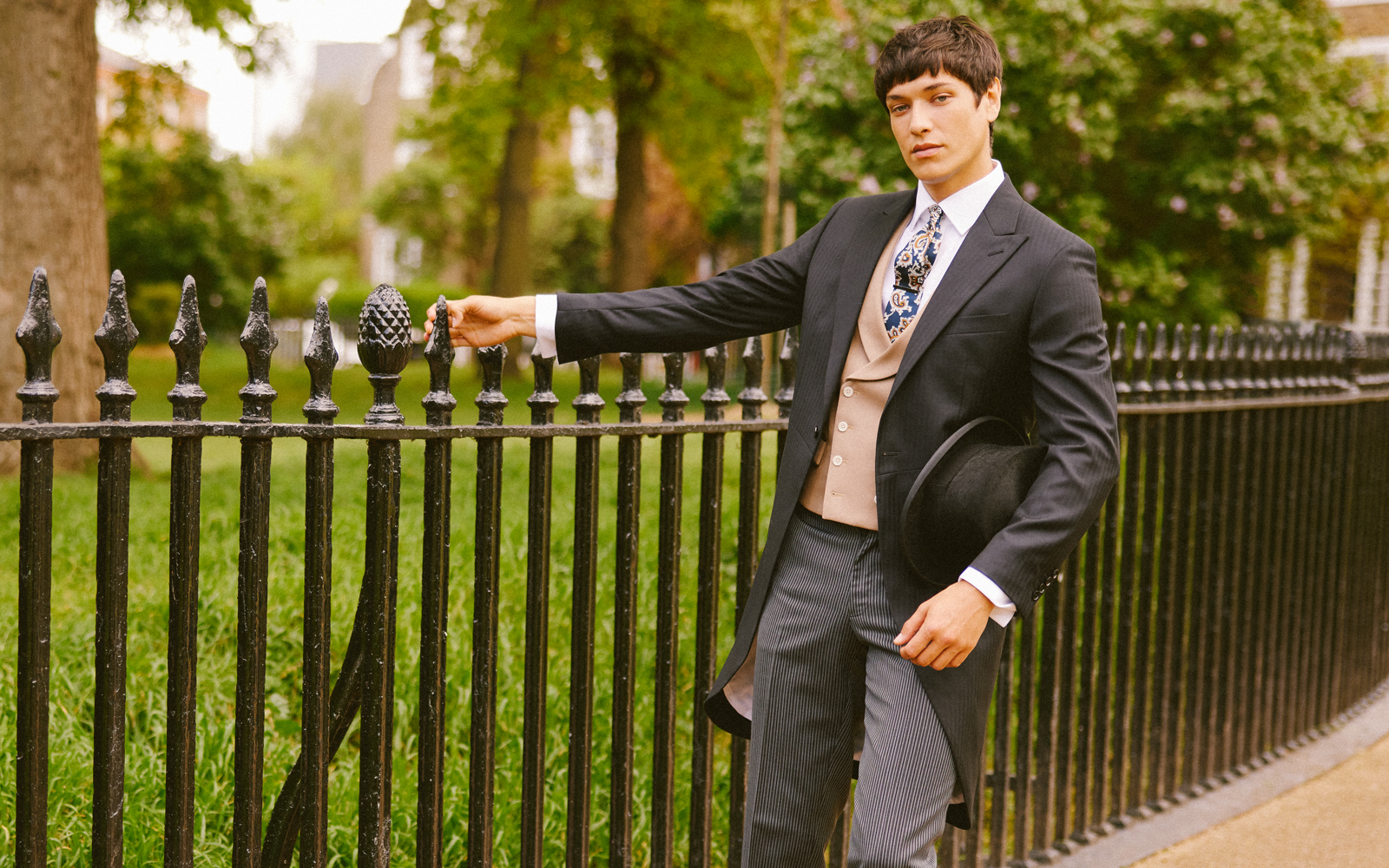 And, yes, it's true: big-ticket events are back on too.
Like prom night and race day and any other reason you can grab to experience how good it feels to get properly dressed up again.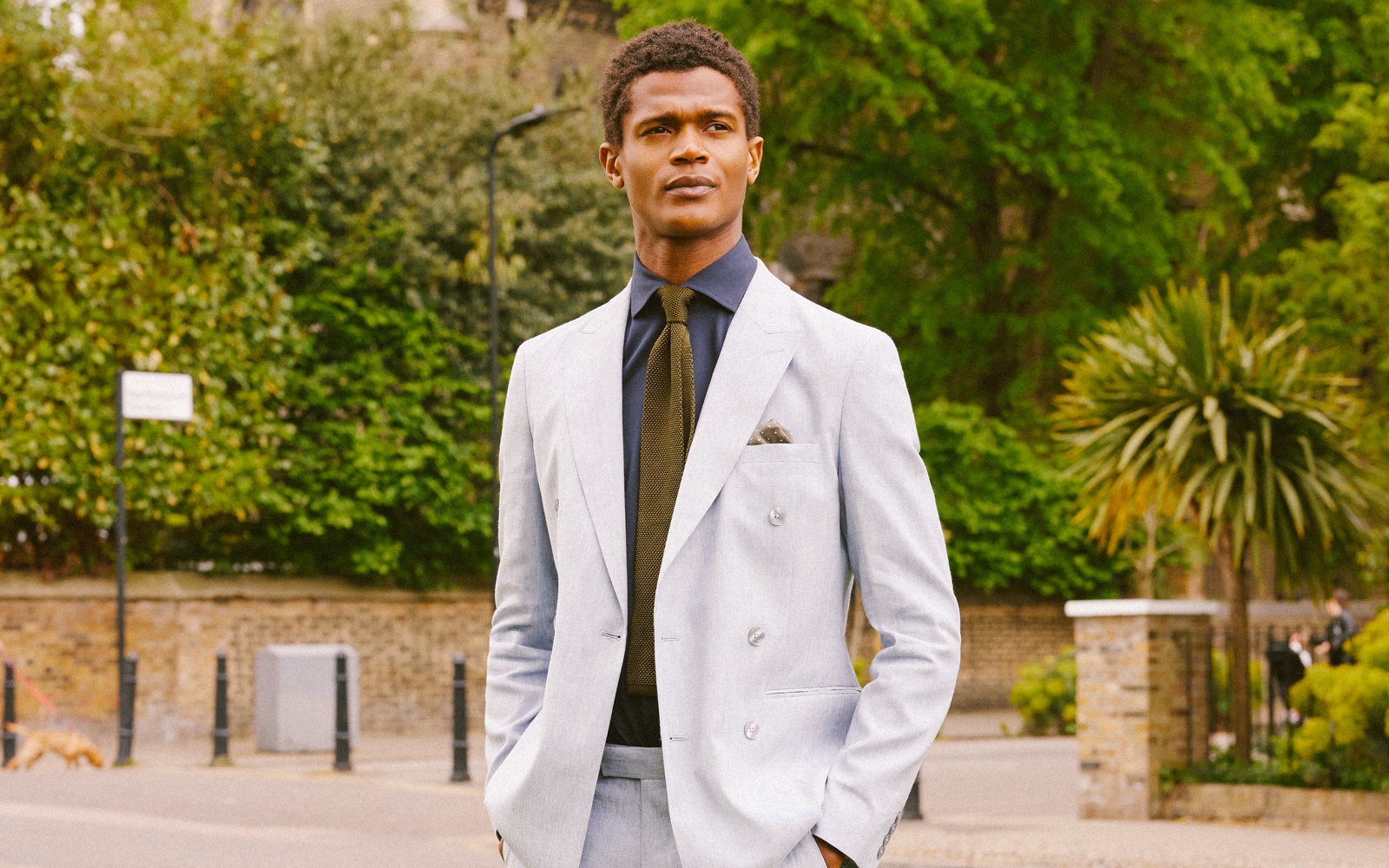 READY?
Loading...