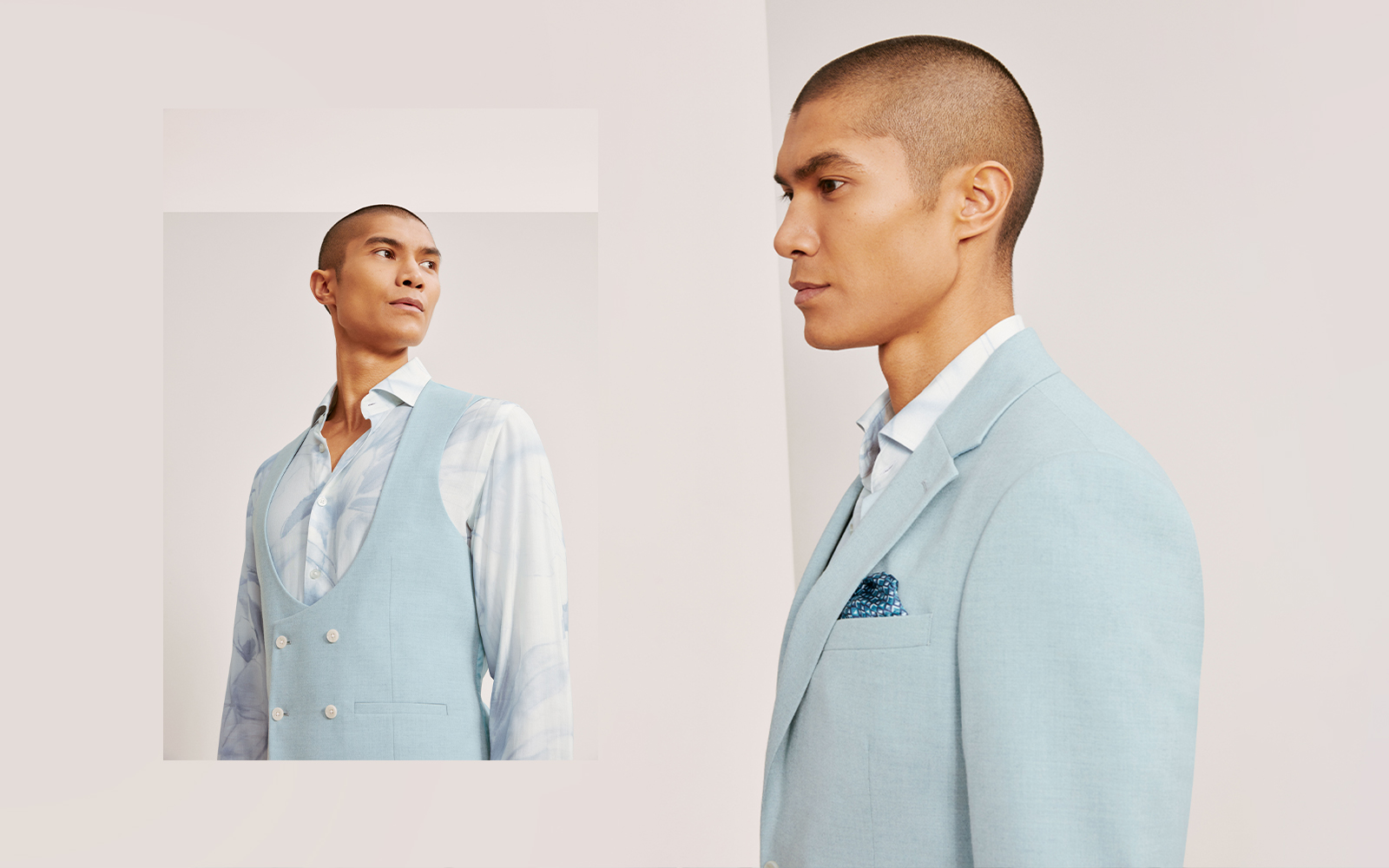 EVERYTHING YOU NEED TO KNOW ABOUT LYOCELL
Lyocell has been around for more than 30 years, although the silky-soft textile's popularity has peaked much more recently. While lyocell is the generic name for the textile, you might have noticed some producers have their own name for it, like Tencel, Newcell and Excel.
But at the end of the day, every version of lyocell is plant-based, grown without toxic chemicals and uses much less water than fabrics like cotton in its production. Read on for everything you need to know about this sustainable textile.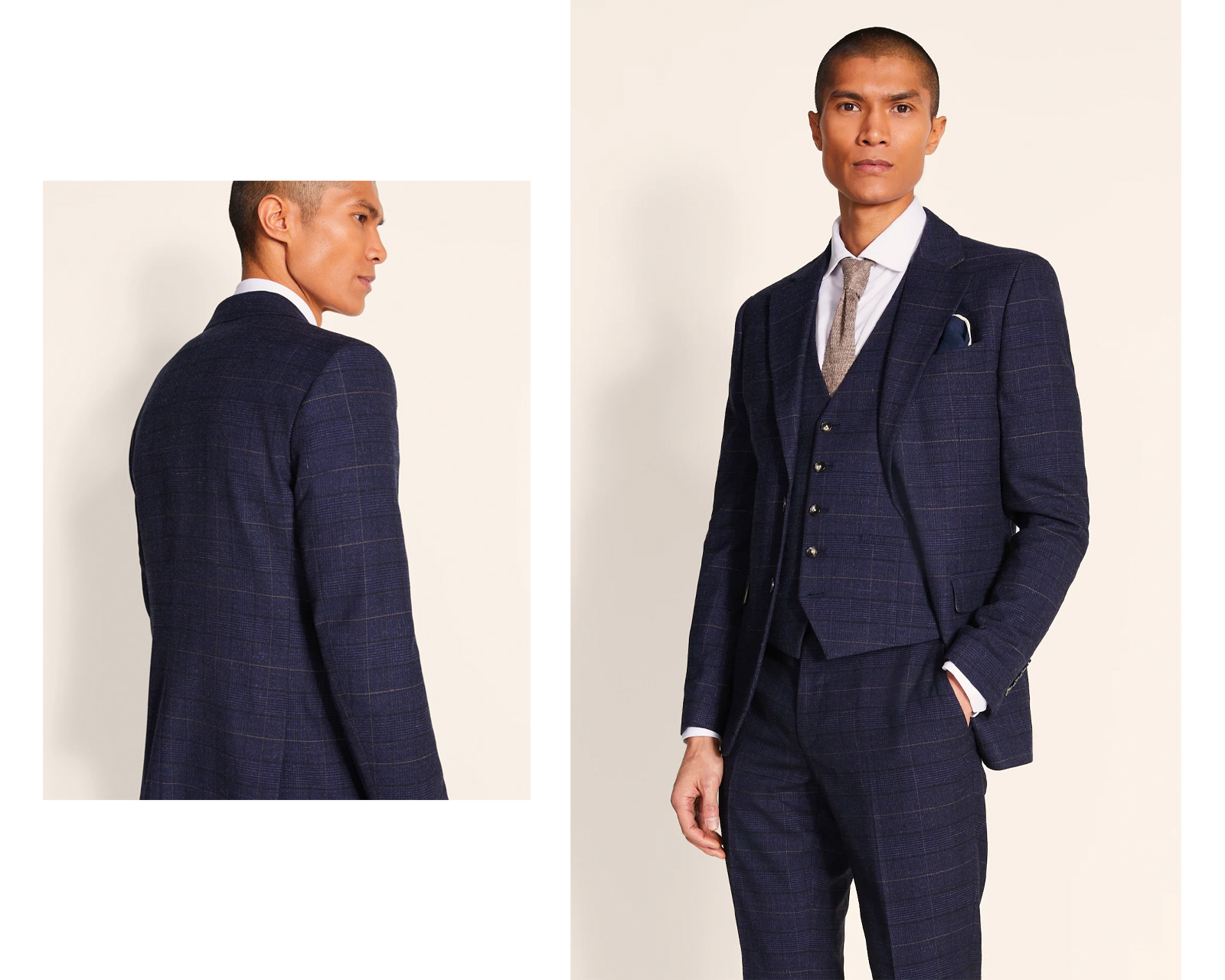 WHAT IS LYOCELL?
Lyocell is made from wood cellulose, which you get from dissolving the pulp of typically a eucalyptus or birch tree and then mixing that pulp with amine oxide. The resulting wet mixture is then pushed through a machine that produces lyocell fibres. The yarn that's spun from those fibres is washed and dried and then woven into fabric. Often, those finished lyocell fibres are processed with something else, like cotton or silk, to improve the texture and function of the fabric.
WHY IS LYOCELL BETTER FOR THE ENVIRONMENT?
Because it's sourced from both organic and renewable sources, its processing uses relatively little energy and water, and 99.5% of the chemicals used in its production are recycled, lyocell is a very eco-friendly fabric. If something is 100% lyocell, as well, it is 100% biodegradable. In addition to this, the trees needed to source lyocell don't need pesticides, fertilisers or irrigation to grow. If we compare lyocell to cotton, it uses half as much water in its production process.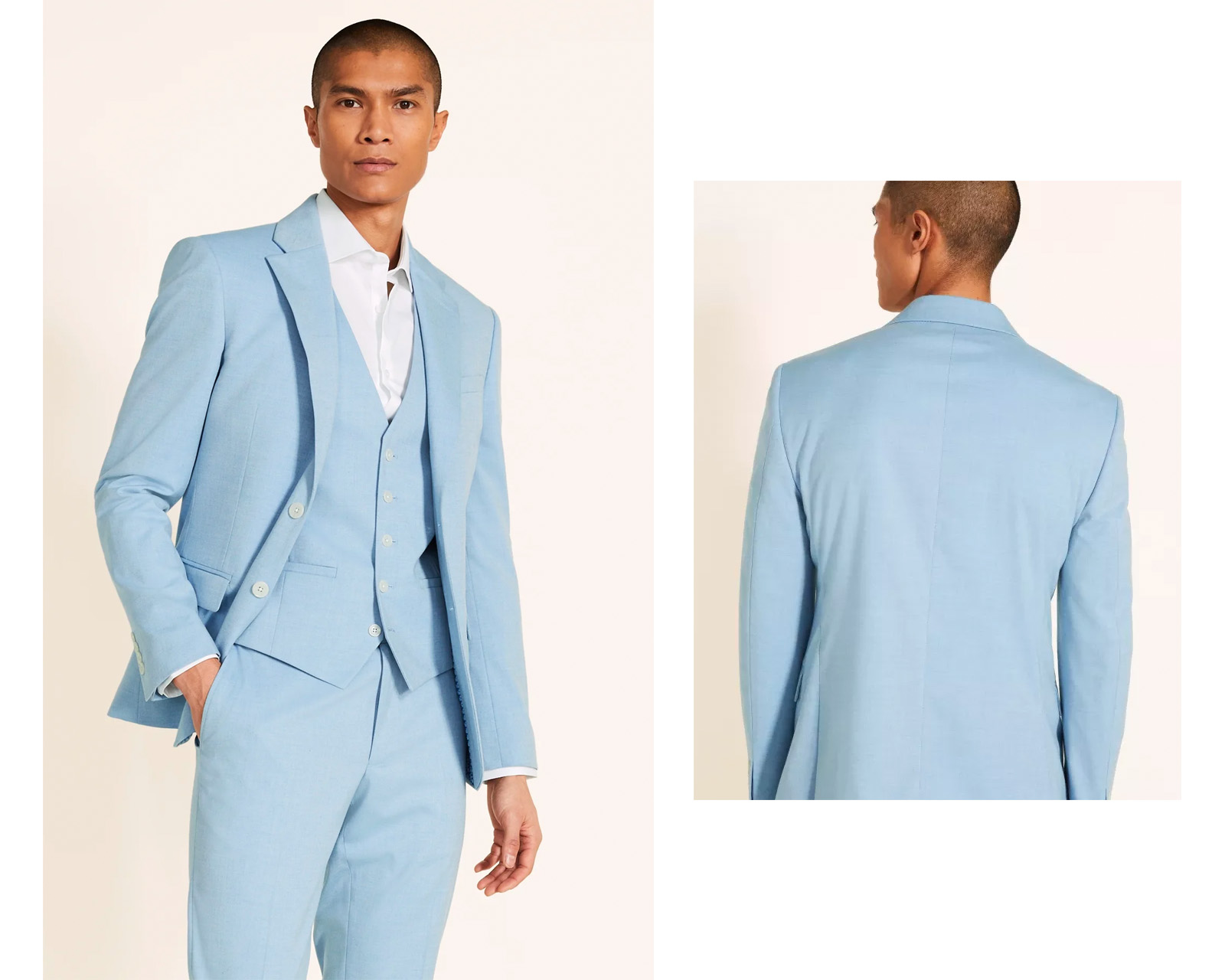 WHAT MAKES LYOCELL AN IDEAL MATERIAL FOR CLOTHING?
JESS: "It's a good alternative to cotton, it's got a beautiful handle, and it's breathable," says Jessica Harris, our Head of Product Technology. "It's also great for colour retention, and absorbs perspiration more." The only downside, she adds, is that it needs to be washed in cold water, but that's also better for the environment. All of these benefits that lyocell provides are why we've been using the textile for years at Moss throughout our suiting and casual collections.