By the experts at The Wedding Shop.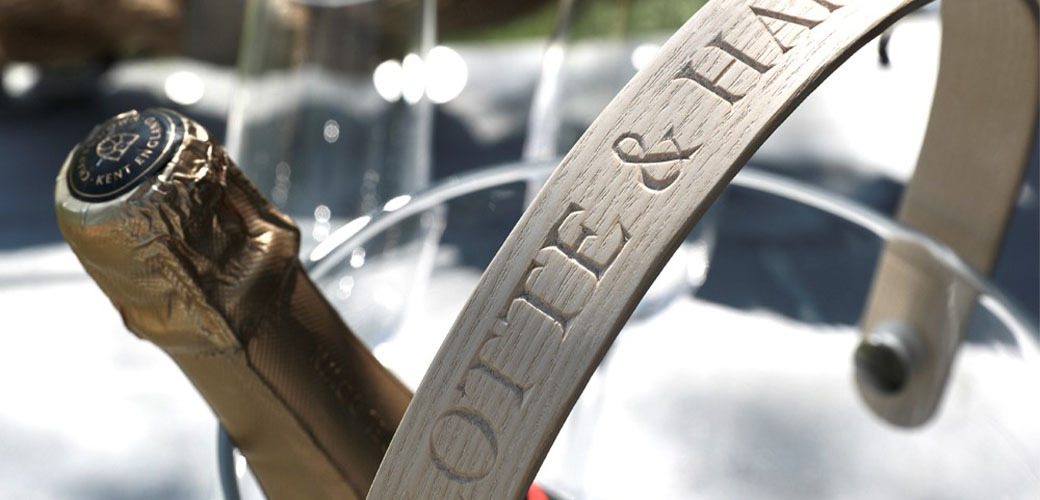 † Bespoke engraved ice bucket, The Oak and Rope Company
FIVE IDEAS FOR A GREAT WEDDING GIFT
GET IT RIGHT EVERY TIME
• WORDS: C. MOWSER
Trying to find the perfect wedding gift? With 28 years of gift list expertise under its belt, The Wedding Shop knows what makes a great wedding gift. Here, its gift-pro team shares five can't-fail ideas that'll make sure you give the happy couple a present they'll love.
1. TRACK DOWN THE GIFT LIST
You've received an invitation to their special day, but there's no mention of a gift list. Quite often the gift list is the last thing that a couple of ticks off their wedding to-do list, so they could have been extra-efficient and sent out their invitations without including any information on how to find their gift list. If that's the case, it's always worth double-checking their wedding website for a link to their registry of choice or asking the couple directly for it, as buying off their list is a surefire way to give a gift they'll treasure forever.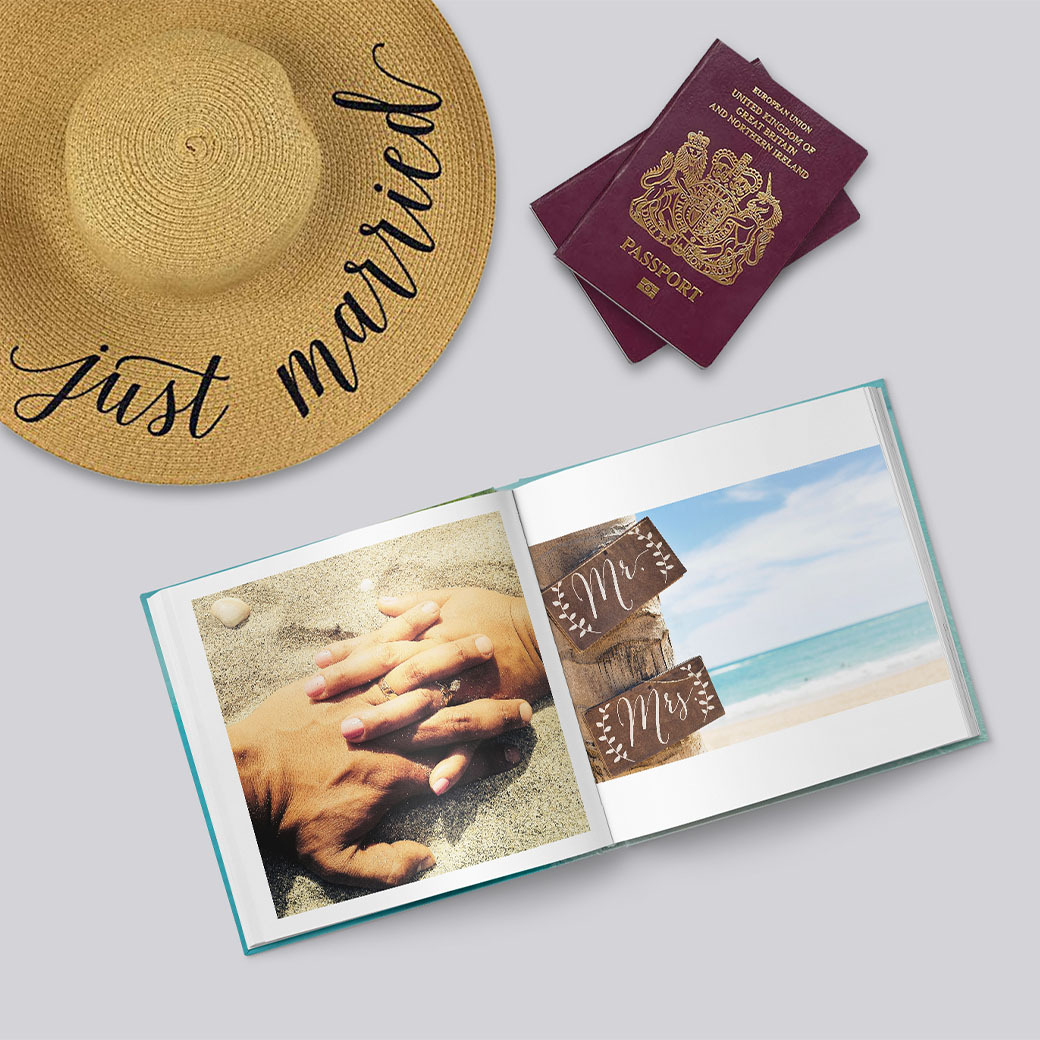 † Honeymoon & wedding photobooks, Bob Books
2. MAKE IT PERSONALISED
Personalised gifts are something that the couple will cherish forever and show that you've put a bit of extra thought into getting them something that they'll really treasure. Why not opt for an engraved butler tray, ice bucket or bookends for gifts they'll love for generations to come? Even easier but just as special, a photo book is always a hit so give gift vouchers for the newlyweds to transform their wedding day and honeymoon memories into a sentimental keepsake that'll take pride of place on a bookshelf or coffee table.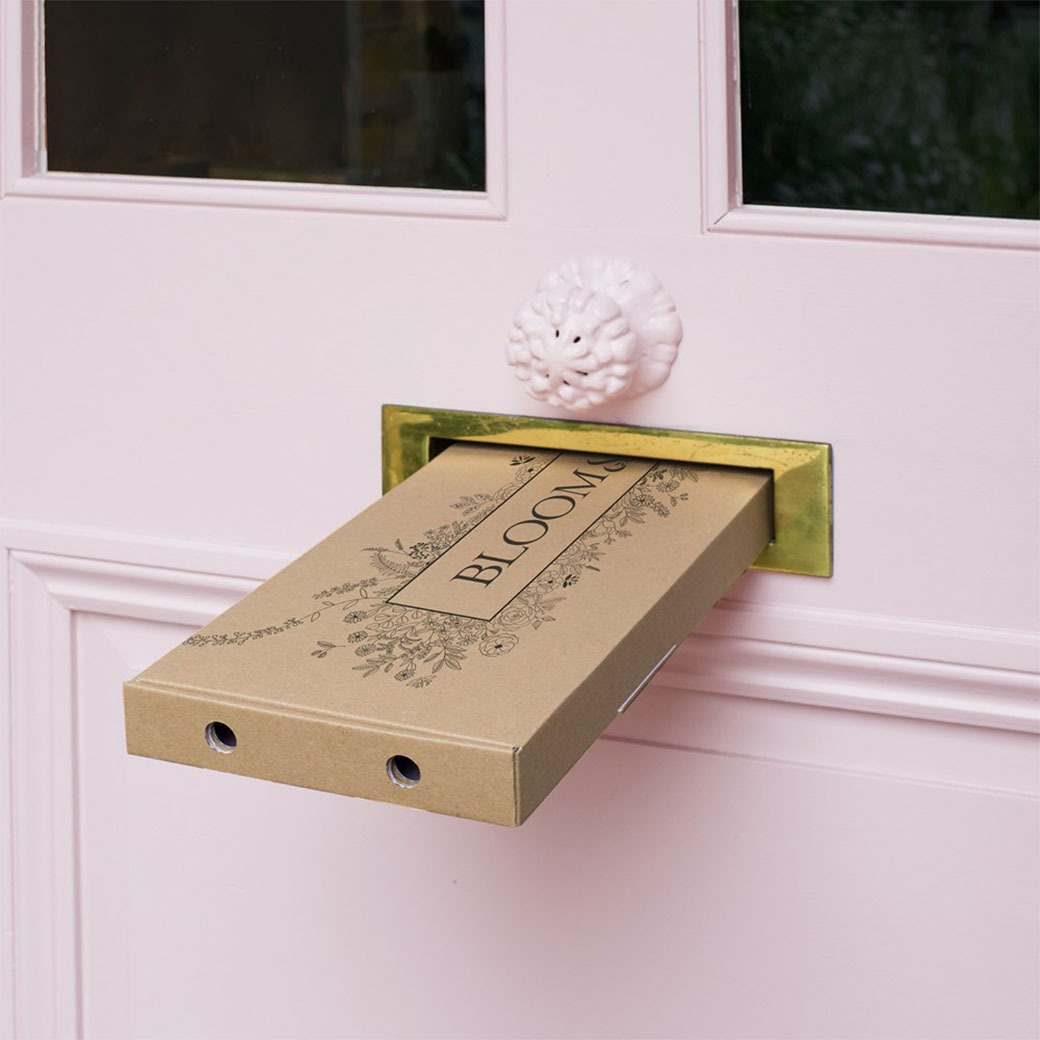 † Letterbox flower subscription, Bloom & Wild
3. A GIFT THAT KEEPS ON GIVING
Gifting a subscription means that the couple will receive a reminder of their special day every month. A flower delivery subscription that'll post gorgeous blooms directly through their letterbox every month for three, six or twelve months is the perfect way to keep away the post-wedding blues. Think they'd prefer something other than flowers? A monthly delivery of gin, coffee or even date-night boxes for foodie couples are all great gifts they'll enjoy together long after their big day.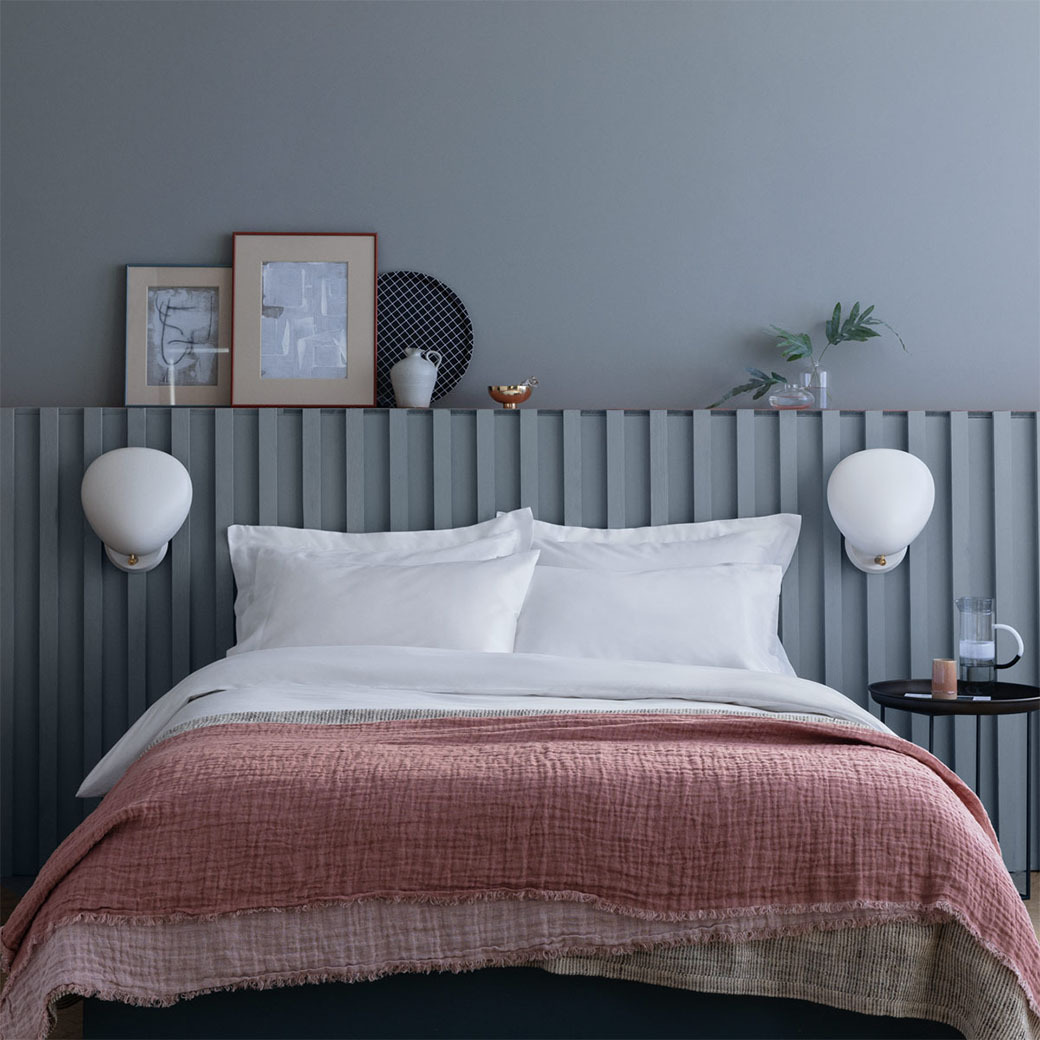 † Organic bed linen, Rise & Fall
4. MAKING HOME
Many couples are looking to upgrade their basics, so if you're a bit stuck on what to give then items for the home are always a good place to start. At The Wedding Shop, our most-gifted items are deluxe bedding, super-soft towels, cushions and throws – those little luxuries that make every day a bit more enjoyable. Look for high thread count and premium natural materials such as cotton, wool and cashmere.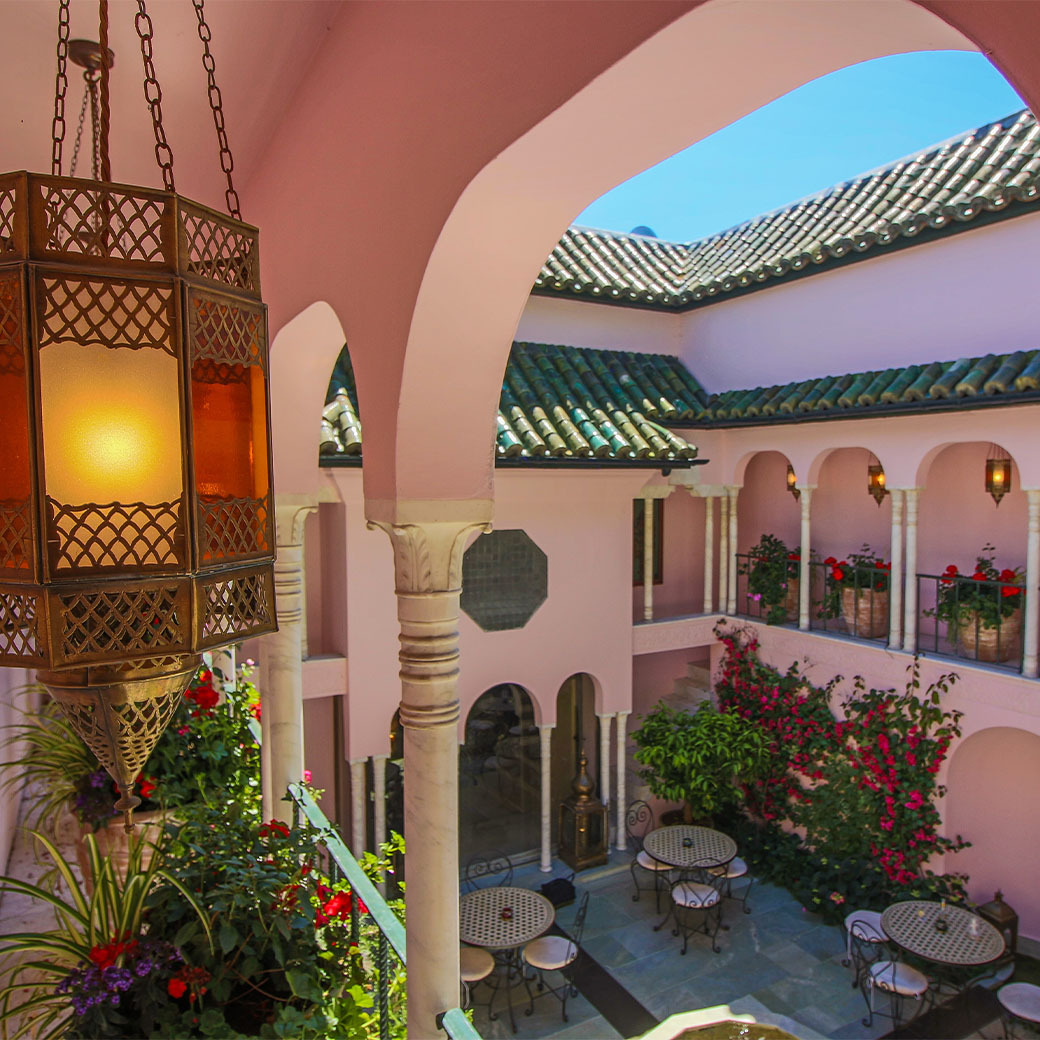 † Guided walking tour, Port Lympne Hotel & Reserve
5. SOMETHING FOR THE FUTURE
Why not gift memories that the couple will treasure forever with an experience that they can both enjoy together? From Michelin-star dining to short city breaks or romantic carriage rides, there's something for every couple. A romantic first-anniversary dinner at a fancy restaurant or even a weekend away at a boutique hotel will both be really appreciated when the wedding buzz has faded.
The Wedding Shop's award-winning service is designed for couples after unrivalled choice, flexibility and exceptional service all in one place. Combine products you love with honeymoon contributions, monthly subscriptions, and memorable experiences or even add a charity fund that's close to your heart. Register for free at The Wedding Shop.