Everything you need to kick off the gifting season, with a little inspo from Fred Sirieix.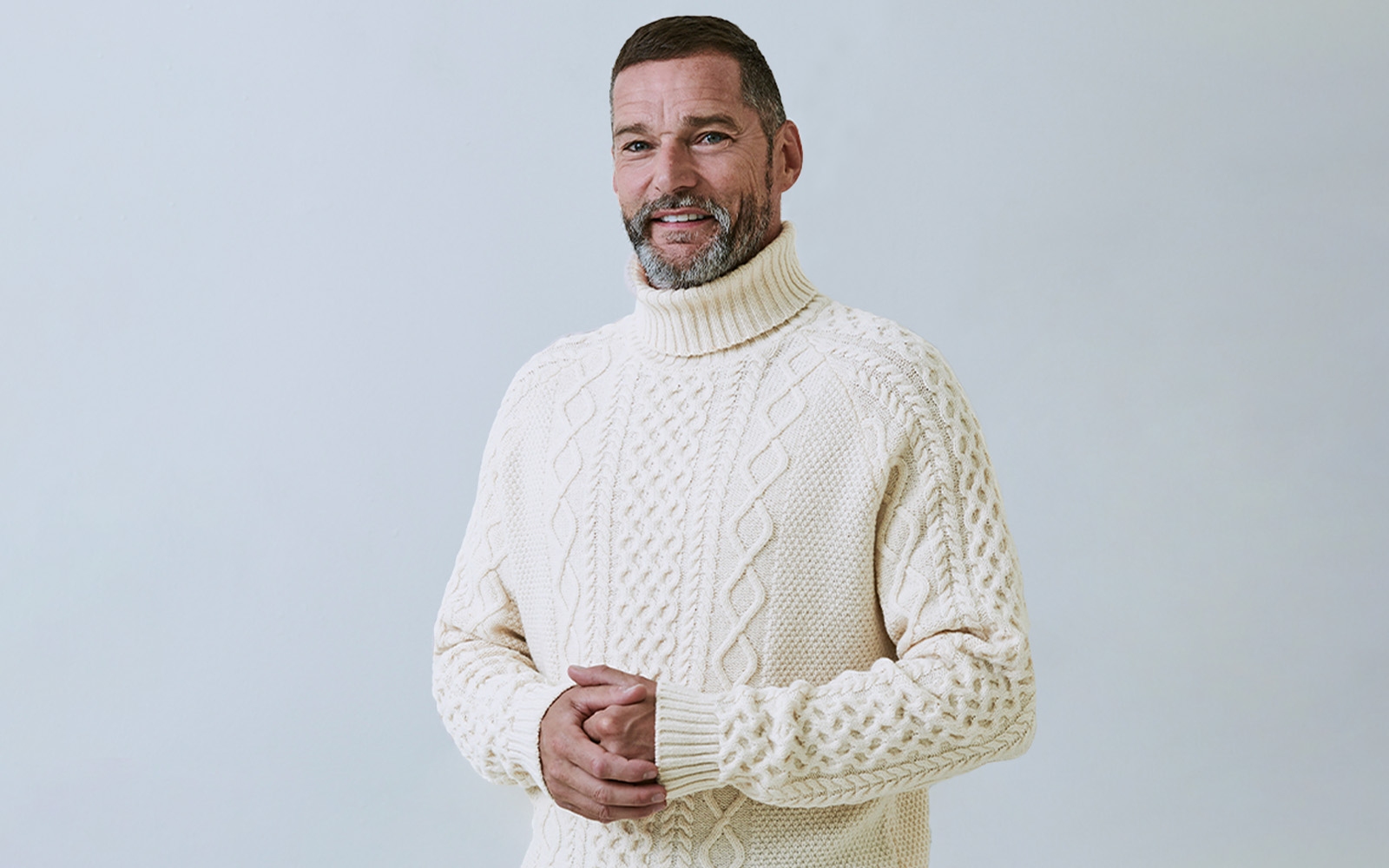 KICK OFF GIFTING SEASON WITH A LITTLE HELP FROM FRED SIRIEIX
Believe it or not, Christmas is right around the corner – in just five weeks, to be exact. If you're a keener, you might've already started on your gift hunt. But, if you're like us and it feels like summer just ended a minute ago, you might need a little help getting started.
Fred's here to offer a hand with some favourite pieces from our autumn/winter collection. Whether you're shopping for your dad, your partner, your brother or yourself, we've got an option to suit everyone, and every budget. Read on to find  the things that'll win you serious points this December.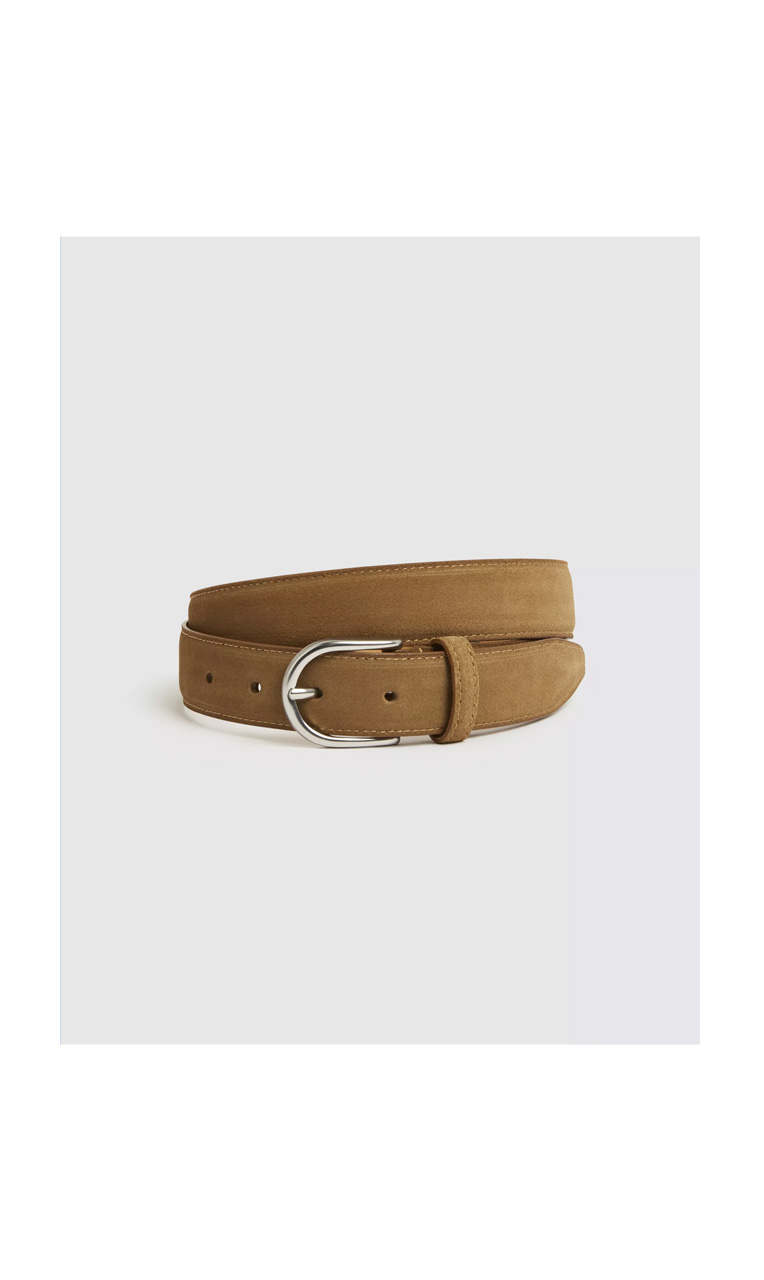 Essentials, with a twist
A belt might seem like a boring gift, but not this one. It's an unexpected colour, the suede is super soft, and the best bit? It's made right here in the UK. This belt hits that sweet spot between functional and special, which means they'll wear it for years to come.
Another unexpected take on a classic is this shirt. It might look like a fairly standard one from far away, but get up close and you'll see that it's made with a brushed cotton so it's incredibly soft. They'll wear this one to the office on those more laid back days, or at the weekend under a jumper. Regardless, they'll always be comfy in this shirt, and what's a better gift than comfort?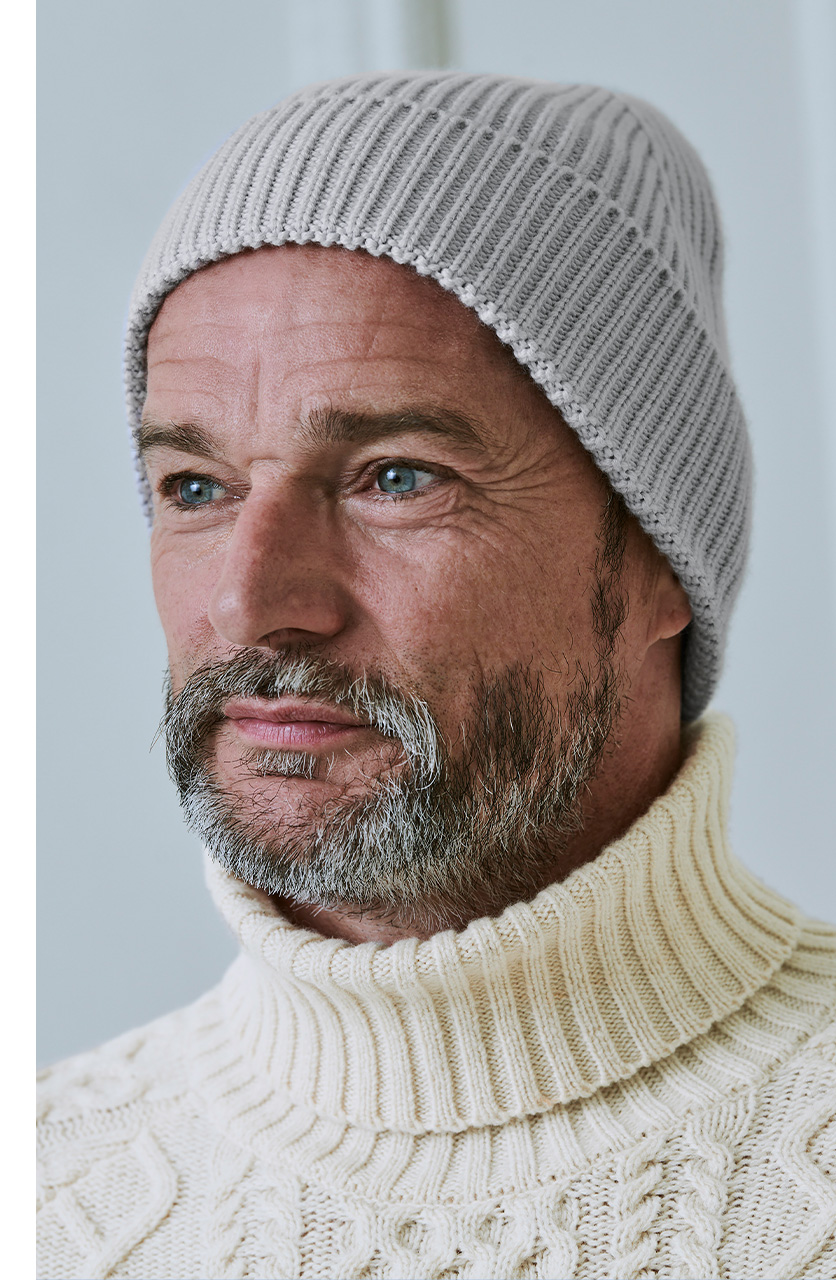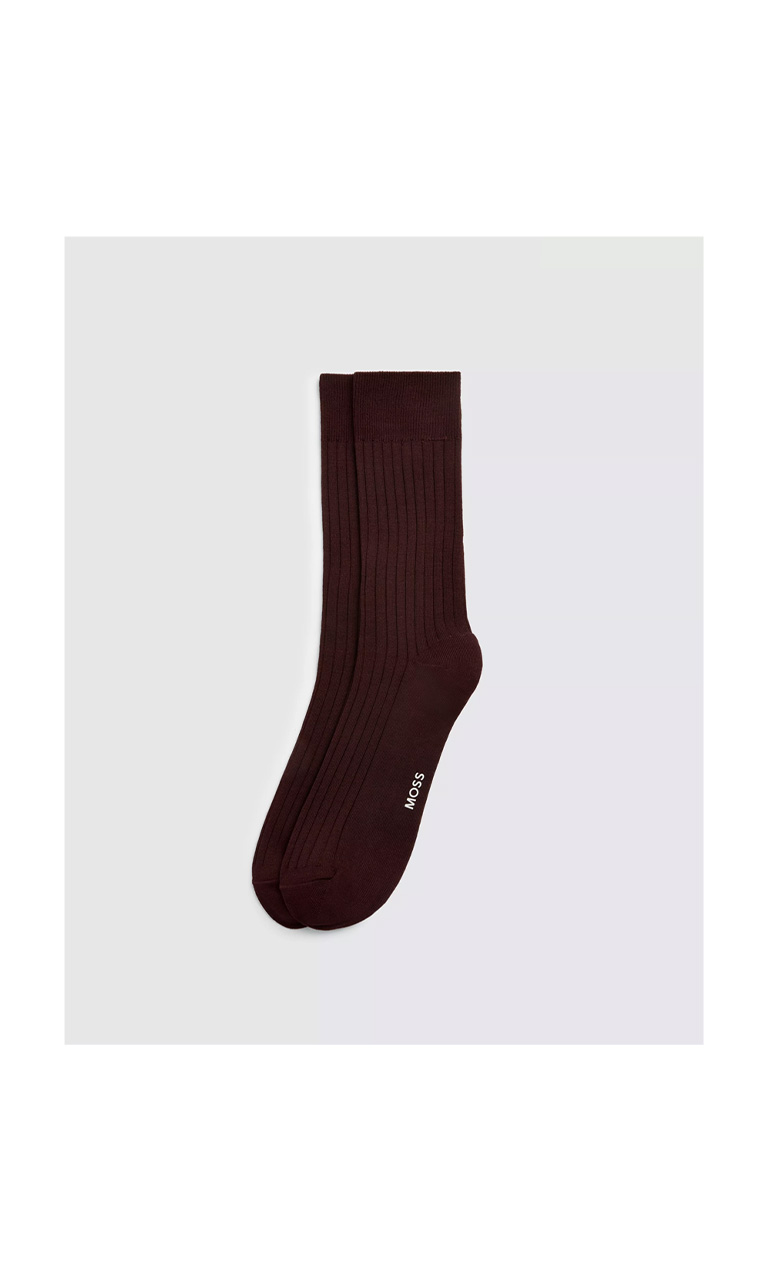 The cosiest accessories
Accessories are always a sure-fire win when it comes to gifting. We recommend paying attention to what your giftee tends to wear to choose the right ones. Do they tend to go for brighter colours, or more neutrals? Do they like texture or something more simple? If you make a choice based on that, you'll guarantee that they'll both like and wear what you buy.
Our wool-cashmere beanie (coming soon) is a great choice for just about anyone on your list, particularly if they wear darker-coloured outwear in the winter. That said, it also looks great with our cable roll-neck jumper – another classic gift. If you've got someone on your list who likes colour, but seems apprehensive to take it on, opt for a smaller, less visible accessory like a pair of deep red socks.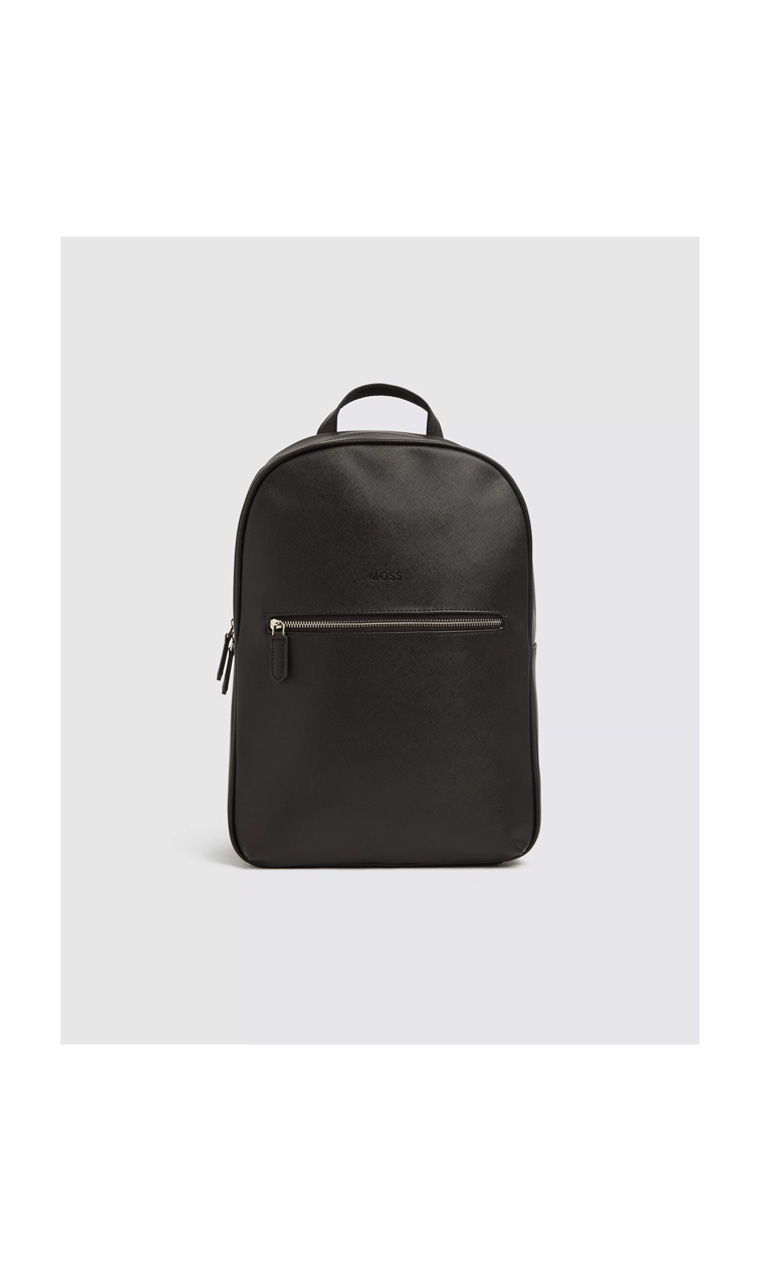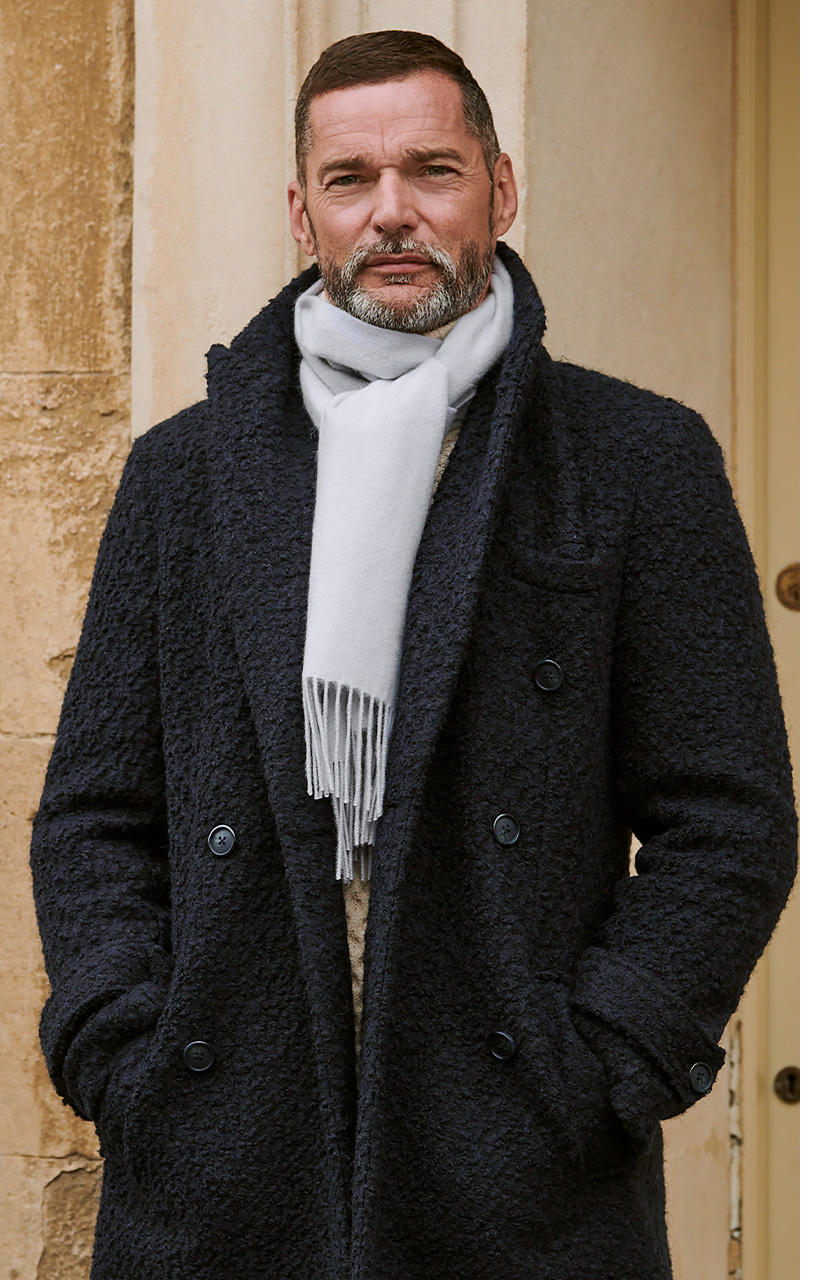 A more comfortable commute
No one likes a hectic commute, and when the weather is cold and dreary, it only makes things worse. Help minimise that pain with a couple accessories for someone special on your list. Our new saffiano-look backpack is sleek and functional, ideal for carrying everything they need for a day at the office, or even a weekend away. Then, for a bit of extra warmth, get them a wool-cashmere blend scarf (also coming soon).
The most important part of gifting, in our opinion, is to never overthink it. Focus on what you know someone will use, and if you really love it, chances are they will, too. But, if you're really unsure, the best choice is giving them choice with a Moss Box subscription. It's the gift that'll keep on giving for months to come. Happy Christmas!