My first experience of delving into my personal style was a few years ago when I had just finished my fourth collection of poetry, DALÍ: In Verse, and I was thinking about the clothes I would wear for the launch event.
I was inspired by Dalí for his art, but I was also inspired by the man. I love how he looked – always sharply dressed with a tie, a cane, a jacket/coat – so I thought I would try it. This is when I wore my first bow tie.
This look made me feel comfortable and confident; it was the perfect match. And it ignited the spark in clothes and style in me.
However, during the pandemic, I realised that I had only scratched the surface. Lockdown gave me time to reflect. I discovered and embraced being non-binary, which was extremely freeing.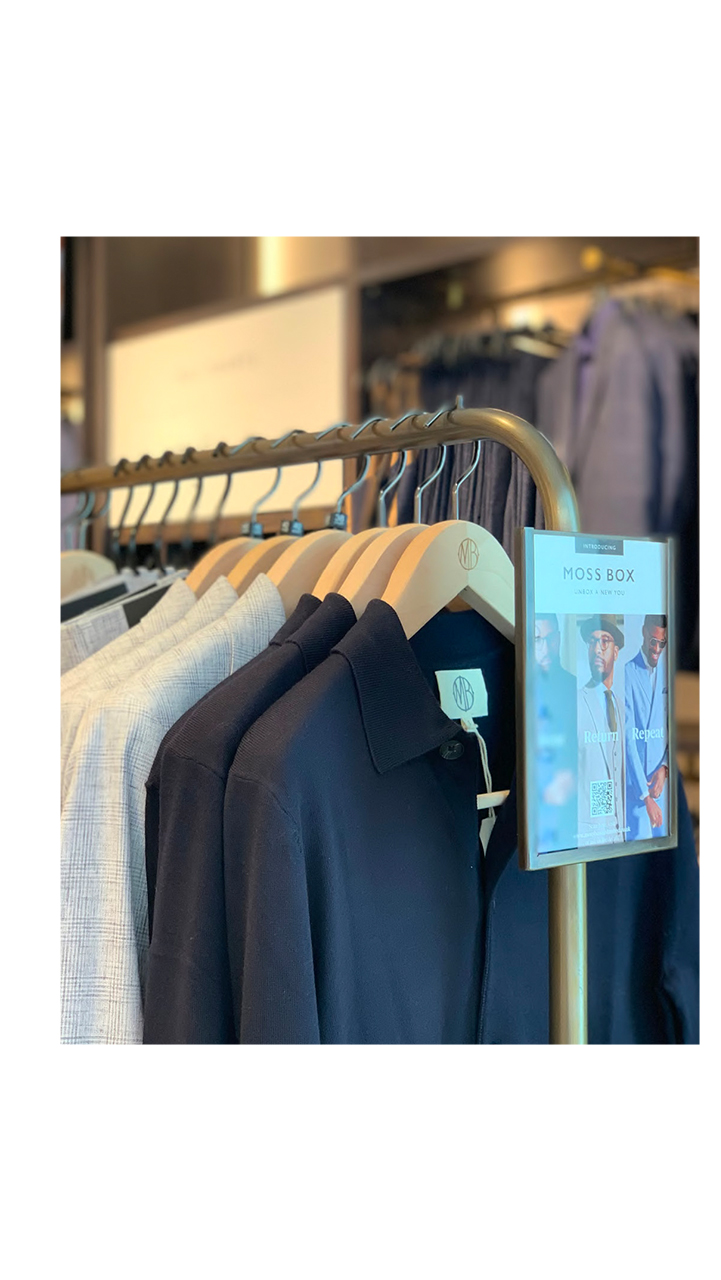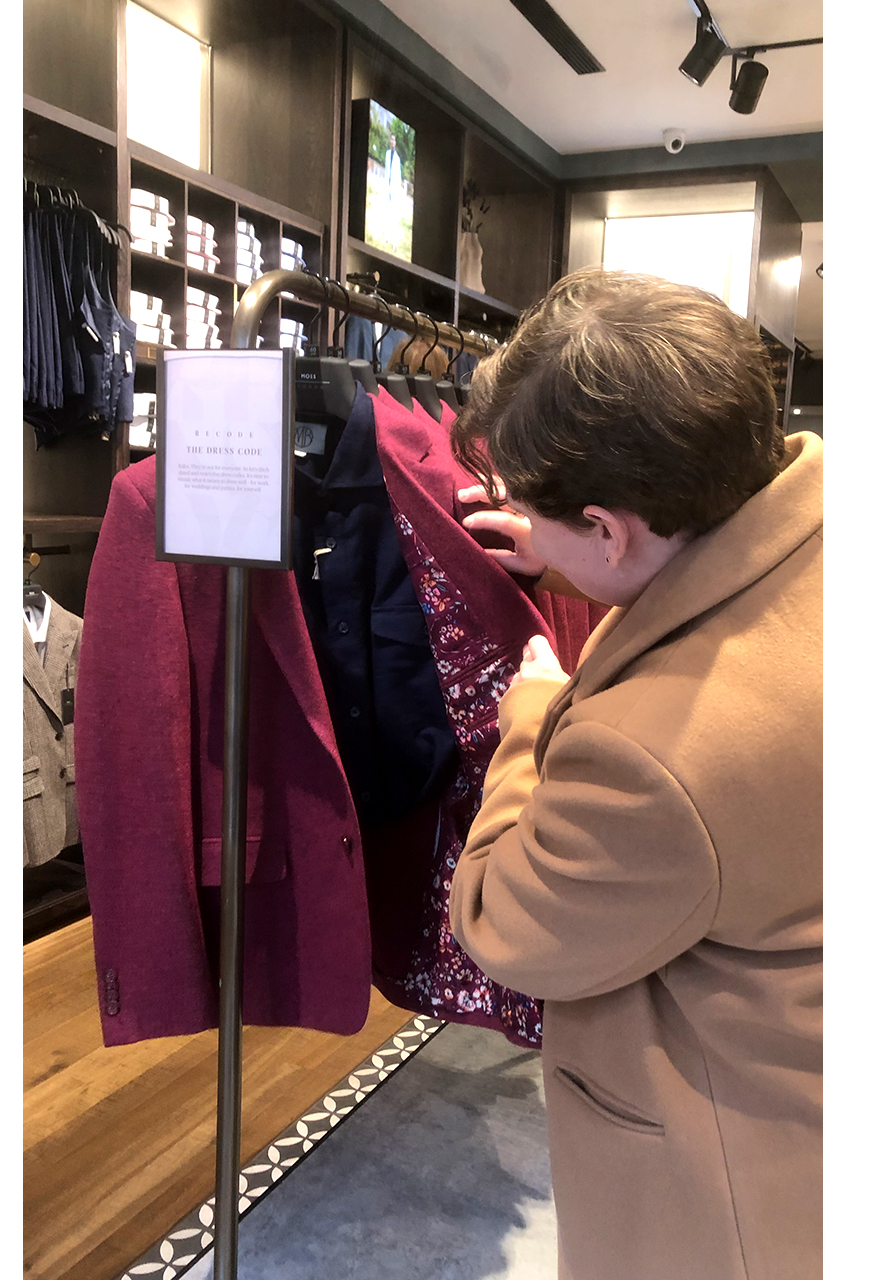 Prior to lockdown I had walked past the Moss Bros. store in Milton Keynes and had always been drawn to their window displays – the clothes looked amazing.
Then we were told to stay inside. Instead of sitting and waiting, I wanted to continue the pursuit of my style, so I carried on researching the types of clothes that I think look good – in this case, suits and smart-wear.
As my research progressed I came across several videos that spoke of specific rules to follow in regards to style etiquette, which were fascinating. For example, you should only have the top button done up on a jacket – and only when your standing up; or you should match the colour of your belt to your shoes, but your tie/bow tie and pocket square should not match; or finally, the general formality of a black-tie event. I made a note to bear these in mind when I could do my first shopping trip.
Once restrictions eased and the shops and high streets reopened I already had a list of places I wanted to visit and the types of clothes I wanted to look at. The only thing I hadn't researched was sizing and how garments are sized and measured.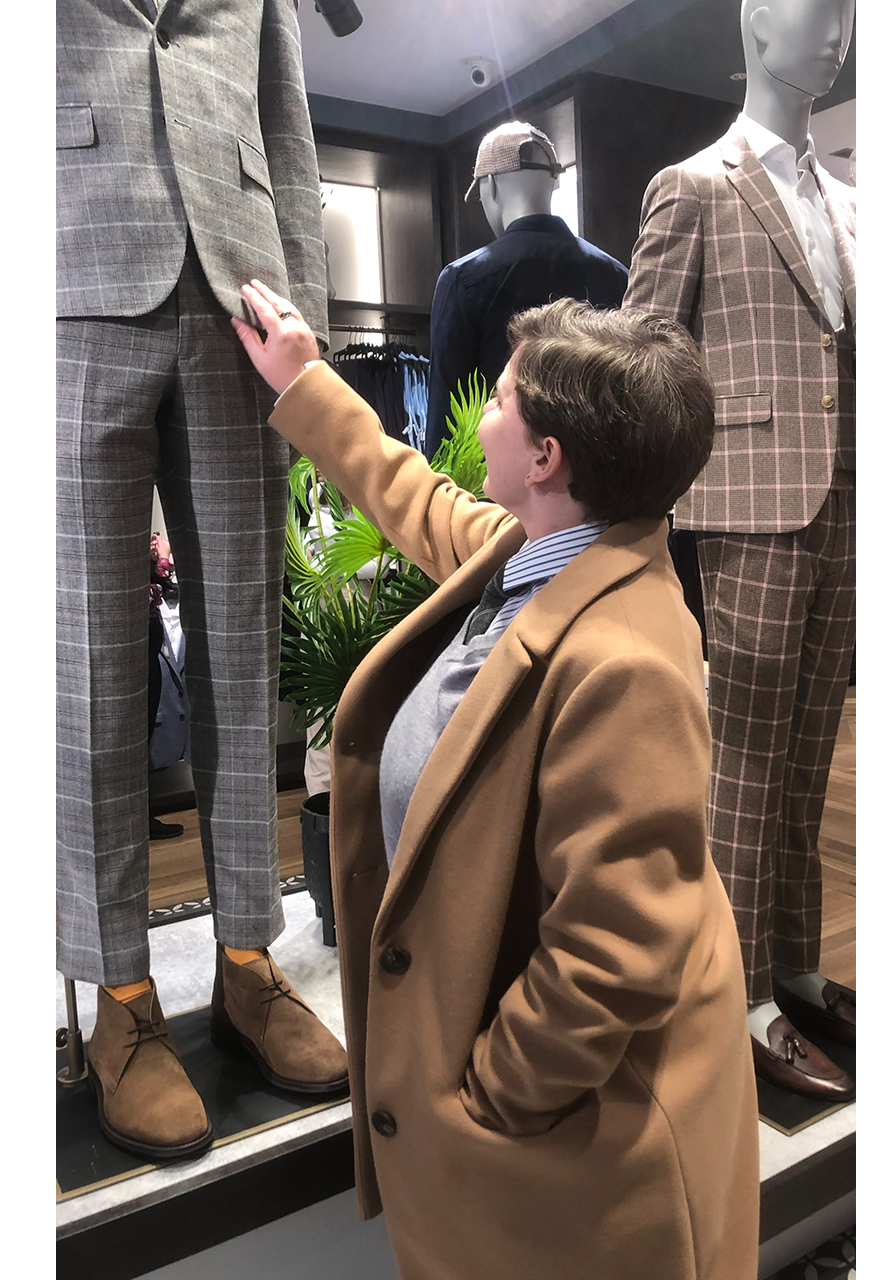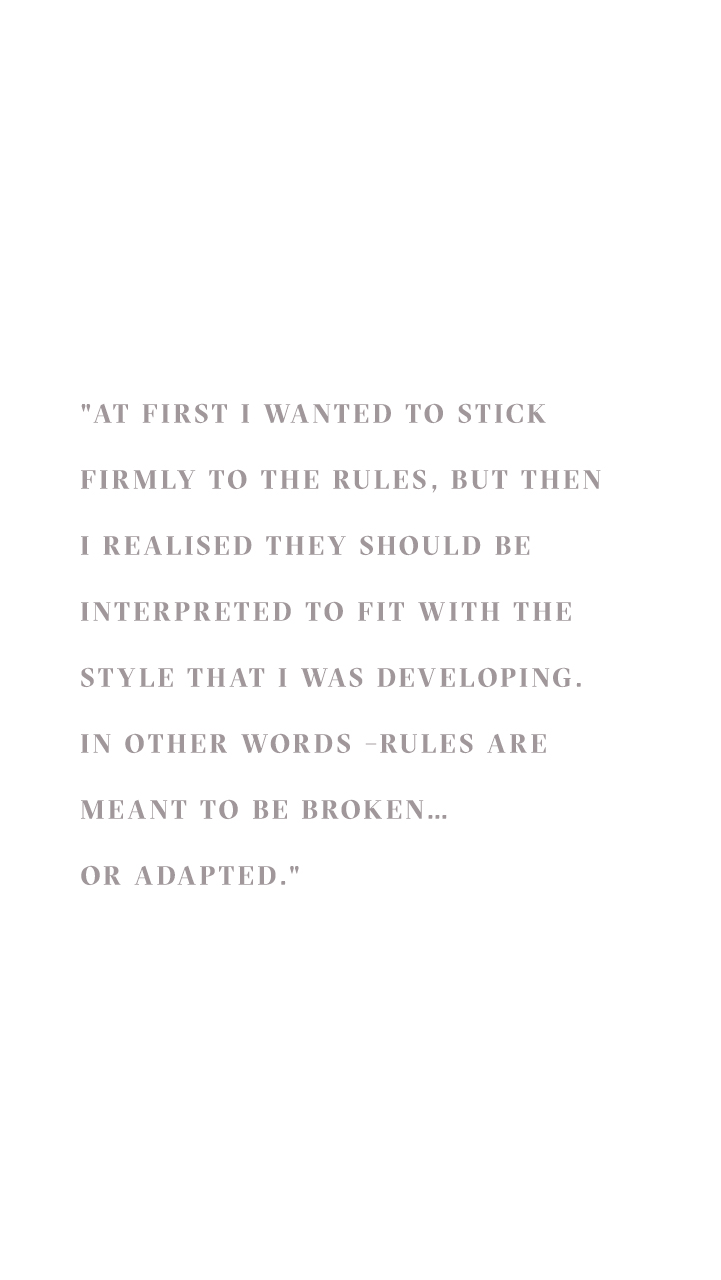 On my first trip out I paid a visit to my local Moss store. I was nervous queuing to get in and the stylist at the door seemed surprised that I wanted to come in, but as soon as I was inside I was in awe of all of the clothes in front of me.
I spent a while looking at them but I realised I didn't know what size I am and how they should fit. I asked a stylist close by about how the clothes are sized. They were very knowledgeable and gave me so much insightful information. Unfortunately, they ended the interaction with "if you get him to come in we can tailor the fit for his needs."
This shocked me – I was so embarrassed. I left the store soon after and felt the need to tell Moss' head office about my experience. Their response was amazing. They assured me that they want to be as inclusive as possible and are taking measures to educate and inform staff so they don't just make assumptions about people in the future.
I was asked to come down to their flagship store in Oxford Street, which is incredible. There, I got some very in-depth and useful information about the collection and what would work for my body type. It was such a liberating experience to try clothes on and feel great in them. I was even getting compliments from other customers!
At first I wanted to stick firmly to the rules I had learned online, but then my partner made me see that they should be interpreted to fit with the style that I was developing. In other words, rules are meant to be broken… or adapted.
I left the store feeling so much more confident in my look and the types of clothes I want to wear; either in the office, out for a night out and even at home relaxing. It was so refreshing for a company to turn a negative experience into such a positive one. For the first time in my life, I had confidence in how I look and what I wear.
I came away with some lovely clothes that I had never worn before, like some shackets and some very soft jumpers. I have worn these with jeans casually, but can also smarten them up with more formal trousers and accessories.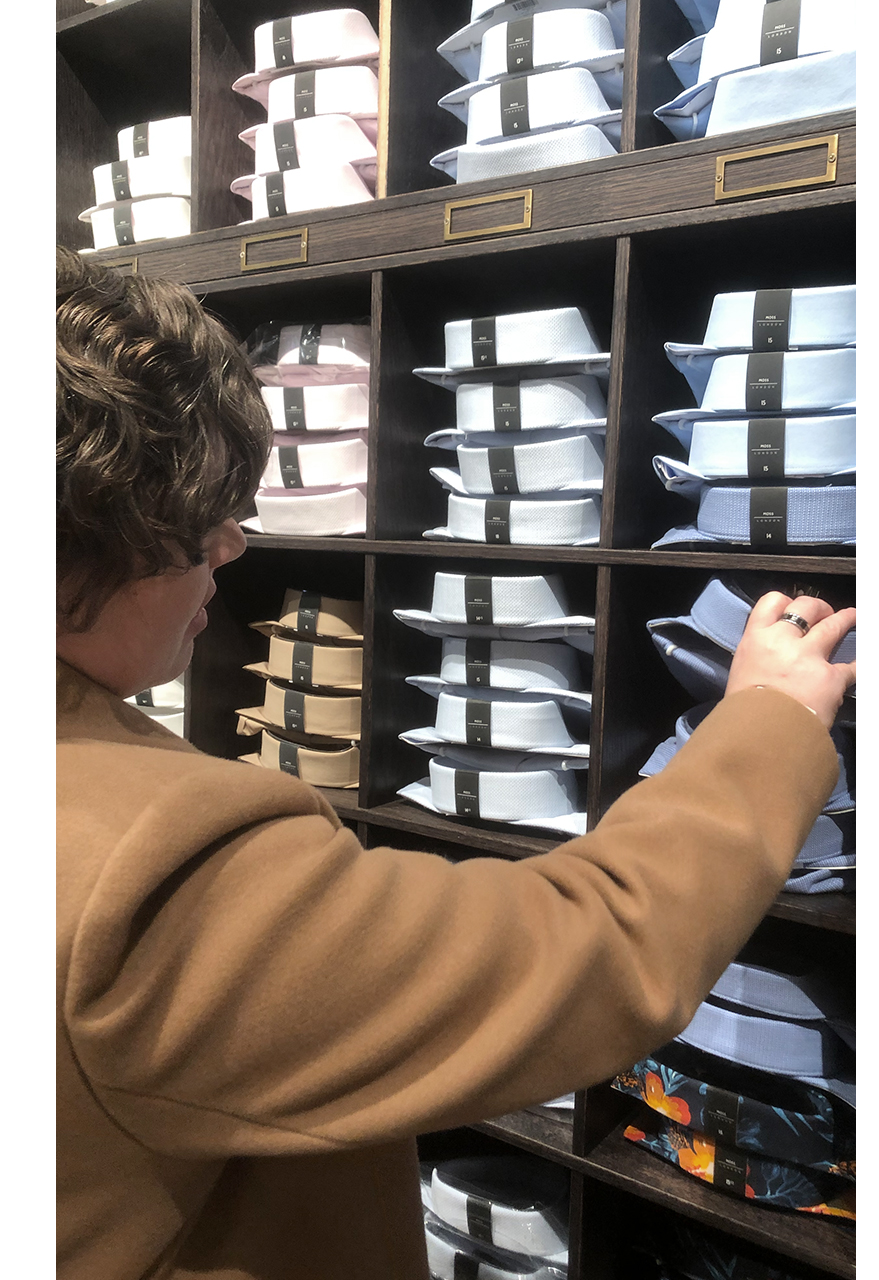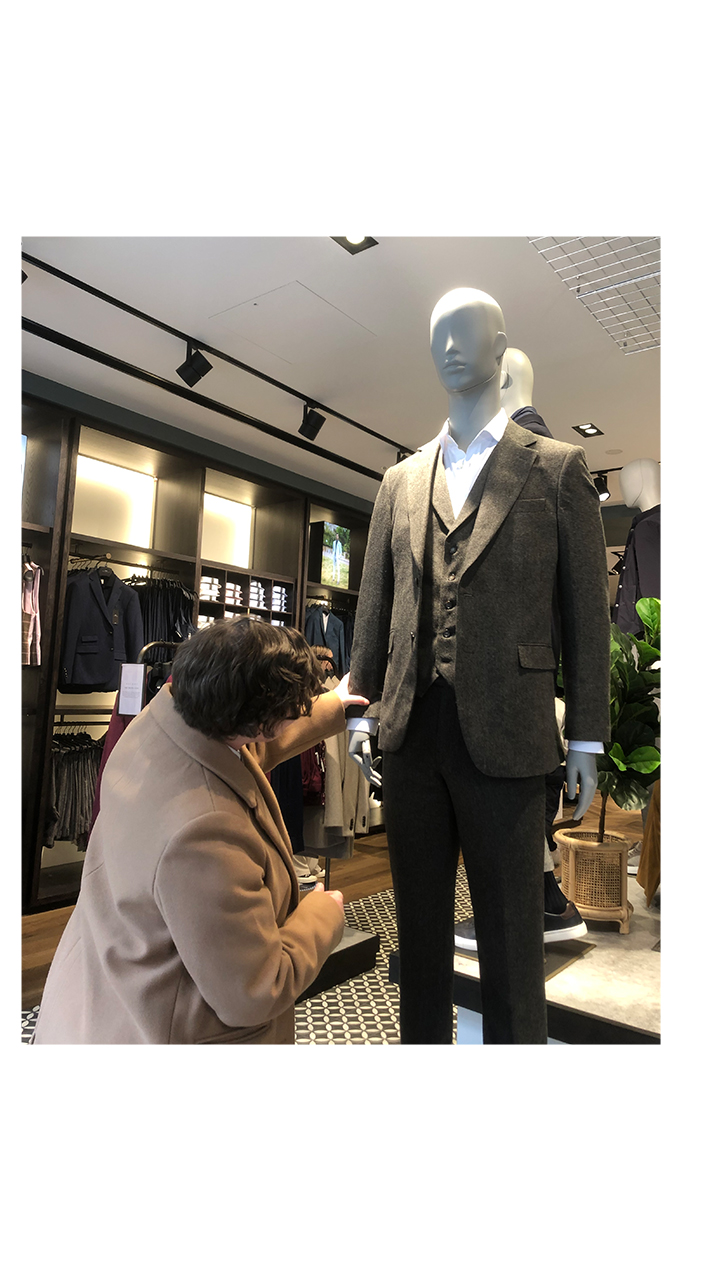 My style has developed significantly since then – I seem drawn to tweed. It's something about the weight of the material that's so comforting; it's like having a blanket wrapped around you while you're going about your day.
Knitted ties are definitely a must for my new look and wardrobe, and have inspired me to started knitting my own ties. Accessorising is definitely an area I want to continue to explore and develop – there's so much out there.
My advice to you if you're looking to find your own style is to go out to the high street and take a look at stores you may not have gone in before – go outside your comfort zone and get inspired.
If you could take one thing from this article, it's don't be afraid to embrace your authentic and true self. Ultimately, this will lead to you being more confident and self-assured. The world is your oyster. You've got this!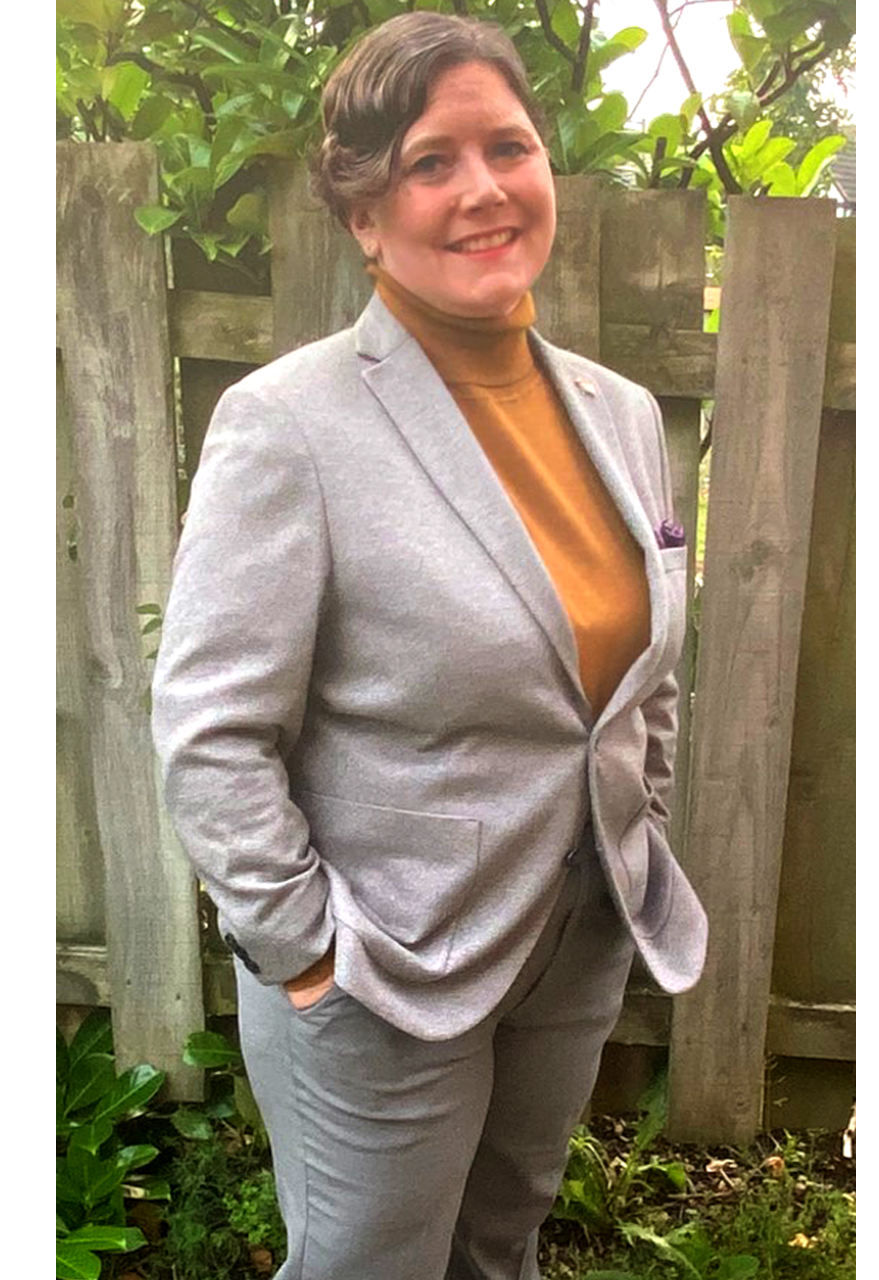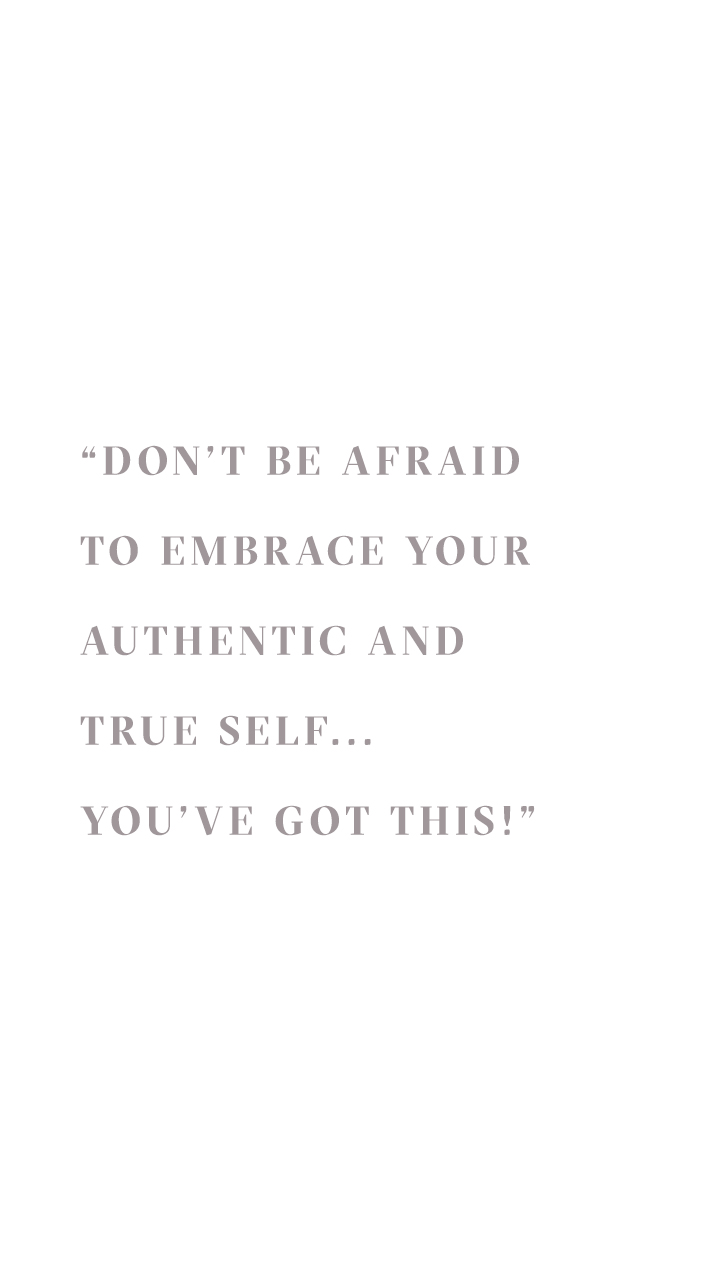 Sarah's picks
Below are a few items that strike a chord with me from the new collection.
I was instantly drawn to the olive herringbone suit – everything about its colour, structure and texture tells me it will be pure comfort and style. Since the start of embracing my new style, there's been something about rollnecks that just make sense to me. This black merino one will make my formal outfits feel more casual, but I'll still look smart and sleek. And the neutral check overshirt's caught my attention now it's winter – it looks so warm. I'd wear it with a long sleeve t-shirt or shirt when out and about over the colder months.