You can head online to design your favourite tailored fits, or you can visit any Moss store where one of our suit experts will be happy to help you find the suit you've been looking for. You don't need to make an appointment, but if you're in a rush then it might be a good idea.
From there, the steps to your customised suit are exactly the same:
? Step 1: Select your fit. Choose from slim, tailored or regular fit and two-piece suits or three-piece suits, tuxedos, jackets, waistcoats or trousers only. It's totally up to you.
? Step 2: Design the details. You can choose from 90 different fabrics and order up to three fabric swatches before you decide on your final design. From there, you can pick your lining, buttons, pockets, fit, monogram, lapel size, buttonholes and stitching, even down to lapel and shoulder width.
? Step 3: Enter your sizes. Either measure yourself at home to get the right suit fit, or get one of our experts instore to measure you for the right fit.
? Step 4: Get it in 28 days. Once you're ready to commit, confirm the details and order your suit. It'll be ready in 28 days, either delivered to your door or waiting for you to collect instore.
This process is completely in your hands, but you're not starting with a blank page, which can be overwhelming when you're designing your suit. We love seeing the styles and designs our customers create for their special occasion, whatever that occasion is. Whether you want a wedding suit, work suit or something else, we've got you covered with Moss Custom Made.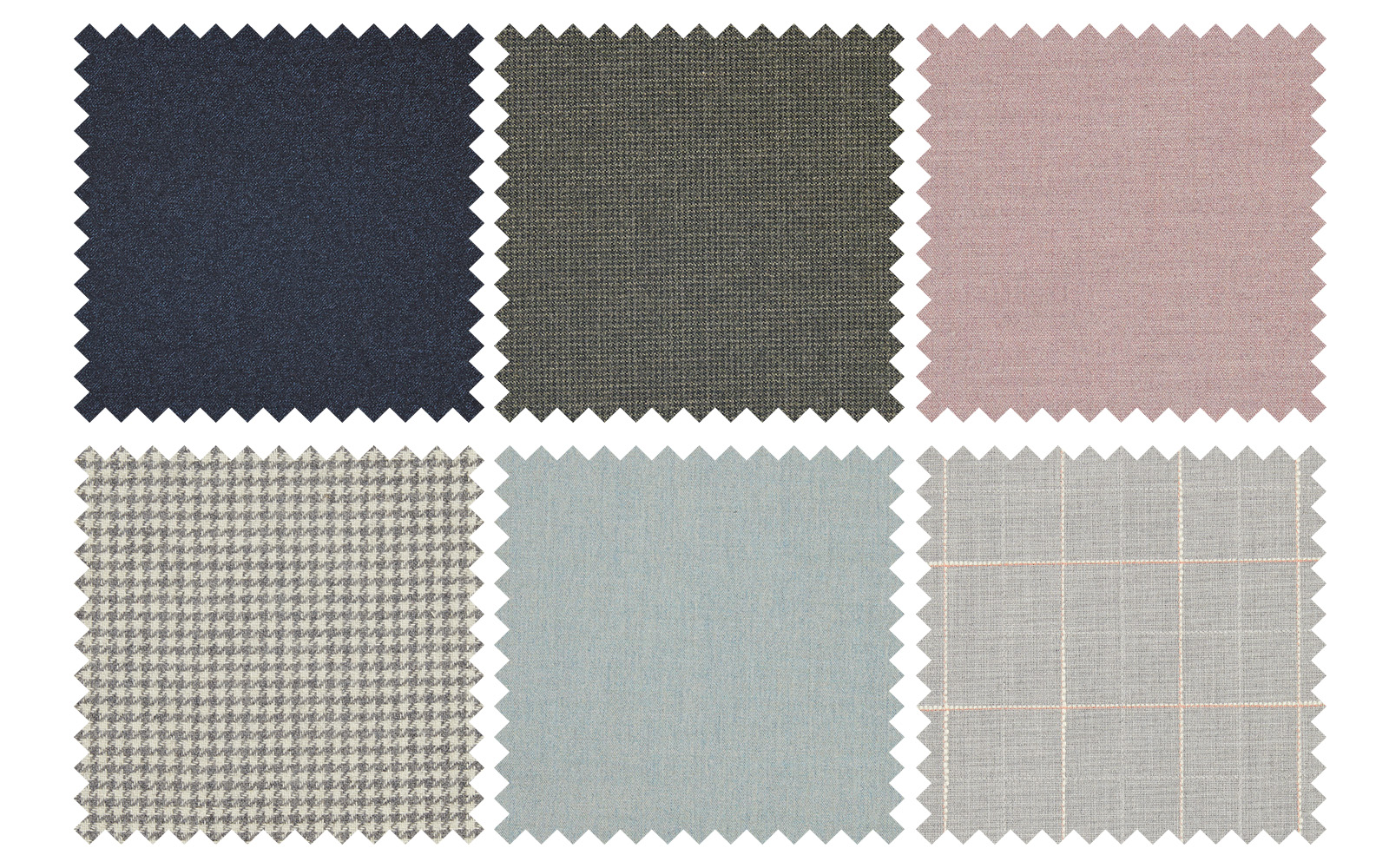 Ready to choose your tailored men's suit?
The first step is to start browsing to get some inspiration for what suit styles, fabrics and finishes you like so you have some idea of what you want to order. It might be worth trying on some different styles and colours so you can be confident in your choices.
Remember to build in the design, creation and delivery time if you want your suit for a special event or occasion. Once you know what type of tailored suit you want, head on over to Custom Made and start building your custom outfit.