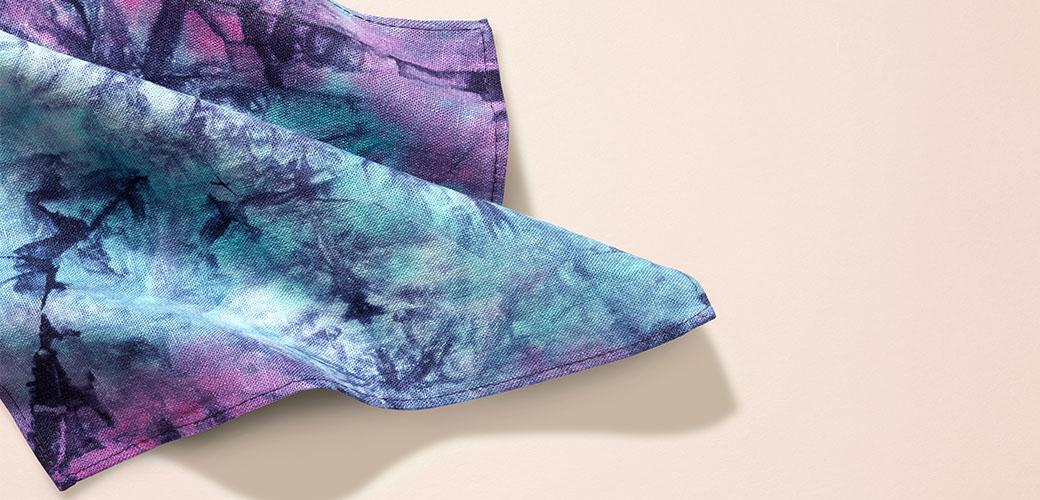 NOW'S NOT THE TIME TO CUT CORNERS
• WORDS: C. STEWART
Meet the pocket square: a simple square of fabric that takes an average outfit to something much sharper. There are loads of ways to fold your pocket square, but these two are a good place to start.
THE PUFF FOLD
Looks fancy, is actually really easy. Most pocket square folds are all about symmetry but this one's much more low maintenance. It looks best casually ruffled to show off a brightly coloured pattern.
1 – Lay the square on a flat surface
2 – Pinch the square in the middle
3 – Then twist about halfway down
4 – Tuck into your pocket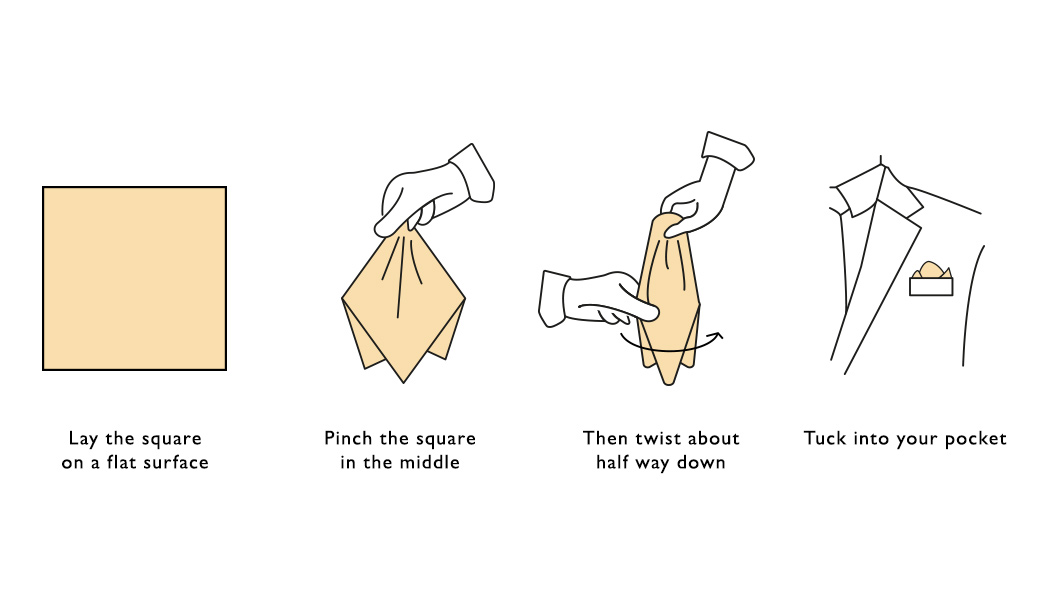 THE STRAIGHT FOLD
Basic, but in a good way. The straight fold is crisp, clean and usually worn with a formal tuxedo. It's also a good option if there's already a lot of pattern or detail in your suit. Usually seen in white, but also works with other plain colours.
1 – Lay the square on a flat surface
2 – Fold the square in half
3 – Then fold it into thirds
4 – Tuck into your pocket with about 1cm of the folded edge showing at the top