A guide by professional speech writers Speechy.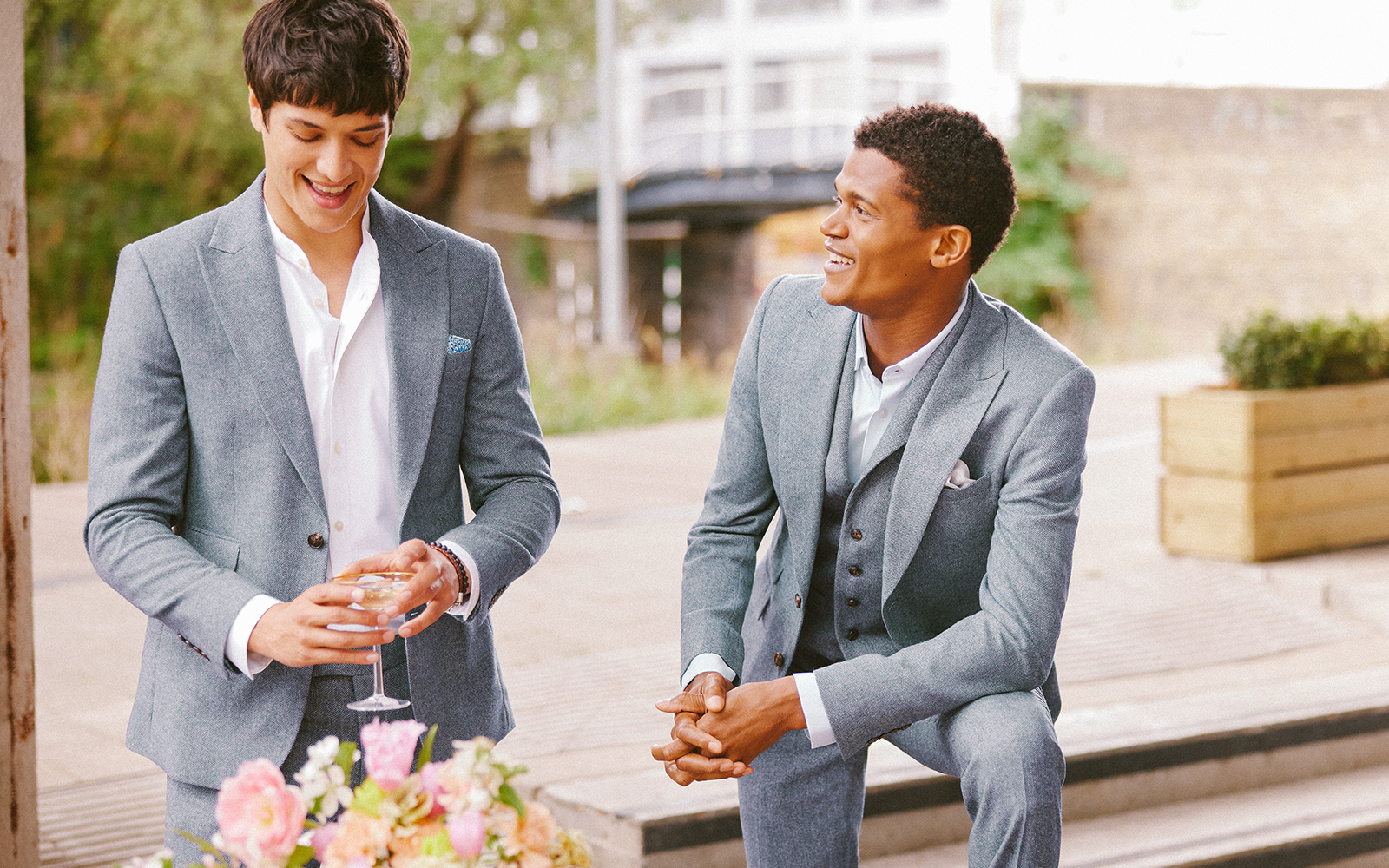 HOW TO WRITE A MOTHER OF THE GROOM SPEECH
BY PROFESSIONAL SPEECH WRITERS, SPEECHY
Mothers saying a few words at weddings is happily a growing trend. And with nothing to go on in the etiquette books – it's always been the men doing the talking, after all – there are no set rules for mums to follow.
We asked the Speechy team for their tips on how mums can write a memorable, witty and unique speech. And if you're the groom reading this? Do something nice for your mum and pass it on.
Dust off old photo albums
These days, we might not be able to remember what we went into a room for or where we left our car keys but we can recall our children's milestone moments as plain as day.
Who better to describe your offspring's journey from childhood to grown-up than the person who's been mopping up tears and doling out fivers throughout?
Look back over old pictures, letters and school reports, and turn your treasured memories into anecdotes that'll leave the crowd howling with laughter one minute and pretending they've got something in their eye the next.
Tell a story
Remember those early years of snuggling up with fairy tales together? That's a lifetime of storytelling skills honed – now it's your turn to write the narrative and your wonderful son is the protagonist.
Like all the best stories, yours should have adventure, romance and plenty of humour. A theme can help with the structure here – base it on something people will recognise in your grown-up child, whether it's their vocation or their notorious party animal personality.
If they're a teacher, for instance, go for 'lessons my child has taught me', and use a few anecdotes to illustrate how they taught you patience (arriving two weeks past their due date), generosity (the rustle of a chocolate wrapper had them by your side in seconds), and courage (watching them graduate convinced you to go back and get that degree you'd written off).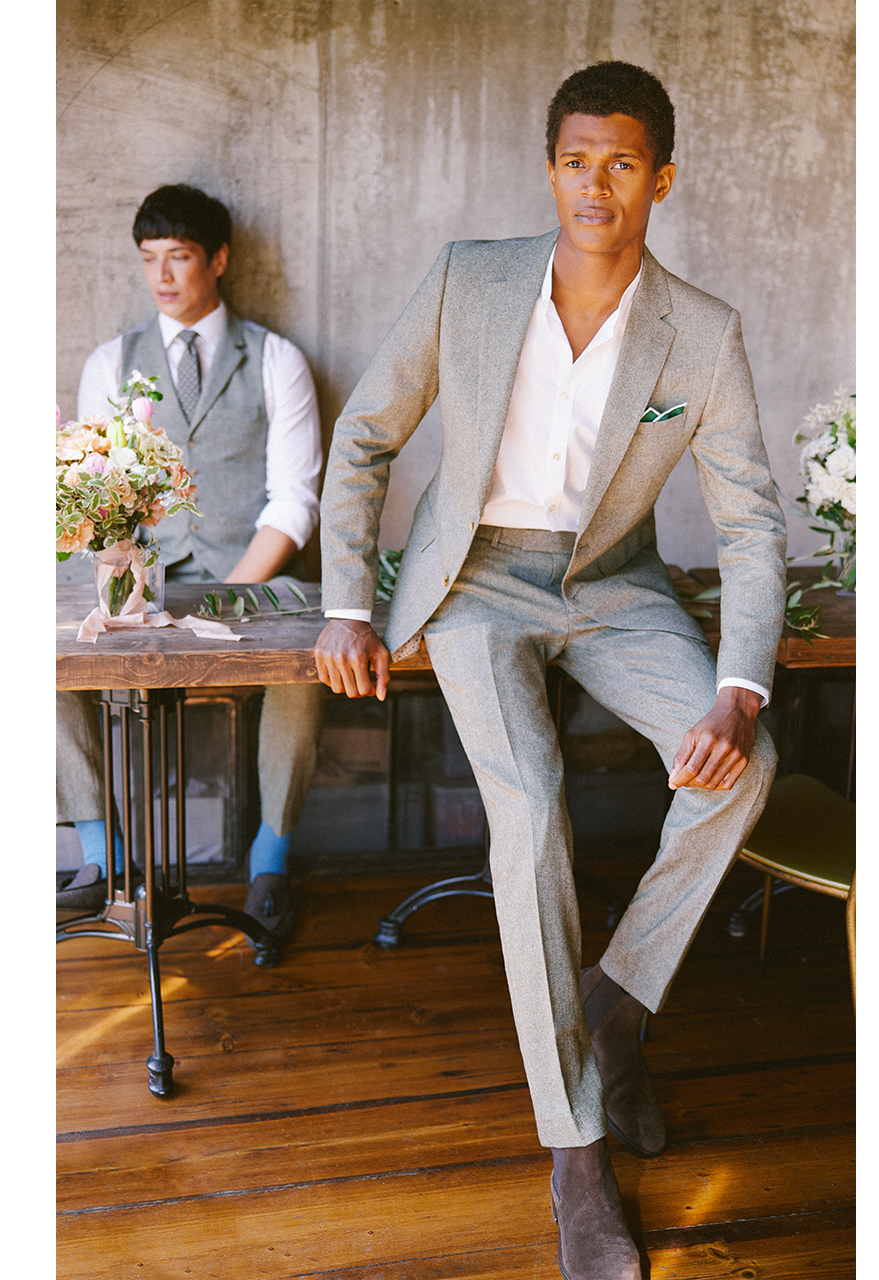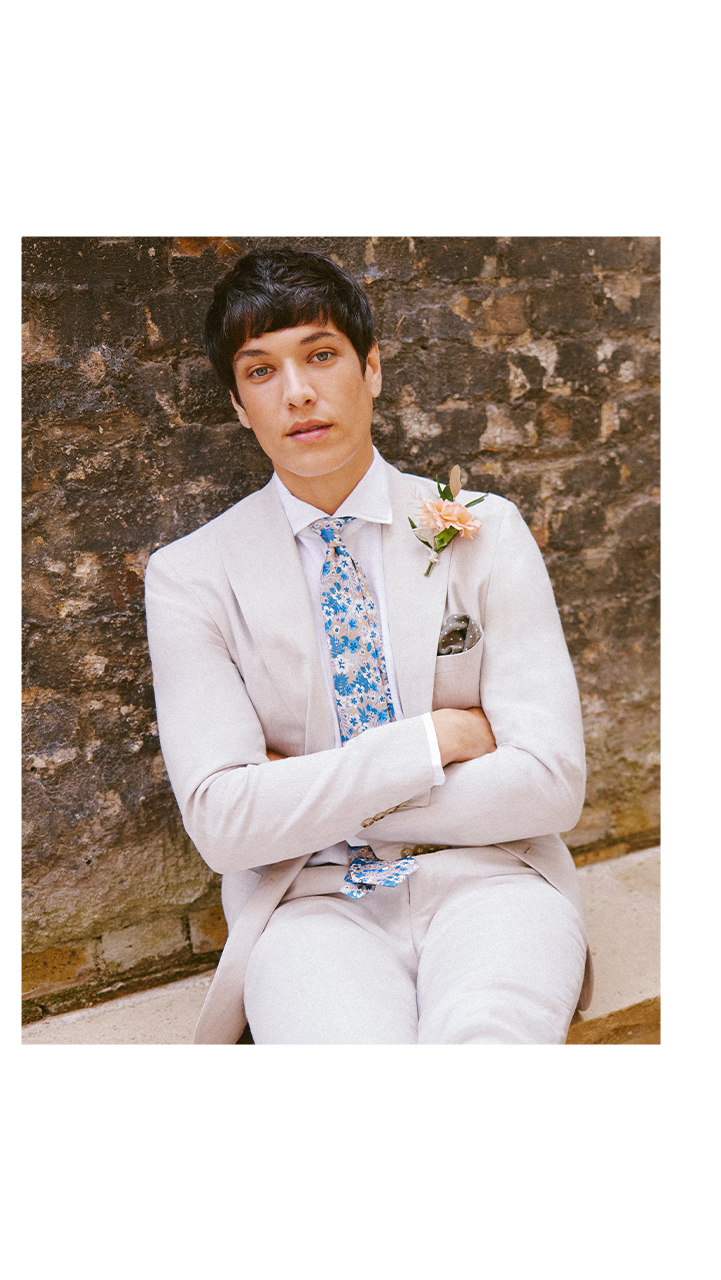 Channel your inner comedian
Belly laughs shouldn't be saved for the best man's jokes. Why not show the crowd where your offspring got their wicked sense of humour from?
A few rules here – original comedy only, ditch the clichés and nothing recycled (except for the eco-friendly wedding favours).
It's easier than you might think to craft authentic humour. Ironies and contrasts often work well… The chef who refused to eat anything that wasn't beige as a child. The musician who gave you a headache with their endless banging of wooden spoons against pots and pans. You get the idea.
You needn't perform a flawless stand-up routine – warm humour is great but feel free to express your heartfelt joy too. Lockdown will have made everyone that little bit more sentimental, and mums are well placed to ensure there's not a dry eye in the place.
Keep it short and sweet
Many a promising speech has failed the 'leave them wanting more' test. With a line-up of speakers and fidgety guests who've been locked down for a year, it's best to recite three rolling-in-the-aisles anecdotes than six weaker ones which might inspire only polite titters.
And don't feel it's your place to offer any thank yous – that's mostly the groom's job. And besides, if there's one person who deserves a big old gratitude bomb on this occasion, it's probably you.
Focus instead on celebrating your grown-up child for all their wonderful quirkiness. Delight them with as many funny memories as you can in five minutes – which is about the length of this blog, or between 900 and 1,000 words.
Welcome your new son or daughter in law to the family
Whether you've had a turbulent 'getting to know you' period with them, or they've fit right in like an old piece of furniture, it's always appreciated if you make an effort to pay tribute to them in your speech.
Avoid platitudes and make it bespoke. Maybe tell them how nice it's been to see your son lovingly supported through his ambitions, or tease your new child-in-law with a story of how they originally spoke like Prince Harry to impress you before you finally realised they're much more Danny Dyer.
If you don't have a particularly close relationship, opt for giving them some irreverent guidance on living in harmony with your child; for example, 'never try and outwit them on Mandalorian trivia and put their record collection back in the wrong order at your peril'.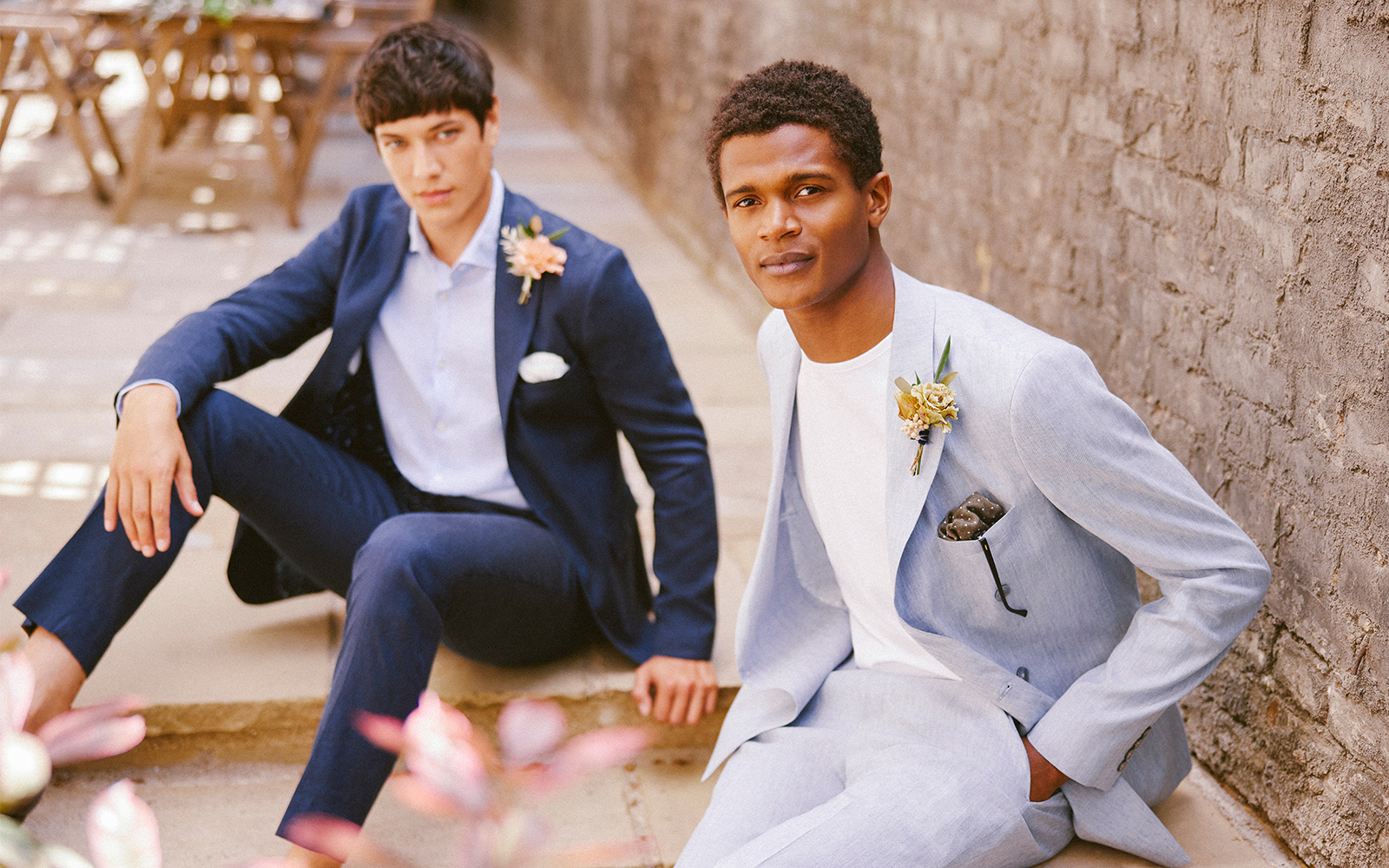 Celebrate the dearly departed
Mums are often the glue that holds a family together. A warm tribute to someone your offsrping loved who couldn't be here to enjoy this moment with them is perfectly acceptable in a mother of the groom speech.
Keep it brief and stay in tone with the happy occasion by pointing out something sweet or amusing about your lost loved one – had they been here, they'd have heckled their way through the speeches and been first up to the dancefloor. Maybe raise a glass of their favourite tipple to honour them.
Give some unique advice
Whether you've loved and lost, are battle-scarred from dating or are still happily married to your childhood sweetheart (who also happens to be the groom's dad!), you've lived enough to offer the happy couple some gentle guidance on successful cohabiting.
Keep it light – this love-filled day doesn't call for heavy-duty relationship counselling. Try offering some sweet words about the importance of teamwork or feel free to make a jokey reference to compromising on Netflix boxsets.
It's perfectly acceptable to borrow the marriage advice of famous wordsmiths to make a fun point here. Dame Julie Andrews is a good choice: "Marriage is like a graph – it has its ups and downs, and as long as things bounce back up again, you've got a good marriage."
Speechy is a team of ex-BBC TV scriptwriters who write bespoke speeches for weddings worldwide. They're offering Moss Bros. customers a unique 10% off all their products and services throughout May and June. Visit speechy.com and use MOSSBROS at checkout.