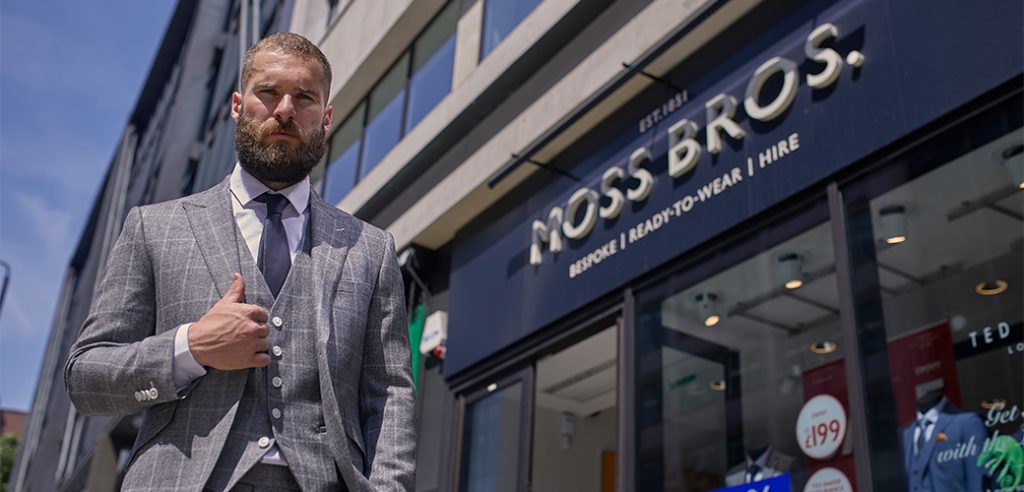 How to make your mark
The Suit Up revolution is all about making your mark in the world. That means standing out, being yourself and showing the world what you're about.
How do you do that? We think dressing sharply is a great place to start – a well-cut suit says your somebody, not just anybody.
But a boldly patterned suit, tailored to fit your shape and style perfectly? Now that's the mark of somebody worth noticing.
Our Suit Up frontman, former GB canoeist Matt Lister, knows all about being his best self in the spotlight. Case in point: here he is in this month's Attitude magazine showcasing style he made distinctly his own with our Tailor Me service.
We've said it before, but we think it's worth repeating: caring about the details is the mark of a great man. Great, then, that Tailor Me lets you be as picky as you want with the styling details that make your suit all your own. From lapels to pockets, to linings to turn-ups and personal monograms – your customisation options are endless.
Matt opted for a 3-piece, 1-button suit crafted from a luxurious pure wool cloth in a boxy black and white check. A classic pattern, with just the right amount of attitude to stand out in a crowd.
He let the cloth's graphic pattern do the talking by pairing it simply with peak lapels, white buttons, slanted pockets and a just a single burst of colour in an aubergine lining. He also chose a skinny fit block and had it tailored to fit his athletic build.
Read the full feature in the August issue of Attitude magazine.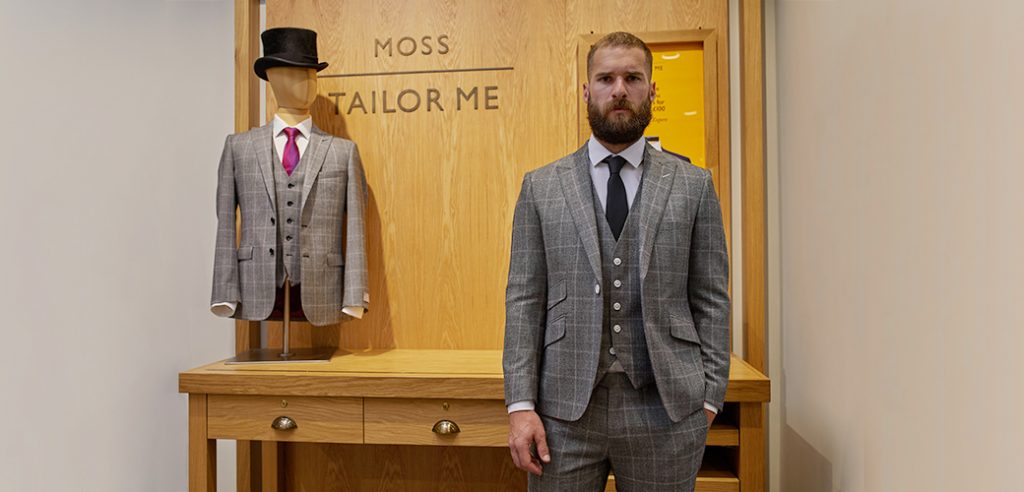 Photography: Francisco Gomez de Villaboa