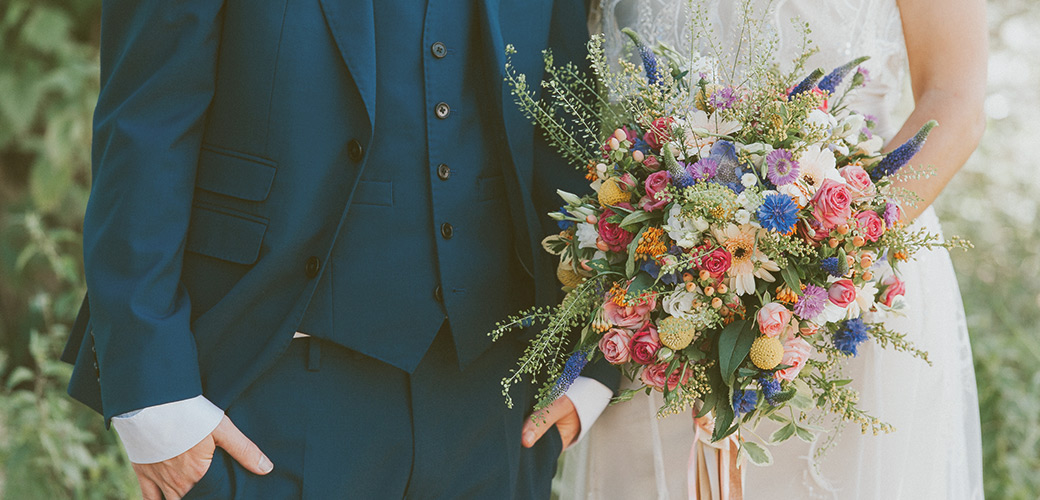 Everyone wants the perfect wedding, but your budget can often leave you feeling underwhelmed with your options. However, there are plenty of thrifty choices which can help to keep costs down, without sacrificing the overall style and ambience of your big day…
Written by Keelie Briggs, The Clued-Up Bride
UNDERSTAND WHAT'S IMPORTANT TO YOU
Talk through which elements of the day are important to you both and focus your budget there. Bear in mind, that whilst details are nice for setting the theme or style of the wedding, not all are necessary. Scrap the save-the-dates and send invitations a little earlier than planned, combine your wedding favours and place names by choosing something that acts as both and if you've chosen a naturally beautiful wedding venue, don't feel the need to fork out thousands on dressings or decor, just to cover it up.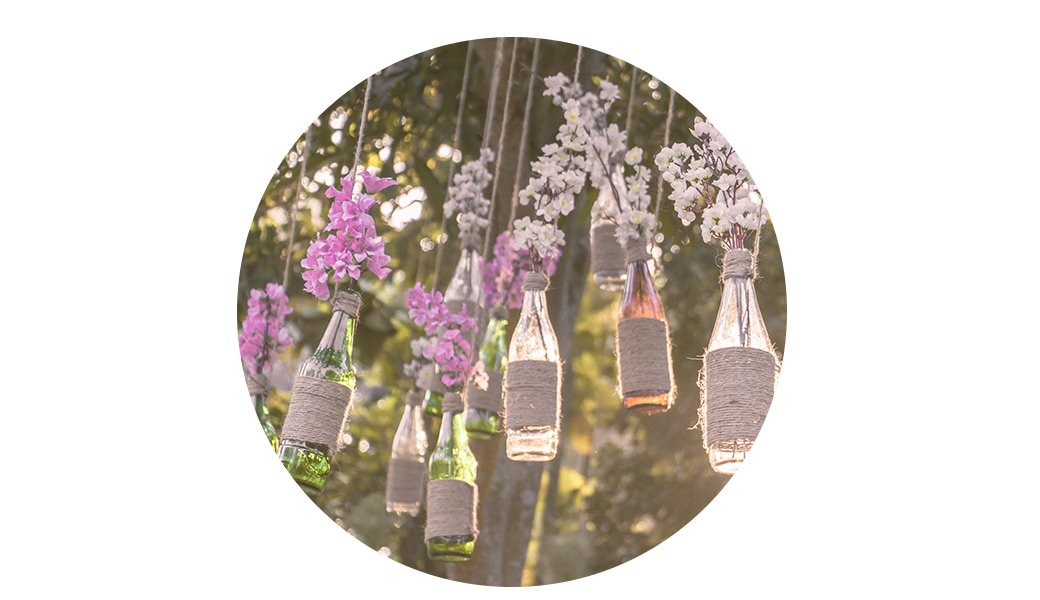 DON'T BE AFRAID OF A LITTLE DIY
Brides and grooms are having a go at everything, from invitations and favours to centrepieces and bouquets. By prioritising your DIY projects and having them ready early, you will have plenty of time to have another go if it doesn't quite go to plan first time. Guests will love hearing how the bride and groom lovingly created elements of the day themselves (even more so if there are tales of tantrums and tears in there too).
SHOP LOCALLY AND BY SEASON
If you're opting for real flower bouquets, choosing in-season flowers could save you a pretty penny. Similarly, by choosing local businesses and suppliers, you save costs on travel and postage fees (not to mention the environmental benefits).
However, whilst painful budget-reducing decisions are sometimes unavoidable, there are three areas that should not be compromised: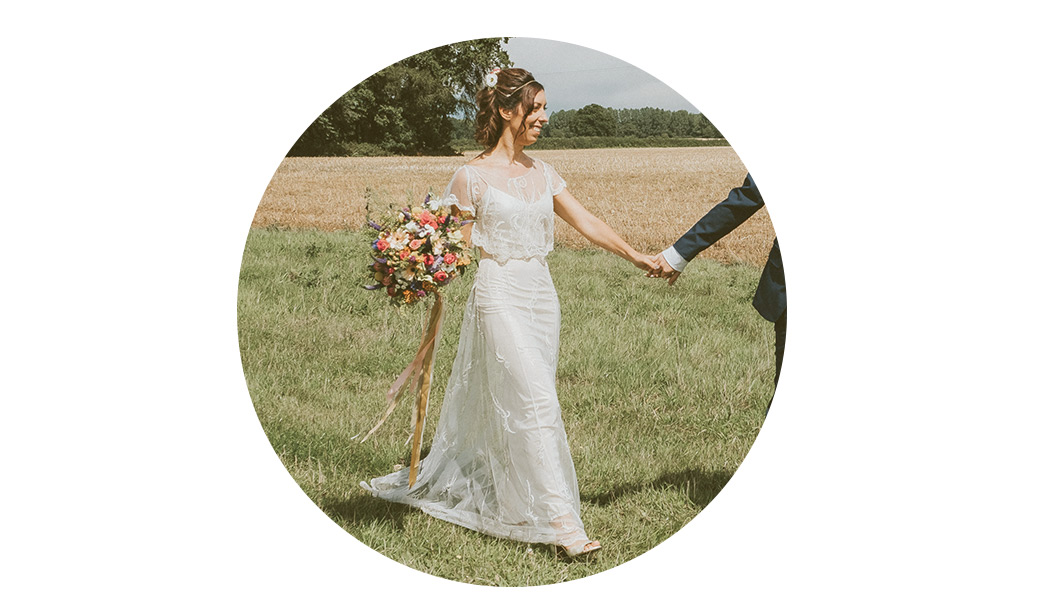 THE WEDDING DRESS
>For the bride, this will likely be something that she has dreamt about since she was a little girl. Enjoying the full bride-to-be experience is a must. Drink the free champers and embrace the happy tears from your loved ones as she leaves the changing room wearing 'the one'.
THE SUITS
The bride will look like a princess, so the groom can't look like he just rolled up to get married in his dad's old suit. He needs to be able to express himself in a statement outfit; whether that's with a contemporary 3-piece and bow tie, playful checks, or full top and tails. One thing that has to be right regardless of the style is the fit – but don't worry, with tailoring experts in every store, Moss has made that bit easy for you!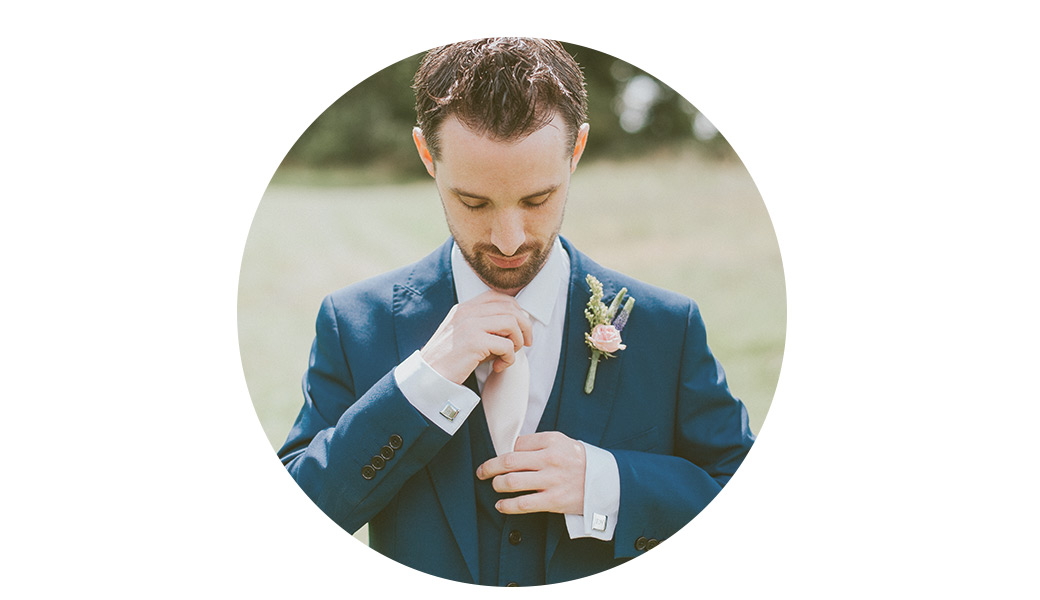 THE PHOTOGRAPHER
One of the biggest regrets for brides and grooms is not properly researching their photographer; or calling in a favour from a friend with a 'good camera'. Save yourself the heartache. Hire a professional who's work you love. Then, you can re-live all those precious moments and emotions that were lovingly captured on camera.
Keelie is passionate about helping brides and grooms have fun with their wedding planning and make great decisions with their budgets.  For more big day advice, money saving tips and DIY ideas visit TheCluedUpBride.co.uk or follow her on Instagram and Facebook.