We use cookies to improve your experience on our site. By continuing to browse, you agree to the use of these cookies. Find out more in our Privacy Policy. OK
Clean style that's comfy too.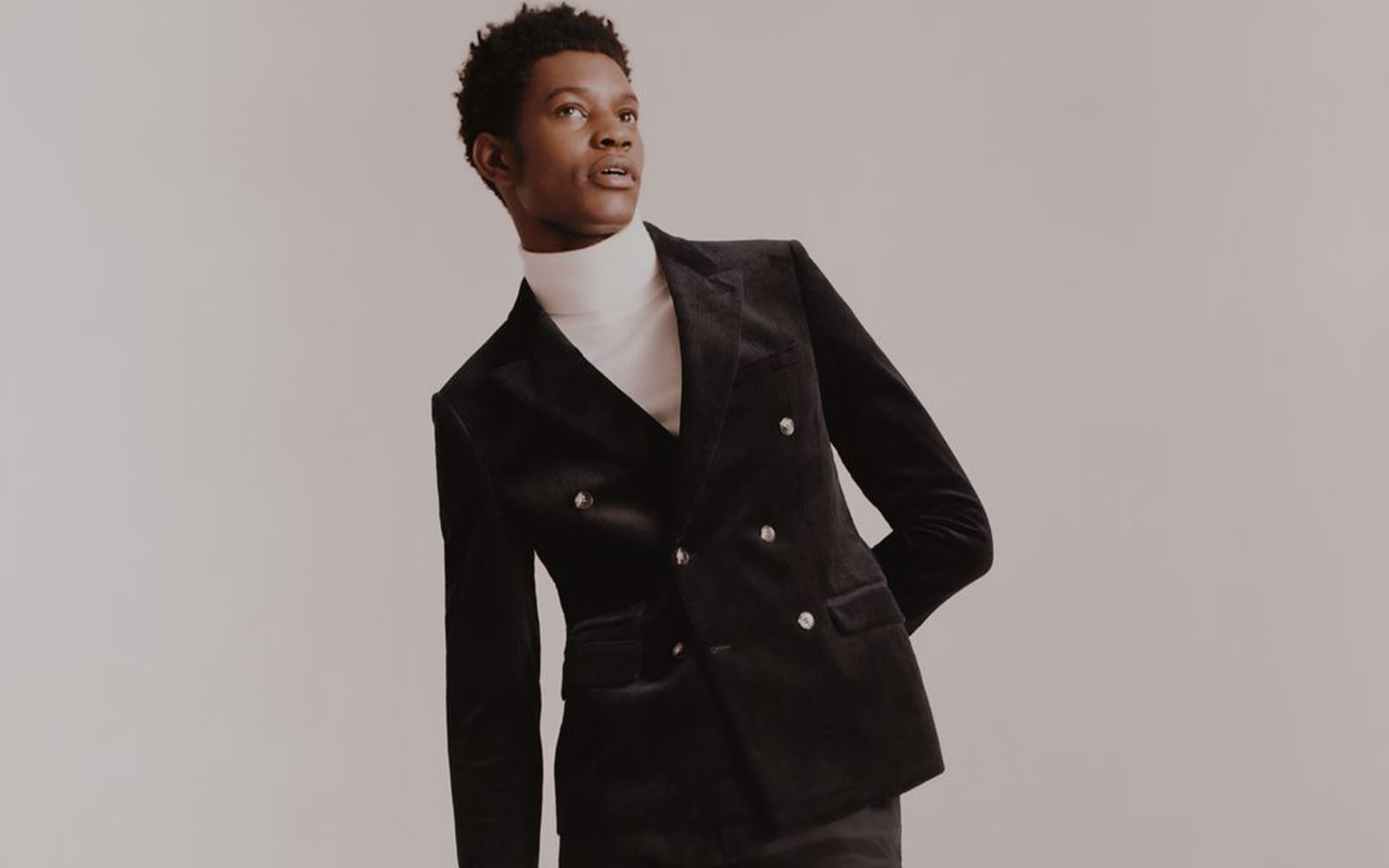 HERE'S HOW YOU WEAR A JUMPER UNDER A SUIT
Wearing a jumper under your suit is a great way to get more mileage out of said suit, especially when the temperatures start to drop and you know you'll needed that extra layer. You'll still feel pulled together but the overall look is cleaner than it would be with a shirt and tie. Comfier too. This is how you do it.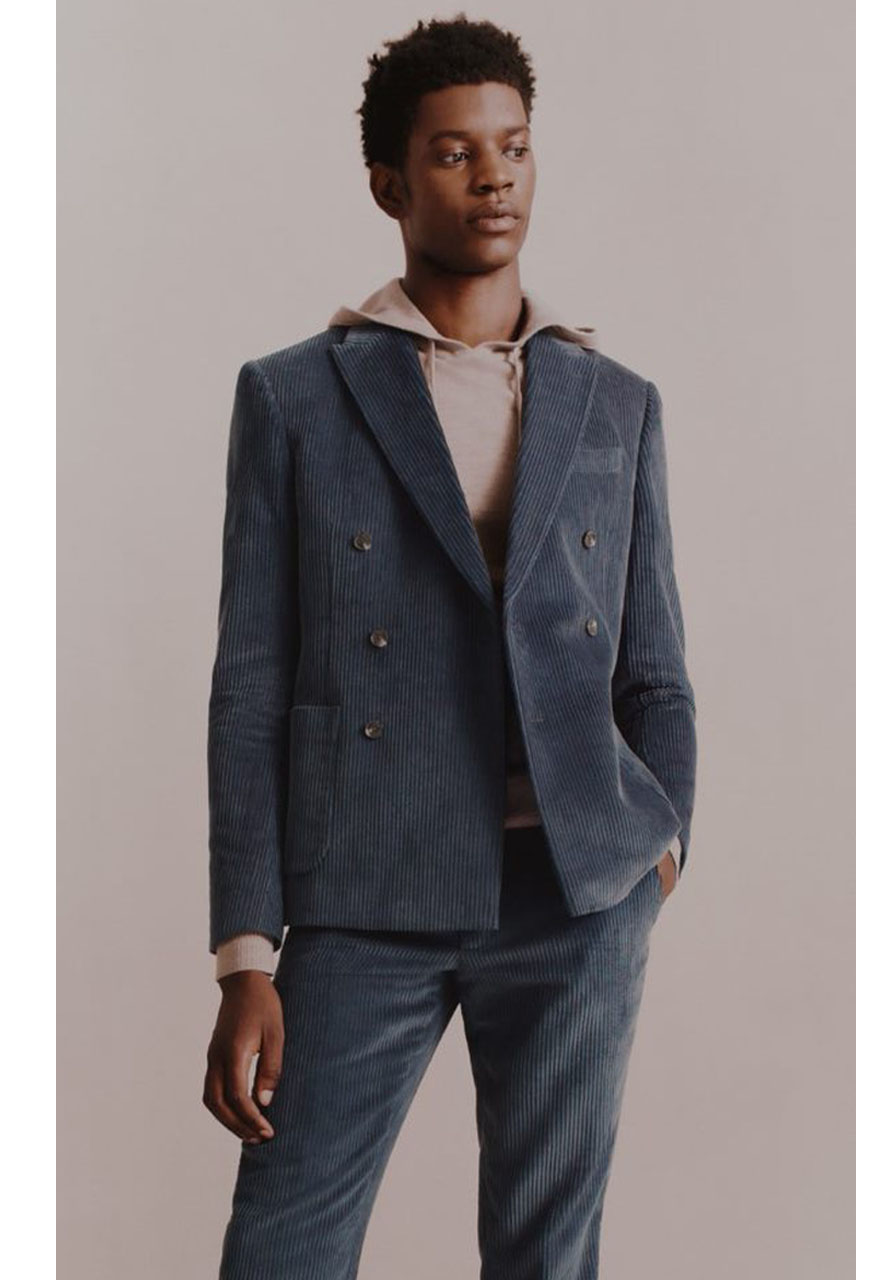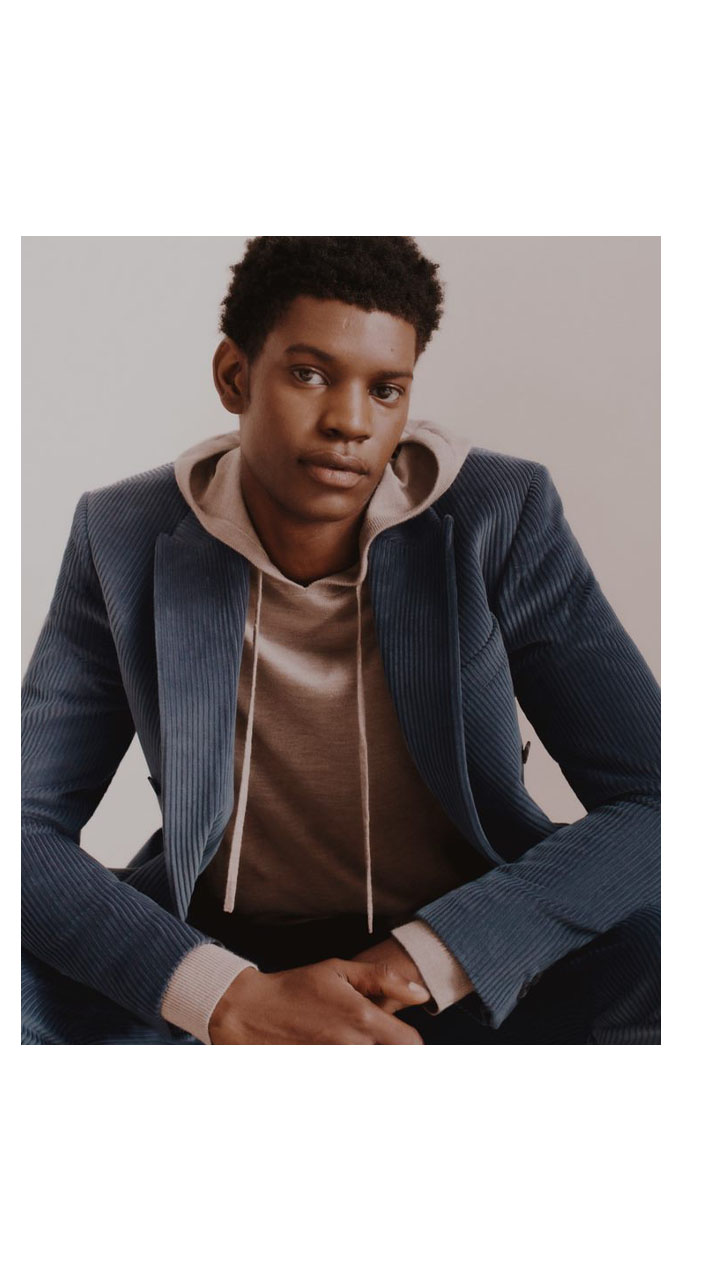 A crew neck jumper is your easiest route into the look. A rollneck will take it up a notch with all the ease of an open-neck shirt but with extra impact (and, of course, warmth). Alternatively, a knitted hoodie gives a casual air to smarter pieces like a suit jacket or tailored overcoat.
When it comes to your jumper's fabric, our shout is wool. It's lightweight and breathable, but with its heat-regulating properties, it'll still keep you super warm. Choose a fine-gauge knit in a fairly slim profile so it doesn't bunch up under your jacket. You can still opt for a heavier knit under a blazer, but just make sure the sleeves don't end up too snug.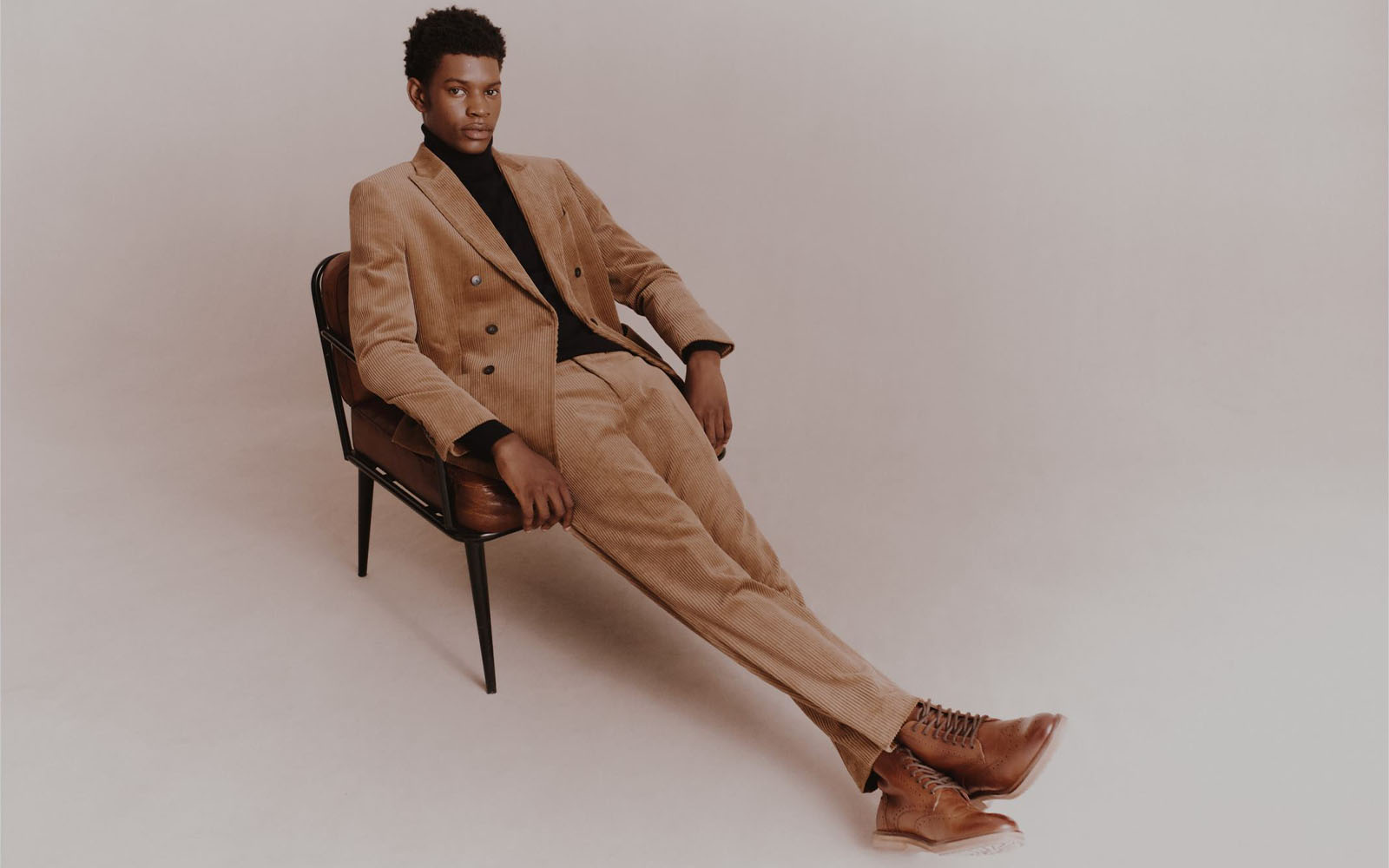 As for colour, you've got options. You can go for contrast, like a rich burgundy jumper under a navy suit. A black jumper will always look refined under brown tailoring. Or you can go for a trending tonal look, with like-shades layered together.
Whichever jumper and suit combo you go for, make sure you can see both pieces fitting in to your wardrobe separately. Got a wedding this summer? You can probably wear the suit to that. Want to be extra cosy on an outing at the weekend? Grab that new jumper. It's all about investing in the right pieces that work with what you've already got, not against it. It'll make getting dressed so much easier.
Loading...