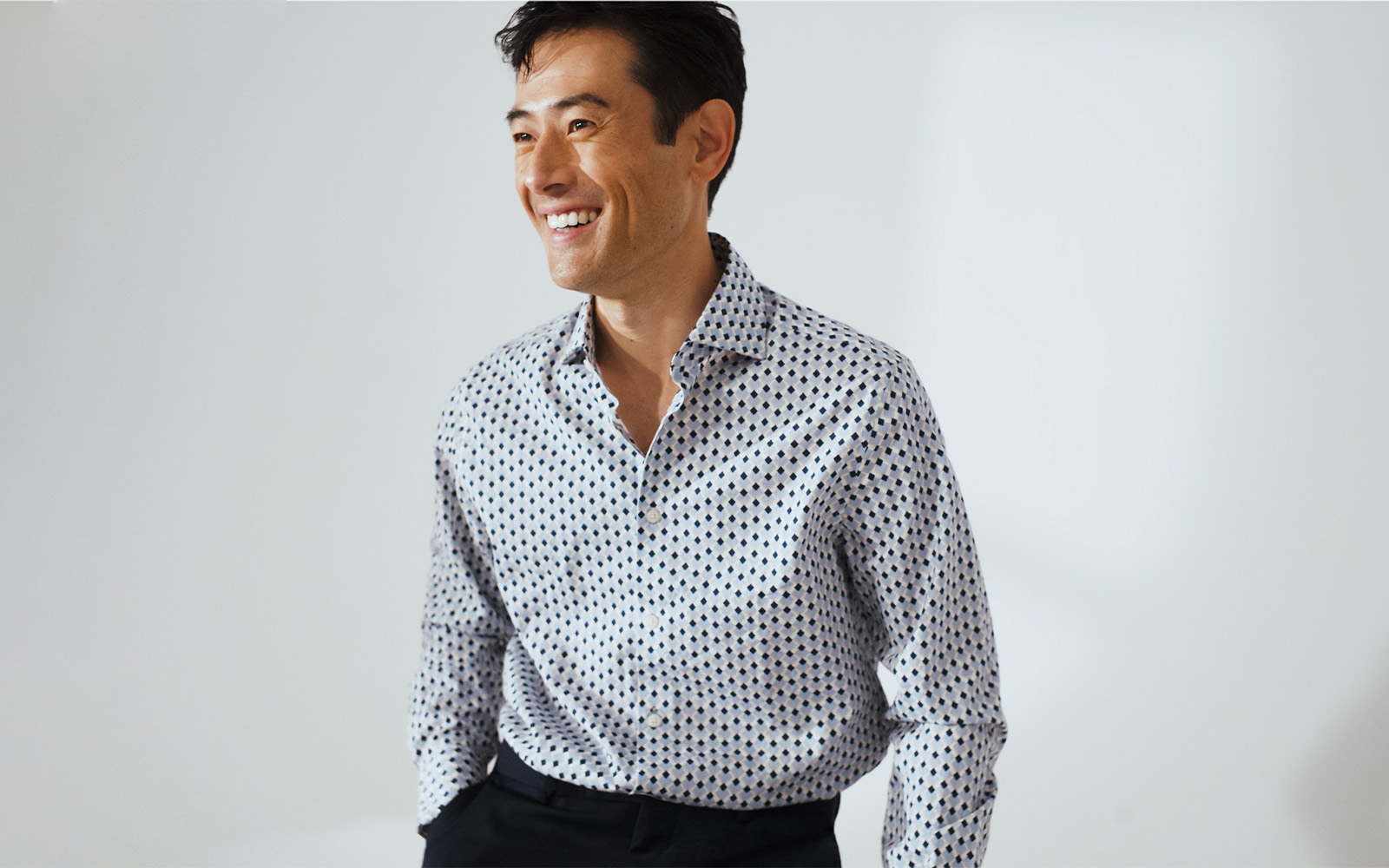 HERE'S HOW TO WORK PRINTS INTO YOUR SPRING/SUMMER WARDROBE
Prints and patterns are always a big summer trend, so if you're someone who normally sticks to neutrals or plain styles, use them to brighten up your warm-weather wardrobe. Read on to see all our best printed shirts for spring and summer.
Print fabric style ideas
If you're not familiar with a print (and how it's different to a pattern), let's break it down for you. A pattern is any design that's repeated on a fabric – this pattern can be woven, embroidered or printed onto the fabric. However, a print only refers to a design that's actually been printed onto a fabric. You'll sometimes see both names used interchangeably to describe either.
Prints look super stylish for any season, but some prints, like floral prints or beach-themed prints are more seasonal. Geometric, paisley and abstract prints are better for the colder months and can be worn as a printed shirt, scarf or accessory.
Choosing the right colour and style of printed shirt or accessory is really down to your own personal taste and for the occasion. Formal occasions and black-tie events are probably not the right place to throw your flashiest prints out there, but more casual events lend themselves to a print or two really well.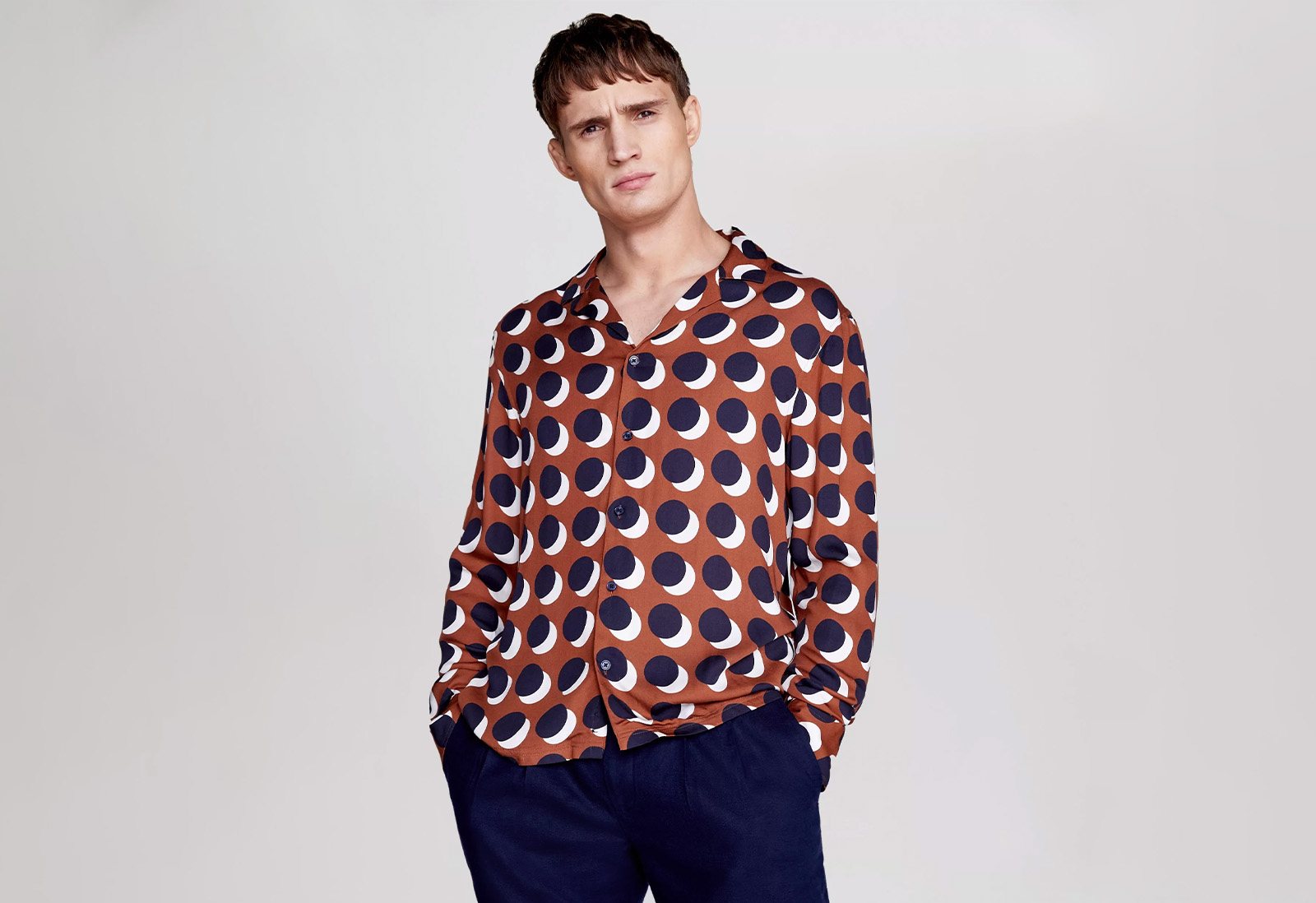 What to wear with a printed shirt
Printed shirts sometimes get a bad rep for being loud or over the top, and while you can definitely go bold with prints you can keep them stylish and understated too. If you're going for a bold print but clashing isn't your thing, then keep the rest of your outfit neutral.
Work well with neutrals or plainer styles so that you can let your printed shirt do the talking. You can choose to make a style statement and clash, or you can keep the rest of your outfit scaled back – think jeans or chinos in plainer styles and neutral tones.
Prints can also look fantastic with a men's suit, especially if it's a more laid-back event like an outdoor wedding or a garden party. Don't feel like you have to keep it safe in a suit if you're wearing a print either, lighter colours and tones – like a pastel linen suit – can actually make a real style statement when paired with a print.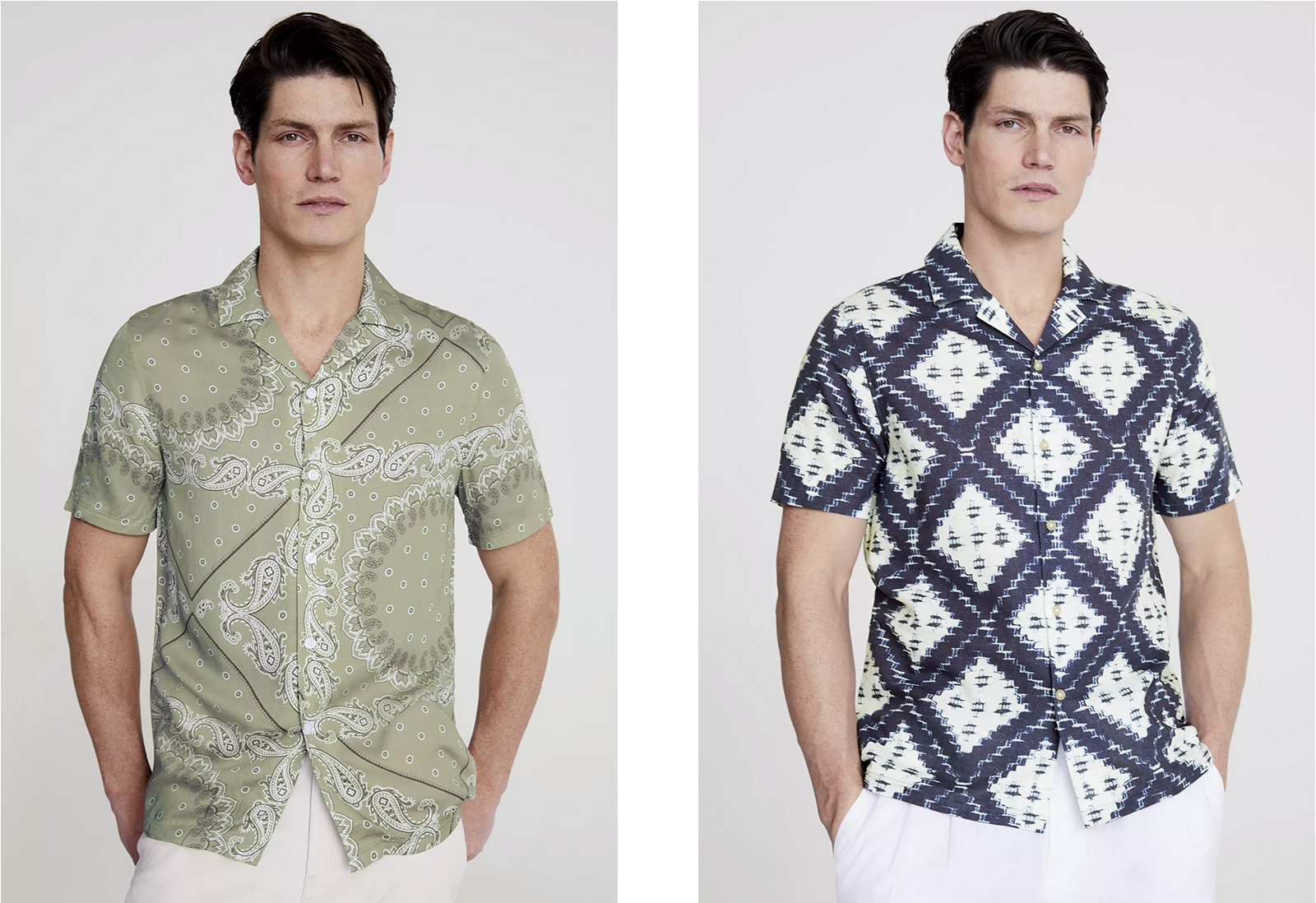 Where to wear prints
Prints can work well for every day or at the weekend, taking a plain outfit from dull to something a little different. If you're headed to the office or to a garden party, to a dinner with friends or on a date, prints are a great way to show off your personality in style.
They can be easily worn to parties, work and nights out, it's all about making your printed shirt work for you and your own style. You can make it as bold or as subtle as you want when it comes to finding your perfect print. It's always worth trying on a few different types of print along with some different colour options to find your ideal match.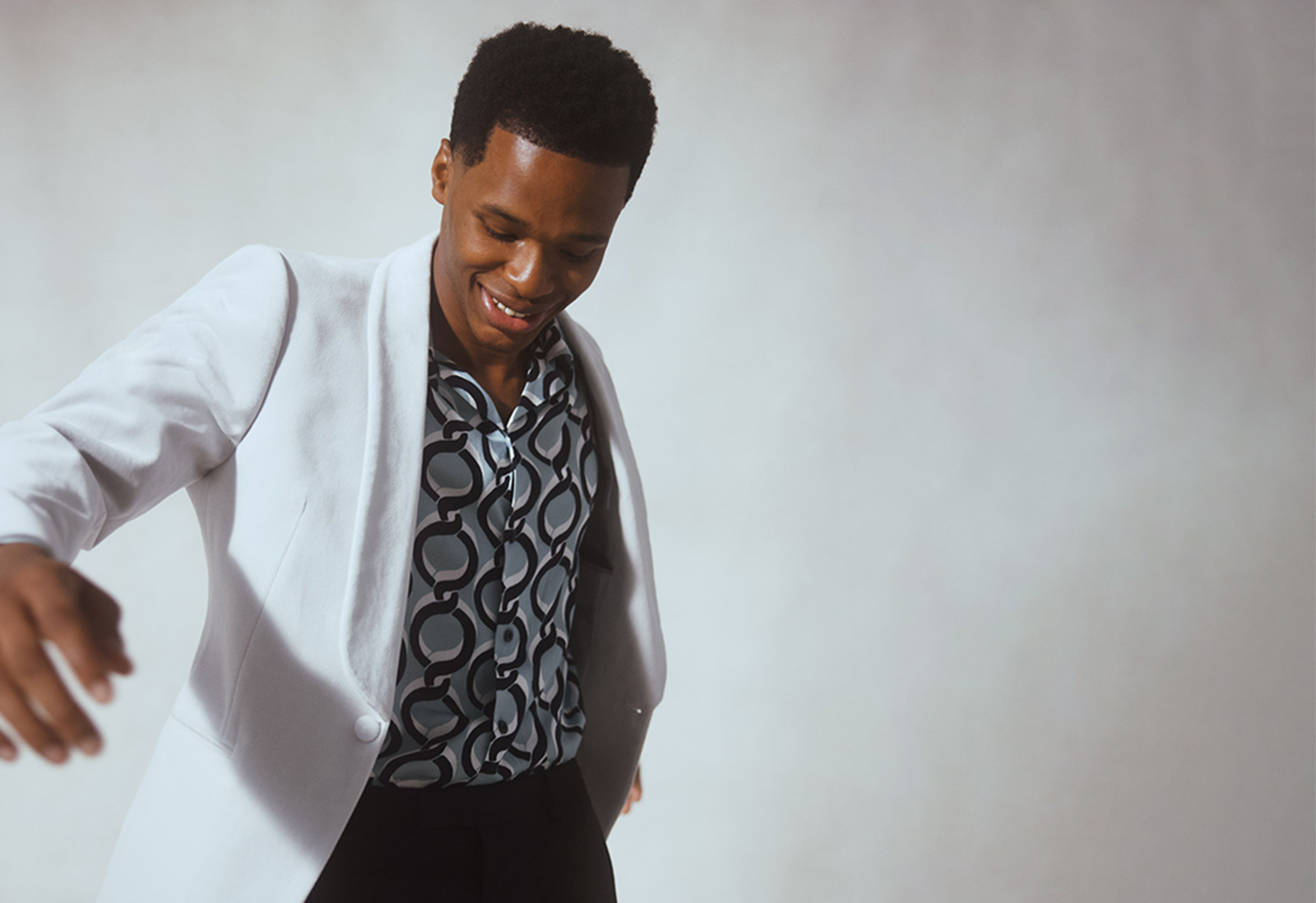 How else can you wear prints?
Prints don't just need to be confined to shirts either. If a printed shirt feels like too much, try a more subtle pattern or pair up with some accessories like a printed scarf, hat or tie. This can be way easier to help you get into prints than a full-on printed shirt or outfit.
Ready to add some prints into your wardrobe? Check out our selection of men's shirts.