…without resorting to Googled gags.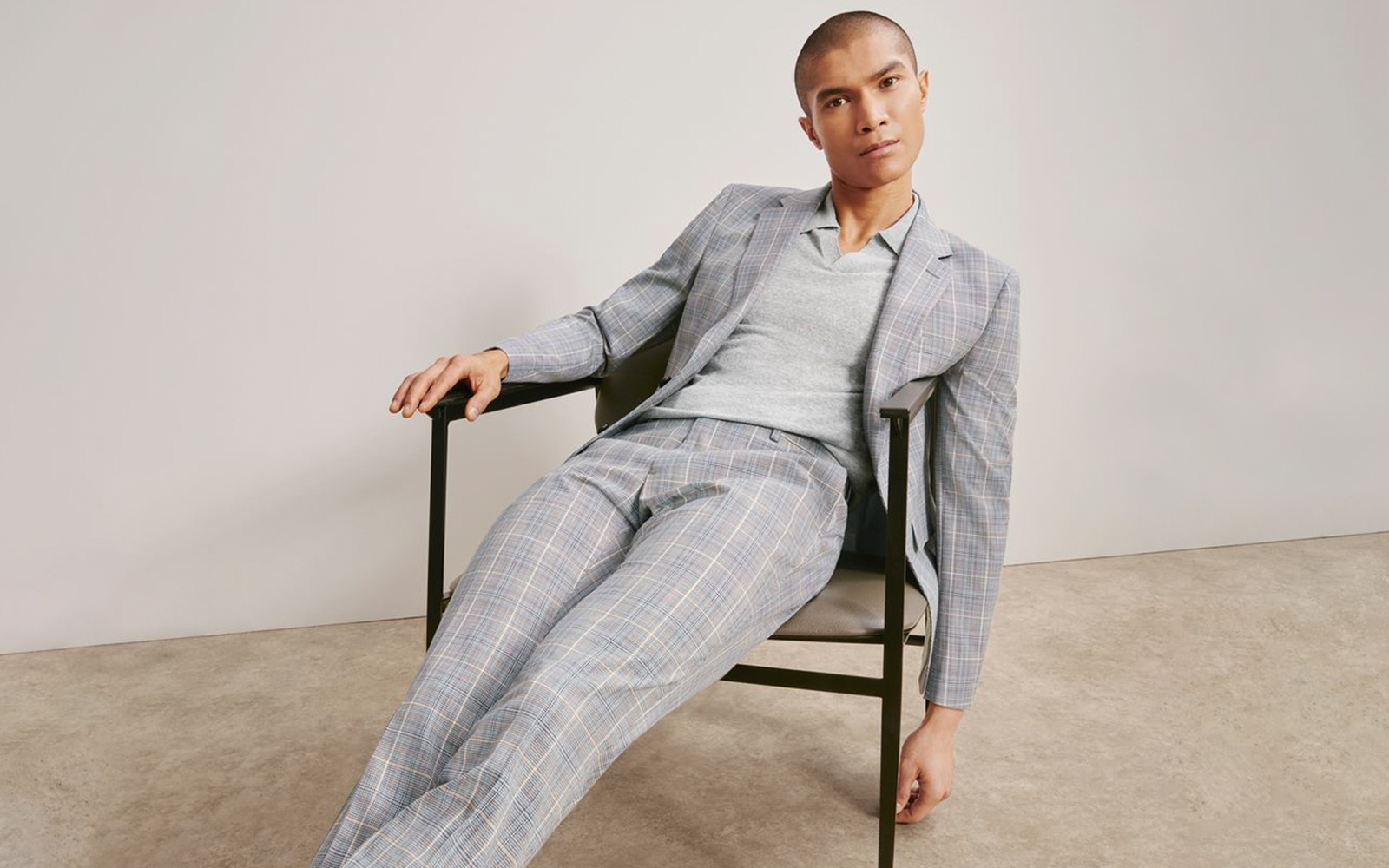 HOW TO WRITE A FUNNY BEST MAN SPEECH
…WITHOUT RESORTING TO GOOGLED GAGS
With weddings back on track, it's time to get back into the best man speech – we've missed hearing them! We've paired up with the experts to get together some tips to help your best man speech shine. 
Being witty relies on showing how well you know your best mate, recognising his unique character and shaping the humour around him. The kind of jokes you'll find on a Google search won't cut it. 
Here are some tips from the wedding speech writing experts at Speechy on how to craft a best man speech fit for a 2022 wedding.
Gather your material for your best man speech
Be proactive and do your research, this will help give your best man speech structure. Consider emailing a few mates to provide good anecdotes. Ask the groom's parents for help (decades of untapped material there).
Get the bride on-side to dish the dirt. What's it like living with the groom? And, come on, what's it really like, now that their relationship has stood the test of quarantine? Surprise the groom with your insights into his pandemic personality!
Also, ask yourself lots of questions – does the groom have a guilty pleasure? Is he obsessive about anything? Identify his eccentricities – his photographic memory of the Nando's menu or his beloved cardboard cut-out of Chris Hemsworth? Find the traits that his friends and family will recognise as 'him'.
Remember the adage, 'It's funny because it's true.'
Create a comedy character
Imagine the groom is a character in a sitcom. What type of person would he be? The health freak who transforms into a kebab-eating monster after a pint? The workaholic engineer who still calls on his dad to help him with an Ikea flat-pack? The family man who has a secret life in his shed?
Once you've got that basic premise, use anecdotes to build on the character you've created. It all needs to have an element of truth but feel free to exaggerate and use a little creative license.
Bring the nostalgia
These aren't the most comforting times to be living through, but watching your mate marry the love of his life should give those happy hormones a welcome boost. Infuse your speech with feelgood memories and tales of rollicking escapades you've shared with the groom.
Remind everyone what the man they see before them used to be like, and how in many ways he hasn't changed a bit. End on a good heart-warming dose of optimism for the happy couple's future.
Tell a story
Your speech should be more than a collection of anecdotes, one-liners and a nice bit at the end – it needs to tell a story. Building a narrative ensures your audience is hooked from beginning to end, and it's always preferable to a cut-and-paste job.
Find a theme that will help you connect all your material. It doesn't need to be complicated. It could just be a re-telling of your bromance (cut short by the arrival of the bride onto the scene) or it could be your personal guide to how the groom functions.
If you manage to crack a great theme, then your speech goes into the premier league.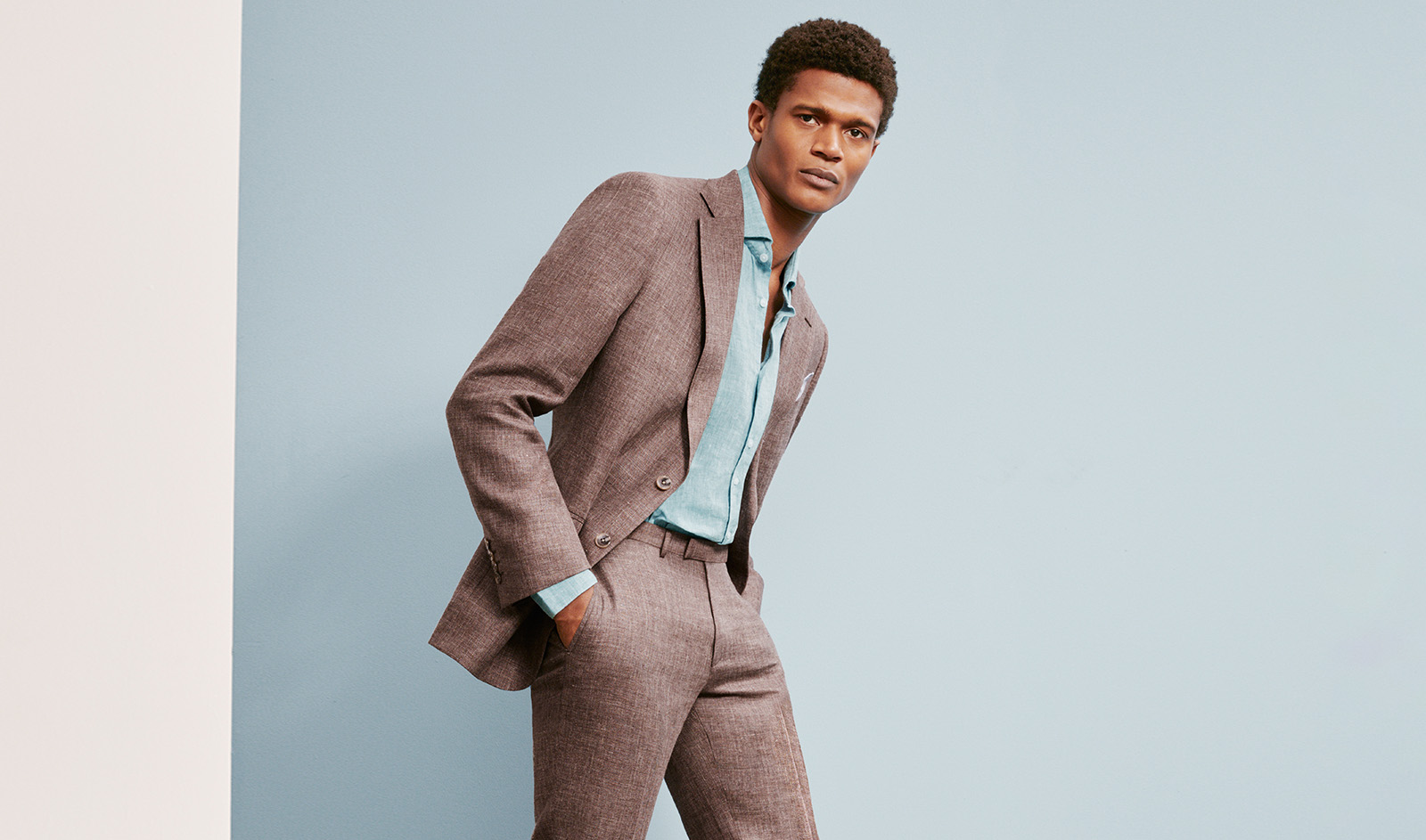 Keep it punchy
Get a laugh in early, ideally within the opening lines of the speech. This will relax you immediately, which in turn relaxes the audience. And size matters here – even if you think you've got loads of great material, your speech should be no more than 1,300 words. No one ever listened to a best man's speech and said, "If only it was longer".
It's the same with jokes, tell them in the least number of words possible. It makes it sharper and ensures people don't get the joke before you've actually said it! Challenge yourself to cut your first draft by half and we guarantee it will be stronger as a result. As Ernest Hemingway reassuringly said, "The first draft of anything is shit".
Use witty quotes
If you're struggling for content, it's legitimate to hunt down some witty quotes about marriage and relationships. Two max: one near the top, one towards the end.
Unlike Googled gags, here you must credit the author, so make sure they're relatively well known or provide some kind of context (e.g. Greek philosopher) for those rugby lads at the back.
Try this one by Socrates: "By all means, marry. If you get a good wife, you will be happy. If you get a bad one, you will be a philosopher." Then stress to everyone that if that's the case, there's no chance of the groom developing any profound theories any time soon.
Woo a smaller crowd
Many 2022 weddings will still be keeping the entertainment dialled down and have an exclusive guest list. This makes your role all the more important. Without the usual race to the bar and dancefloor, the speeches will have a central role in keeping people amused.
With an intimate audience, you can bend the 'no in-jokes' rule a little. The chances are guests who made the final cut will be more than familiar with the groom's quirks, so feel free to assume they'll also appreciate yours. Within reason.
A nice touch might be to include some of them in the anecdotes. Obviously, the groom is the main focus, but a good way of developing his character is to see him through others' eyes.
Go viral
We're talking internet hits, definitely not Covid. You know that secret ambition you've long given up of being a Twitch influencer? Well, now's your chance to get that streaming career started with some LADbible-worthy best man speech content.
Some newlyweds are still live-streaming parts of their wedding, so guests can join the celebrations remotely. Others are opting to share edited video footage of the day, even though weddings are getting a little back to normal. Either way, you'll want to be camera-ready and know your speech inside out so you can deliver it confidently and avoid playback shame.
A great speech is a lot like great stand-up – funny because it's relatable. Taking an honest look at the groom's traits should reflect the funniest parts of the human condition. Know your audience and tailor accordingly. Everyone expects a bit of sauce from the best man, but don't go too spicy.
Think humorous but wholesome content, not clickbait. Innuendo is fine, swearing isn't. No mentions of exes. And nothing that will force the groom to apologise to the bride later.
Delivery
So much humour relies on the delivery. Try to memorise your speech so you're familiar with it, but it's also fine to use cue cards on the day. Unless you're a professional comedian, why would you give yourself the unnecessary challenge of delivering the subtleties of humour without notes?! There's just no need.
Leave spacing where you think there will be laughter on the day to ensure you pause. Nothing worse than talking over the laughter you've worked so hard to get.
Fake it
Sadly, liquid courage is a myth (too much alcohol will actually make you more nervous), so you're just going to have to simulate confidence till it does its thing.
Start by smiling. Simple but effective – and scientifically proven to be infectious. Talk slower than you would naturally. This will immediately make you seem more self-assured.
Finally – remember to have fun
Easier said than done but if you look like you're enjoying the best man speech you've written, other people will too. Everyone's well overdue a good laugh, so they're all rooting for you. React to any ad hoc heckles in the good-hearted spirit they're intended, you're all here for the same reasons!
Remember, it's less than 10 minutes until the toast and the point that you can start attacking the wine!
Are you a groom looking to write your ideal groom speech? You might want to check out our expert tips on how to write a grooms speech.
Speechy is a team of ex-BBC TV scriptwriters who now specialise in wedding speeches. Make a speech to be proud of with its quality speech templates, speech reviews and bespoke speeches.