HERE'S HOW TO WRITE A FATHER'S WEDDING SPEECH in 2022
BY PROFESSIONAL SPEECH WRITERS, SPEECHY
Whether you're the father of the bride or the father of the groom, speaking at your grown-up child's big day can be a daunting prospect. Preparing your speech after the past two years might feel particularly challenging – and emotional.
We asked the wedding speech team at Speechy how to write a modern father's wedding speech.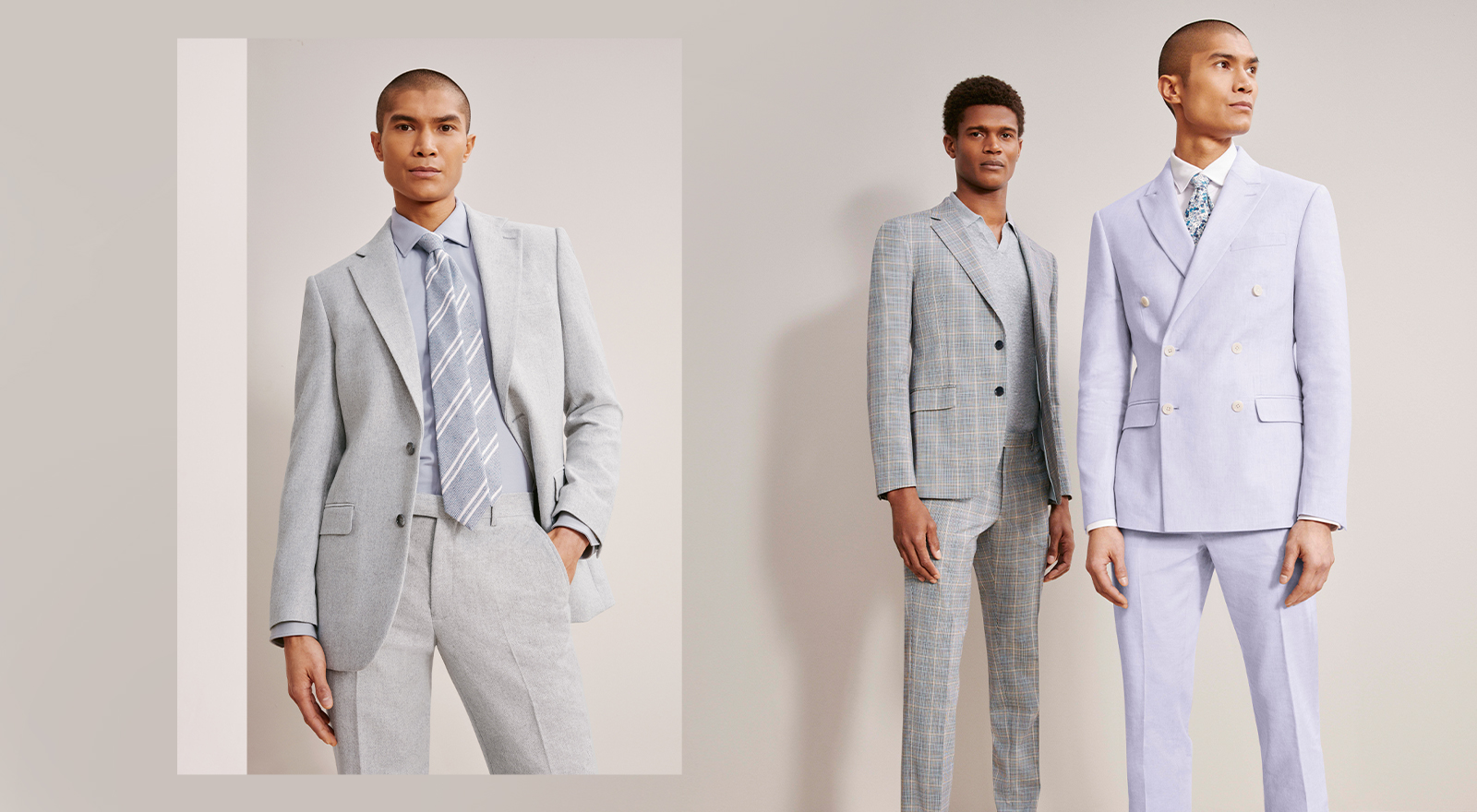 Prepare for the unexpected
Covid has obviously had a huge impact on weddings and there's still a bit of uncertainty for 2022. But this doesn't let you off the hook – in fact, it may mean you need to get your speech and all your father-to-dos together earlier rather than later!
Couples who have had to delay their wedding might just want to get on with it and will dive into any window of opportunity they spot. So have the core of your speech ready to go.
Of course, you'll need to tweak your speech depending on the circumstances and the size of the wedding but don't put off writing your speech till the wedding date is set. It may be sooner than you think.
Dust off the memories
People love nostalgia, and we always want feel-good stories. Unlike most of the people making speeches on the day, you have a whole lifetime of memories to work from, so it may take you a little time to gather them together. Sounds like an excuse to crack open some wine and gather the intel.
Make some notes about things they loved when they were little; funny quirks they had, their guilty pleasures or that boyband member they were convinced they were going to marry when they were 14. Utilise other family members for their recollections.
Chances are, if a memory makes you laugh, it'll make others laugh too, and that's what guests want – the personal anecdotes, the real-life humour – NOT the clichéd old jokes you might be tempted to Google. Avoid generic wedding jokes at all costs.
Avoid showing off, too. You might be proud that they got an A in their Geography GCSE but don't be tempted to recite their CV. Instead, pick the anecdotes that bring their personality to life – or even better, ones that show they haven't changed at all since they were five years old. Do they still have a tantrum when they can't have a second dessert?
Tell a story
Don't feel bogged down by traditional etiquette. Nowadays weddings are far less formal, and memorable speeches are the ones which take the audience on a journey of some kind – goodness knows they need it after the past two years.
A theme can help with the structure of your speech. Look at the collection of anecdotes you've gathered and see whether there's a subject that weaves them together, especially if that subject gives us a little insight into what their new partner is letting themselves in for.
Start at the beginning with stories from their childhood through their adolescence (this is where you can really get your own back for all their teenage antics) and end with some observations on how they've grown since they've been with their partner.
Generally, good speeches are around 75% humour, 25% heartfelt and emotional. The perfect speech has them rolling in the aisles, then sobbing into their profiteroles at the end.
Don't drag it out
Let's face it, you've got so much material on your child, it's going to be difficult to keep it short, but please do! We suggest aiming for six to eight minutes, which is about 1000–1,200 words max.
You may want to keep that anecdote about how much they loved their little pet rabbit Flopsy, but short and sweet is the key to a memorable speech. Leave them wanting more – you can always share some stories at the bar later.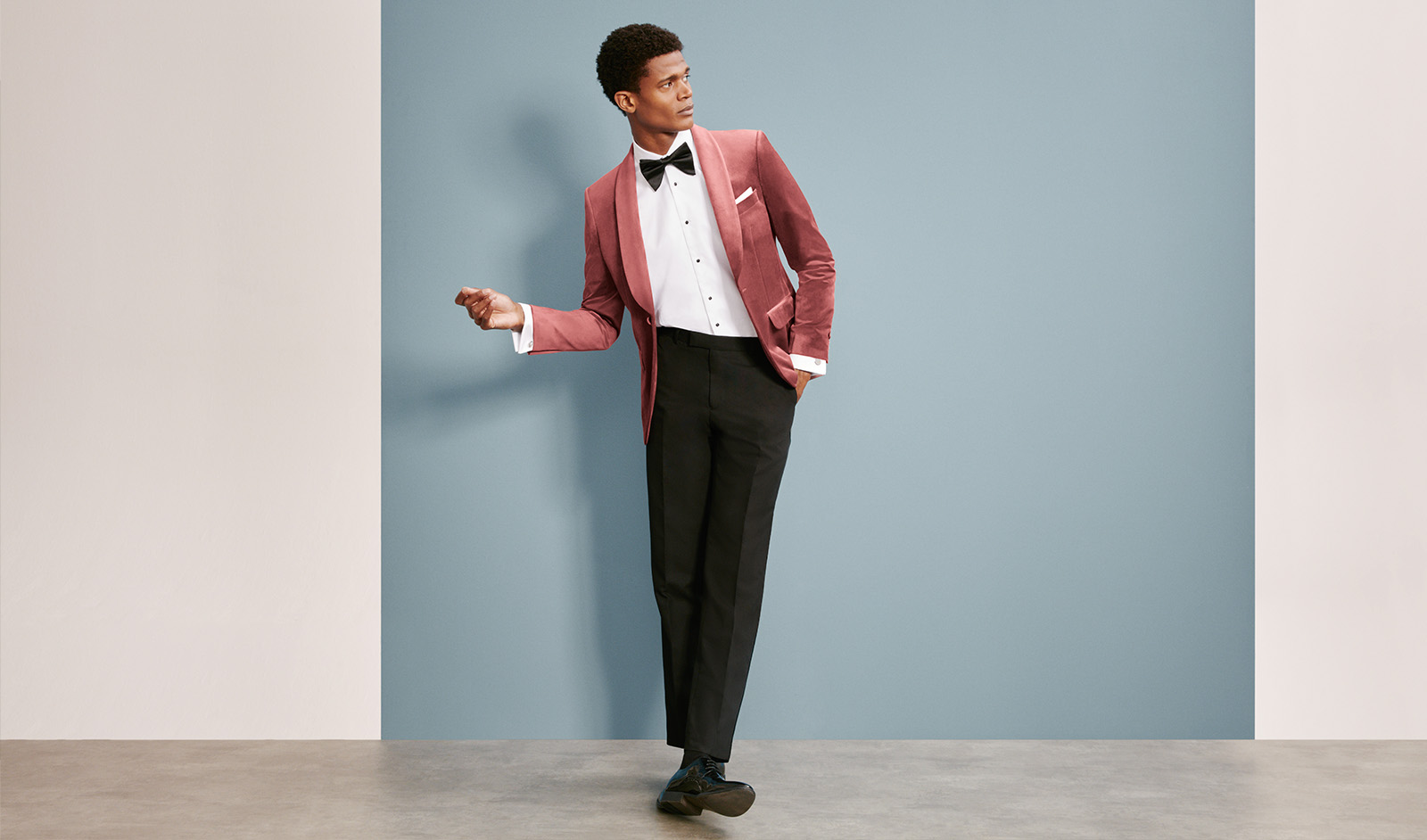 Pay a proper tribute to your new daughter or son-in-law
It's been an isolating time for so many people, but this speech is your opportunity to remind everyone that weddings are about bringing two families together.
Hopefully you've already got a good relationship with your son- or daughter-in-law, so feel free to share anecdotes about them, too. What did you think when you first met them? What was the turning point when you realised they weren't a wrongun? What have you two bonded over personally?
Again, the key to making this seem sincere is to avoid platitudes and, instead, be specific about the person you're paying tribute to. Rather than talking about what a decent fella the groom is, talk about the fact he's the only West Brom fan you can tolerate and concede that he can indeed make better Yorkshire Puddings than you.
Check what the expectations of you are
It's nice to thank Great Aunty Doris for flying in all the way from her commune in Brazil, but find out whether anyone else is planning on doing it too. No one wants to sit through three versions of the same tedious thank yous.
Many families nowadays have delicate dynamics, with parents who aren't on speaking terms, or possibly won't be attending on the day. Check with the bride and groom how they want you to manage that in your speech. Weddings can be highly emotional days, and family feuds are the last thing anyone wants stirring up with buckets of champagne floating around.
Take it off the page
It's all very well sitting down and writing a brilliant, heartwarming, rip-roaring speech but remember, you're going to have to say this out loud at some point. In front of actual people.
The key is practice, practice, practice. Not just in your head, but out loud. Something may read well on the page but be a total tongue twister when spoken.
Feel free to use notes on the day (it's absolutely acceptable as long as you try to maintain eye contact with the guests) but do try to memorise your speech so you're at least familiar with the flow of it.
Top tips: write it out by hand three times, and read it out loud before going to bed for a week. Both have been proven to help commit a speech to memory.
Prepare to give a virtual speech
None of us were quite ready for the speed with which this new Zoom era came around, but the internet has been a lifeline to many people stuck at home over the past two years. While Covid regulations are gone, the newlyweds may still plan on live streaming the speeches so that more guests can join the day's celebrations.
Delivering your speech to a screen of 100 expectant faces needn't feel any different from speaking to a room full of people – only this way you have the option of muting everyone. The usual rules apply – keep the laughter coming, the thank yous short, and resist the urge to include too many in-jokes.
Feel free to gather sweet or irreverent marriage advice from Zoom guests ahead of the day to relay to the happy couple in your speech and ensure virtual guests still feel included.
Honour the dearly departed
There are often recently-departed loved ones who are sadly missing from a wedding. Consider offering a toast to the dearly departed, or even to those who couldn't make the wedding due to self-isolating. Keep this heartfelt but light – don't descend into melancholy. Perhaps:
'Here's to our lovely Lilian, who'd have complained that my speech was too long and the best man's wasn't dirty enough. I'll now raise a glass of her favourite tipple – a Harvey Wallbanger. Keep being naughty, Lil.'
Then bring your speech back to a warm, optimistic focus on the happy couple, with a toast that reflects the unique character of their relationship and complements the theme of your speech.
Prepare to deliver
A big smile to start will help your audience to relax, and hopefully you too. Welcome everyone to the wedding, introduce yourself and then go straight in with some humour. An early ring of laughter will give you all the confidence you need to go on.
Speak slower than you would in a normal conversation and pick out a few people you love and trust to maintain eye contact with as you speak.
Remember, everyone in the room is on your side, so it's almost impossible for you to fail. Just enjoy it.
Speechy is a team of ex-BBC TV scriptwriters who now specialise in wedding speeches. Make a speech to be proud of with Speechy's quality speech templates, speech edit service or their bespoke speech writing service.