A weekend bag is one that's big enough to carry all your essentials without being bulky or heavy. As the name suggests, it's designed for short trips, usually around two or three days (more if you're efficient with your packing). They're smaller and more compact than suitcases, making them easy to carry and store.
You can pick them up in pretty much every fabric, colour or style, from classic leather duffel bags to modern, lightweight nylon options that easily fit in the boot of your car or the overhead lockers on your next flight. They usually have comfy shoulder straps or handles for easy carrying.
When choosing a weekend bag, consider the length of your trip and the activities you'll be doing. They're designed to hold your essentials, so be organised when you pack and think about what you can wear for more than one occasion.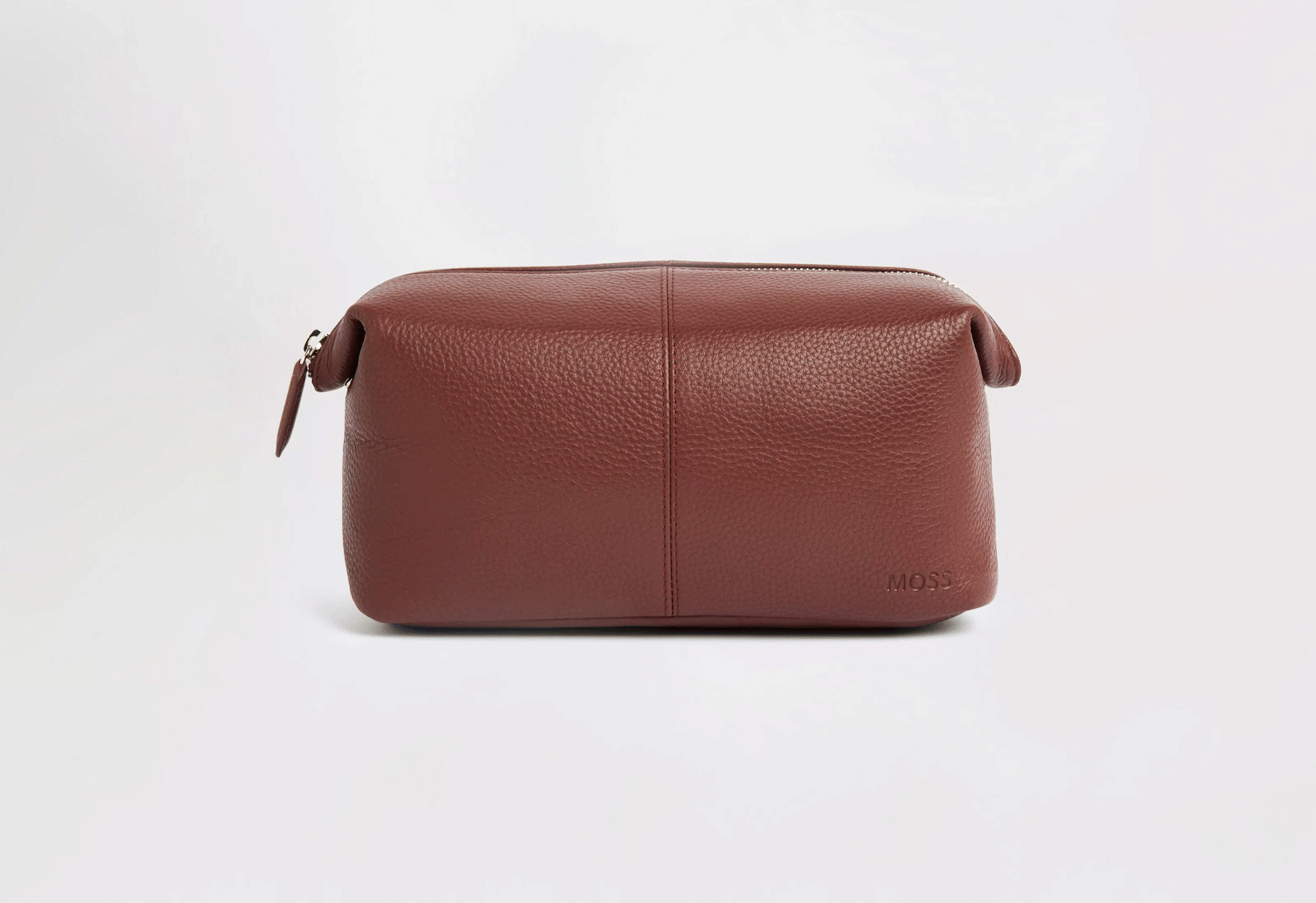 Washbag
A washbag, also known as a toiletry bag, is a small bag, usually waterproof with a zipper, to carry, store and organise your personal grooming items. This could be anything from toothpaste to shower products, deodorant or your razor. They're usually made of durable materials like leather, canvas or nylon and they're designed to be portable and protect the rest of your luggage from leaks or damage. It also means you can easily find what you're looking for in your case or bag, too.
When you choose your washbag, make sure it's the right size for your products and that'll actually fit in your case if you're packing it in with the rest of your stuff. You then just need to organise your toiletries (don't forget your toothbrush), and you're good to go.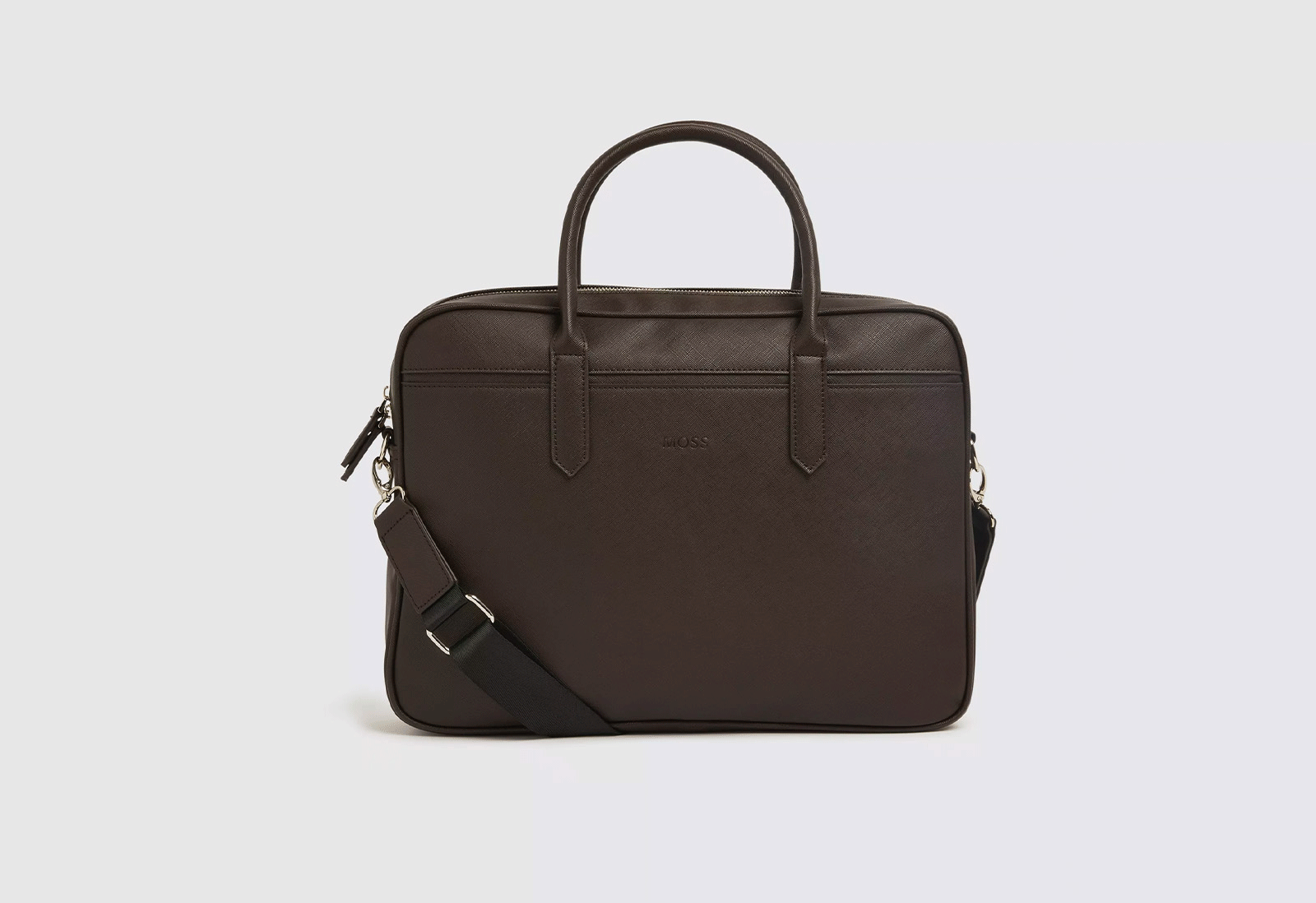 Work bag
With a work bag, the clue is in the name. It's a bag that you take with you to work so you have everything you need to make your commute much easier. Whether it's your laptop, tools, samples or something else completely, the biggest things to look out for are quality, durability and comfort.
You also want to make sure that it's big enough for everything you need. Trying to cram your essentials into a bag that just isn't big enough is no fun. Make sure you have straps that are big enough to distribute the weight of your work bag, and if you're heading to the office, that it's smart enough to go with the rest of your workwear. You can even pick up a folio to take with you.
Gym bag
Again, another bag where the name says it all. This style of bag is the right size and fit for all of your gym gear or sportswear, whether that's joggers, a football kit or your trainers. It also means you can keep your gym kit separate from your work gear or anything else you might not want to get covered in mud or sweat.
Choose a bag with enough space, and keep your toiletries in a separate washbag, too, to skip any leaks and stay feeling fresh.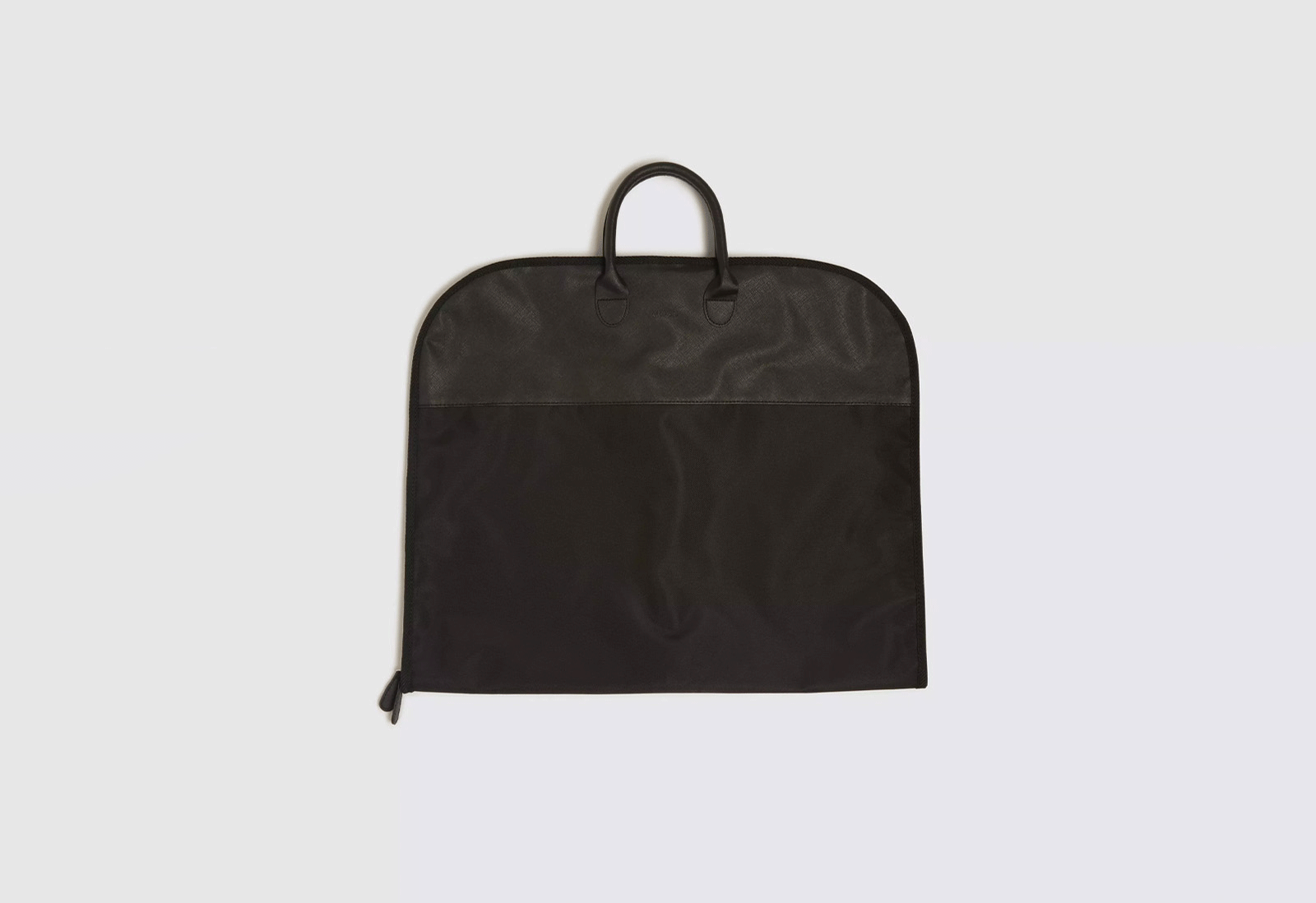 Suit carrier
Whether you're travelling to an event, a wedding or taking a suit into work, you need a suit carrier to keep your suit neat and free of creases when you arrive at your destination. It's the difference between looking crumpled or looking stylish on arrival. You can use them over and over again, too.