We use cookies to improve your experience on our site. By continuing to browse, you agree to the use of these cookies. Find out more in our Privacy Policy. OK
Stylish looks from a stylish night.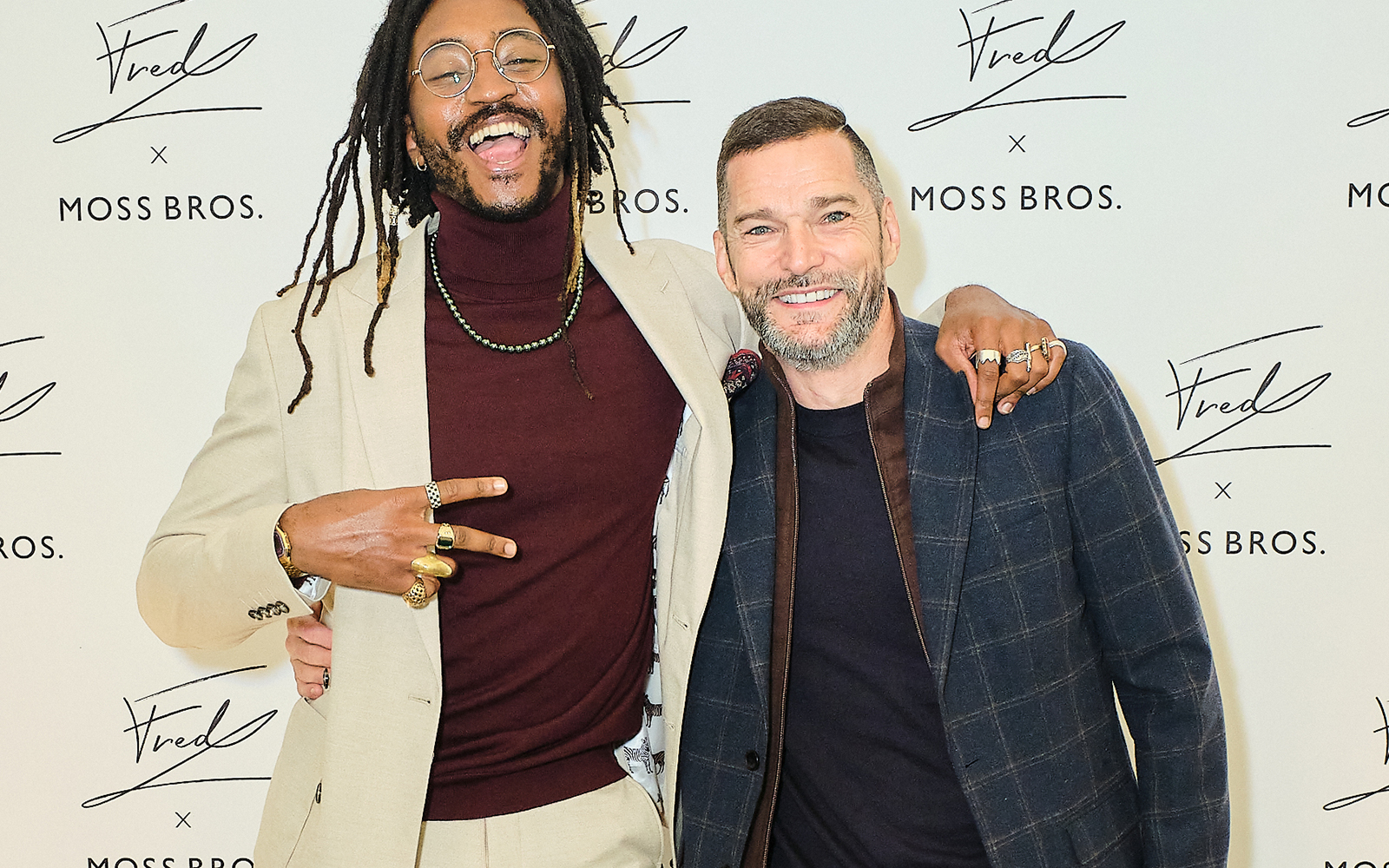 OUTFIT IDEAS FOR A PARTY
from the stylish crowd at the Fred x Moss launch
It was a night all about celebrating doing things your own way and the guests didn't disappoint with their looks, proving there's more than one way to dress for a party.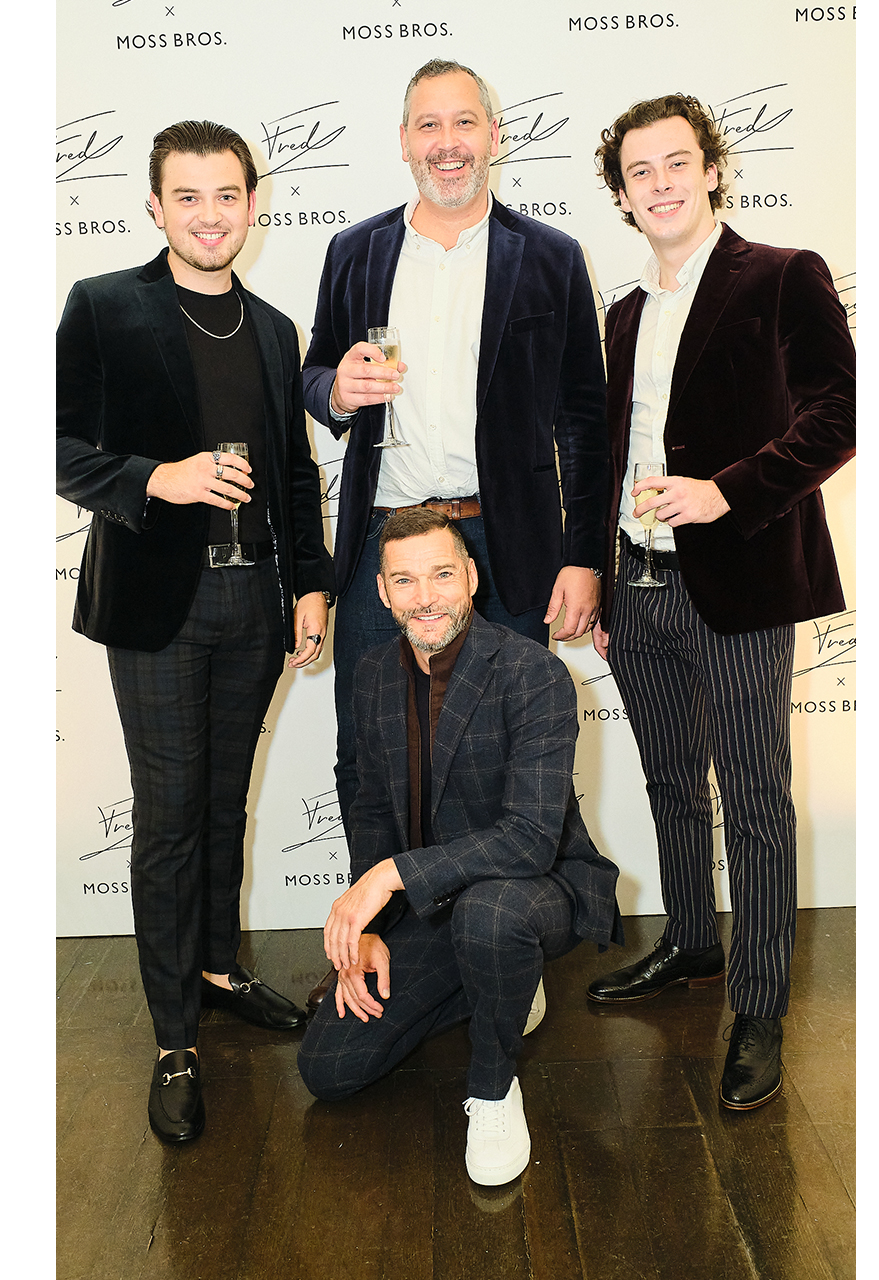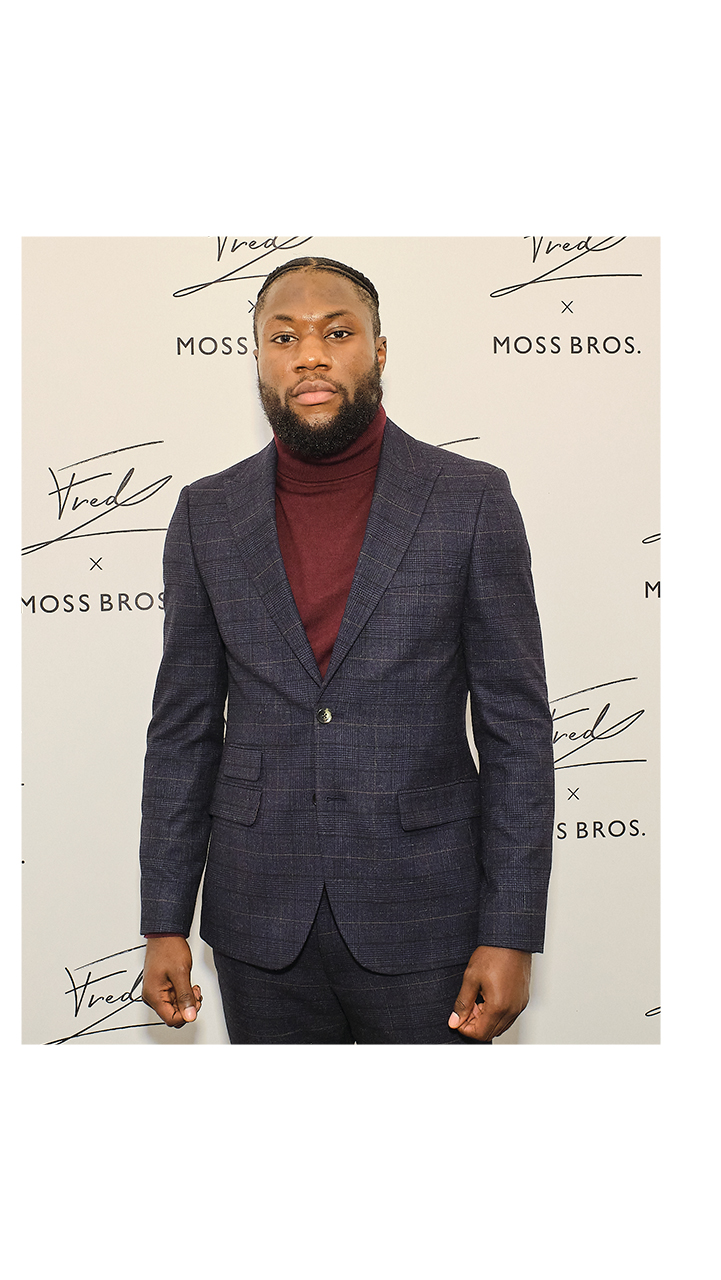 Velvet jackets will always work a treat, especially in this year's trending colours as demonstrated by stylish father-and-son trio Paul, Harrison and Travis Leigh, while Fred and his boxer guest Jonathan Kumuteo both showed a good check suit can look just as sharp in the evening.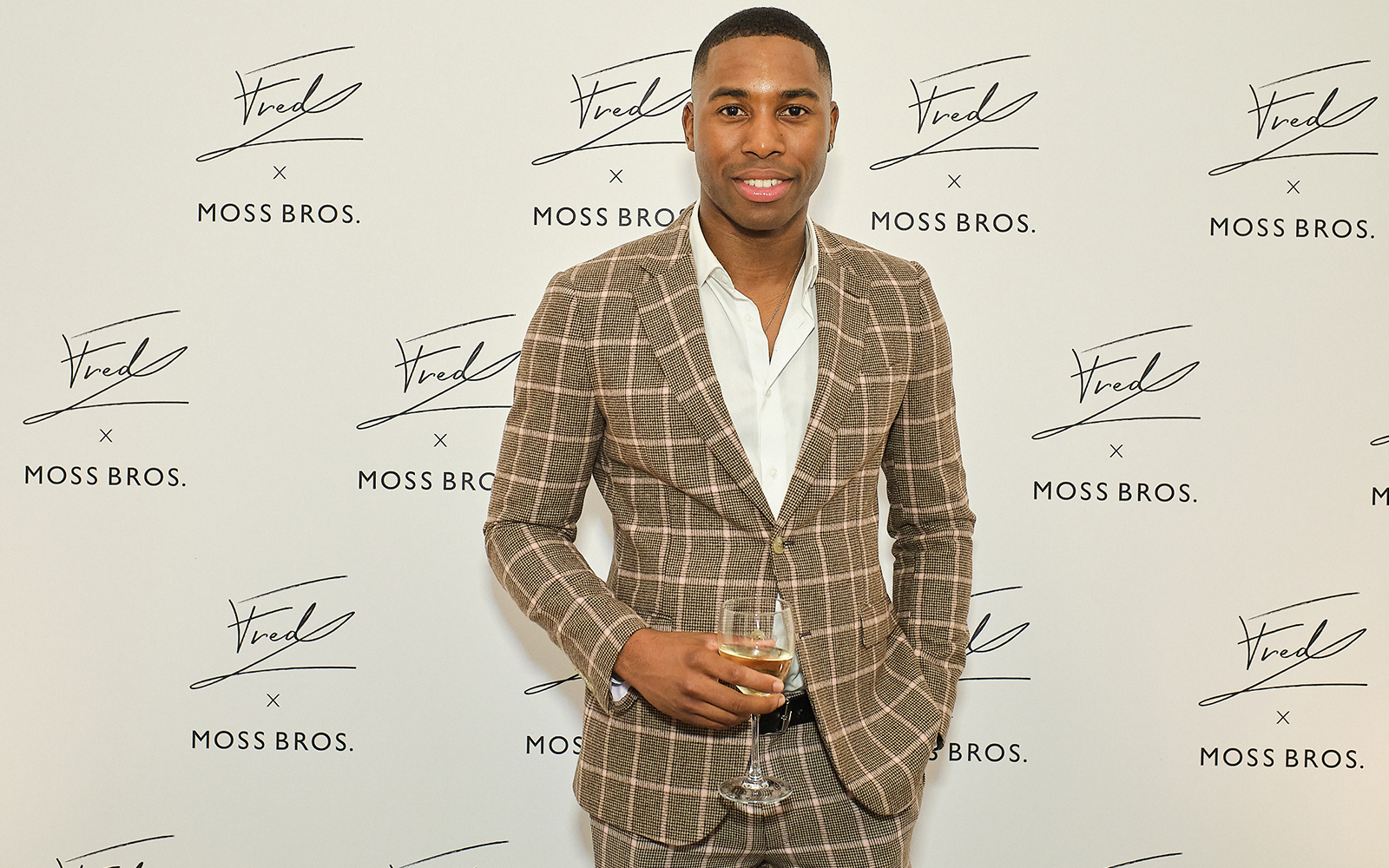 Love Island's Aaron Francis and Radio 1's Jordan North let their suits (pink-flecked windowpane and textured Donegal respectively) do the talking with easygoing styling, while friend of Moss, Seye Adelekan, made a solid case for light tailoring at night and the outfit-making power of personal accessories.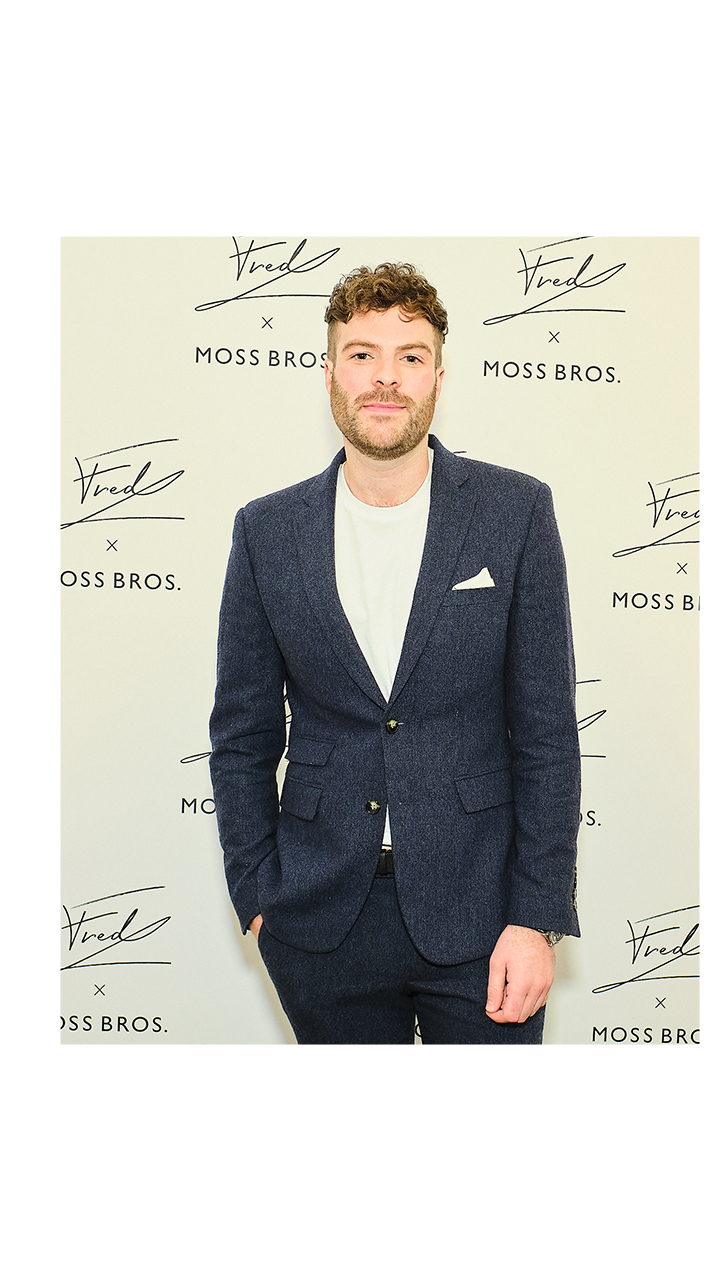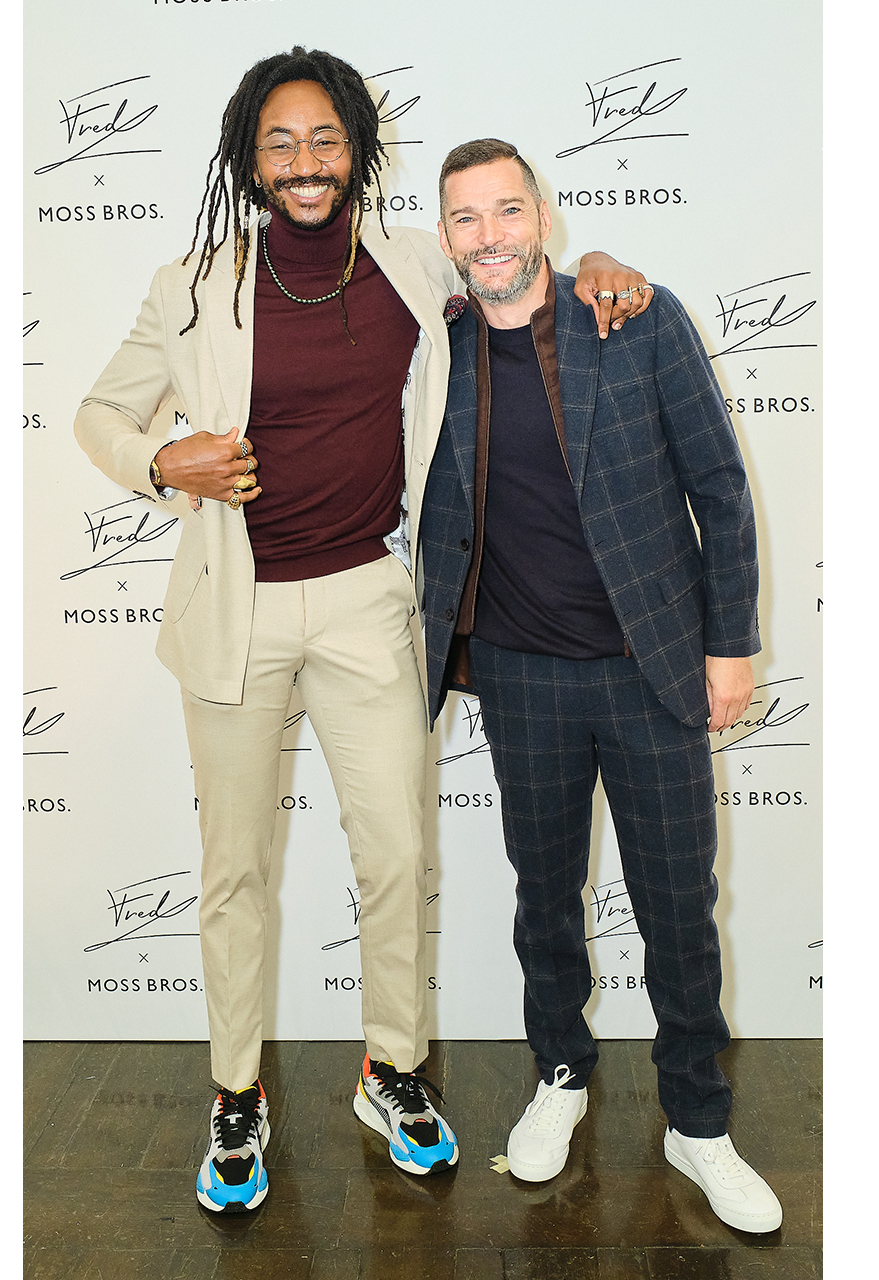 Loading...