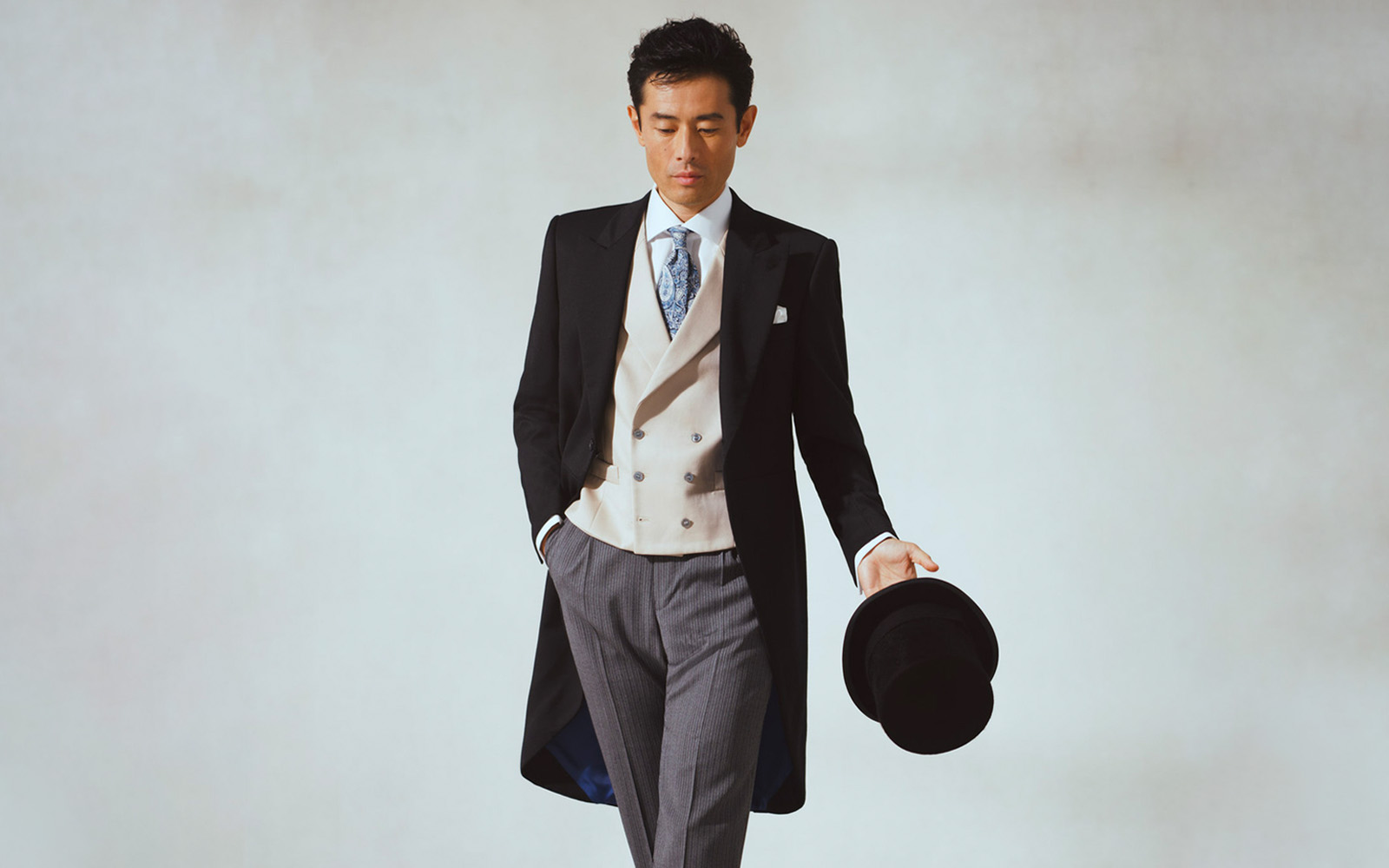 GET OUTFIT INSPO FROM SOME OF THE MEN IN THE ROYAL FAMILY
With King Charles' coronation just around the corner, we took a closer look at men's fashion in the Royal Family to find out their wardrobe favourites.
We analysed of the key members of the royal family at their public appearances and combined this with search data to discover the most popular items in royal wardrobes.
What style of suit is most popular for the royal family?
It's no surprise that you'll see most of the men in the royal family in suits for public appearances and events. But what style is the most popular? Two-piece suits are the most frequently worn suit style, though three-piece suits and waistcoats also make an appearance regularly. Sometimes it's even more scaled back, with a trousers and shirt combo.
Classic morning suits are worn regularly for formal events, too. But for more relaxed events, the royals get a little more creative with colour, fabric choice and accessories. For the BAFTAs in 2023, Prince William wore a black two-piece suit in a velvet finish, accessorising the look with a classic bow tie. King Charles has been seen in grey suits and pinstripe suits, too.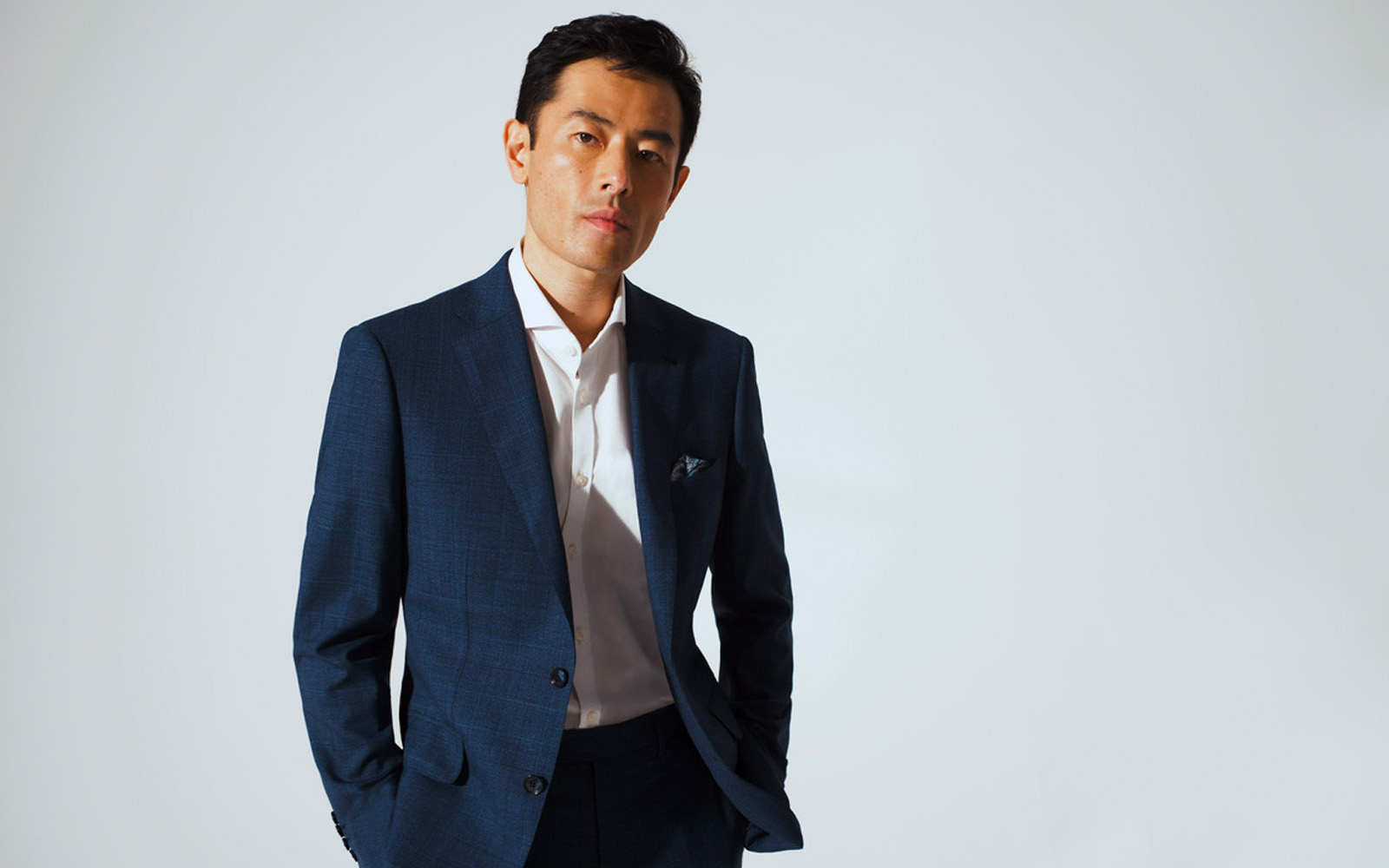 What colour do the royals wear the most?
When it comes to their formalwear, the royals are usually found in a blue suit, most specifically navy blue, which evokes feelings of calmness and stability. There's been a 200% rise in searches for navy tweed suits and a 300% rise in searches for navy checked suits recently, showing that the public are (quite literally) following suit.
King Charles and Prince William were spotted in a navy suit on Easter Sunday, with the King also favouring this traditional suit colour at the Platinum Jubilee Concert. Prince Phillip also regularly wore his navy blue military uniform to many events, and Prince Harry wore a bespoke single-breasted frock coat at his wedding.
When it comes to ties, the royals keep it neutral too, with black and blue being the most worn tie colours at events.
How do the men in the royal family accessorise?
Top hats are a popular accessory, especially for events like Royal Ascot, where there's a pretty serious dress code for those in the royal family. They need to wear black or grey morning dress, which includes a waistcoat and a top hat and usually has a morning coat with tails, a collared shirt, waistcoat, tie or cravat and formal trousers. King Charles was also seen in something similar at the Queen's Garden Party.
The royals often accessorise with a classic tie or bow tie and pocket square, too. They're also sometimes seen carrying umbrellas, which is a must when you're trying to stay looking sharp in the Great British weather.
Who's the most stylish male in the royal family?
When it comes to the most talked about for all things fashion and style on social media and in online searches, Prince Harry comes in first place. Whether it's his wedding suit, what he wears for Ascot, or his more casual fits.
He's closely followed by Prince William and Prince George (who's in top place for the number of searches related to his outfits).
Want to dress like a royal? Take a look at men's suits and boys' suits at Moss.