THE SPRING COAT GUIDE
You might not like it, but coat season is continuing through to spring. Slightly better news: your winter coat might be a bit too warm to keep on wearing as the weather warms up.
So, here are a few light-to-midweight options (and a heavier one just in case) to keep you cosy as the weather changes. Whether you're taking on early colder-weather commutes or you're getting back to pub gardens, a good outerwear line-up will see you through.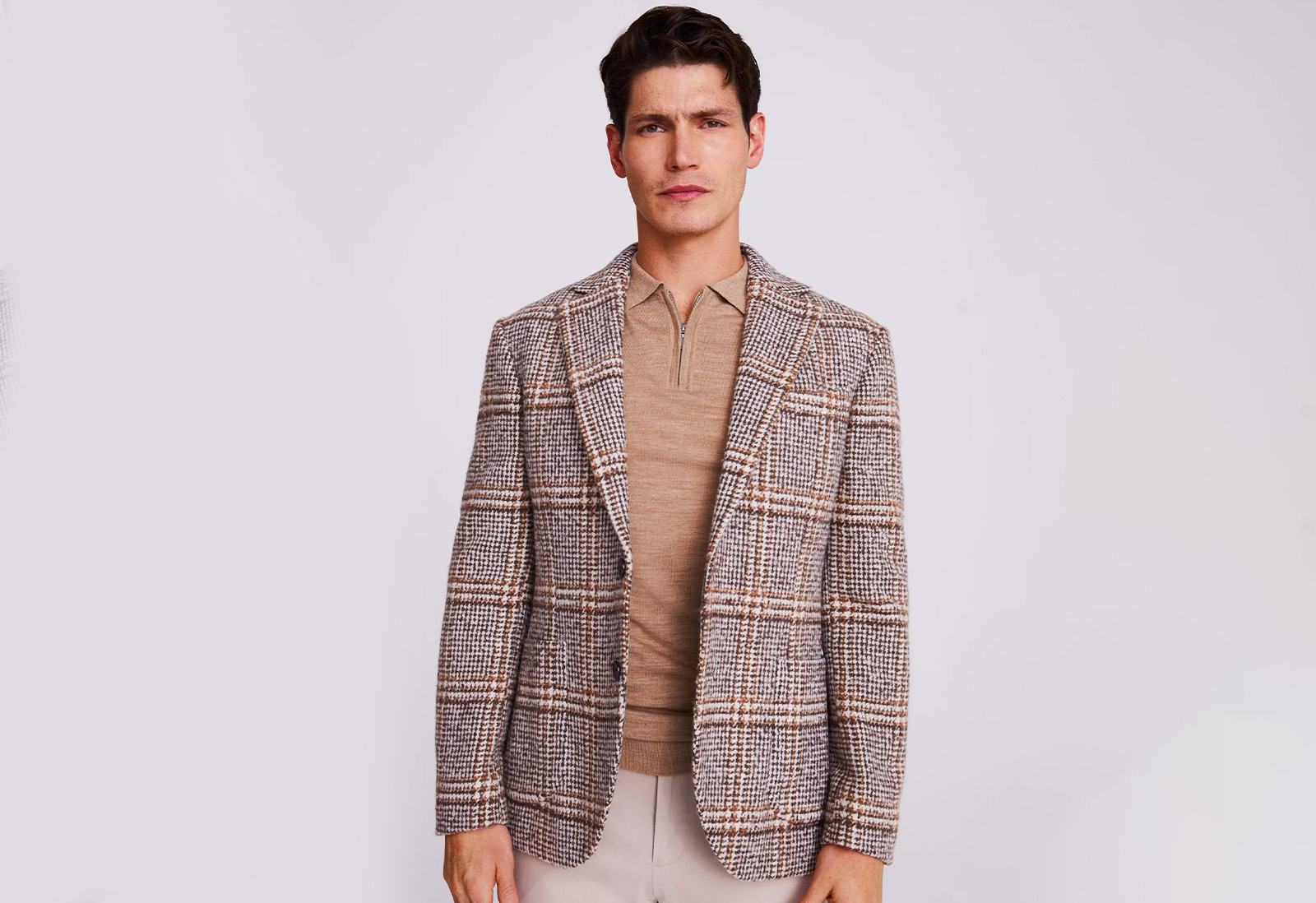 For full outfit points
Your coat shouldn't be an after-thought. What's the point in putting together a well-planned outfit if your poorly considered outerwear lets down the side? A more relaxed blazer is a failsafe choice, but choose one with standout detail (like a colourful check and bouclé texture) for true outfit-crowning status. Anchor it with solid-coloured chinos and accessories that call on the shades in the jacket.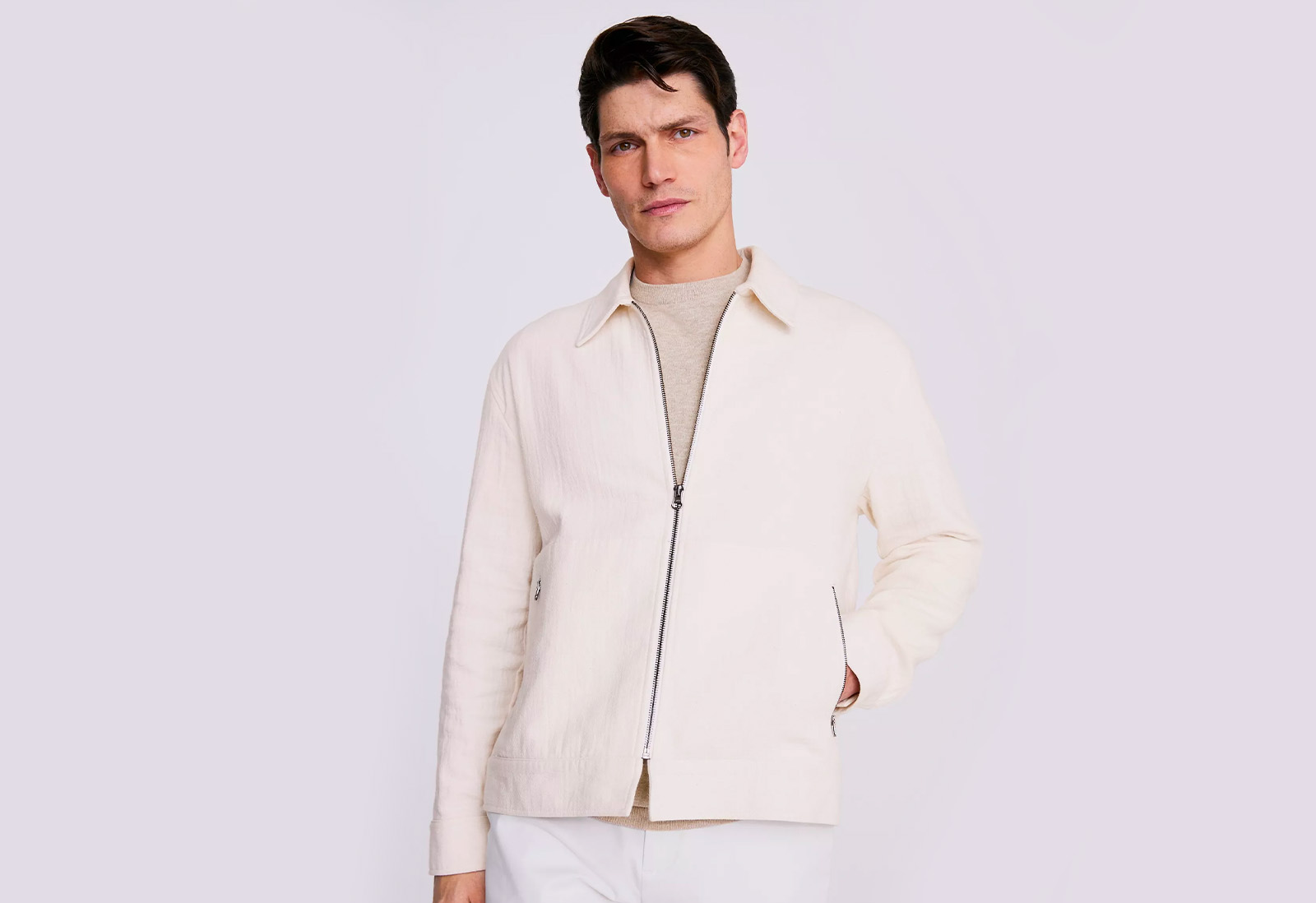 For unpredictable weather
Spring should mean brisk days that get reliably warmer as the season sets in. The reality? Cold mornings that transition into bafflingly warm afternoons. When the weather can't make up its mind, why should you? A lightweight jacket you can layer under something warmer is a super smart choice.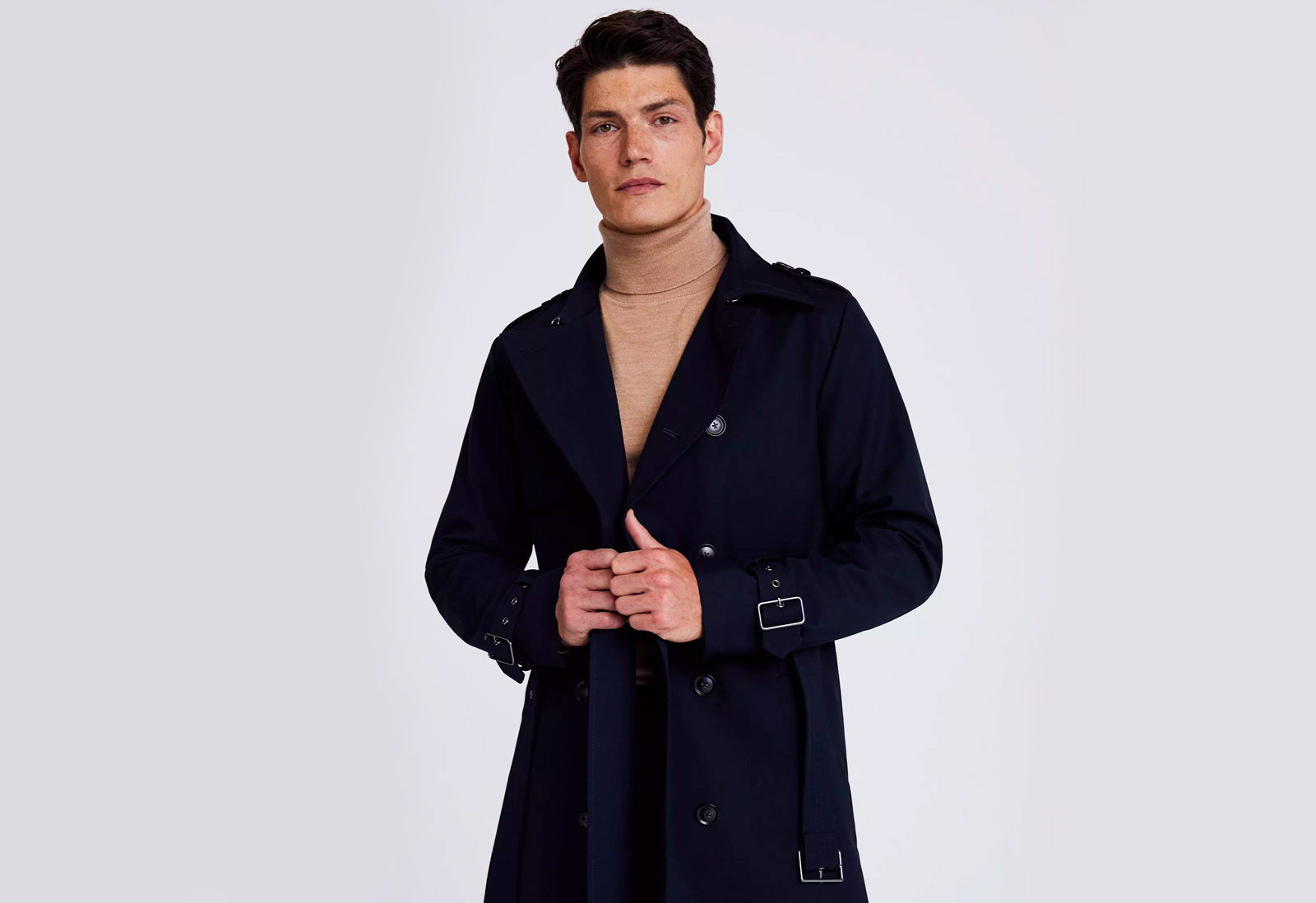 For when it's properly rainy
When spring finally arrives, keeping dry jumps to the top of the priority list. But that doesn't mean style should go out the window. A trench is just about the best thing you can put on if you want to stay dry and stylish. oOurs is made with breathable cotton for warm days, and a little room for layering if it's still a bit chilly.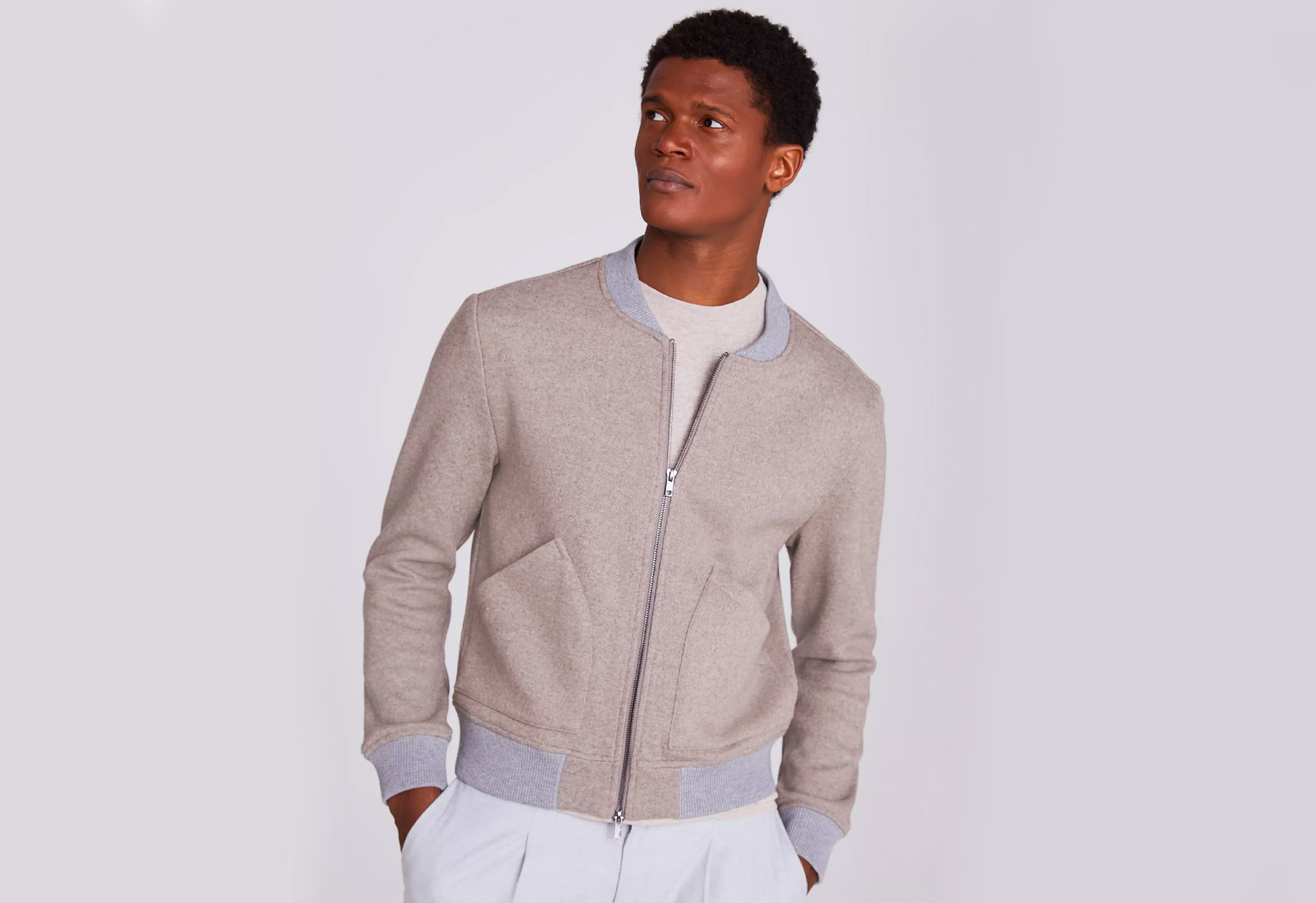 For those slightly warmer days
Again, for that unpredictable weather that swings in the opposite direction and brings cooler weather, you'll need something a a bit warmer. Our knit bomber isn't bulky, so you can still layer it, but it'll offer more than enough warmth on its own when the temperatures drop.