OUTDOOR WEDDING IDEAS FOR EVERY SEASON
How to enjoy an outdoor ceremony all year long by Coco Wedding Venues
In 2020, we embraced the great outdoors with alfresco gatherings and socially-distanced walks, and this change to our way of socialising and daily life has very much influenced couples when it comes to the wedding venue search.
For 2021 and beyond, finding the perfect outdoor wedding venue is high on the planning agenda. On our wedding venue directory, search requests for outdoor venues increased by a whopping +776% in comparison to last year, and outdoor ceremony searches soared by +1,840%!
From blissful beach settings to a pretty walled garden, it's impossible not to fall in love with the thought of an outdoor wedding, and prior to 2020 and the Covid19 influence, outdoor weddings and celebrant-led ceremonies were fast becoming the go-to for modern couples across the country.
Offering an incredible, natural backdrop and setting for your love story, it's easy to see the attraction of an outdoor wedding. You can work with the natural décor of your surroundings or you can decorate your marquee with lots of Instagram-worthy details. The choice is yours!
An outdoor wedding often comes hand in hand with a celebrant-led ceremony. Celebrant-led weddings are reflective, personal and tailored to suit each and every couple. Celebrants will focus on the aspects that you feel are most important to you and your union, ideal for couples who want to stray away from tradition. Ultimately, a celebrant-led ceremony can be exactly what you want it to be, offering the freedom and flexibility to have the day you have envisioned.
So, when is best for your outdoor wedding and what are your seasonal options?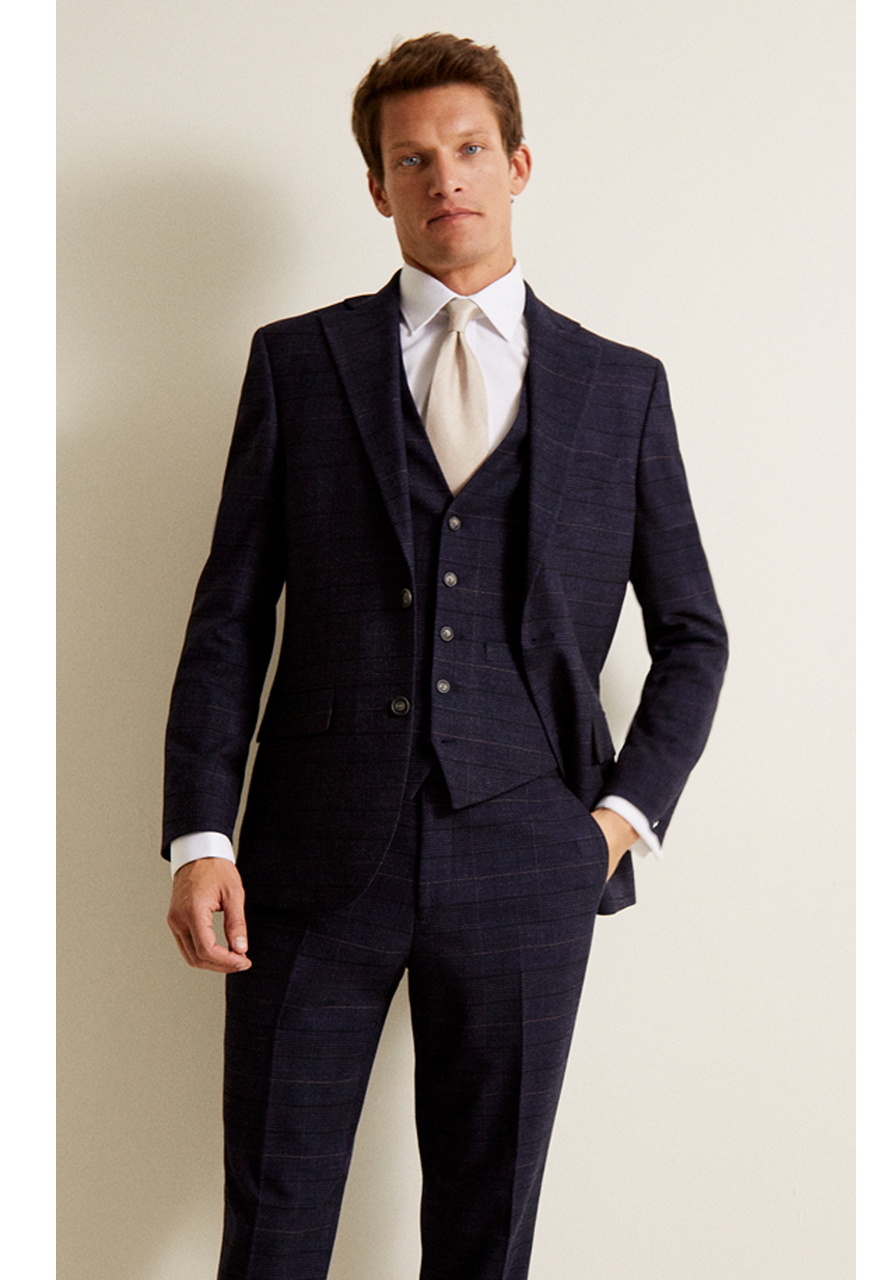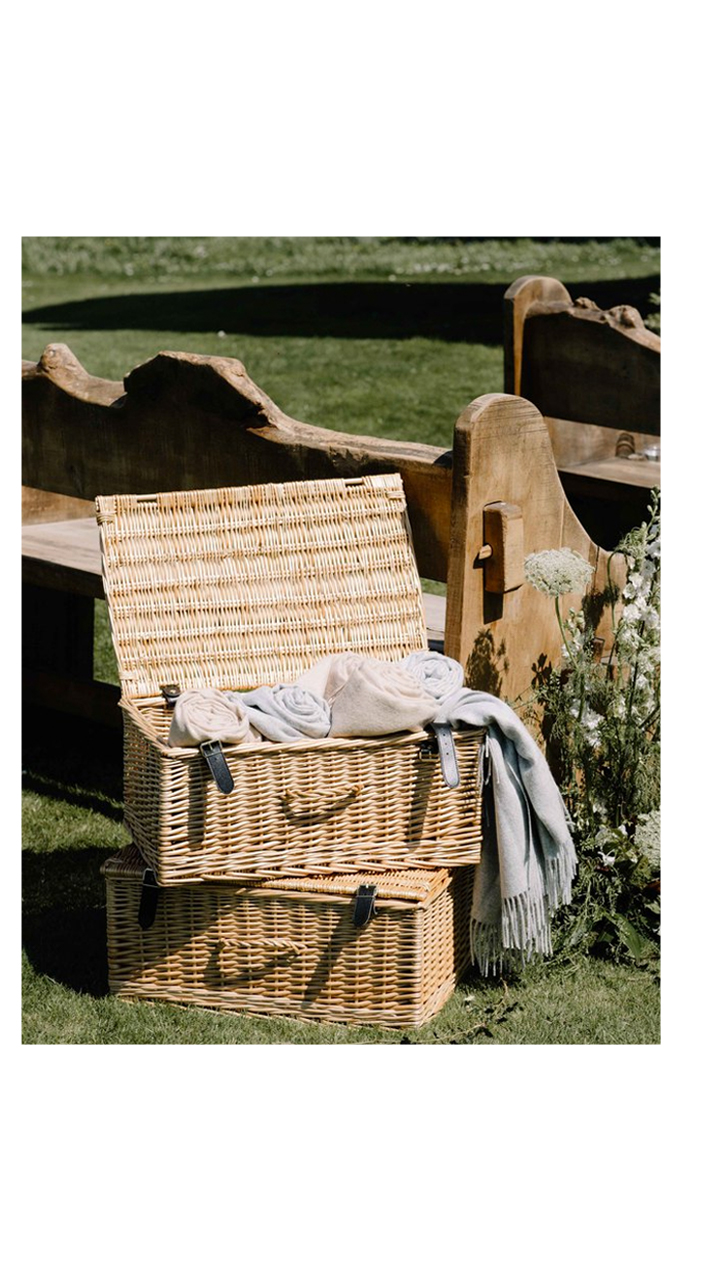 SPRING
Flowers are blooming, the weather is fresh and it's the start of something new: spring really is a wonderful time of year for an outdoor ceremony. And what could be more romantic than a floral archway adorned with seasonal spring blooms? A deep-toned outfit like the Moss 1851 blue black check suit will set off a spring soirée's pastel palette beautifully. Team it with smart brown leather shoes and a dainty buttonhole (pale pink, lemon yellow, baby blue) and you're ready to get married.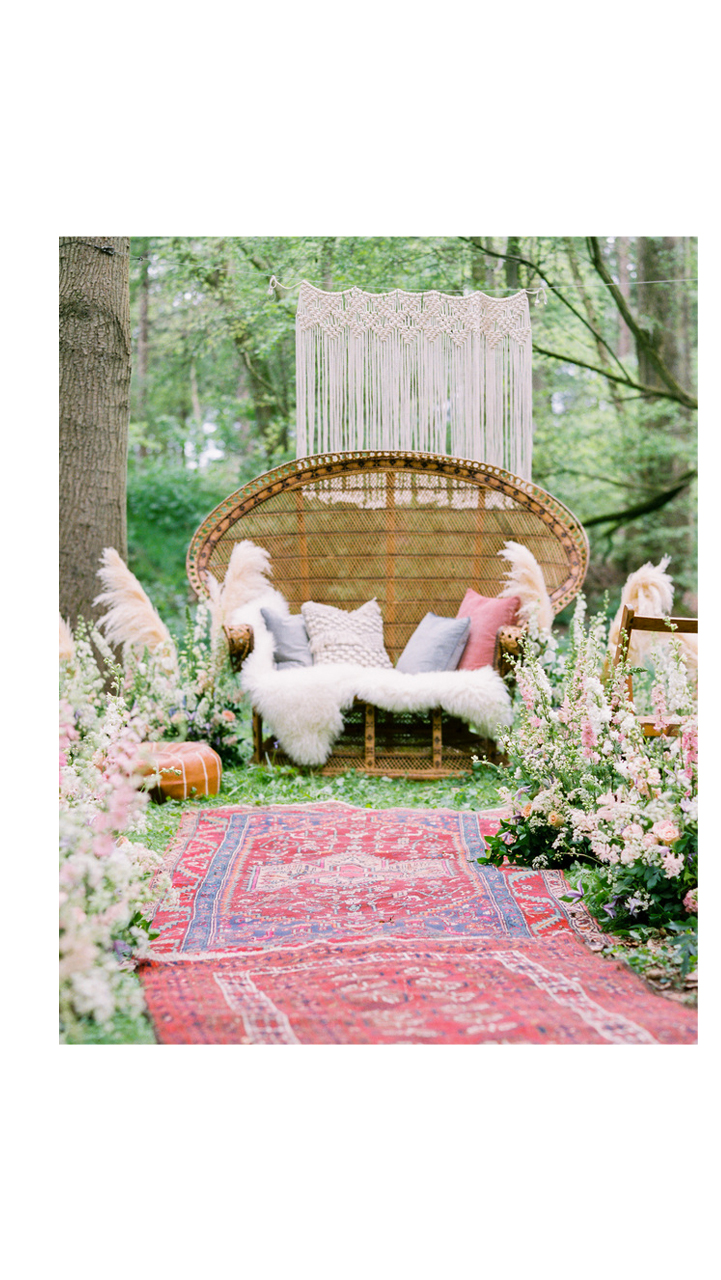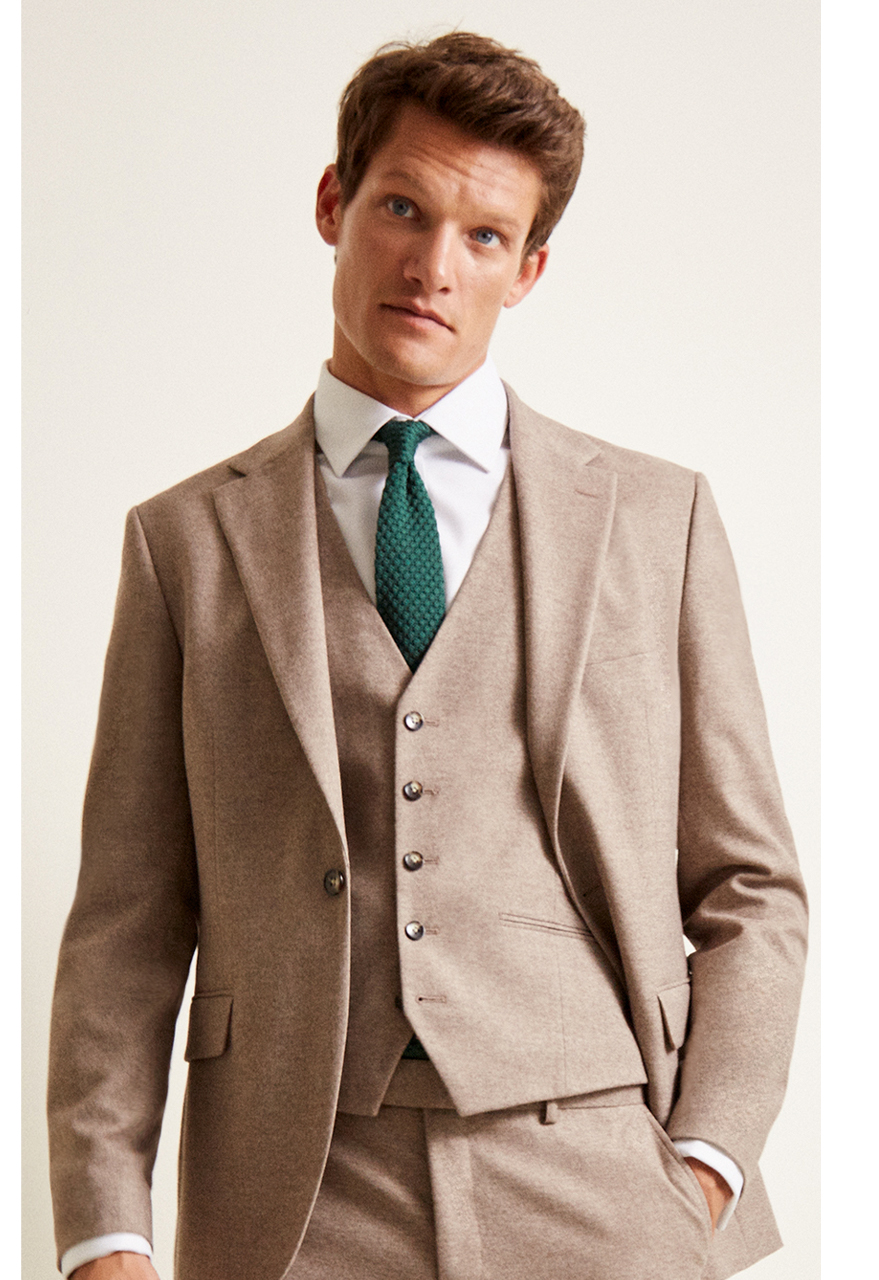 SUMMER
Summer is probably the most popular season to tie the knot outdoors and it's easy to see why. You are more likely to be spoilt with sunshine (fingers crossed) and your outdoor setting will be looking its best. Make the most of sunny celebrations with a stylish light-coloured suit like the Moss London neutral suit. It's cut from lightweight cloth and finished with a half lining to keep you cool when you're in the spotlight.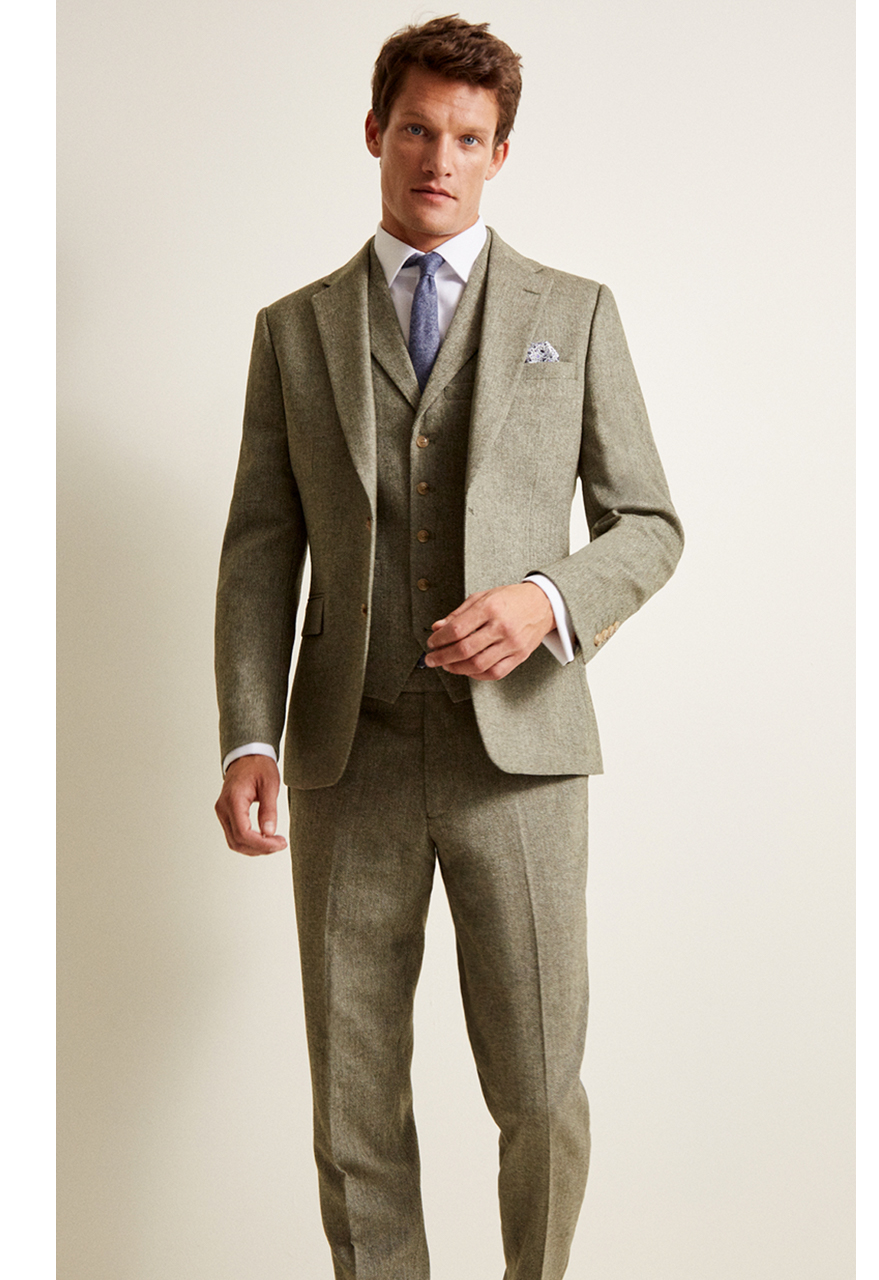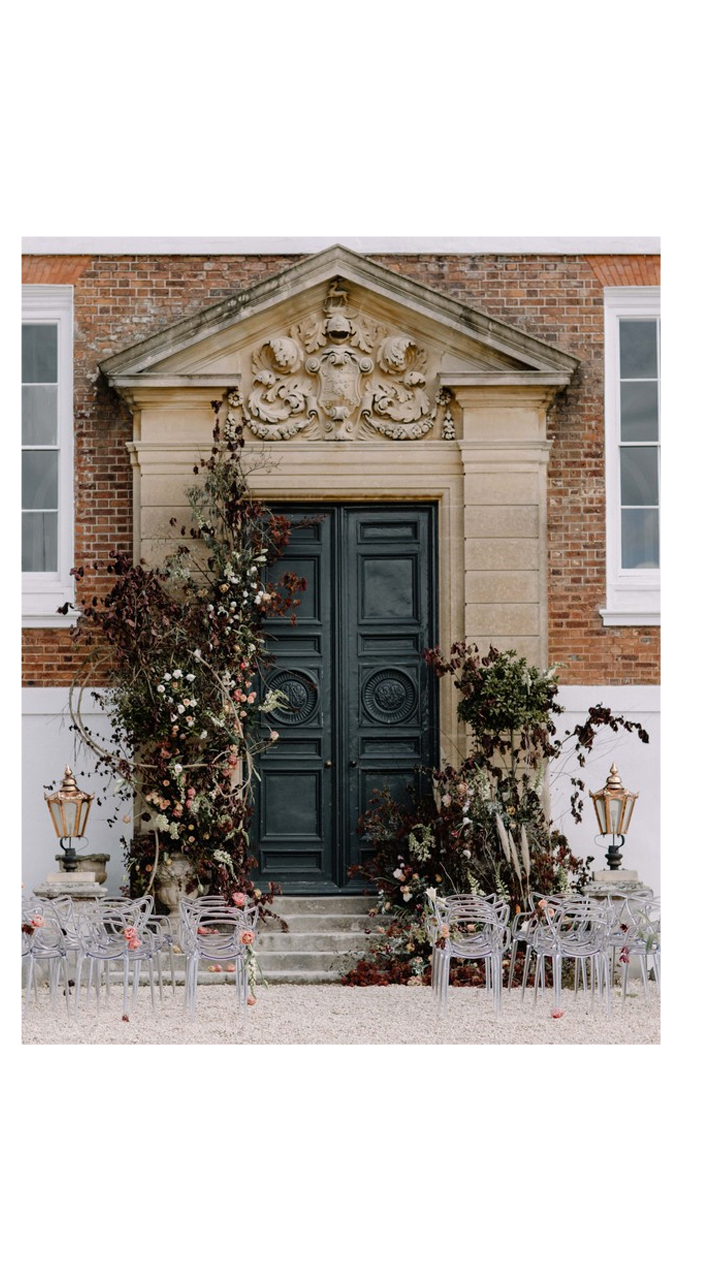 AUTUMN
Boasting the dreamiest colour palettes and incredible backdrops, autumn has so much to offer for an outdoor ceremony. So understandably, you need a suit to match. Tweed is set to stay in the spotlight and this unstoppable groomswear trend is made for the modern groom who wants a suit with a relaxed yet stylish vibe. Team the Moss London green herringbone suit with textured accessories or with floral neckwear for something a little more bohemian. The tweed jacket and waistcoat combo will keep you looking sharp for your ceremony, while the thick texture will no doubt keep you warm too.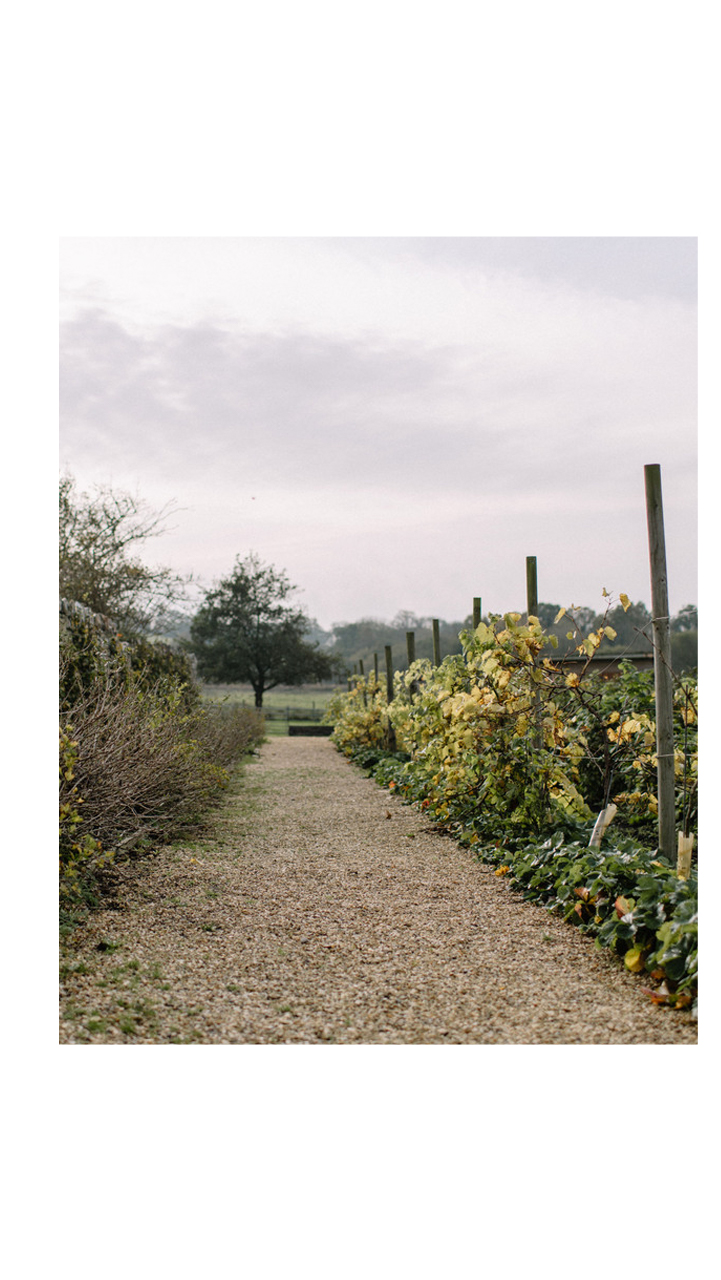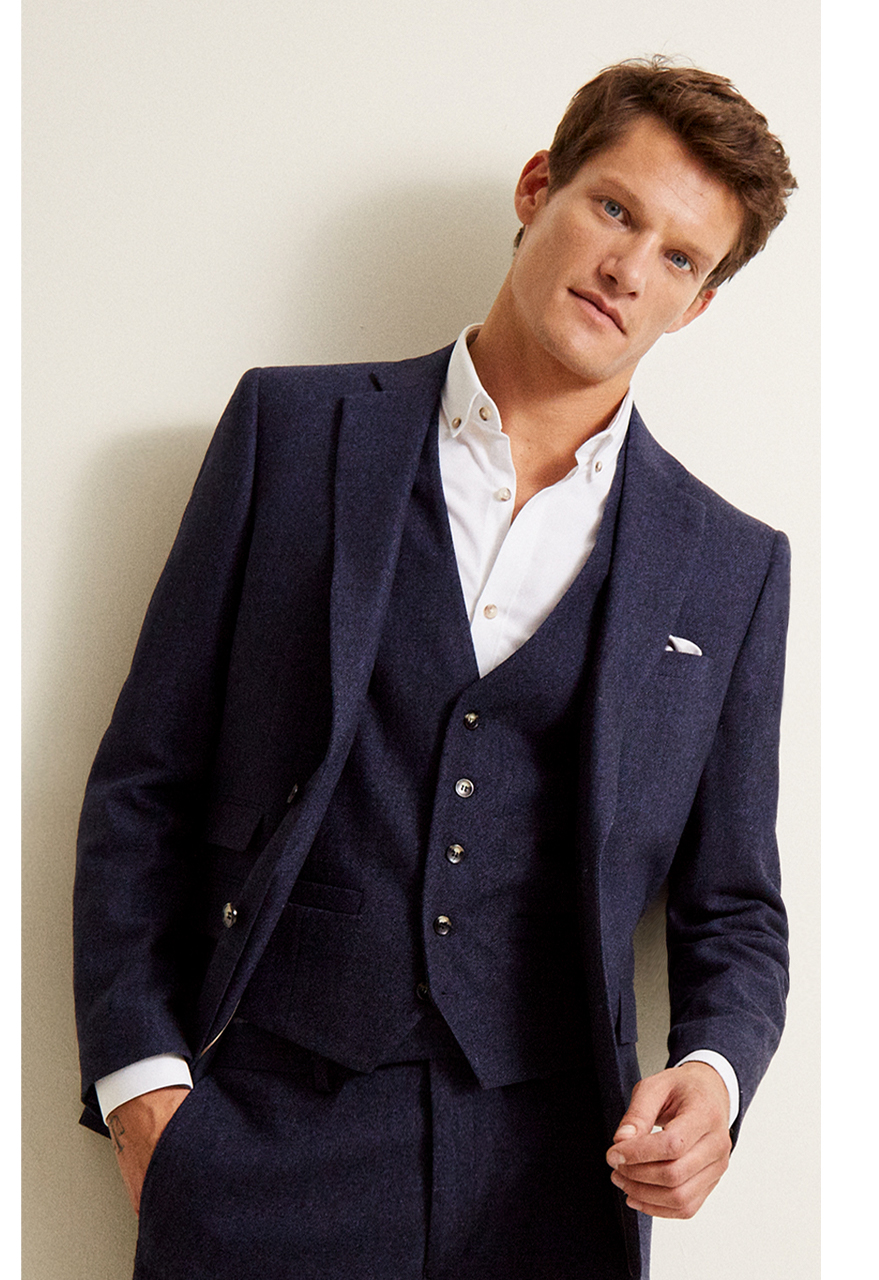 WINTER
If you're thinking an outdoor ceremony in the winter just won't work, you're wrong! Add in some throws, blankets a fire pit or two and a beautiful canvas covering and there's no reason you can't have an outdoor ceremony in the chillier months too. If you're considering getting hitched al fresco, we love winter-weight suits like the Moss London blue Donegal suit. Double up the warmth by wearing the matching waistcoat under your jacket and team with icy, cool blue tones for a winter wonderland wedding in the great outdoors.
Coco Wedding Venues is an award-winning website showcasing over 500 hundred wedding venues across the UK. Emma personally selects each featured venue and also provides plenty of stylish inspiration on the Coco Wedding Venues blog.