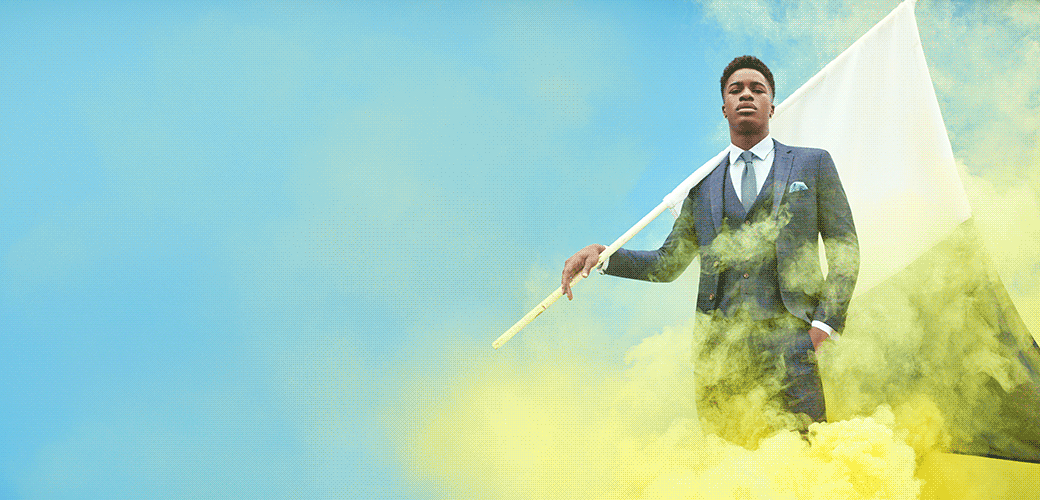 Every movement has a set of rules.
We don't believe in rules that restrict, but we do believe in standing for something. At Moss, we stand firmly behind the principles of tailoring as a means to make your mark in the world.
Consider these your starting blocks to sprint into the Suit Up revolution.
Hungry for more? Watch the video and see the full picture on Instagram.