Great style is seasonless.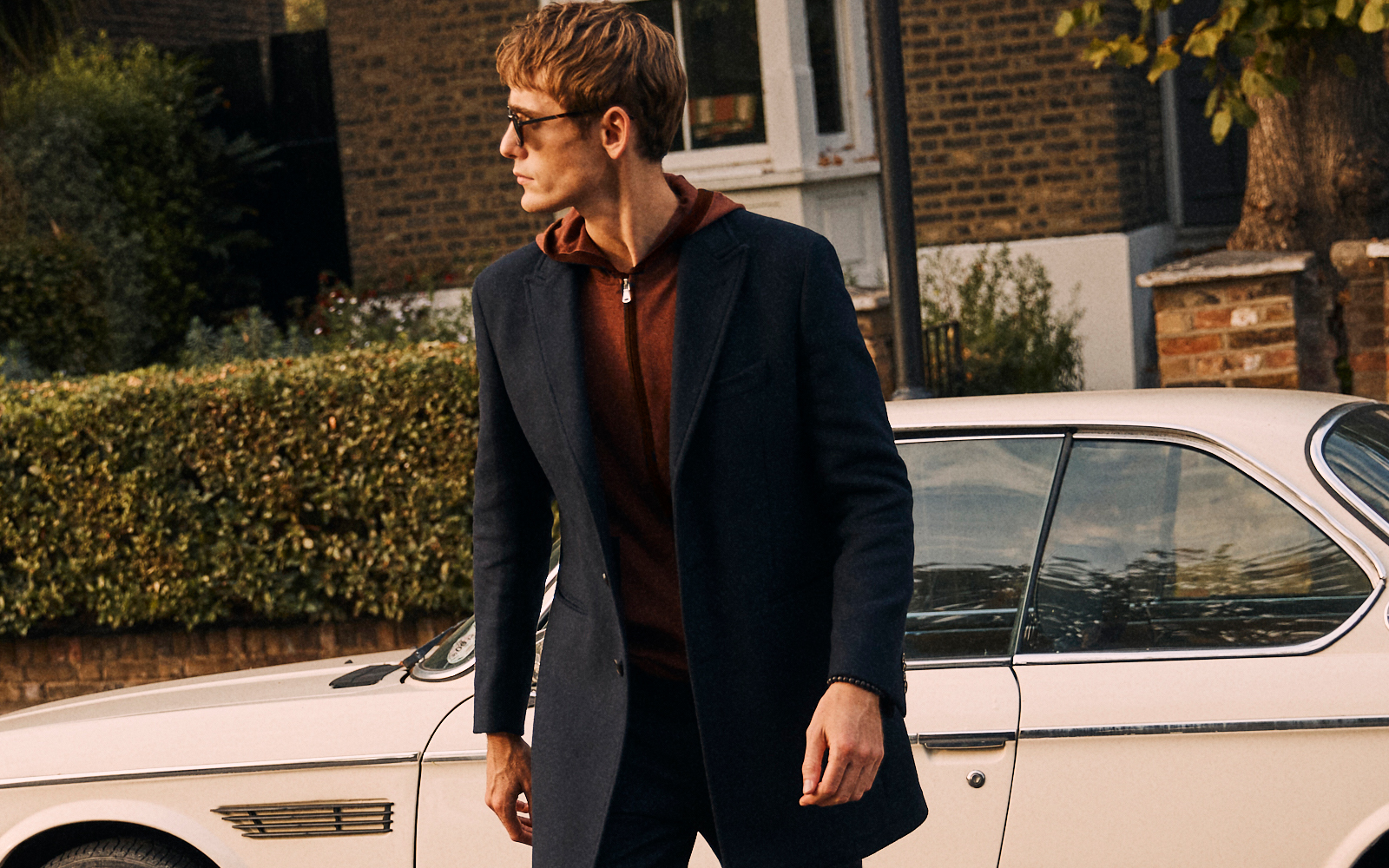 THE SEASONLESS STYLE LOOKBOOK
Back BC (before Covid), we all chased new-ness. But now with one day mostly indistinguishable from the next, no way of knowing if or when any plans will actually happen, and our increasing awareness of how our consumption affects the planet, it feels a little archaic.
A smart thing to do – for our wallets and the world – is to think seasonlessly. We're talking solid staples like chinos, relaxed shirts and stretch-rich trousers that'll work while you're WFH now, but also style up anew when you've got places to go again.
After all, it might be a new season but great style is seasonless.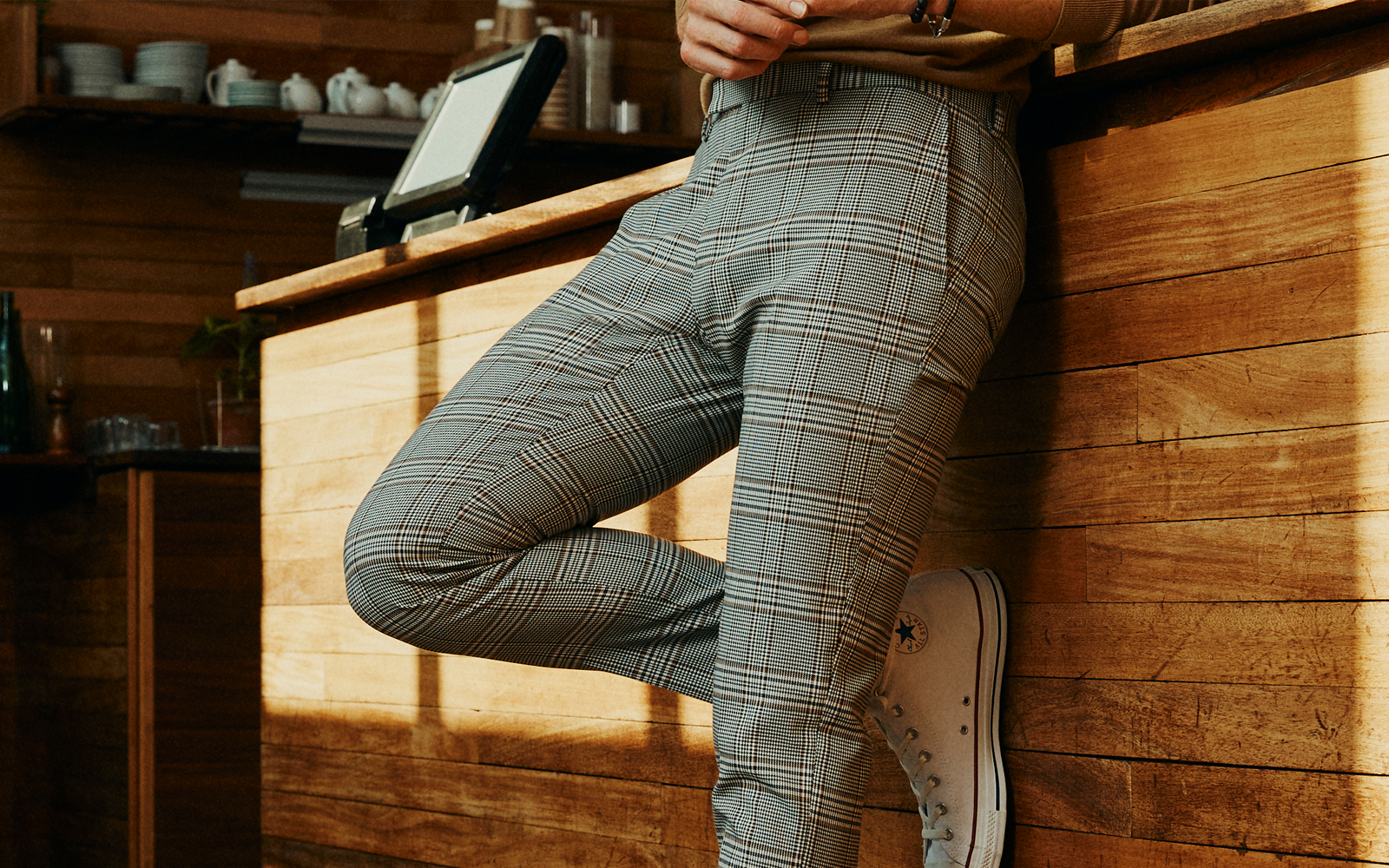 Check trousers
Prince of Wales, windowpane, plaid… the years have given us many styles of check trousers, each enduring for its knack to take a so-so outfit to something much sharper. Style a stretch-rich pair with comfy kit at home now and rest easy knowing they'll look just as good, if not better, styled up when life's back on later.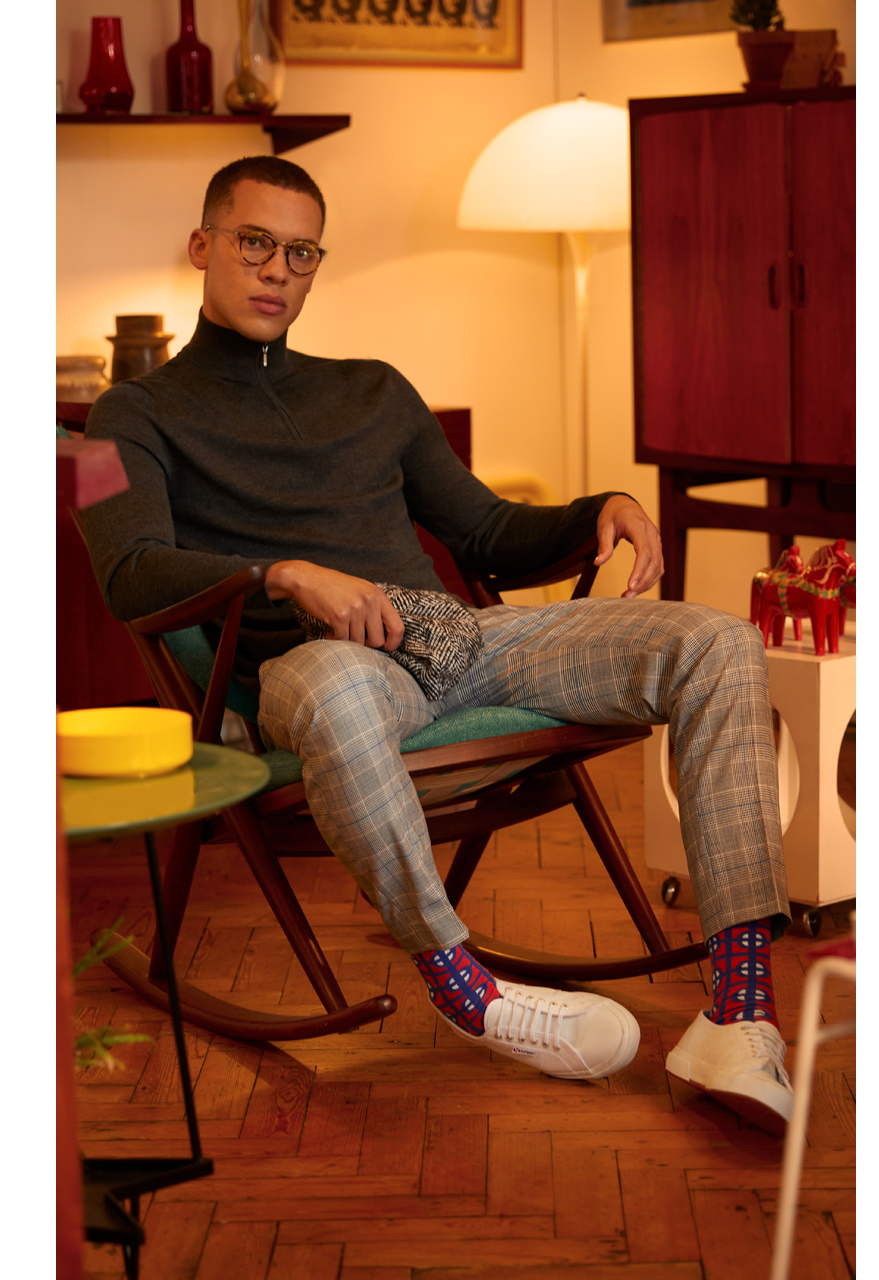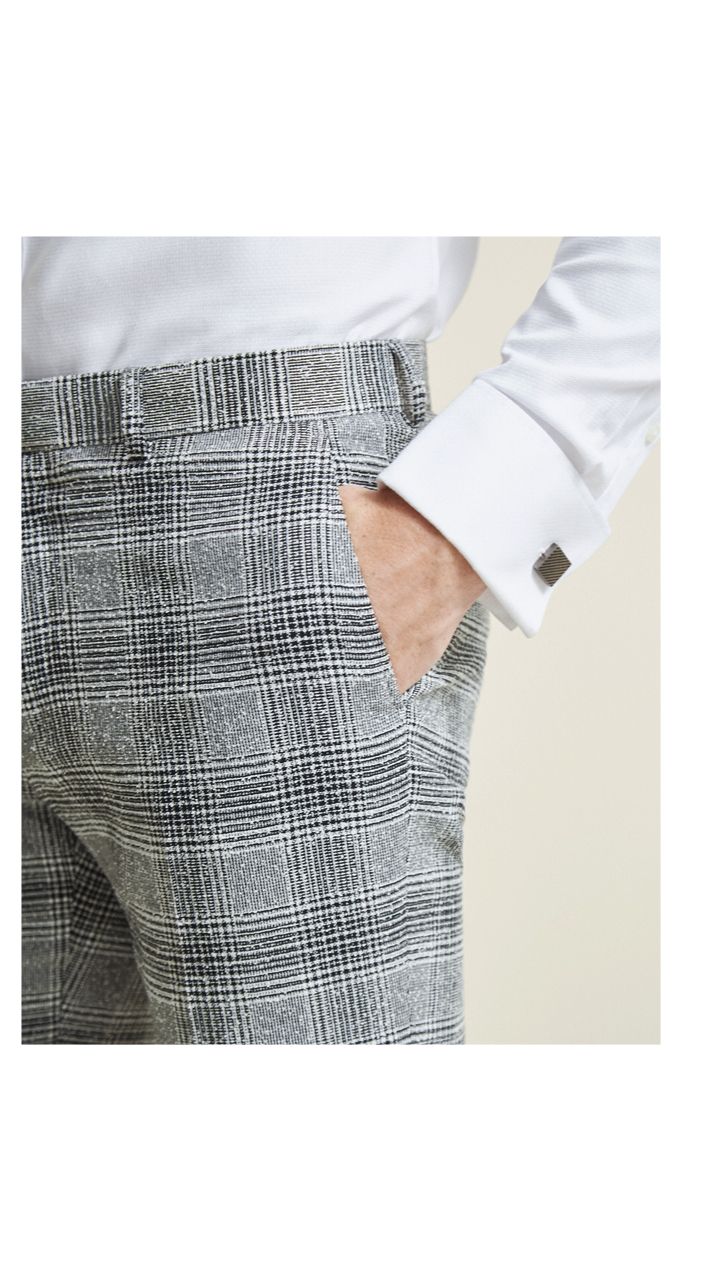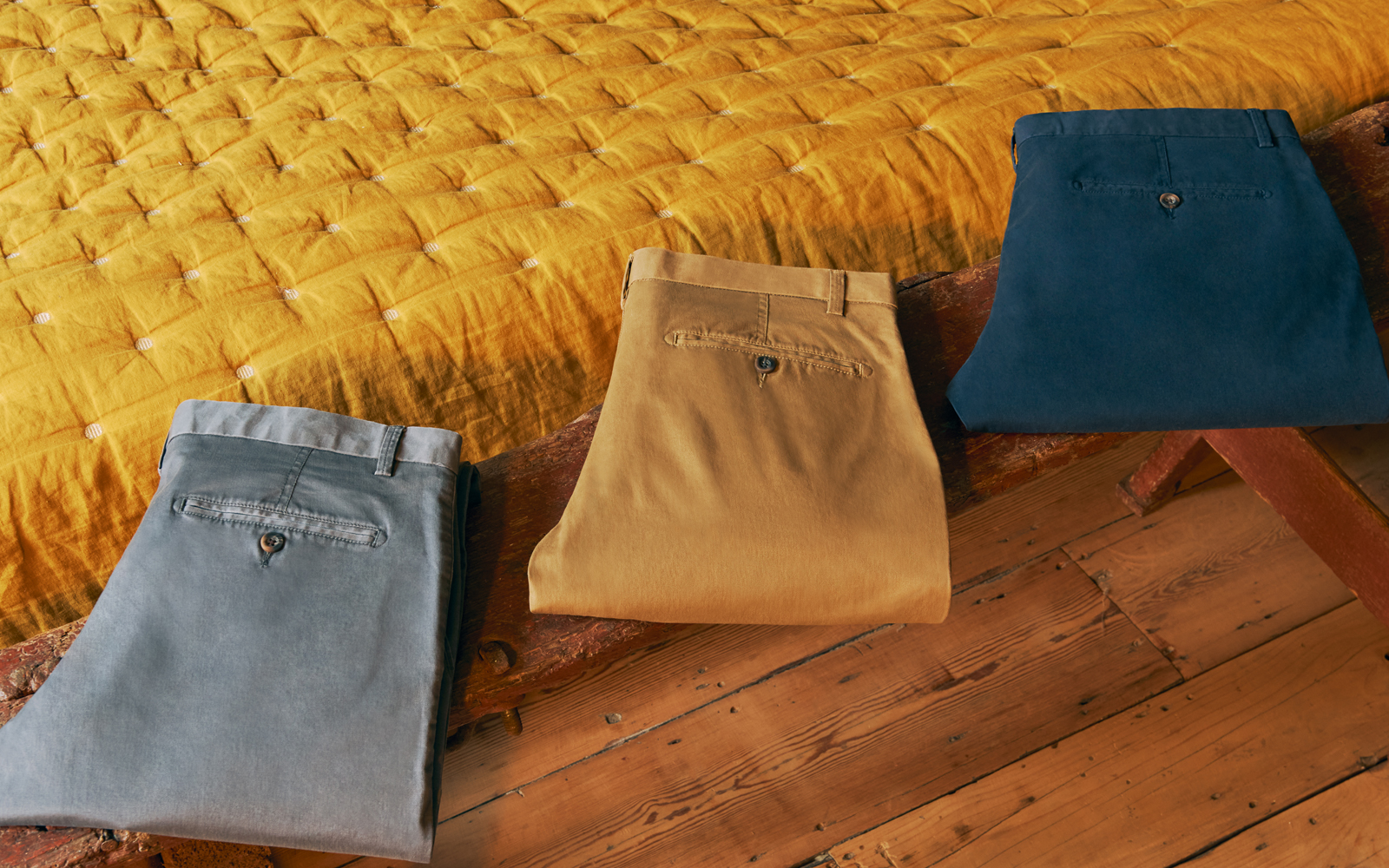 Chinos
The ease of chinos has kept them in style for over a century, so it's a safe bet they'll go the distance for you too. Sitting comfortably between casual days at home and relaxed formality when the moment calls for it, this wardrobe all-rounder will be its most timeless in a crisp fit, mid-rise and straight, slim-cut legs.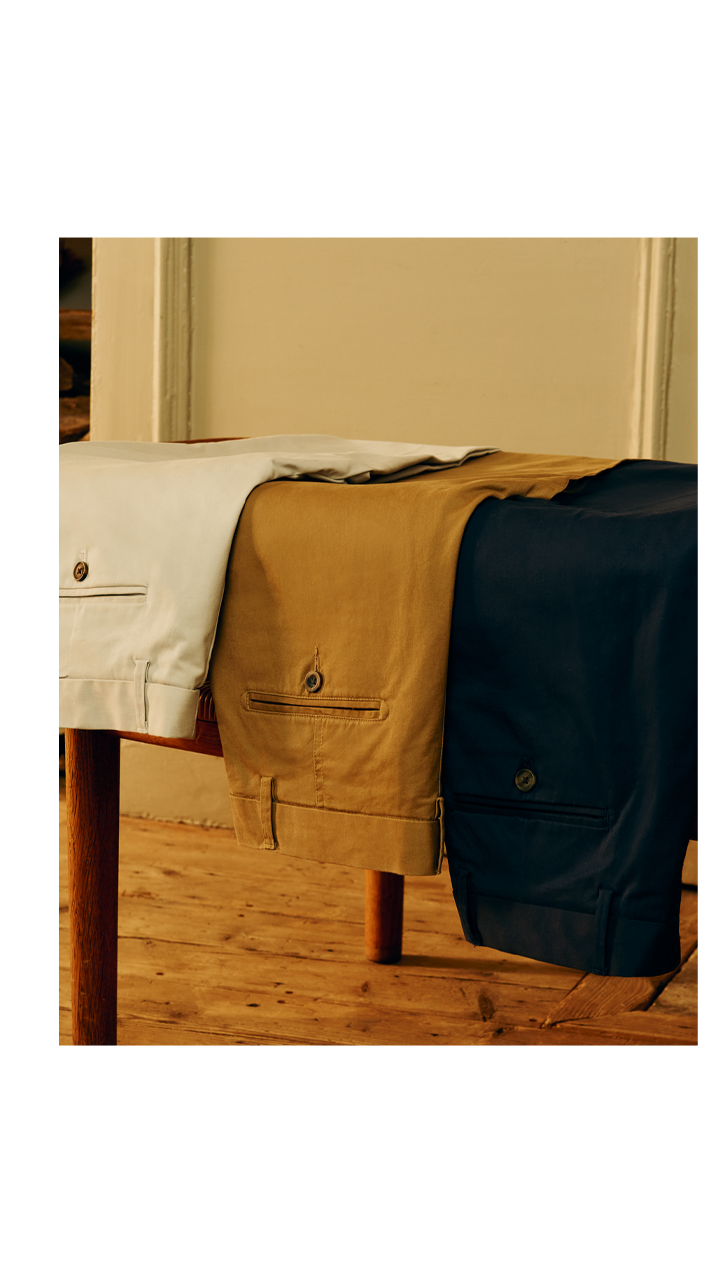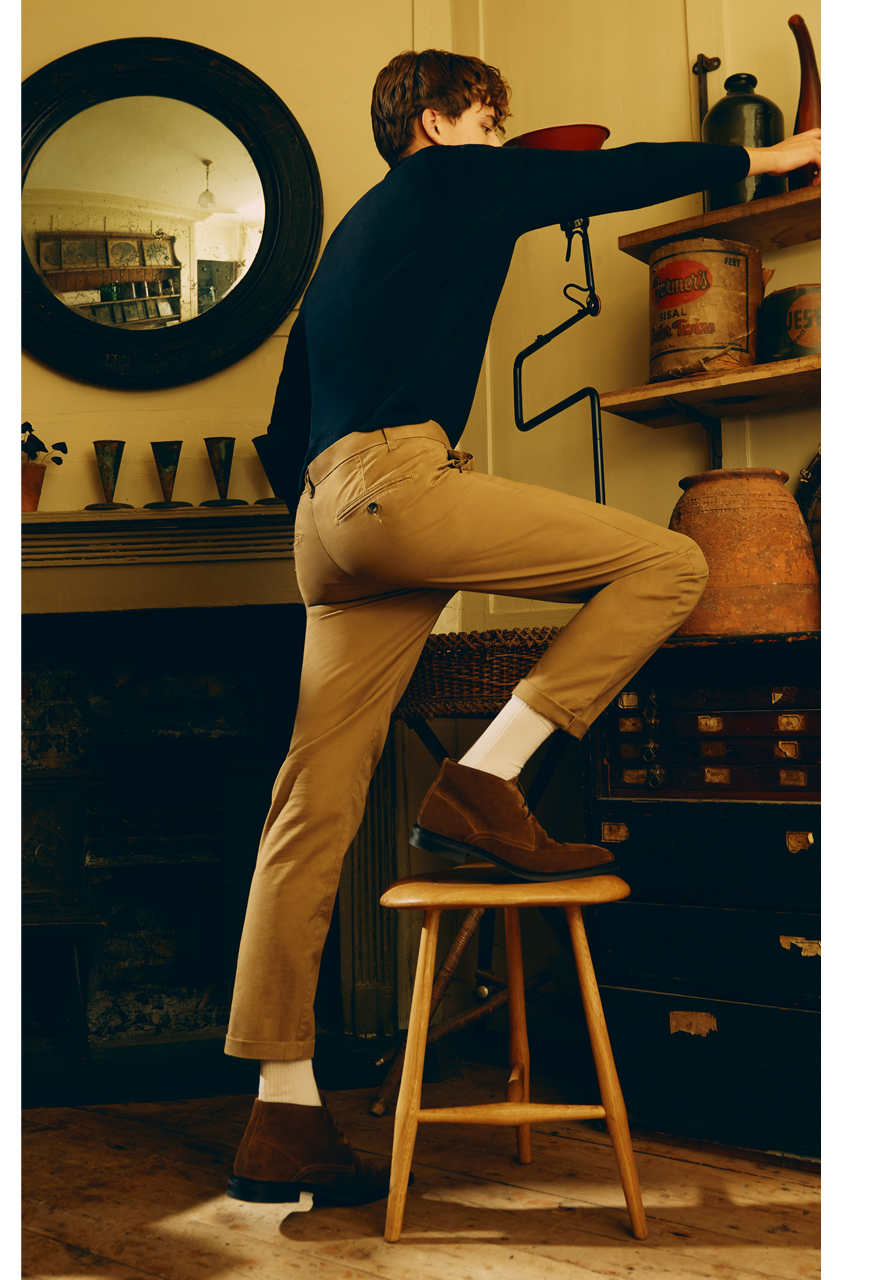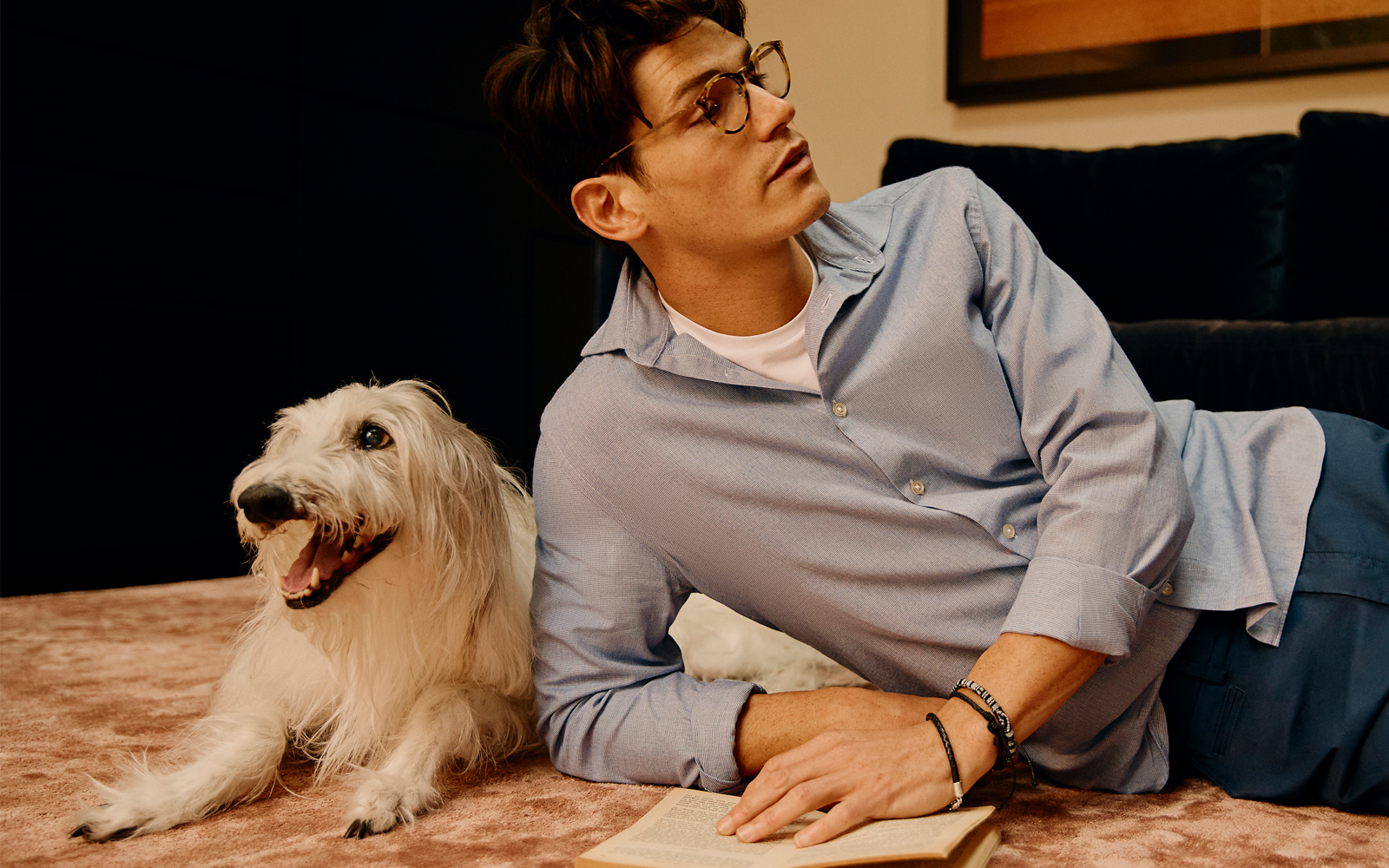 Relaxed shirts
Seeing as even a soft collar refines your look in a way a crew-neck could never, a good shirt isn't going anywhere in your lineup anytime soon. Leave the stiff, starched types to your Grandad (or a special day at a push) and instead go for lived-in fabrics that'll ease you through any season, this year and many after.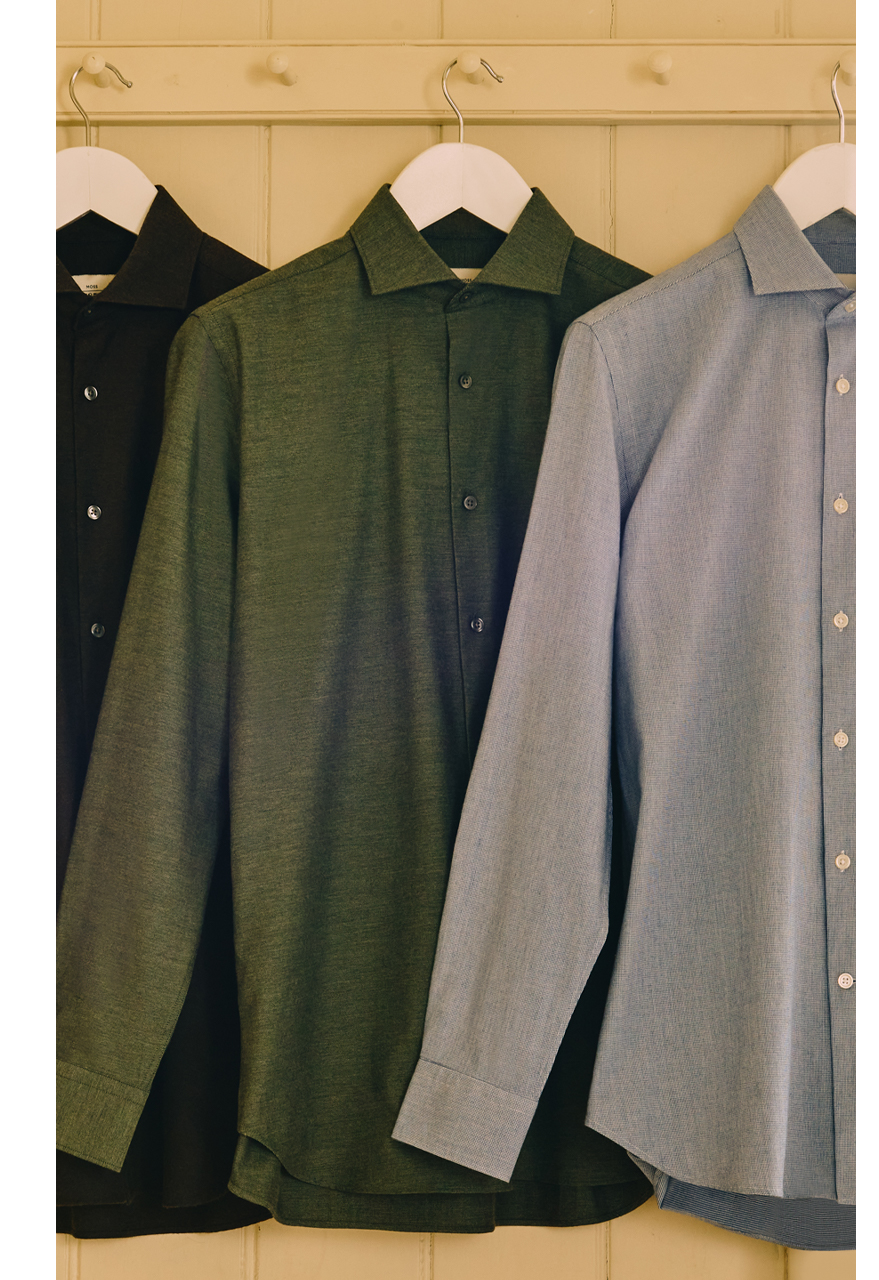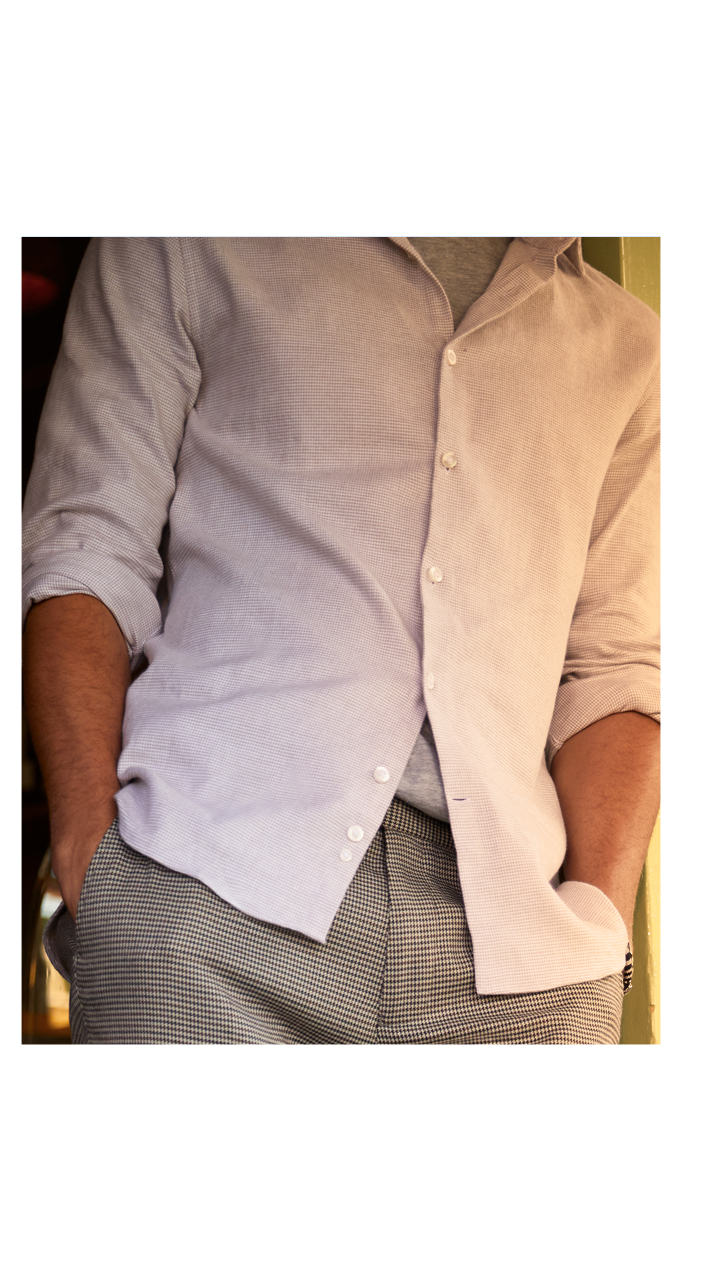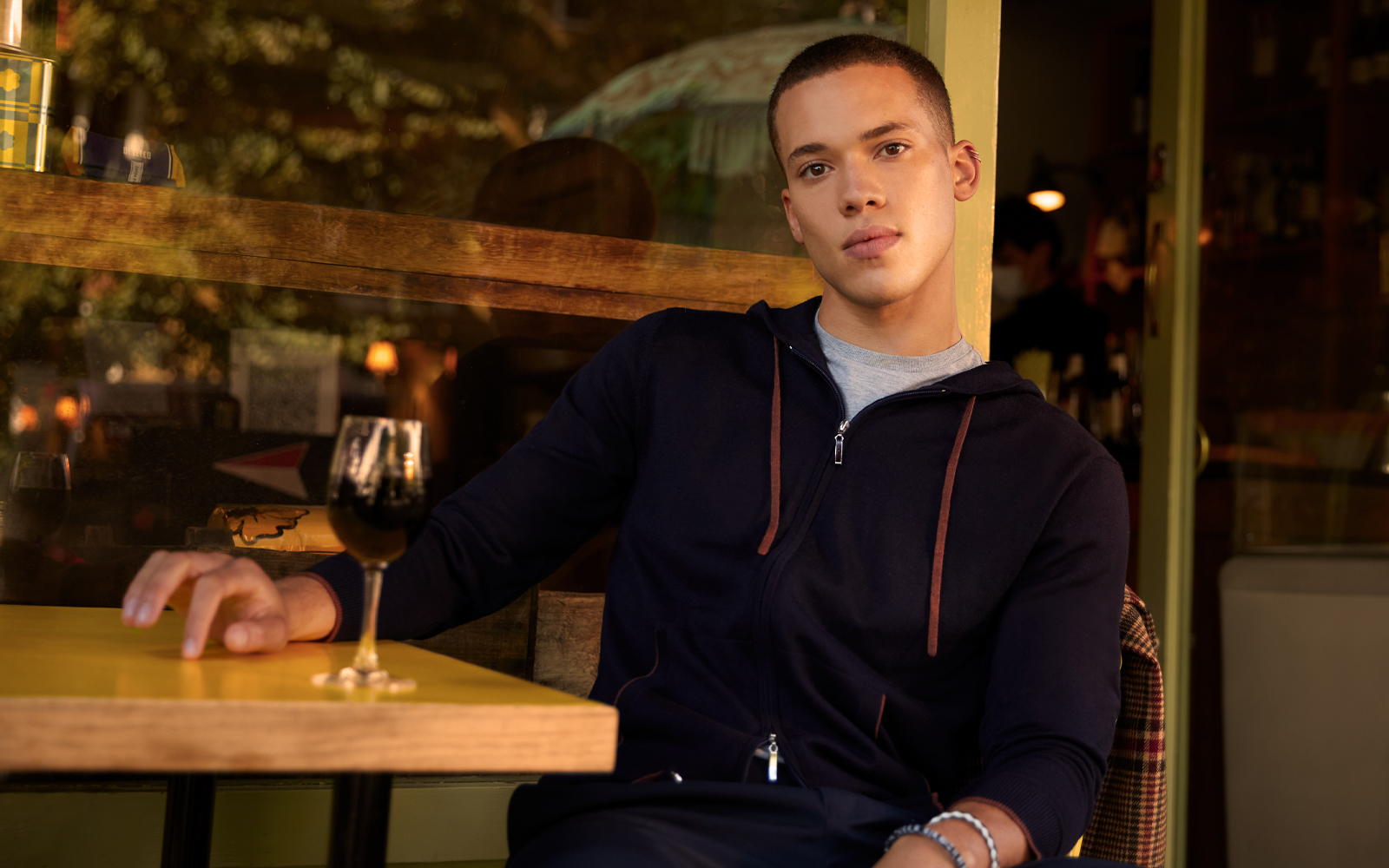 Hoodies
Streetwear and classic menswear have been fusing for some time but, ironically, a year spent mostly inside, off the streets, is arguably what's cemented leisurely basics like the hoodie in our wardrobes for good. We like a fine-gauge knit version as a styling layer you'll use all year round.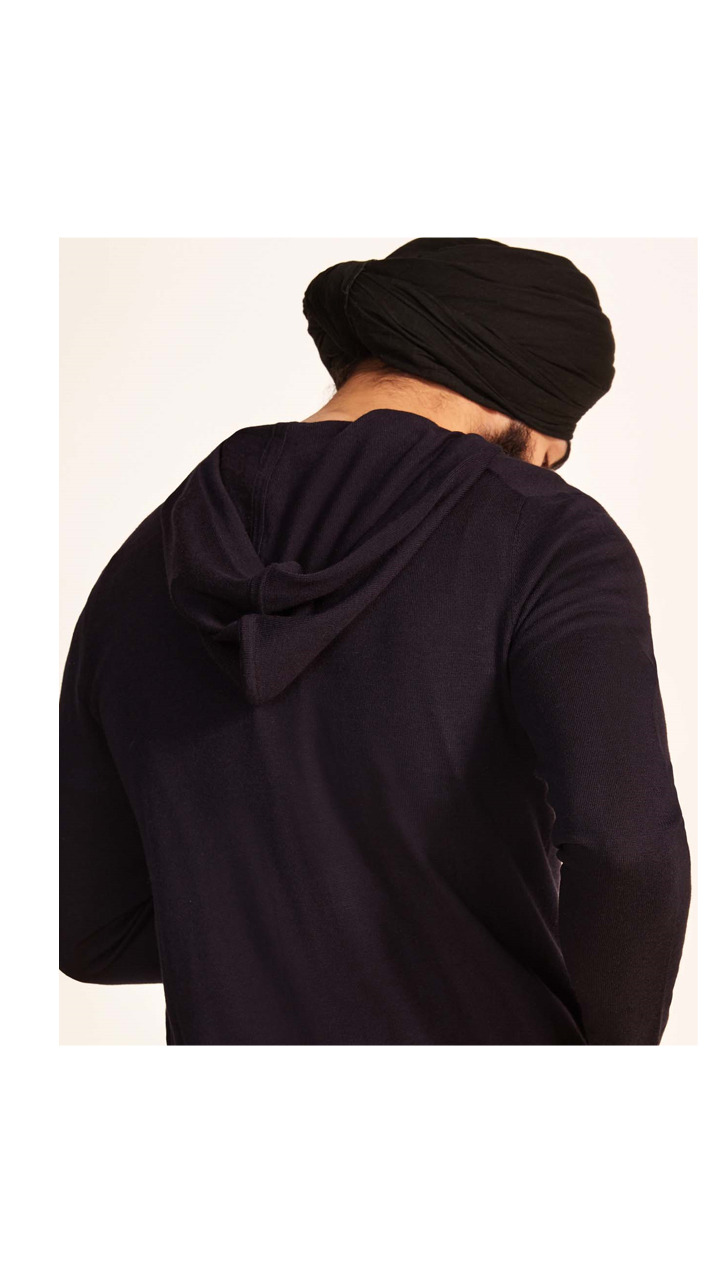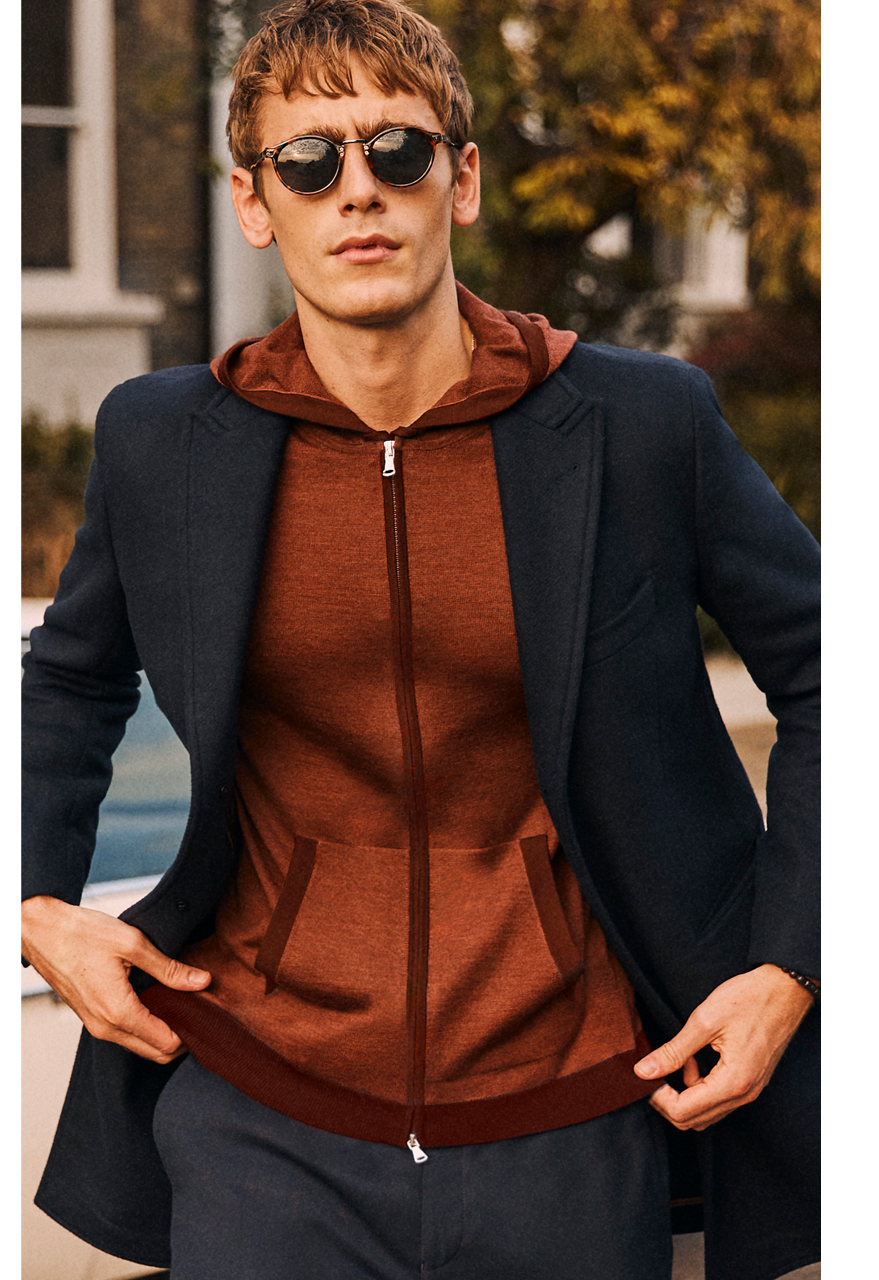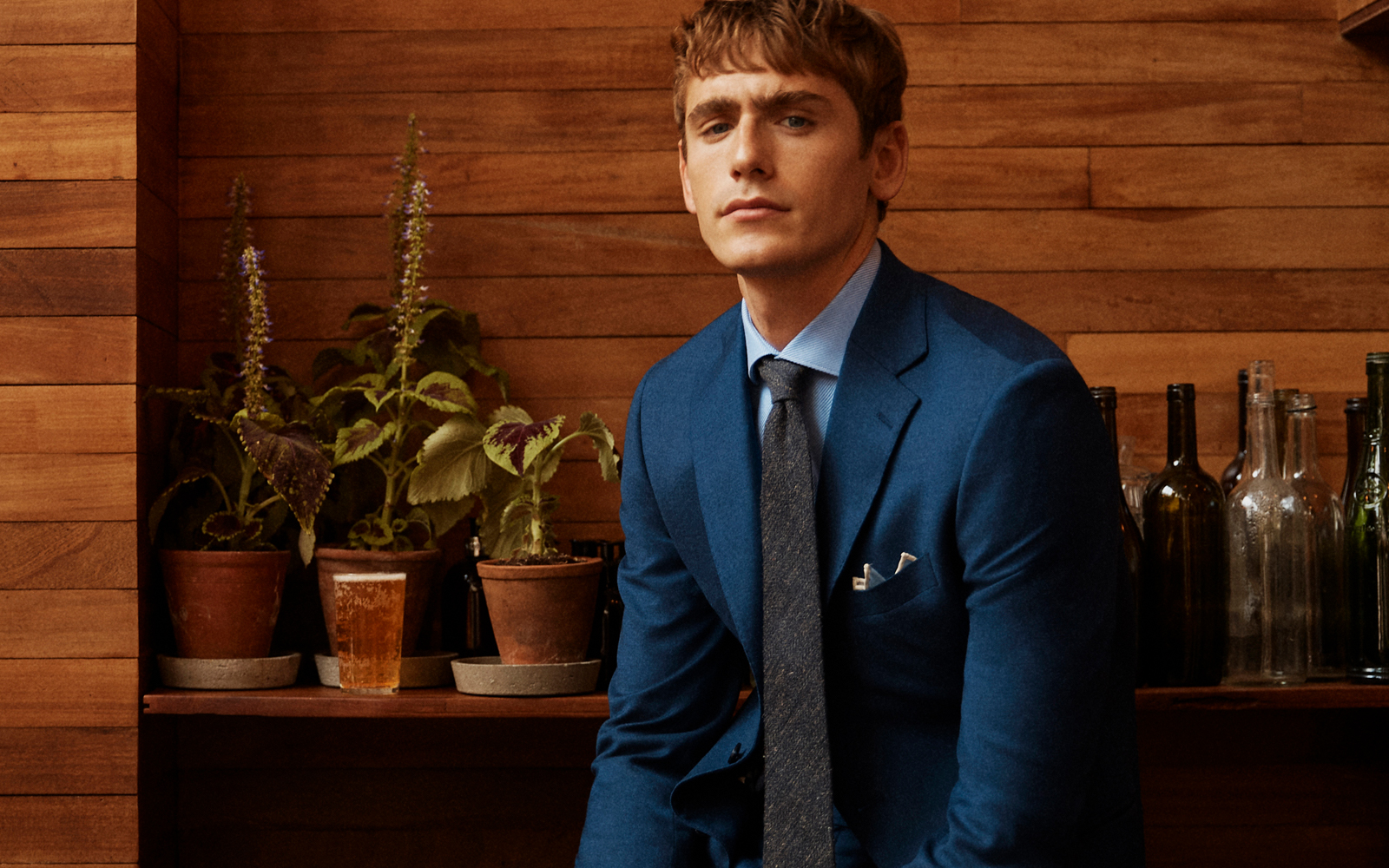 Staple suits
It's true we've all worn less of them lately, but a solid suit is a staple you'll never not need. Bank on longevity by choosing one in a suits-all shade like blue or grey, a neatly tailored fit and minimal detailing that'll style up nicely in all sorts of ways.