Unlimited style possibilities, this way.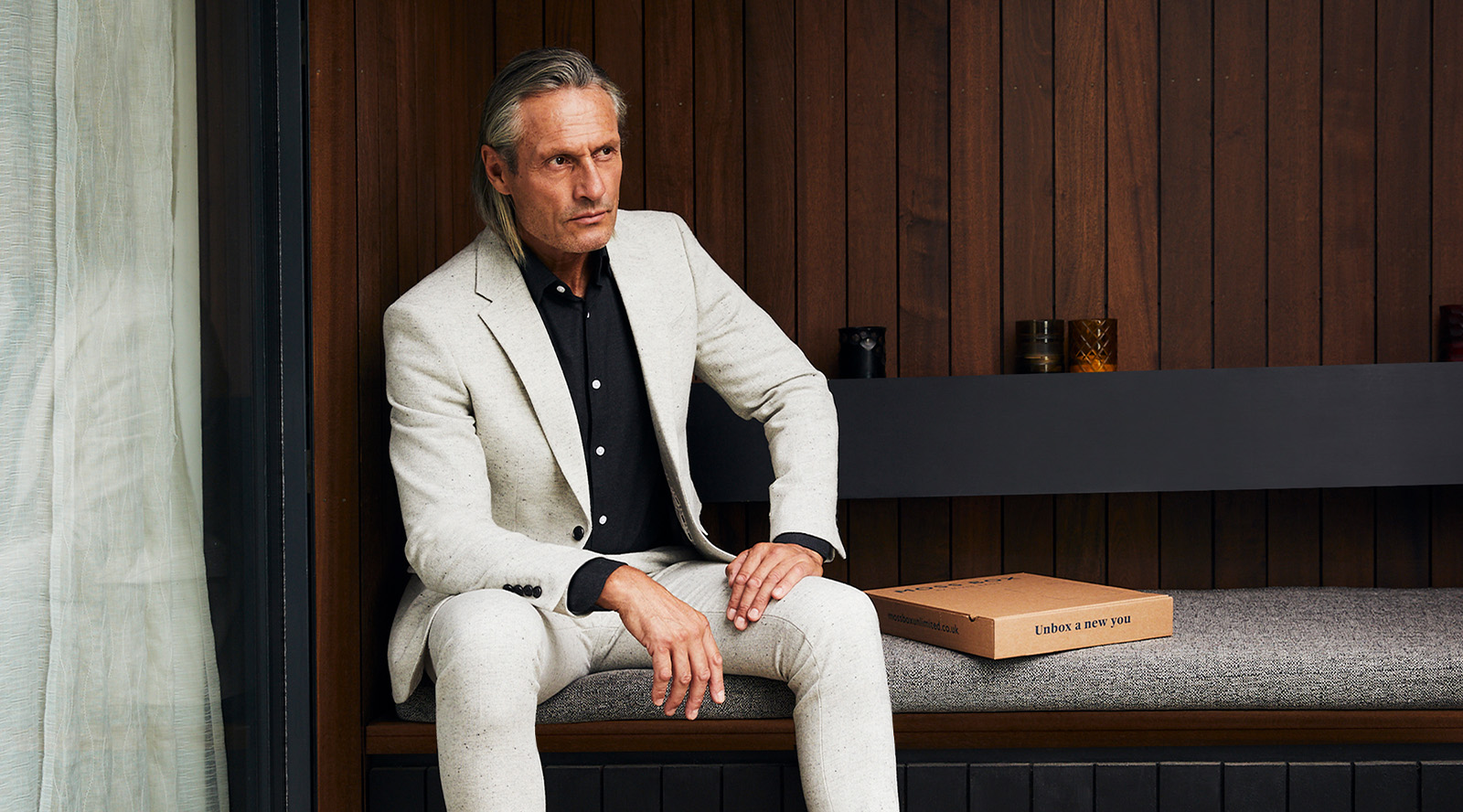 Do this one thing to transform your wardrobe
Take a look in your wardrobe. What's in there? Stuff you love, we're sure. Probably some pieces you've worn a million times, and some others you've not worn in ages. Certainly some items that are looking a little worn out. Maybe even an item or two you've regretted (or worse: never worn).
Oh yes, there it is: the gap you feel for something new. We get it. The feeling of new is hard to beat. But always succumbing to the need to buy something new isn't sustainable – for the planet or your wallet.
The answer? Transform your wardrobe with an ever-rotating lineup of new looks without the waste or cost of one-off wears by renting your clothes.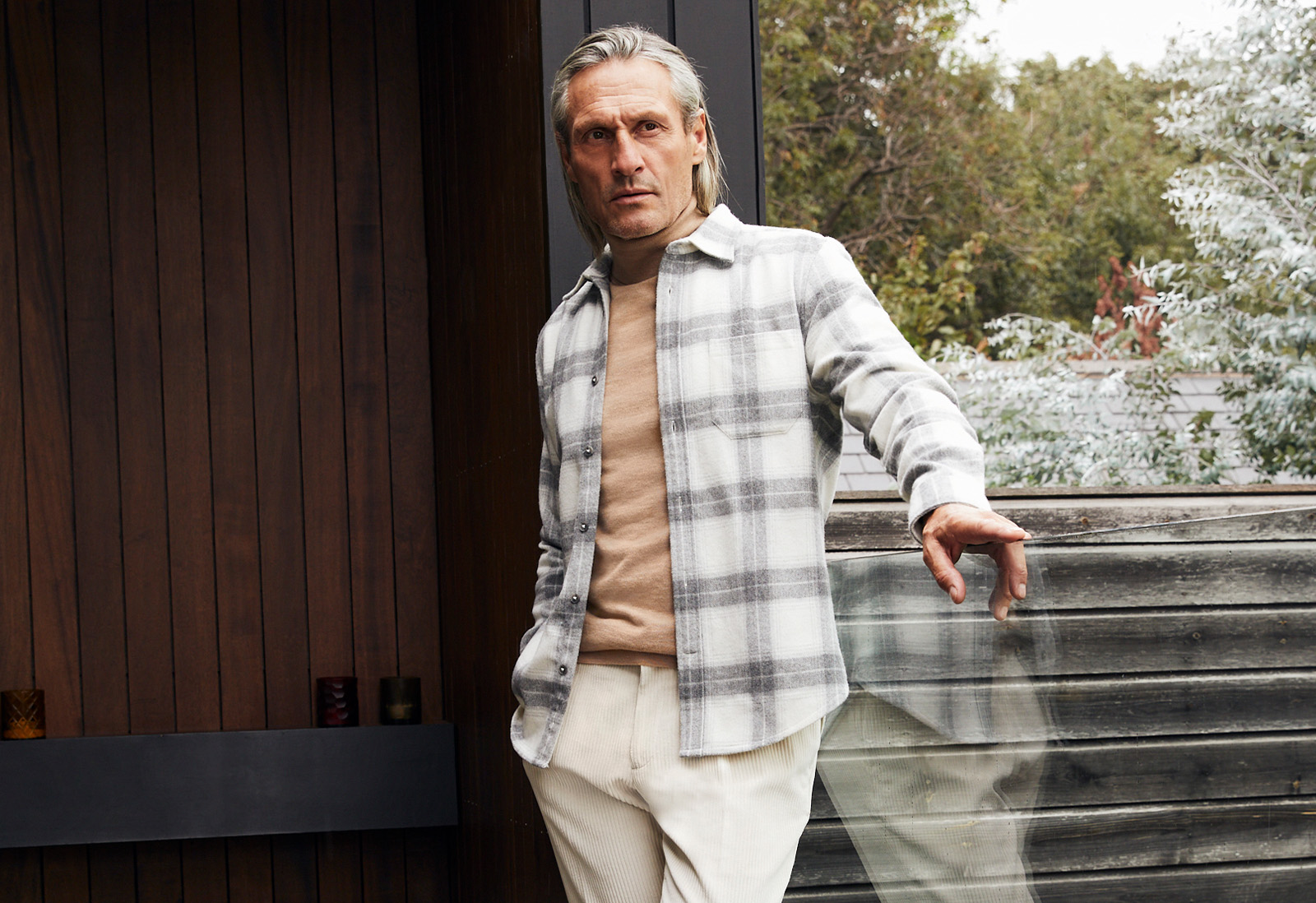 Moss Box, our rental subscription service, has endless options to level up your style.
Branch out the risk-free way with something you might not normally consider. Rent something special for that night out you've got coming up, or lift your everyday staples with seasonal pieces you can switch out as often as you like.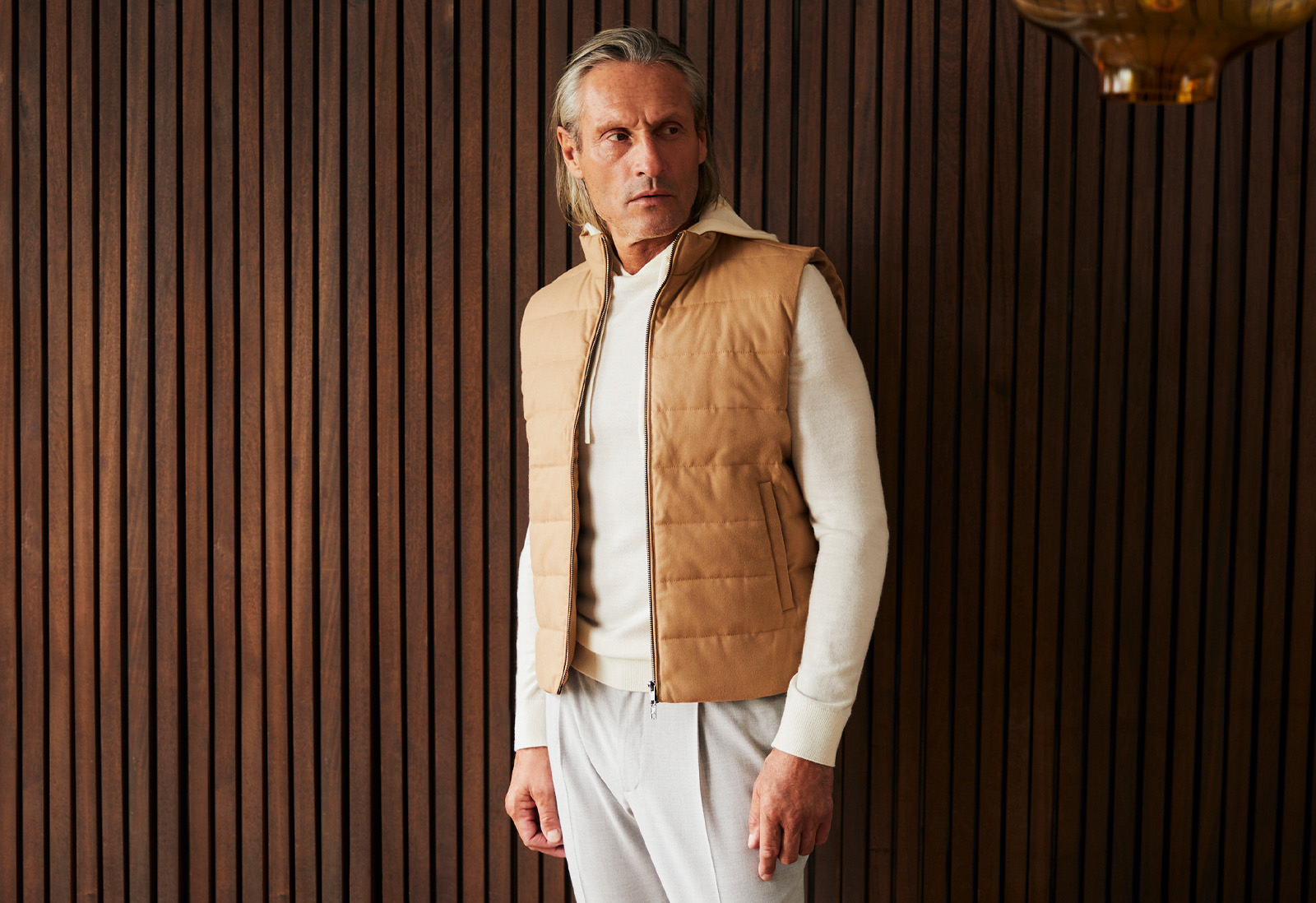 Think about it this way: a rental subscription is an opportunity for a new you, one box swap at a time.
Start by trying out a new knitted polo for meeting your friends in the pub garden, then see how it works with tailored joggers when you head into the office. Swap the polo out for a shirt for that formal thing you've got on at the weekend. Realise you've got a month full of meetings coming up and add a crisp blazer into the mix. Replace the blazer with something to celebrate in when the month of meetings is over. It's never been easier to rent clothes, whatever your favourite style is.
You get the endless-options picture.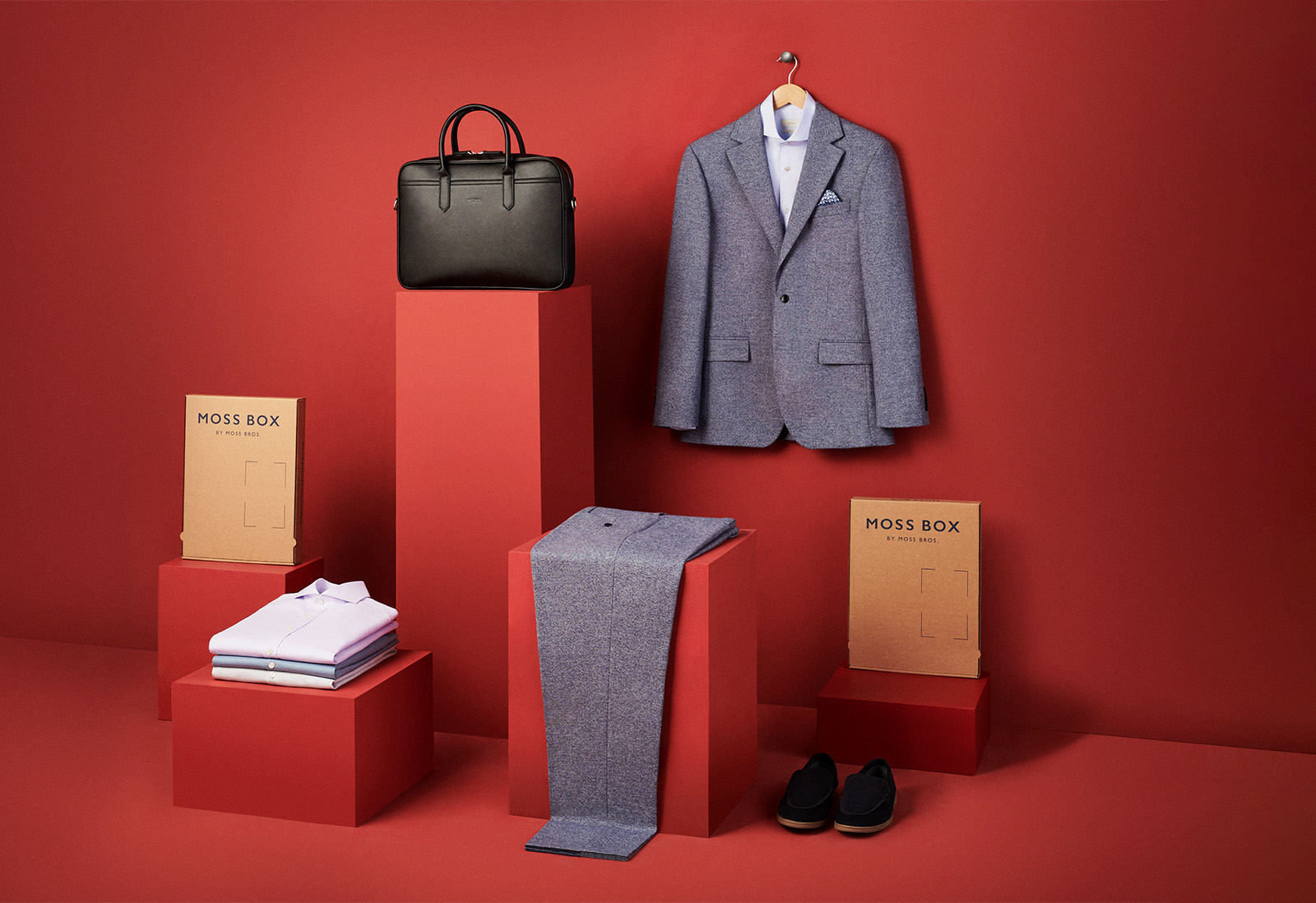 How it works
Select your lineup and get two items at a time to style your way for long as you want. Once you're ready for something new, send one or both back (delivery is free both ways) and we'll send your next box.
Rent, return, repeat. No commitments. Cancel anytime. And if you find a keeper? Buy it at up to 50% off.
We'll even take care of laundry for you, with eco-conscious dry-cleaning on us. And if that's not reason enough to start now, sign up via the link below and we'll give you your first two months at 50% off*.
Ready to rent clothes?
*Promotional offer is available to new members as of 12:01 a.m. GMT on 01/10/2022 through to 11:59 p.m. GMT 31/01/2023. To redeem the offer, click on the "GET STARTED" button and follow the directions to sign up for the service. Upon sign up, your credit card will be charged the promotional offer amount. Thereafter, your credit card will be charged £65, inclusive of VAT, for each month. Moss Box terms of service apply, click here to view. You may cancel your membership at any time. To find out more about your right to cancel, including your right to a cooling-off period, click here. Promotional offer has no cash value, is not transferable, and subject to change. Please not, we only deliver to addresses in the UK.