We use cookies to improve your experience on our site. By continuing to browse, you agree to the use of these cookies. Find out more by clicking the link.
A photo finish, this way.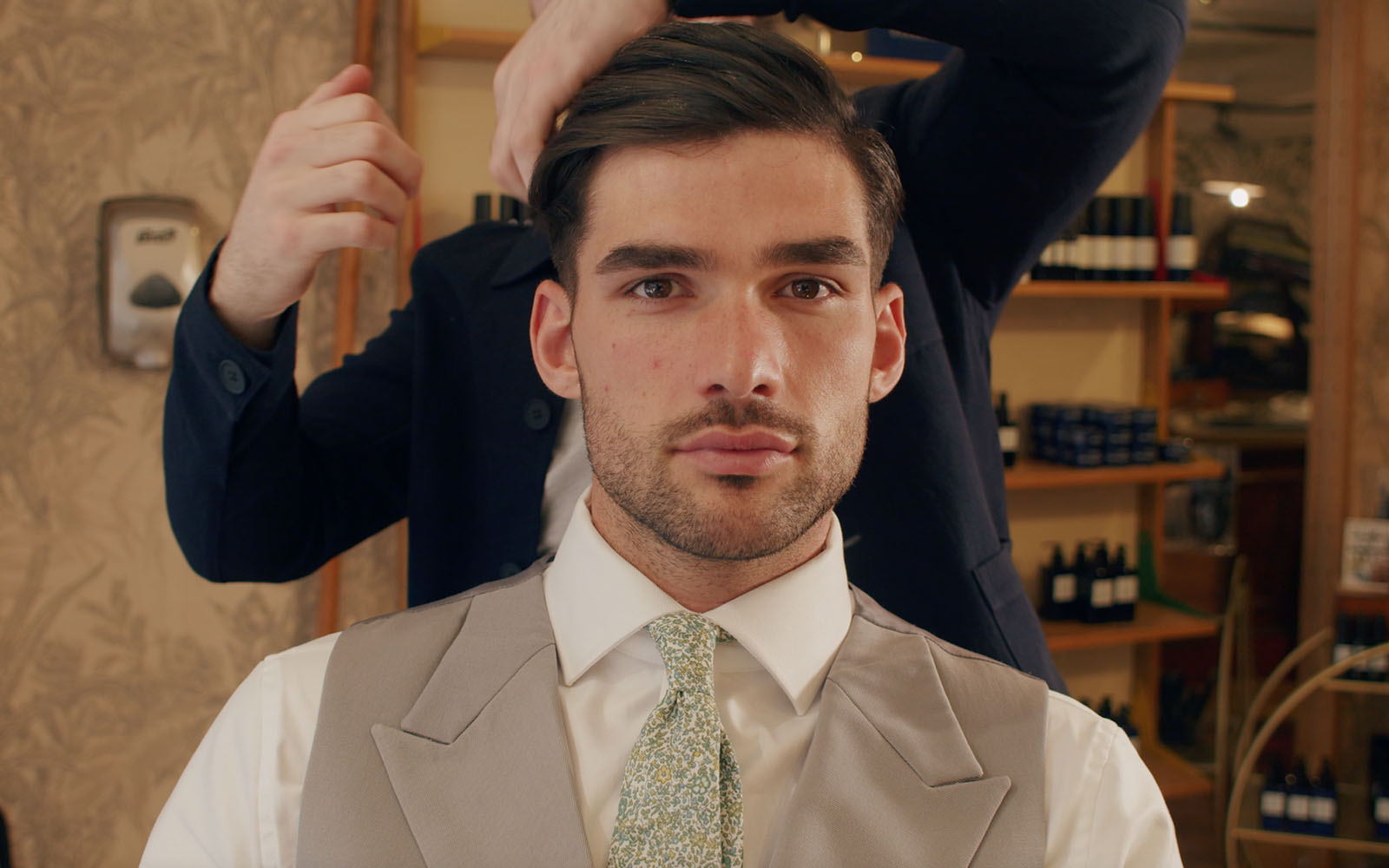 Moss x Murdock
A winning combination
Sorting your Royal Ascot outfit is only one part of the equation – good grooming is essential for a strong finish. We've got you: here are three grooming looks that'll set off your winning style care of our friends at Murdock Barbers of London.
Need a hand? Get down to the Ascot Weekender at our Oxford Street East store from 9-11 June where Murdock's world-class barbers are doing free trims and tidyups while we get you ready with your Ascot outfit.
Look 1 – The Clean Sweep
A slicked-back side parting. Blow-dried backwards into shape, finished with our water-based Vintage Pomade for a super slick, high shine and strong hold finish.
Look 2 – The Easy Goer
A relaxed, textured fringe. A few spritzes of Sea Salt Spray applied to damp hair for instant volume and great texture, gently blow-dried forward then finished with our Texture Paste for a medium hold and an easy-going finish.
Look 3 – Curtains
A flowing, 90s-inspired style. Add a few spritzes of our Sea Salt Spray to damp hair, either allow to dry naturally or gently blow dry, then work some of our loose textured Hair Play in for a free-flowing, moveable style.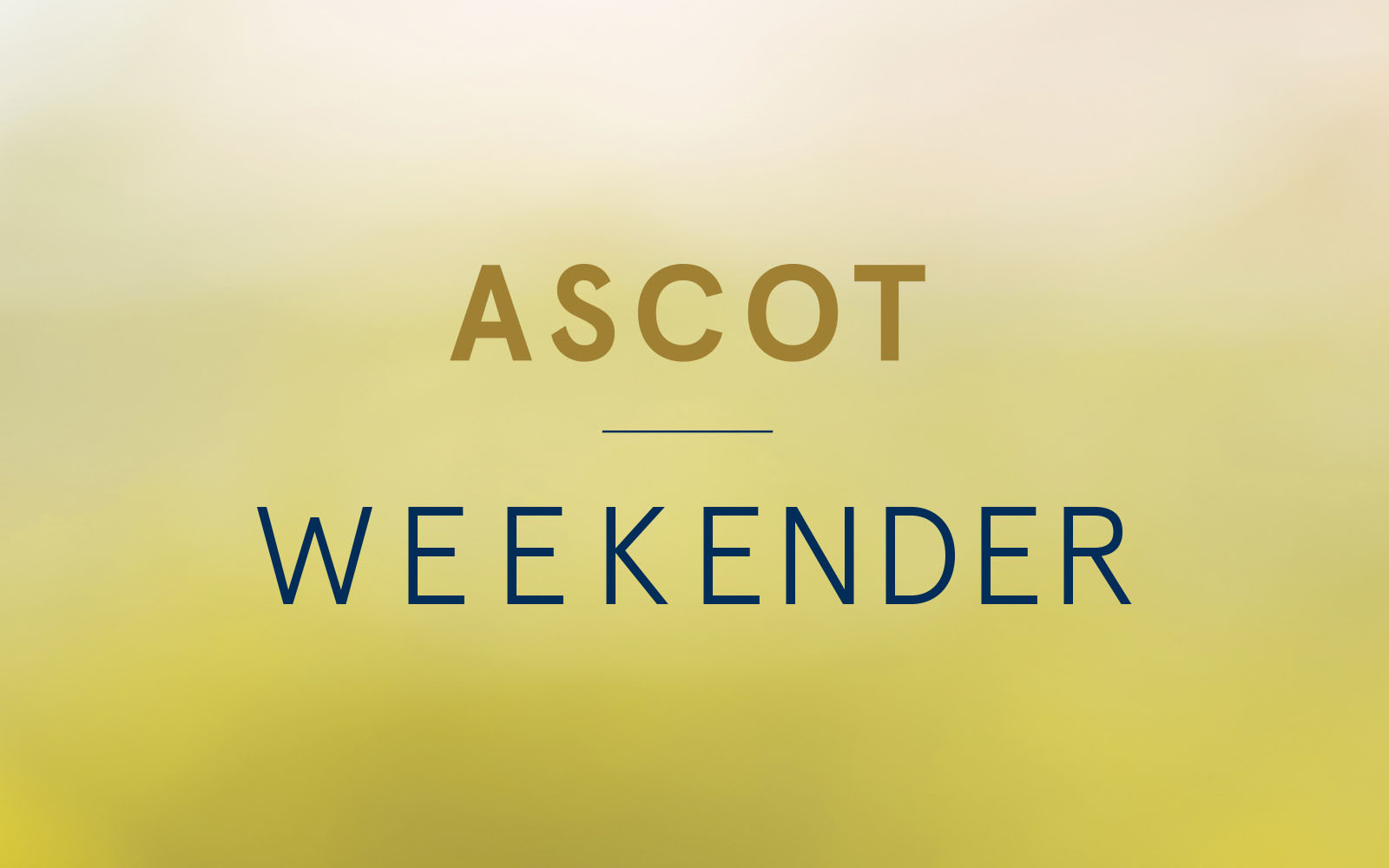 Want a pro's hands on your hair? Book in at the Murdock Lounge at our Ascot Weekender.
Ascot Weekender
Oxford Street East
Friday 9 – Sunday 11 June
SHOP THE ROYAL ASCOT LOOK
Loading...