We use cookies to improve your experience on our site. By continuing to browse, you agree to the use of these cookies. Find out more in our Privacy Policy. OK
And how to wear it well.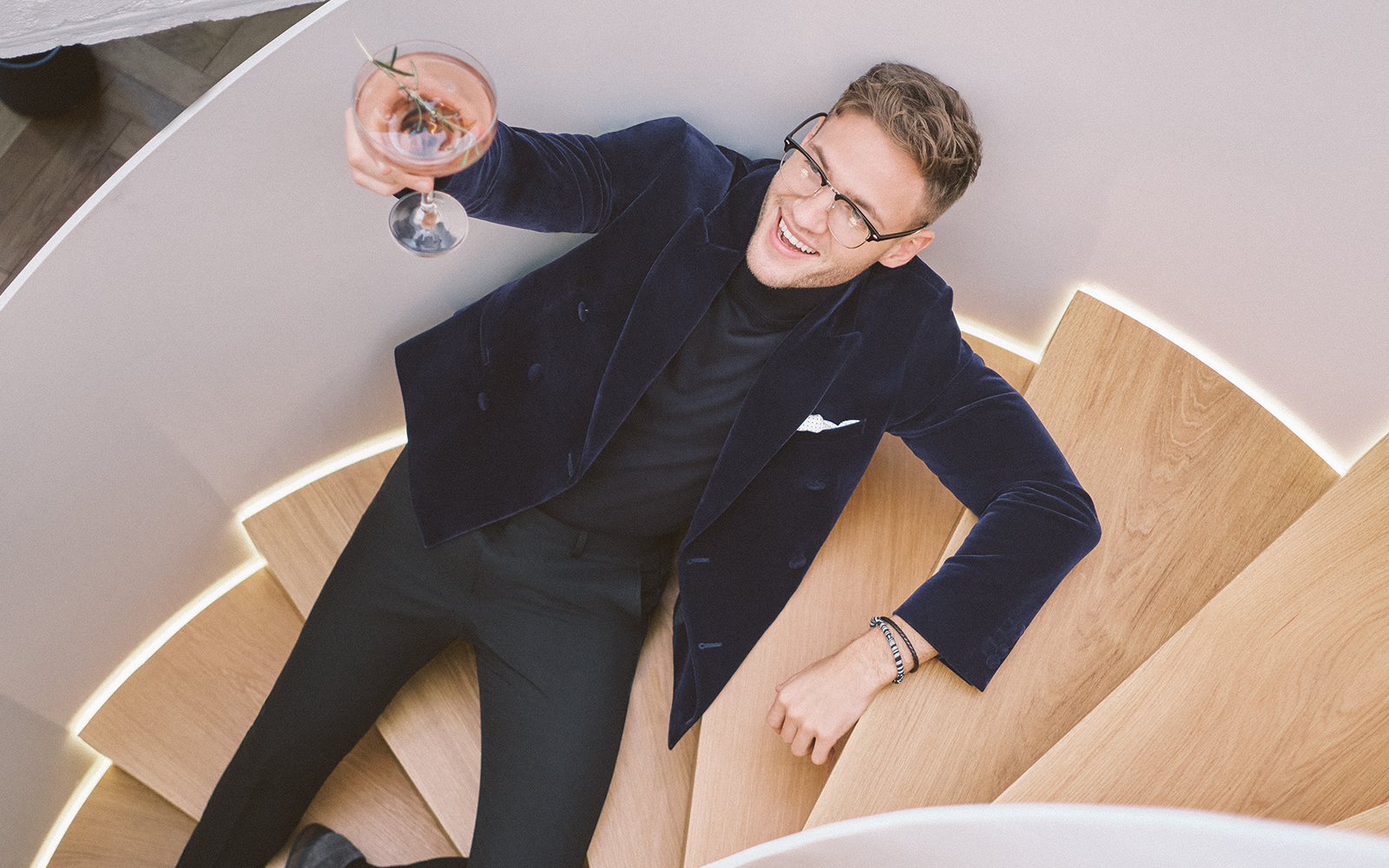 THREE REASONS YOU NEED A PARTY JACKET
If there's any time to go big with your outfit, it's the festive season. This year especially. In fact, rather than being something you could do, dressing up is something you should do.
And there's little that'll do the job better than a party jacket.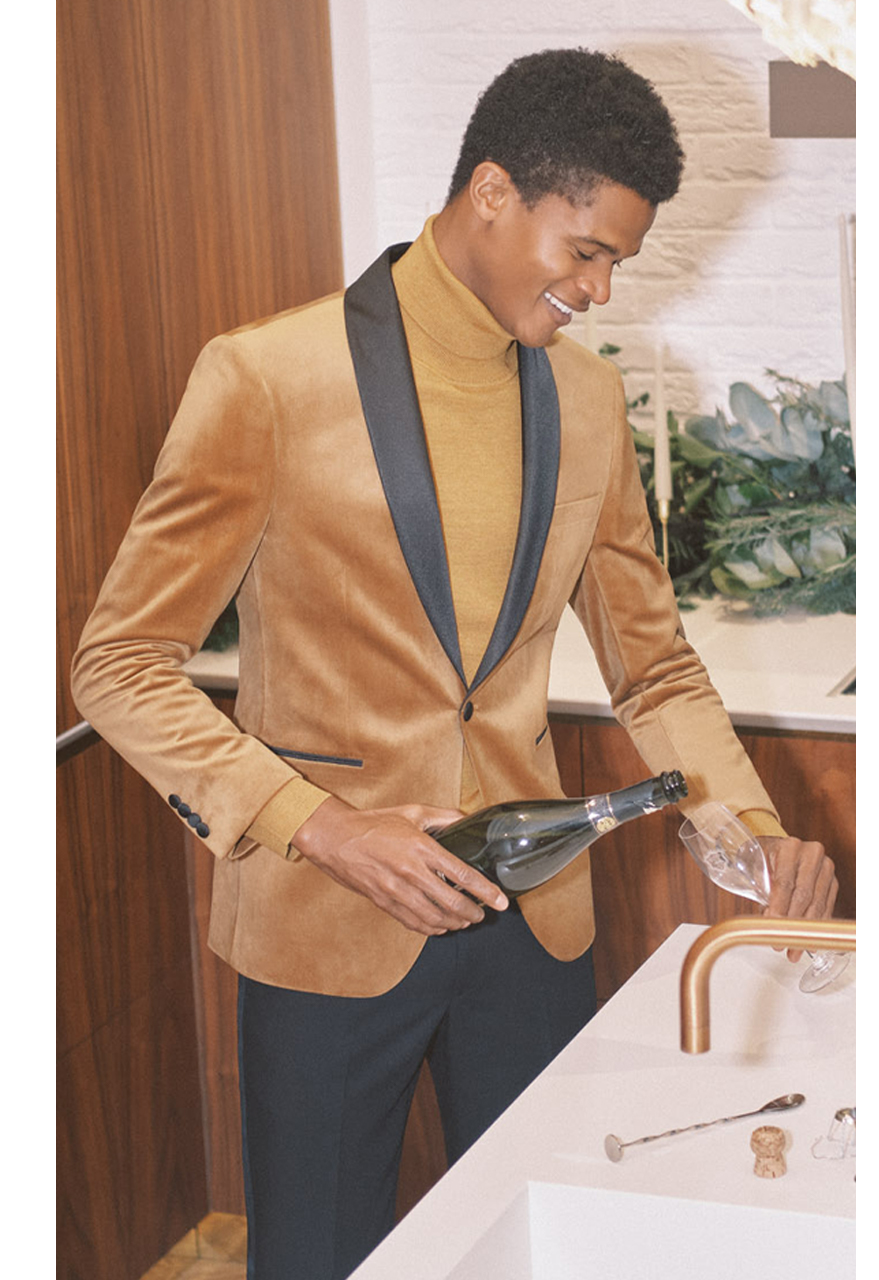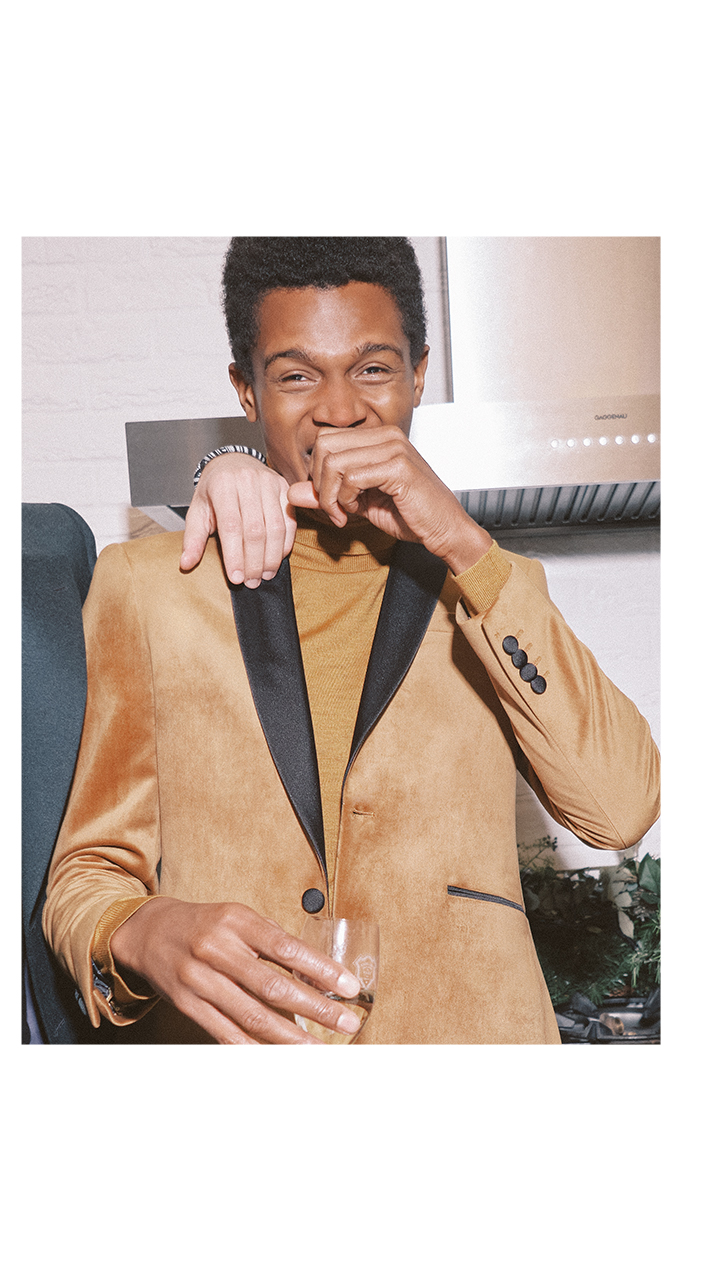 It's the easiest way to make a statement
Here's the thing about a statement party jacket: it needs very little styling. Whether brightly coloured or loudly patterned, your party jacket is your hero piece so let it shine by keeping everything else understated. Or, if you're up for it, dial it up with a printed shirt instead.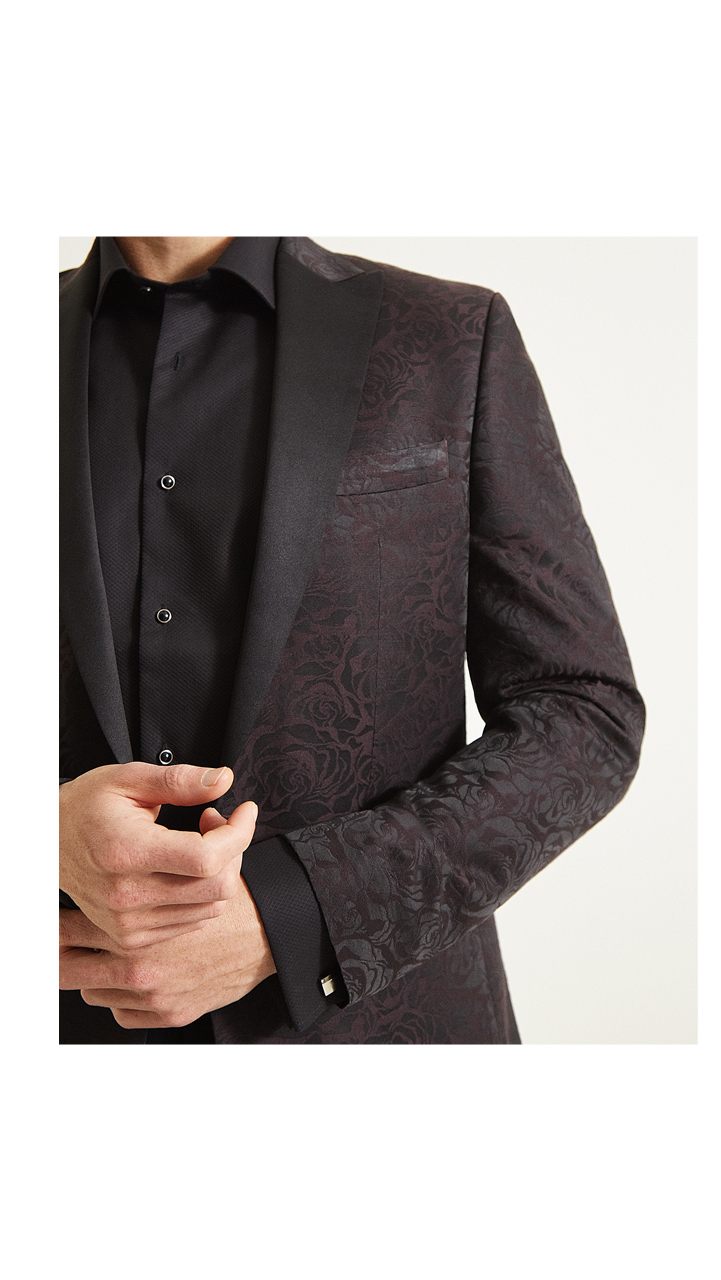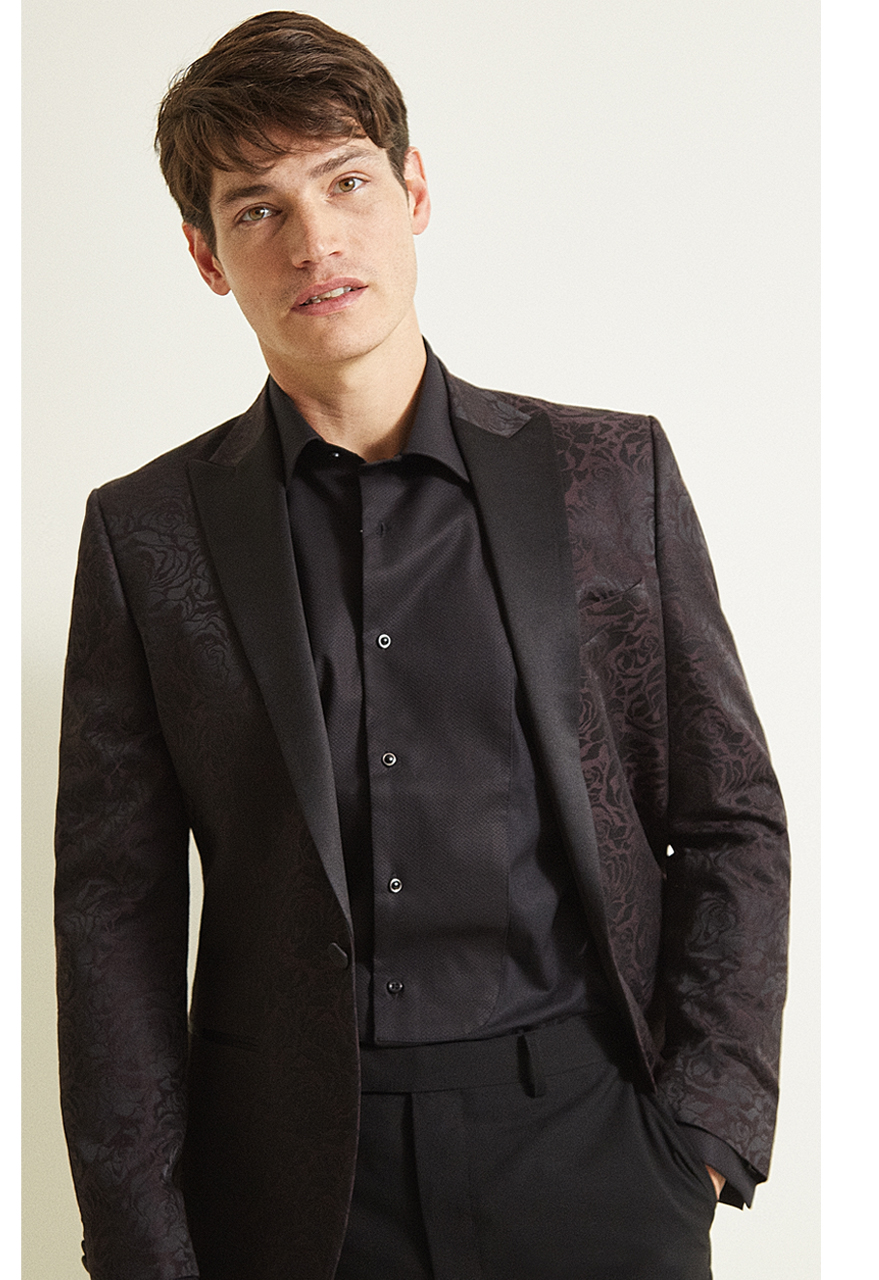 It looks amazing in after-hours lighting
It's a truth that the festive season comes at the darkest time of the year and most eveningwear tends to reflect this by coming in similarly dark colours. And while you'll never go wrong with a midnight-blue or sleek black tuxedo, neither will come alive in candlelight or a moodily lit bar/your kitchen quite like a high-octane jacket. Try one in lurex yarns for a metallic finish that catches the light (and all the attention).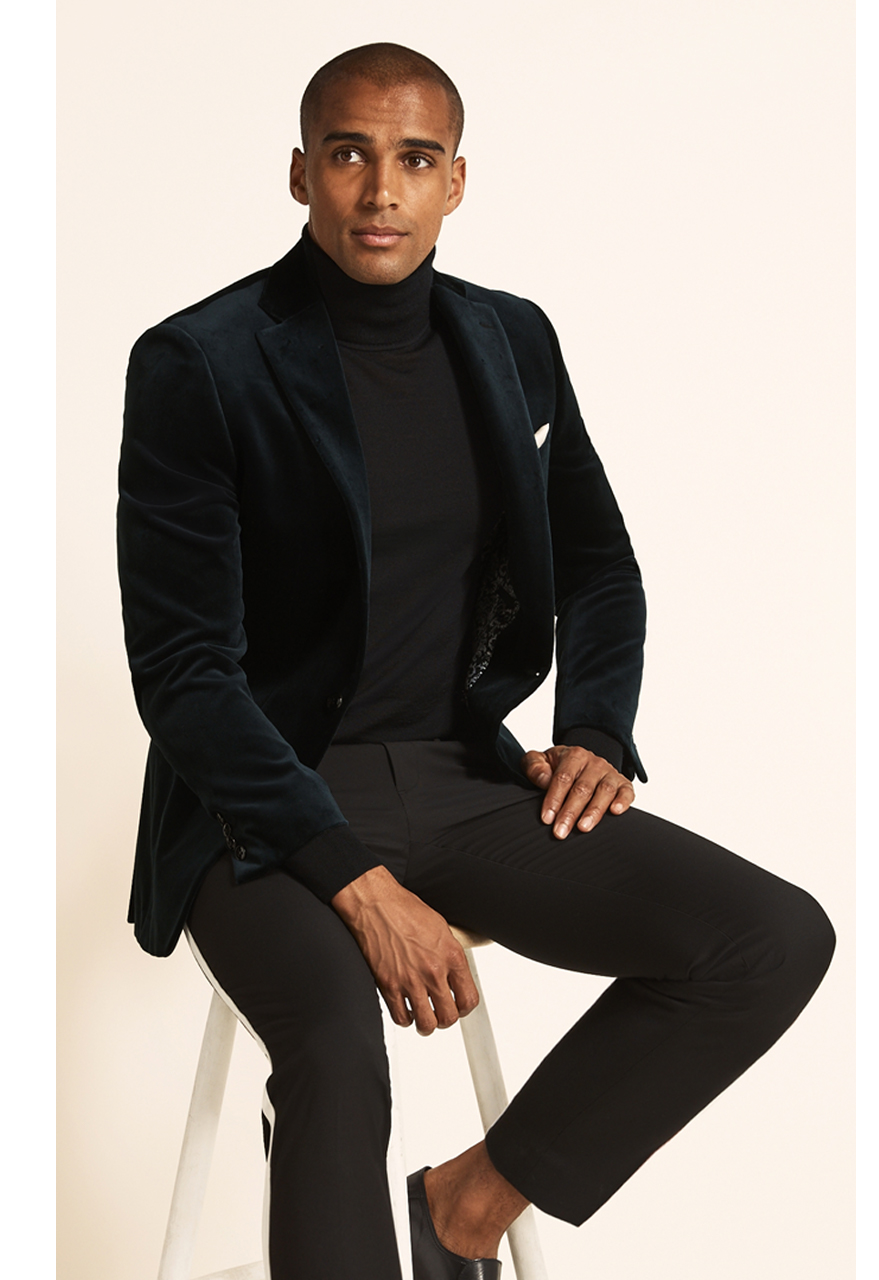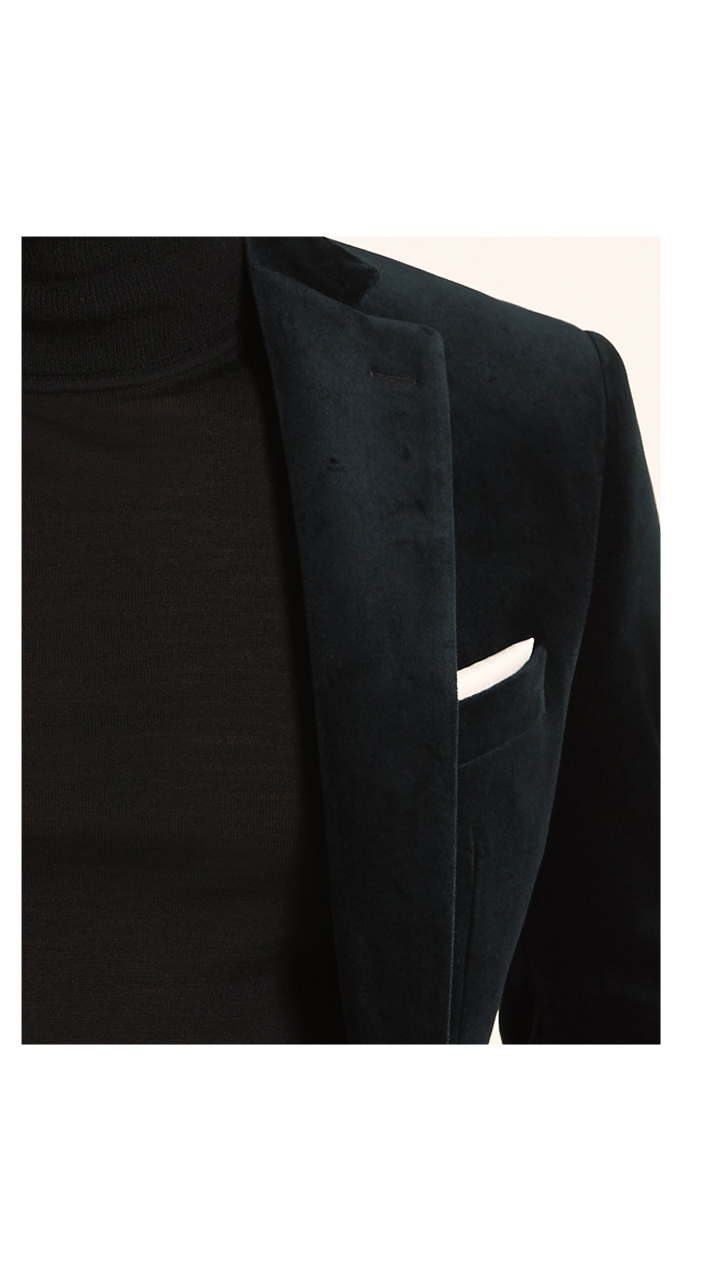 It's more versatile than you think
Your party jacket is designed with late-night revelry in mind but styled with more casual pieces you'd be surprised how versatile it can be on other occasions too. Take the look down a notch for a family party or dinner date by styling it with a knitted jumper underneath. Not only does this make the look feel instantly more relaxed, but you'll appreciate the extra warmth if you step outside for a break from the in-laws.

SHOP PARTY JACKETS
Loading...