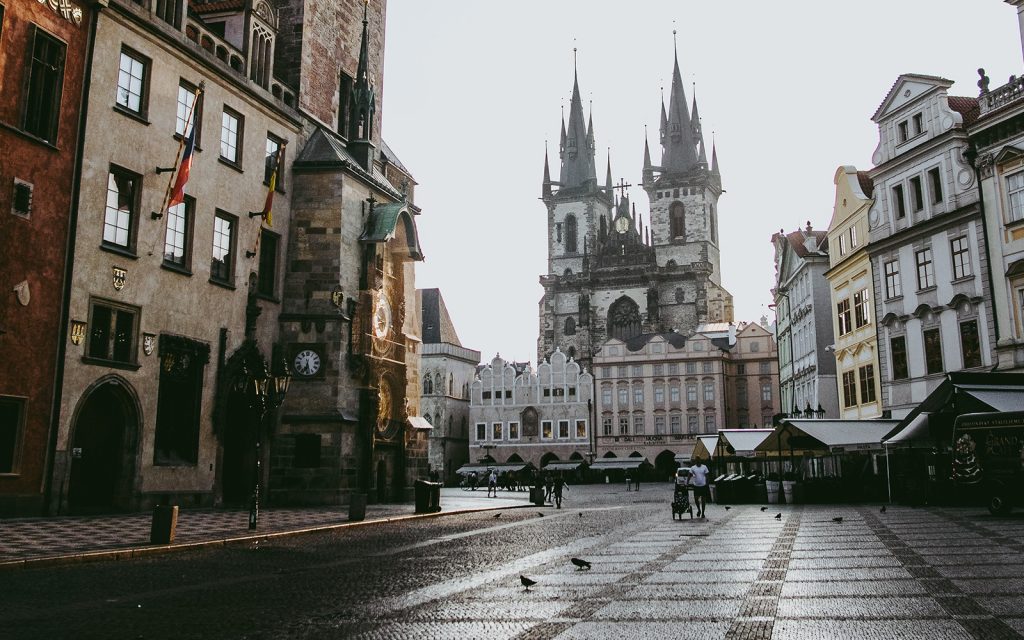 Now that the world has opened back up, weddings are happening and travelling the world is back on the agenda.
It's time for you and your friends to start planning your stag do and thinking about where you want to go.
How to plan a stag do
Whether you're planning your own stag do, or you have been given the privilege, the pressure is on to organise a memorable night or weekend away.
Read on to find out how you can plan the ultimate stag do.
Honour the stag and make it personal
The groom, aka the Stag, is the man of the hour, so it is important to think about his likes and dislikes when planning.
So, if he enjoys a full-blown party in the top nightclubs, best not to think about an all-relaxing spa retreat. Think about a theme, something that reflects the groom and his personality well.
Something else that you might want to arrange is your stag do outfits. Personalised stag-do T-shirts, hoodies, or hats can be a stag's rite of passage.
Guestlist: 'What happens at the stag, stays at the stag'
Creating the perfect guest list can be a difficult challenge, especially when the stag is popular with a lot of people.
The best way to work your head around it is to think – do you want to spend your last night of freedom with your future father-in-law or Sam from HR?
So, if you're planning for the groom, it's best to grab a few drinks with him, sit down and plan out together who the groom wants to be there.
And remember, what happens at the stag, stays at the stag… so our recommendation is to choose your guest list wisely.
Once the guest list has been finalised, it is the planner's role to get the ball rolling, break the ice and introduce group members who have never met before.
Location
The location of the stag party can play a big role in setting the mood, so when deciding on which location to pick there are many factors to consider such as the best places to eat, best bars, and if you're on a budget, the cheapest hotels.
If you and your stag party cannot decide where to go, read on to find out the best stag do destinations.
What are the best stag do destinations?
We've collated the best stag do destinations based on the best locations, prices, activities, and weather so you can plan your next stag do in style:
Budapest
Usually, a weekend affair in Budapest, Hungary, is famously known for its cheap drinking and nightlife.
It's home to more than 269 bars across the city, and the average pint costs around £1.21. It's great for the stag party that plans to go on an all-weekend bar crawl. The city is also great for those who also enjoy a combination of culture and fun.
There are so many activities to take part in such as visiting the Gellert Baths or taking out a day to visit Margaret Island.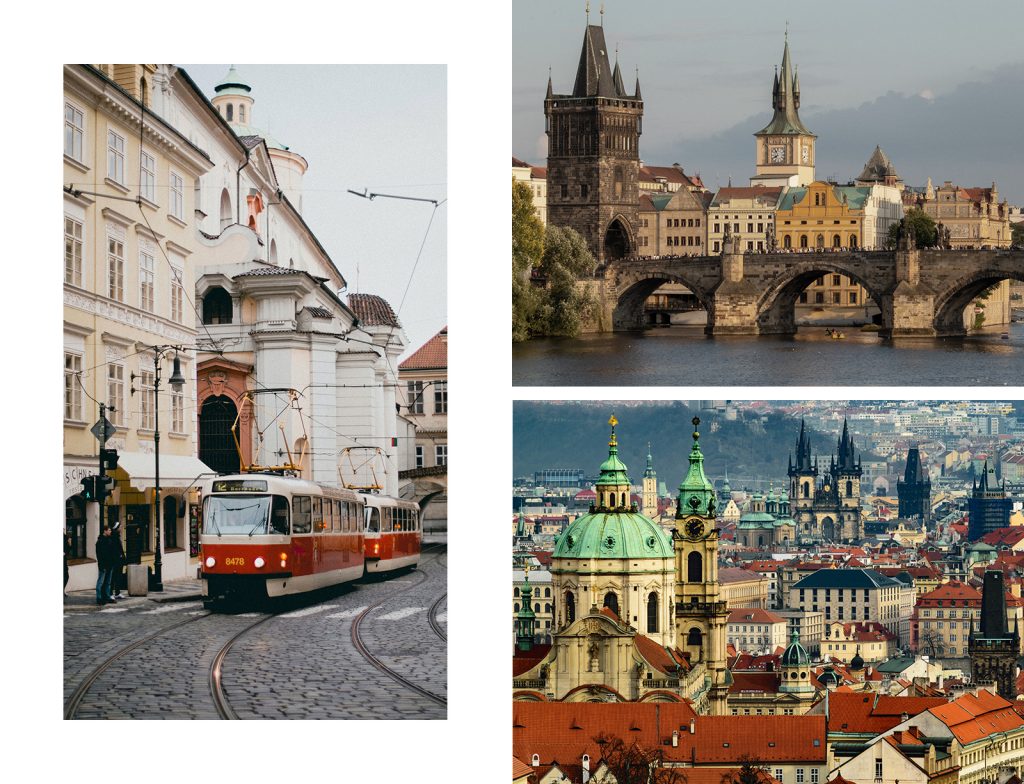 Prague
Another very popular destination for stag dos, Prague is great for stag parties who want to live a lavish lifestyle for less.
Famously known to be a lad's paradise for many reasons, the capital city of the Czech Republic is gleaming with medieval European charm.
It's a city of great weather, making it a perfect destination all year round whether it be a winter or summer wedding.
Statistics have shown that Prague is catching sun rays for up 12.2 hours a day, and rains for just 78.2 days a year.

Benidorm
Beaches, bars, and brilliant weather. Benidorm is a great stag do destination for those who want to soak up a bit of Spanish sun.
It is perfect to visit all year round as it only rains for approximately 45 days a year and beams with sun rays for approximately 12 hours a day – the perfect opportunity to get a cheeky tan to emphasise that pre-wedding glow.
A weekend away at a hotel in Benidorm on average costs around £145.50. It's a great destination to visit as a majority of the town speaks English- so you won't have to worry about a language barrier.
Apart from soaking up the hot sun, make sure your stag party has plenty of time to get the drinks in, as the average pint costs 90p.

Bucharest
Another cheap destination to visit for a stag do, with hotels costing £73.50 for a weekend away, Bucharest has over 110 different bars to choose from, and you can buy your drink for as little as £1.20.
Apart from a weekend filled with booze, the capital city of Romania has so much to offer from a visit to the Dracula Castle and Transylvania tour to exploring Romanian food cuisine by booking a food tour with a local guide.

Cardiff
If you are looking for a more local stag do location, Cardiff is a great option. The city has a broad range of places to stay, with the average hotel stay costing £418 for the weekend.
If you're looking to go on an all-nighter, there are over 299 bars and clubs to choose from. However, if taking a trip to the bars and clubs are not your scene, there are a lot of wholesome activities to get involved in such as assault courses, white-water rafting and zorb football. But, of course, you can mix and match the weekend away to suit your groom better.
There's a lot to remember whether you're the groom, best man, an usher or just a helpful friend. Moss has guides to help you navigate your way through some of the most important moments of planning the big day.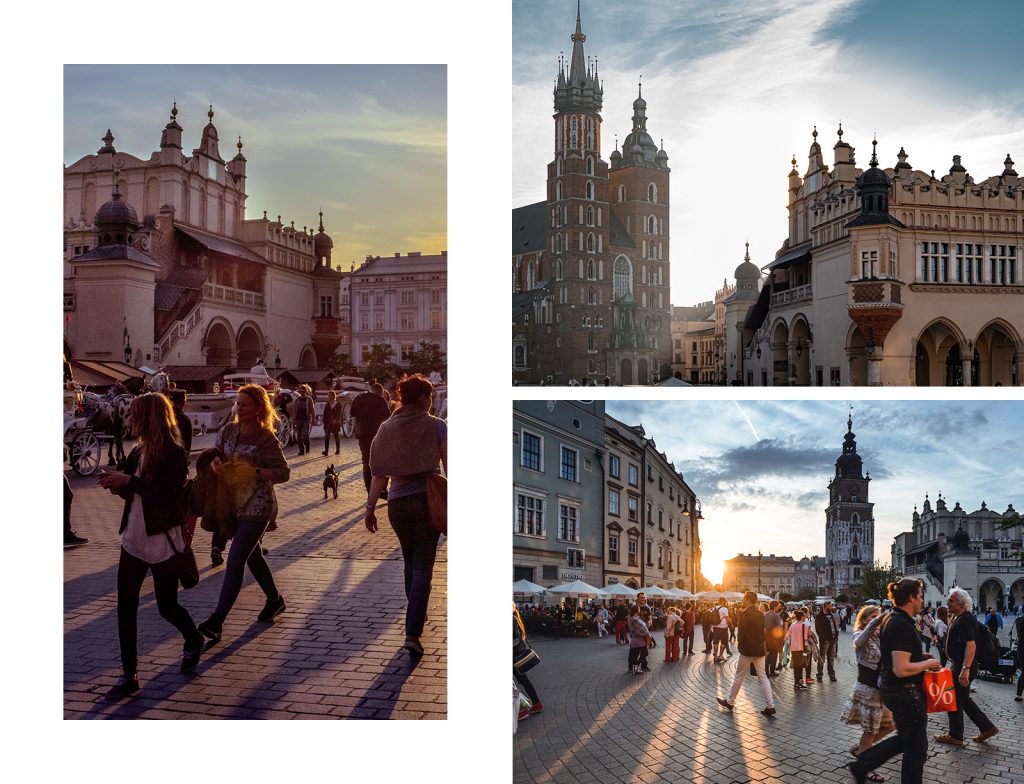 Krakow
One of Central Europe's most popular stag destinations, Krakow is a great combination of old and new.
From walking the streets of Krakow that are filled with medieval architecture to enjoying the taste of the local ales in low-lit cellar pubs – Krakow is the perfect place for you and your stag party.
It's another cheaper stag do destination as the average weekend hotel cost is approximately £369.
This saves plenty of room to splash out the cash on other activities such as taking a trip to the top nightclubs such as Amnesia and Pod Jaszczurami, alongside boat cruises across the Vistula River and white-water rafting.