We use cookies to improve your experience on our site. By continuing to browse, you agree to the use of these cookies. Find out more in our Privacy Policy. OK
Need some ideas for what to wear as your Valentine's date outfit? Wherever you're headed, Moss has you covered.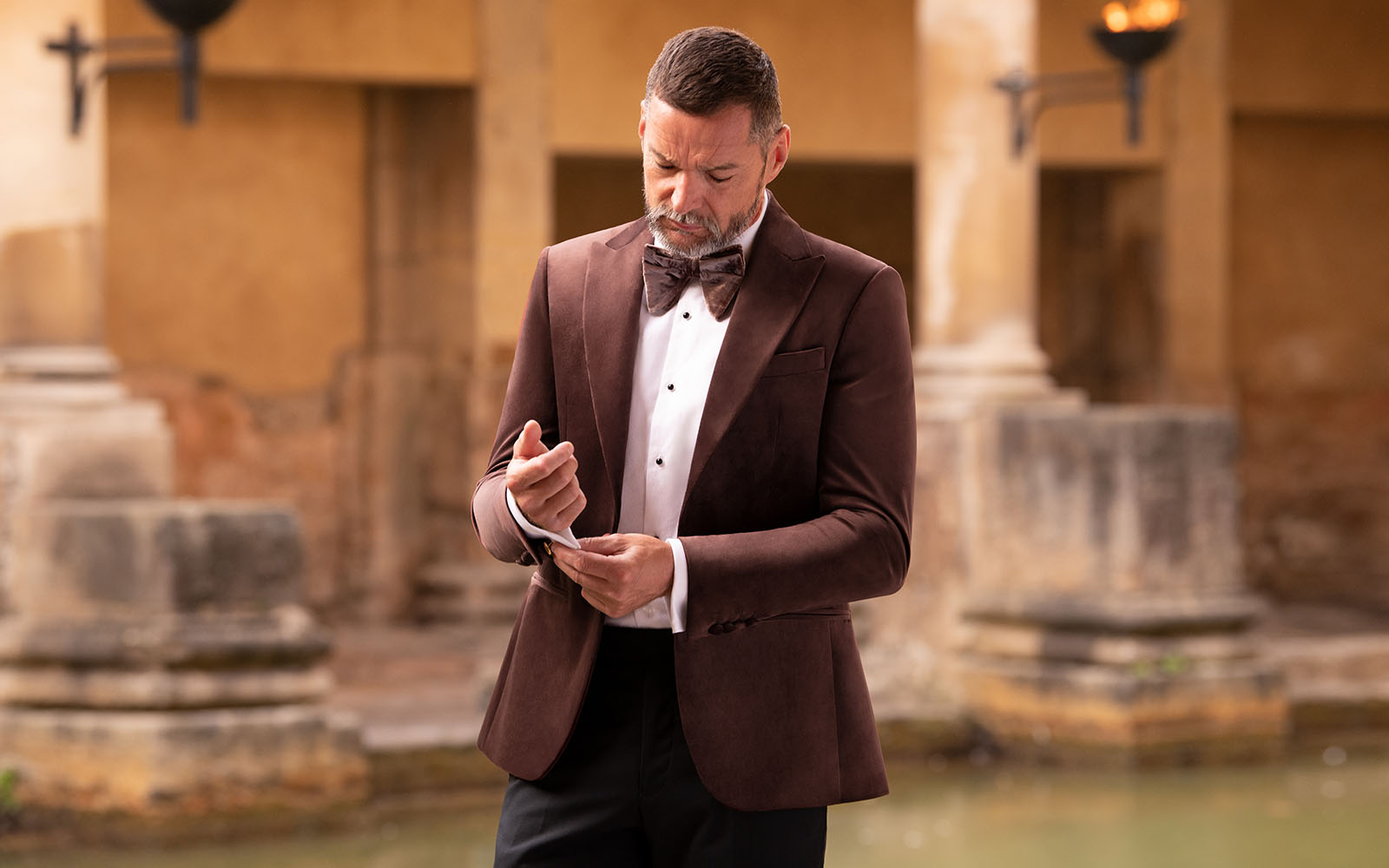 HERE'S WHAT TO WEAR THIS VALENTINE'S DAY
Need some inspiration for Valentine's Day? We've got some ideas for where to take your date, along with some tips to choose your best date outfit. Confidence and feeling good about yourself can help you relax and be more comfortable, so go for it.
Where to head on Valentine's Day
Whether you've been together for the long haul or it's fresh and new, heading on a date can be a great way to get to know one another a little better, and spend some quality time doing something that you wouldn't usually do.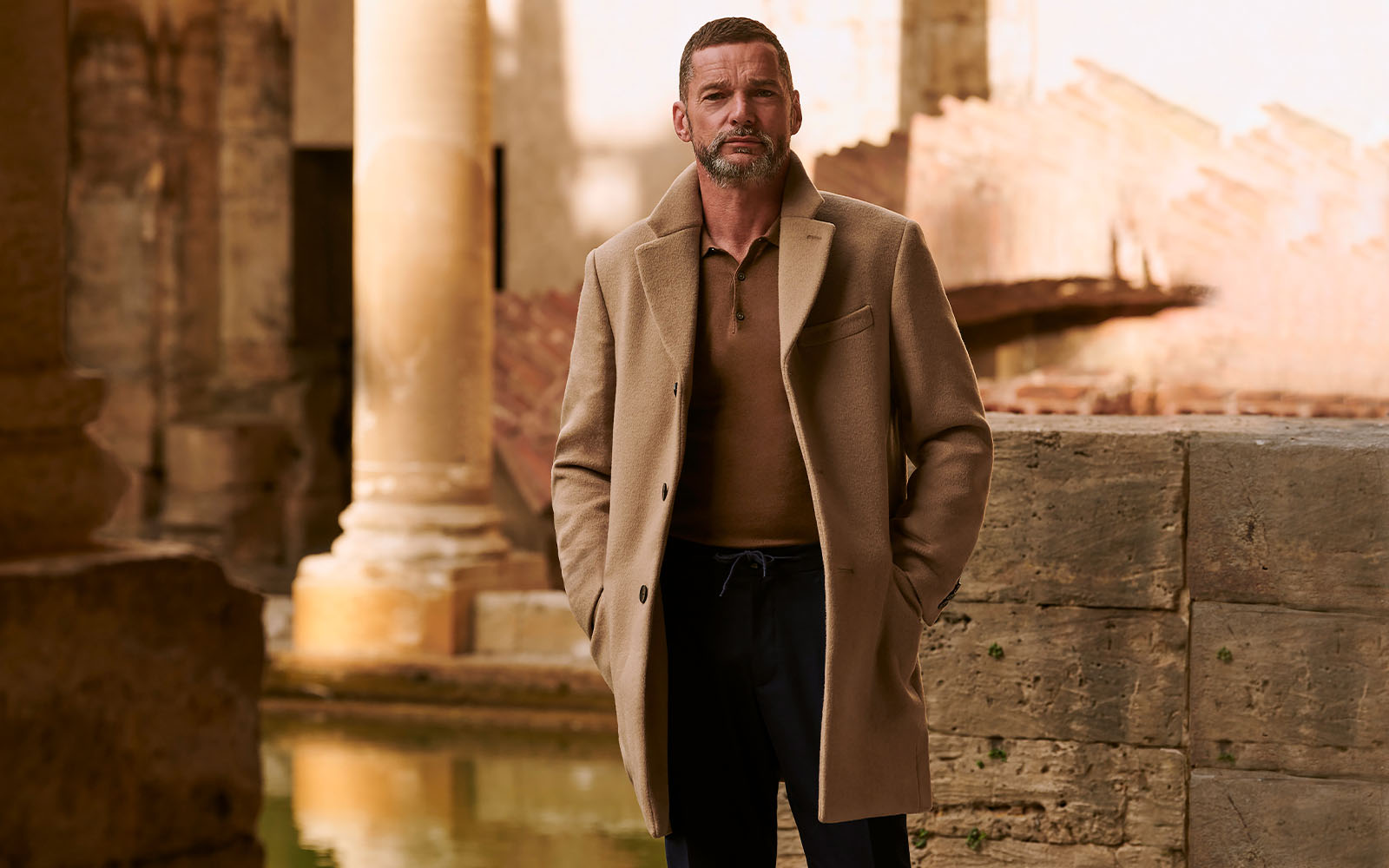 Dinner and drinks
Dinner and drinks is a classic date night you can make exactly what you want it to be. You can choose to go somewhere romantic and intimate, somewhere new and exciting, or somewhere that's casual and laid back. It depends on what you're looking for, but no matter where you choose, we recommend you book a table ahead of time.
Depending on where you go, opting for something smart-casual is usually a good option. Think chinos, a shirt, and smart trainers or boots as a safe bet for dinner and drinks. Then, you can use your judgement if you want to go smarter or more casual based on the venue.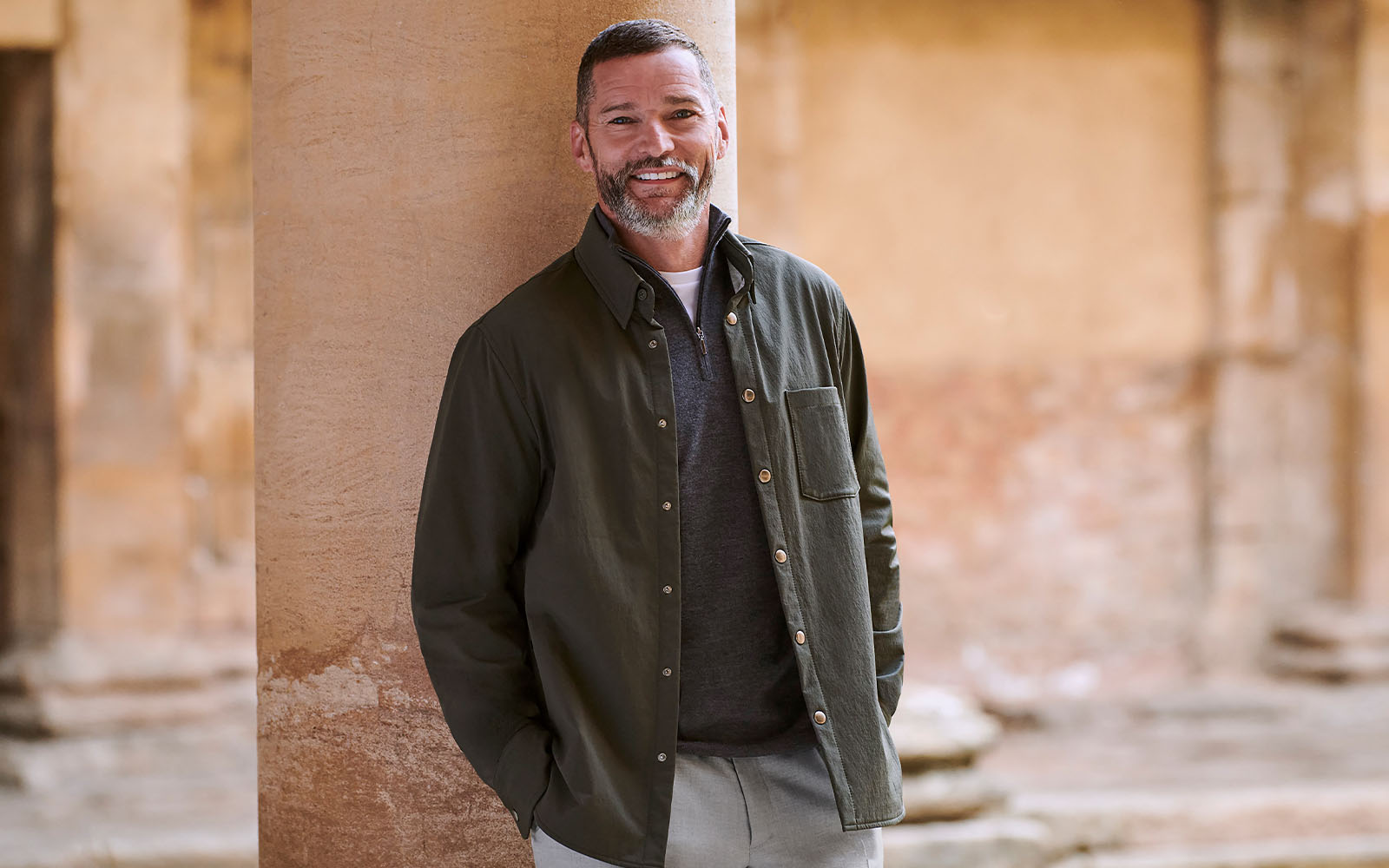 Concert
So you've booked the tickets, made your travel arrangements and sorted out where you're going to grab some food or a drink ahead of the concert. Now it's time to plan what you're going to wear. Depending on who you're going to see, and the vibe, you can usually be a little more relaxed at a concert or a gig. Try a pair of smart joggers paired with a fitted T-shirt and a shacket over the top.
That way you can layer up (or down) depending on how hot the venue's getting, but you won't be too chilly on the way home. It is February, after all.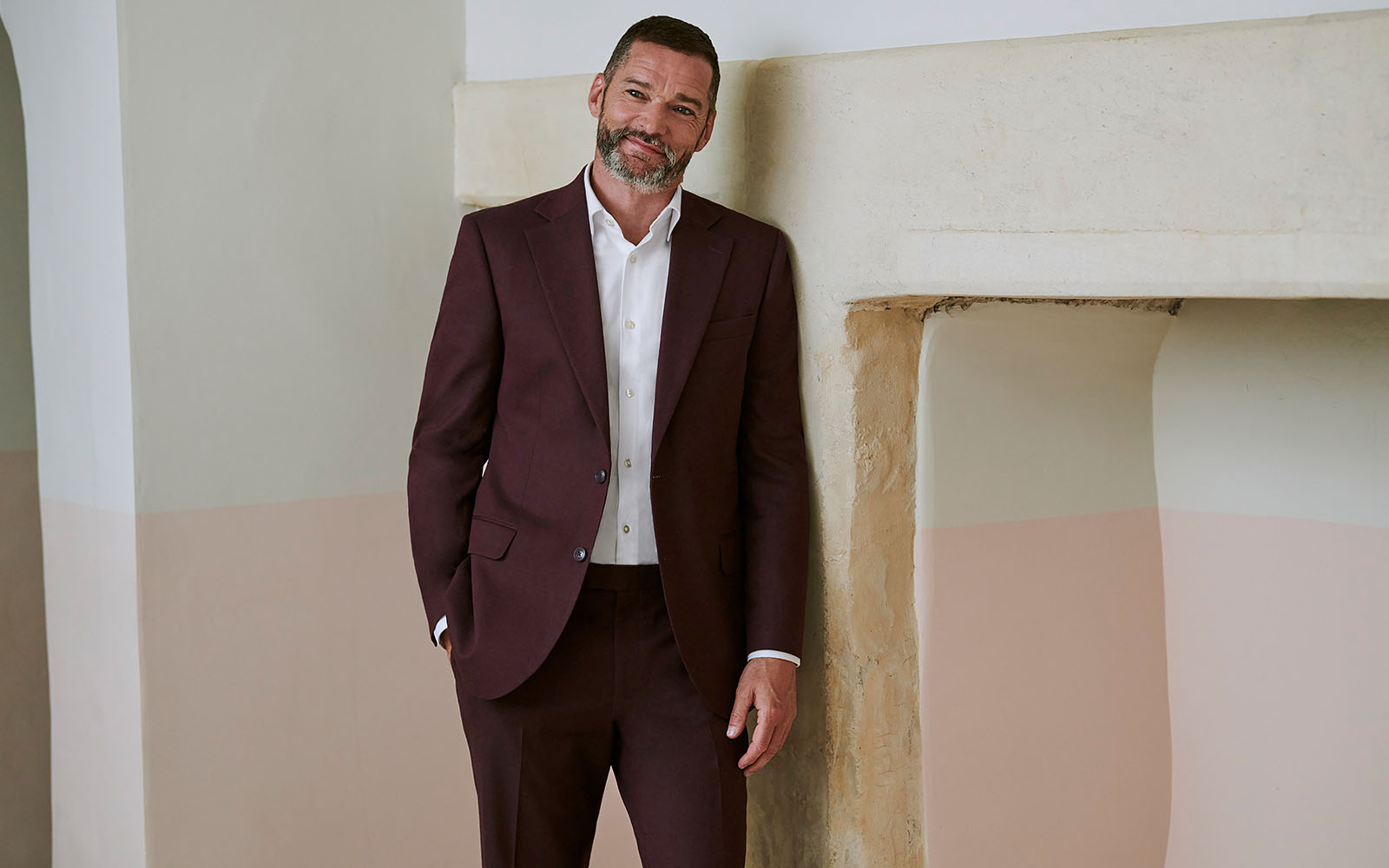 Wine tasting
Add a touch of sophistication to your Valentine's Day with an activity like wine tasting. Go a little dressier for this one in a blazer, shirt, chinos, and smart shoes. Even a more relaxed suit with a roll-neck jumper can be a good look for wine tasting. Just steer clear of anything too white or lighter coloured in case you encounter any spillages.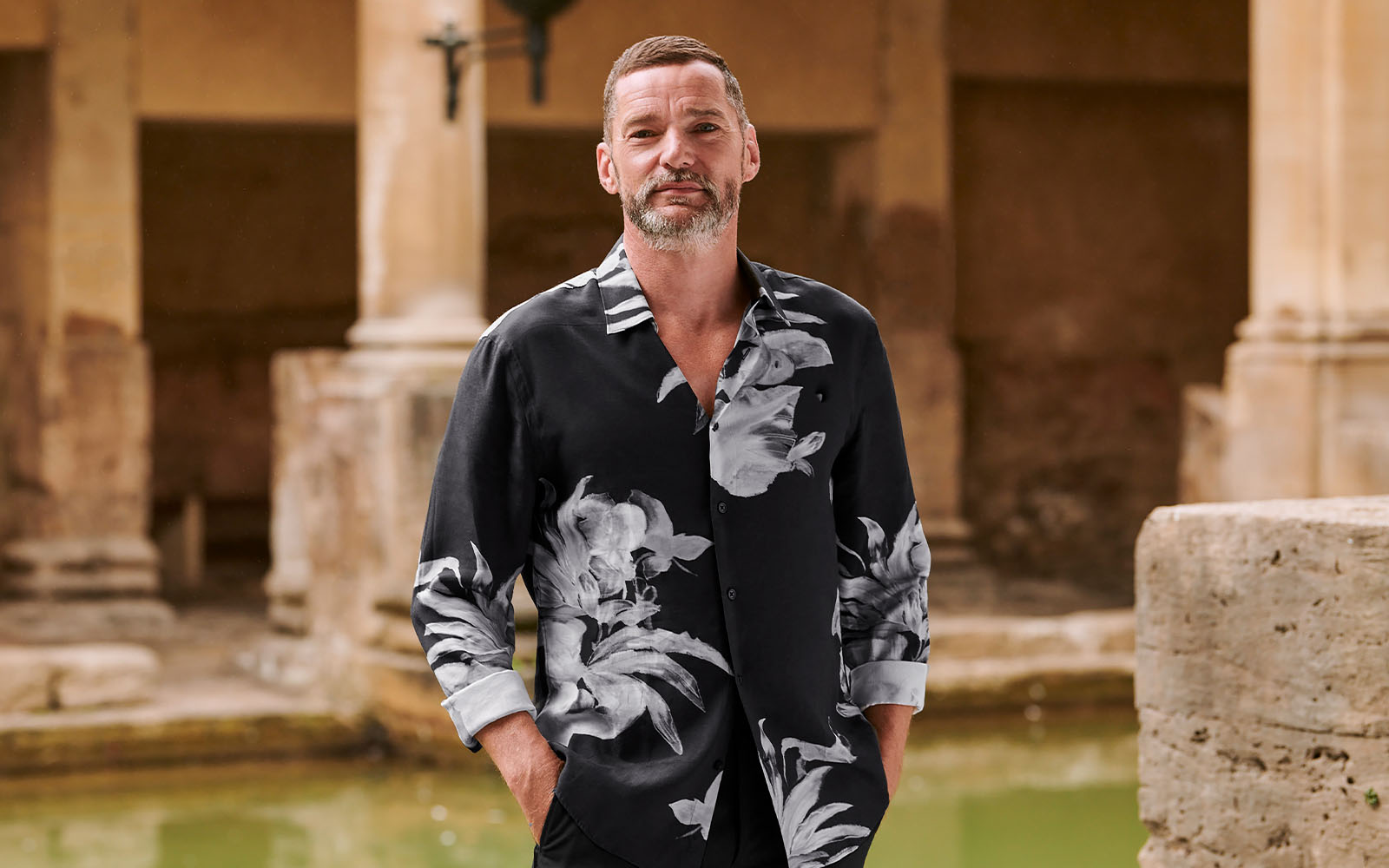 Cooking at home
You can definitely have fun with this one and make it as relaxed or as casual as you want it to be. You can go full effort with a smart three-piece suit and bring the glamour home, or you can really relax and just wear what you'd normally wear to hang out at home. The same goes for if you order in rather than cooking yourself.
Loading...