We use cookies to improve your experience on our site. By continuing to browse, you agree to the use of these cookies. Find out more in our Privacy Policy. OK
Getting married in 2023? Here's what to wear.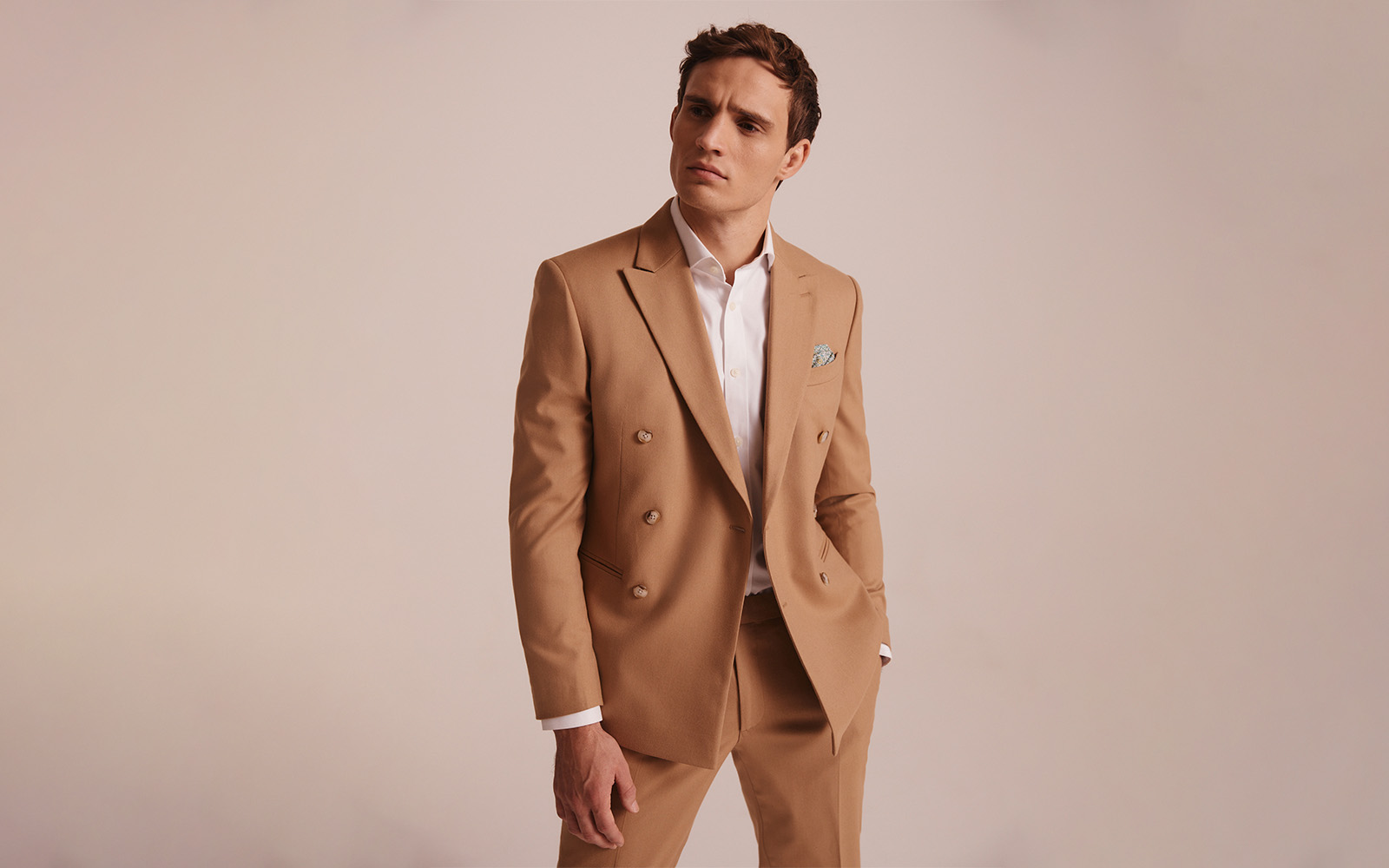 TRENDS TO CONSIDER IF YOUR BIG DAY IS IN 2023
Planning a 2023 wedding? First of all, congrats! Second, it might be time to start thinking about what you're going to wear. There are so many options when it comes to a wedding day suit, and we know that can be overwhelming. Here, we break down some of our favourite 2023 suiting trends you can make your own for your upcoming big day.
Double-breasted suits
This classic look has serious staying power, and it's set to be a favourite for 2023 grooms. Whether you're looking for something a bit more adventurous, like the above camel flannel suit, or something in a more-subtle navy, there are so many ways to take on this trend. You can keep it pared back with little or no accessories, or make it formal with a tie, pocket square and a waistcoat.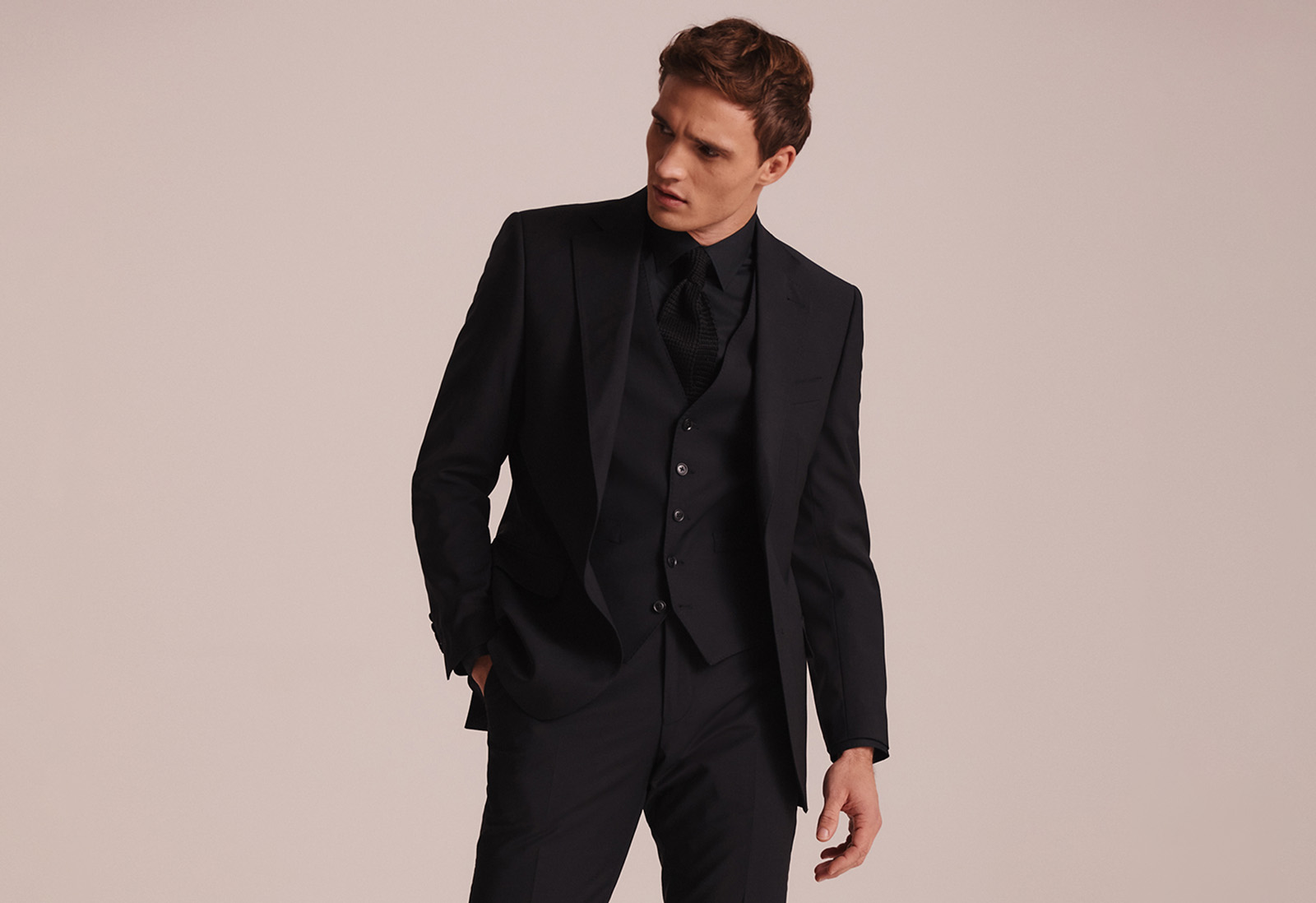 All black everything
Along with the influx of '90s trends comes the goth trend, one that can be applied to your wedding-day look. While this might not be right for all occasions or venues, if you love it, we say go for it. If it feels a bit too much, opt for just the black suit and black tie with a white shirt. All (or mostly) black is moody, romantic and perfect if you want to make an unexpected statement.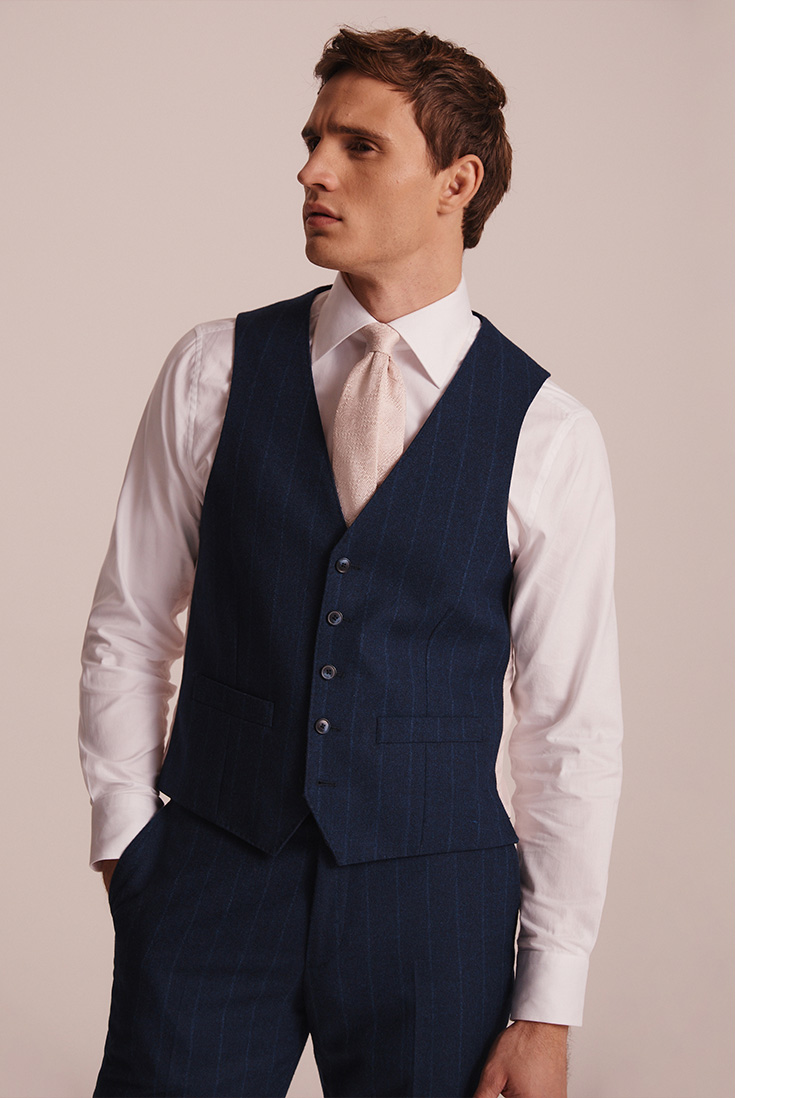 Waistcoats on their own
The return of classic tailoring is a huge trend for 2023, and what better way to capture that look than with a classic tailoring essential like the waistcoat? Typically worn as part of a three-piece suit, which is always wedding appropriate, we love a waistcoat on its own for a more laid-back look. Pair it with a floral-print tie to add a bit of playfulness.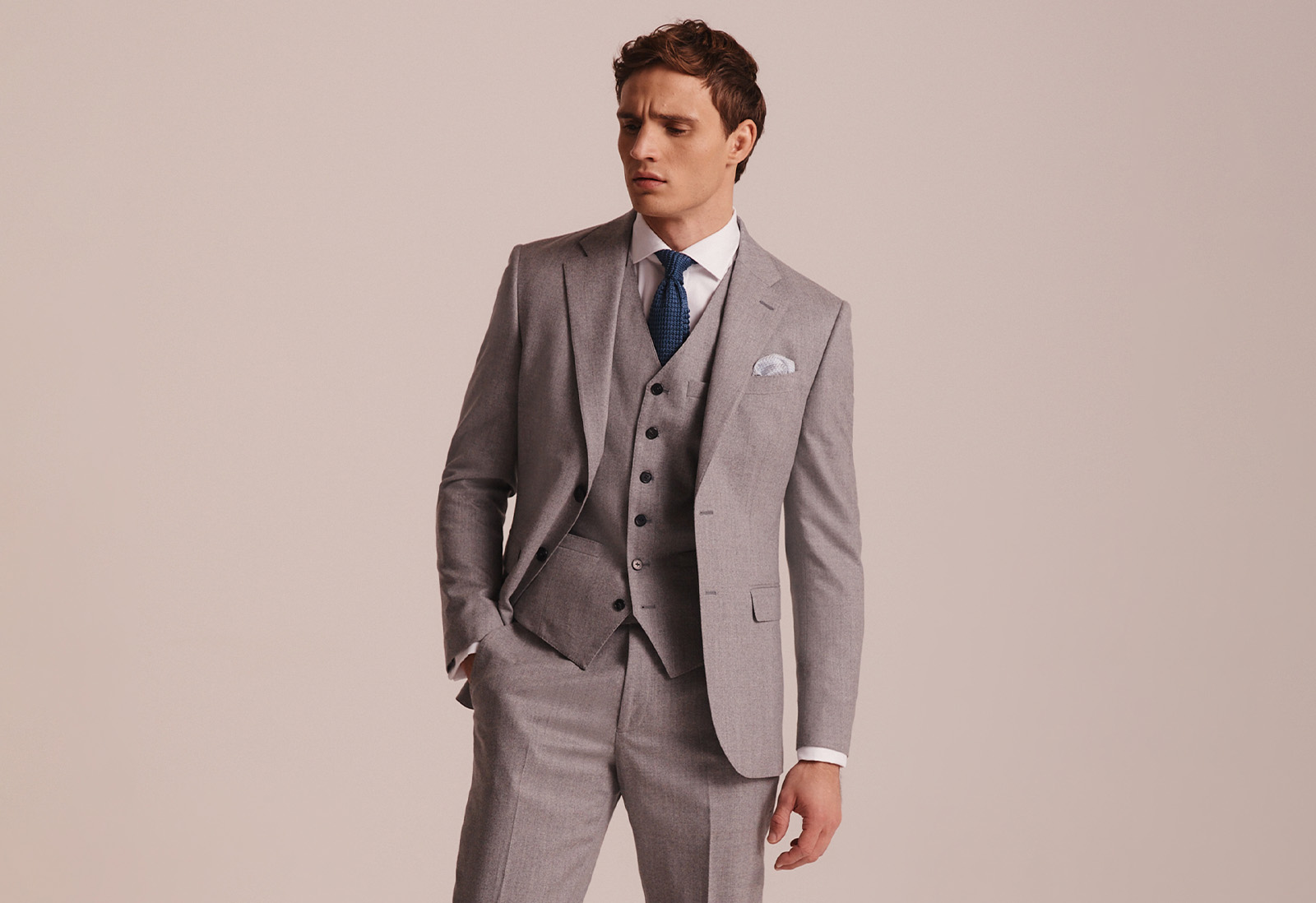 Classic three-piece suits
Again, we love a three-piece suit. Particularly if your wedding is more formal, choosing to wear the full look is a great idea. If your wedding isn't formal, you can still go for a waistcoat and dress it down with limited accessories or a printed shirt.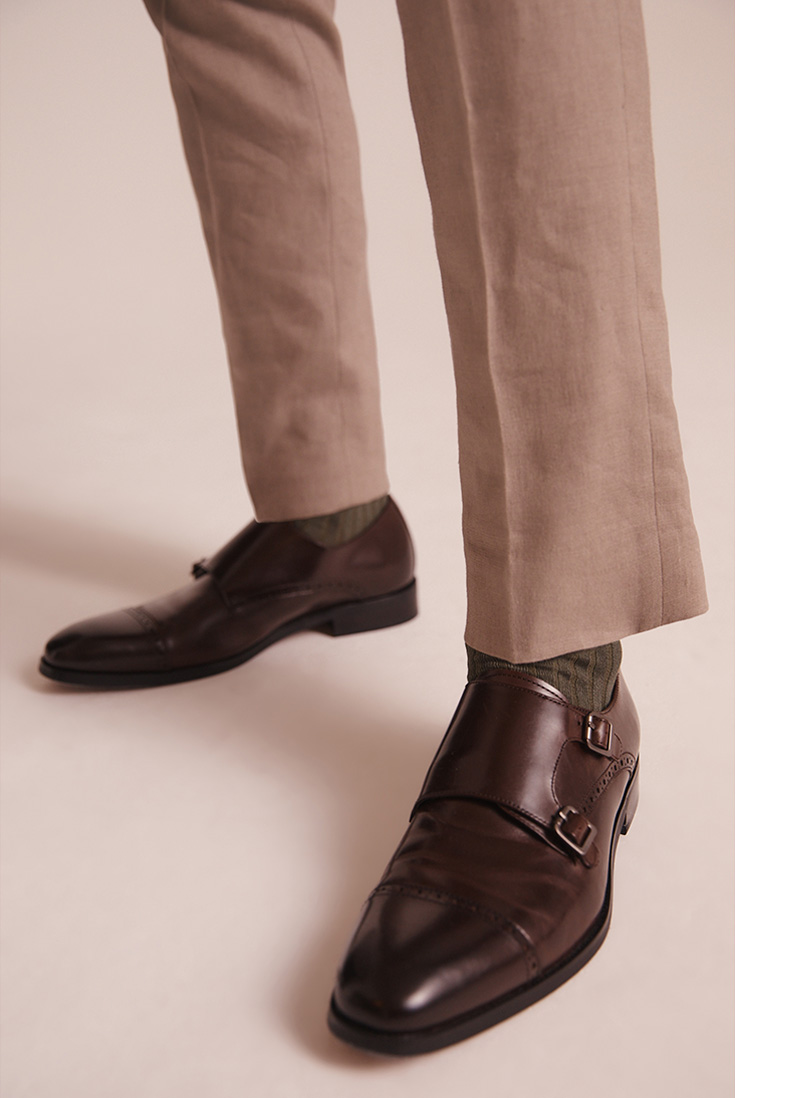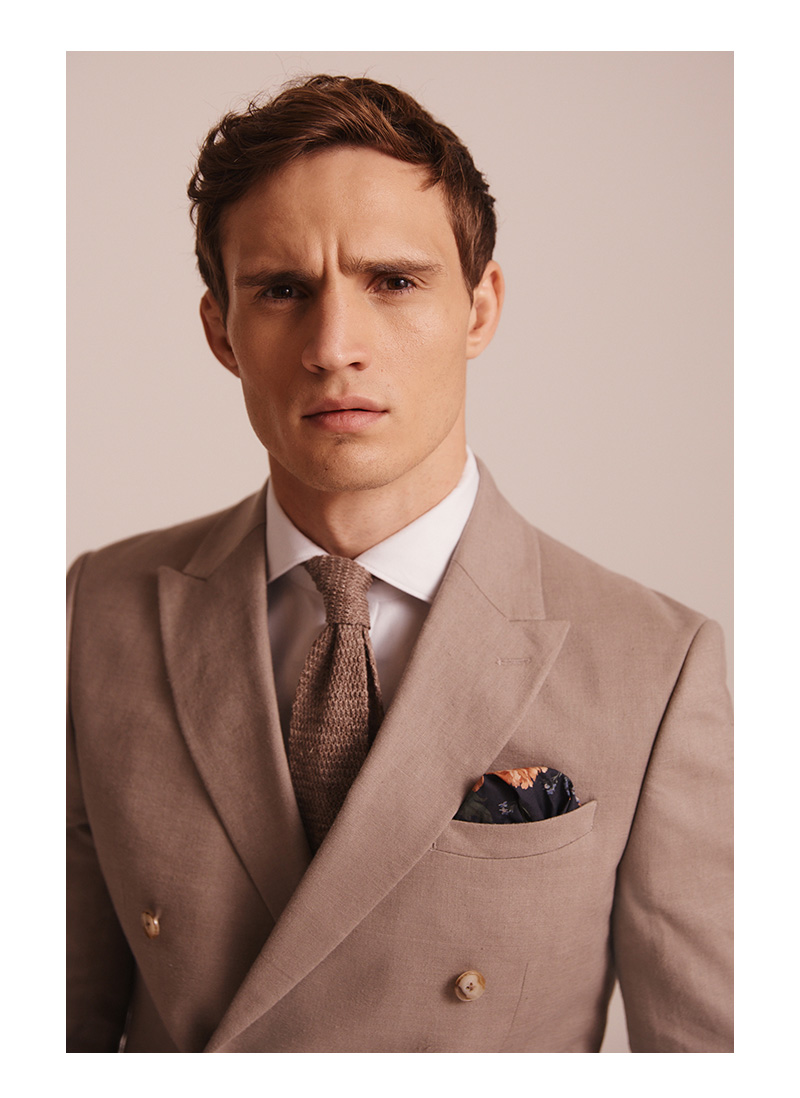 Tonal accessories
Opting for one colour family, head-to-toe, will make you look instantly stylish with minimal effort. For example, if you're wearing a taupe suit, go for a taupe tie, brown shoes and olive socks. While they're not all the exact same shade, they're in the same colour family, and that's the sort of matching you want to look for here.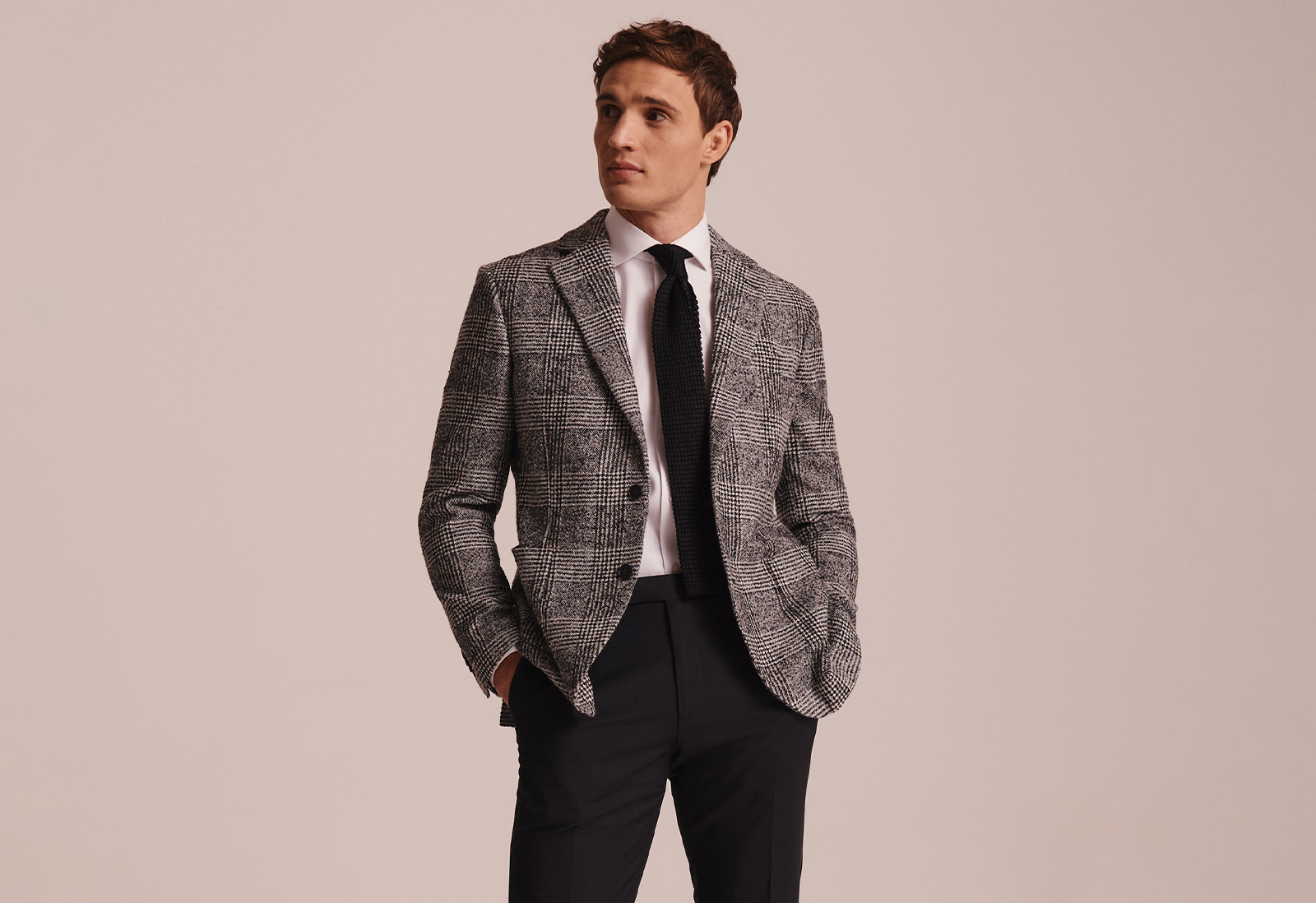 Mix-and-match suiting
Here's another way to look put together without matching perfectly. If you love pattern but don't want to overdo it, wear a printed jacket with solid trousers. This is a fun way to still look formal but subvert suiting norms.
No matter what you choose to wear on your wedding day, whether it's an older trend or a newer one, the most important thing is that you feel like the best version of yourself. So, choose what makes you feel comfortable, but don't be afraid to push your boundaries just a little.
Loading...