WEDDING PREDICTIONS FOR A POST-LOCKDOWN WORLD
After 16 months of the harshest restrictions, anyone who's been trying or hoping to plan a wedding can now breathe a sigh of relief. Or can they?
While it's great for couples to finally be able to emerge back into some sort of normality, the hangover will no doubt be felt for quite some time.
In that same way that some people still feel uneasy about hugging their loved ones, or even leaving the house, there'll a generation of newly engaged couples who'll continue to extend this caution to their wedding plans, and rightly so.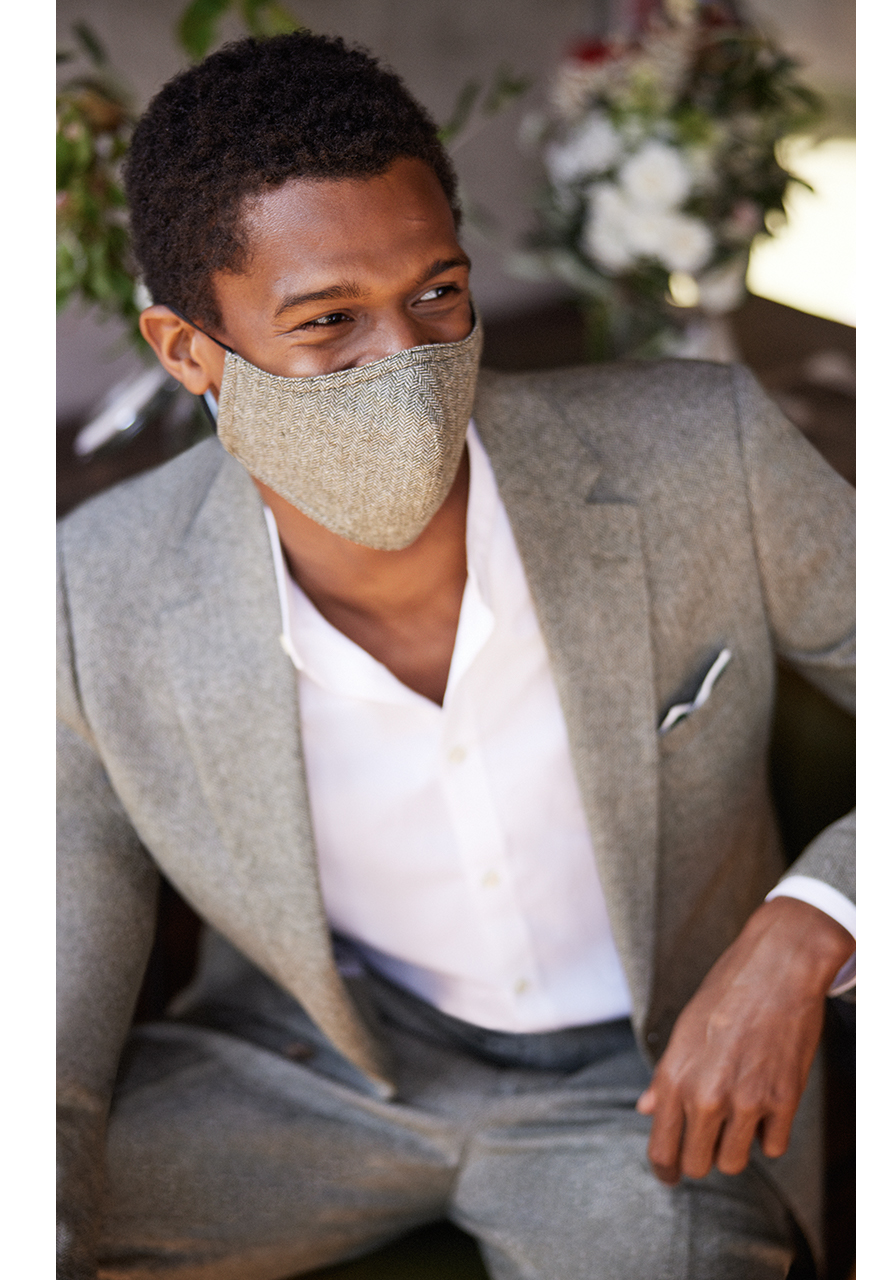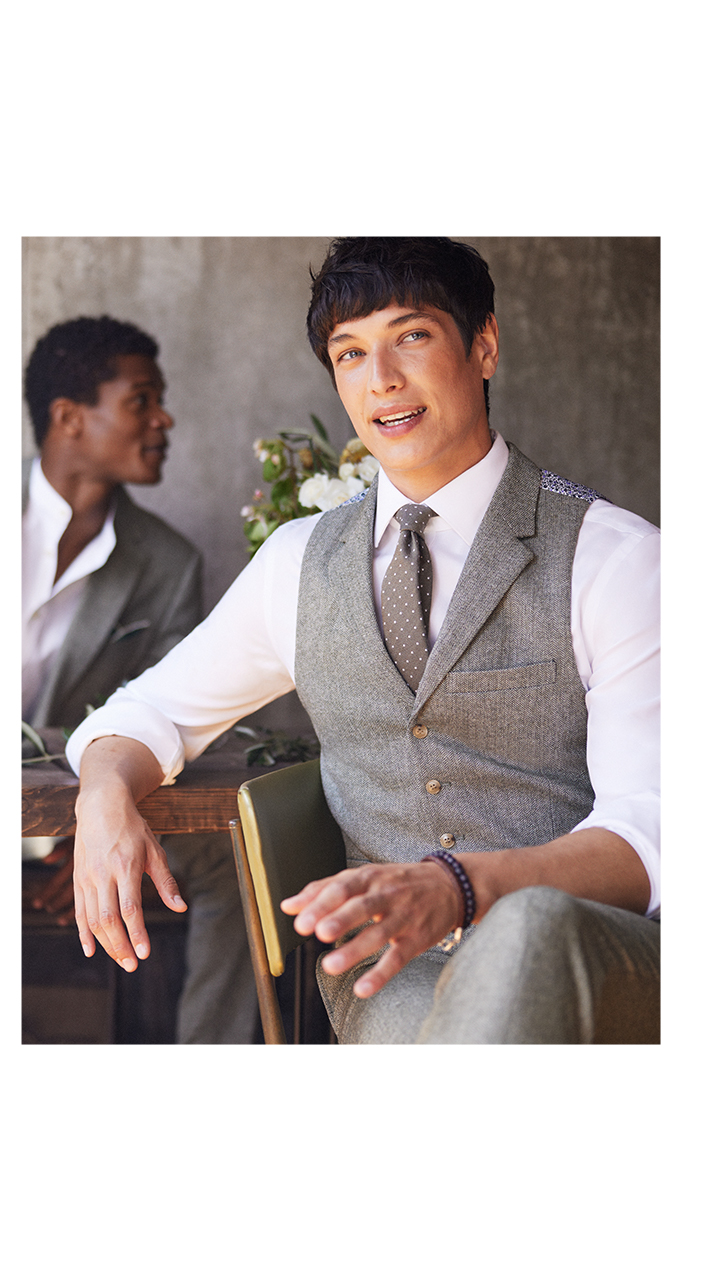 Like it or not, there's a fair amount of 'people pleasing' that goes hand in hand with planning your wedding. While you might love the idea of a big bash where everyone is dancing and hugging with wild abandon, there may be people close to you who still don't envisage this as 'safe' behaviour. And while 'your wedding, your way' is a mantra close to my heart, we need to be mindful and respectful that not everyone is on the same page when it comes to mass gatherings in a post-lockdown world.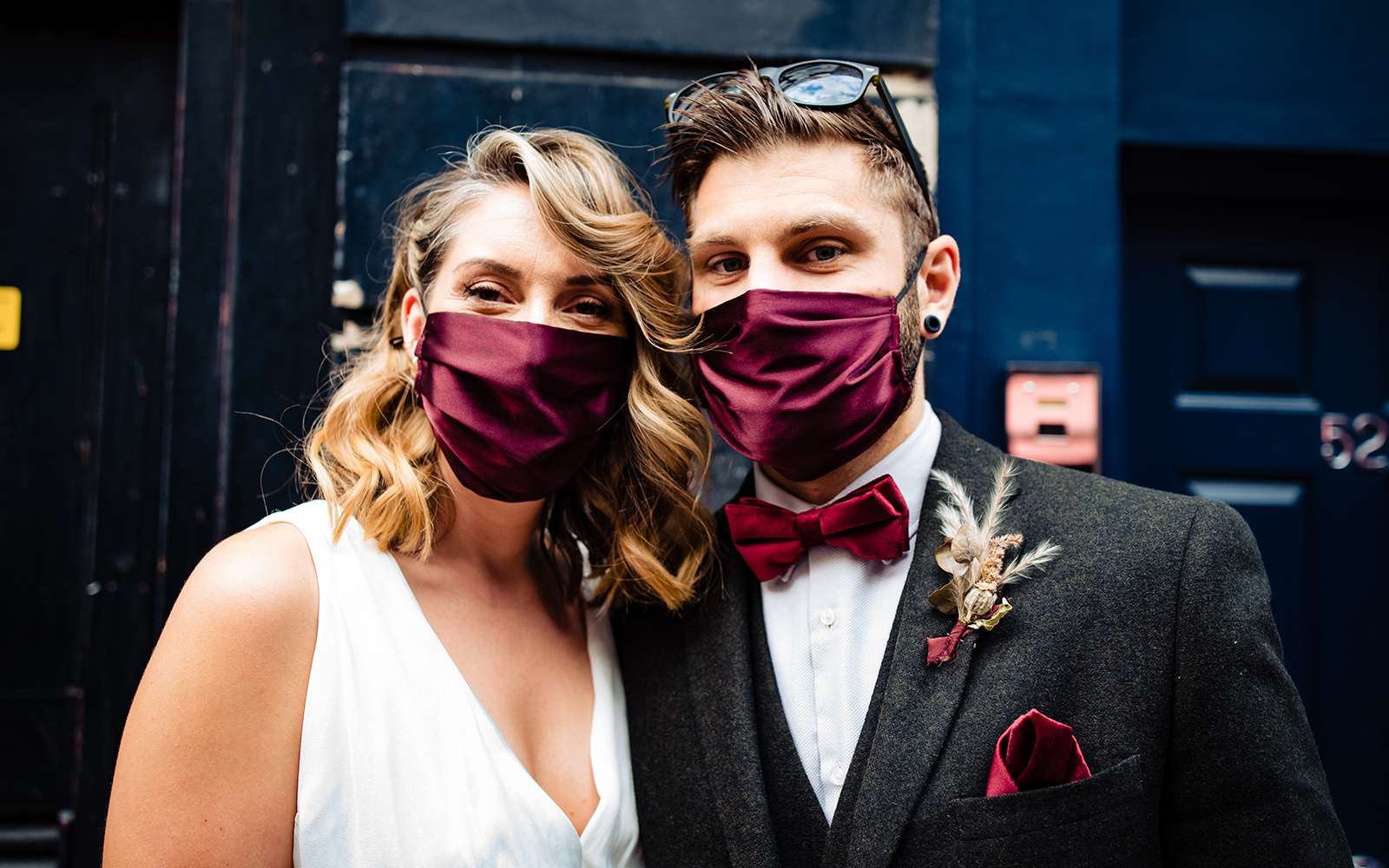 Photo by Natalia Paulina Photography
So, what do you do?
Set your intentions. Make sure everyone knows the vibe beforehand so that they can decide if they are comfortable with it or not.
The main things that people might be concerned about will be things like how many people will be in attendance, mask etiquette, social distancing, how the food is served, dancing, etc. A great way to cover this would be to include a list of Covid safety measures in your invitations to put people at ease. Of course, you can be charming with your wording, so it doesn't sound too much like a school trip!
There are so many ways to put a creative spin on things to ensure that you are putting people's minds at ease without losing sight of the fact that it's still a special occasion for people to relax and enjoy!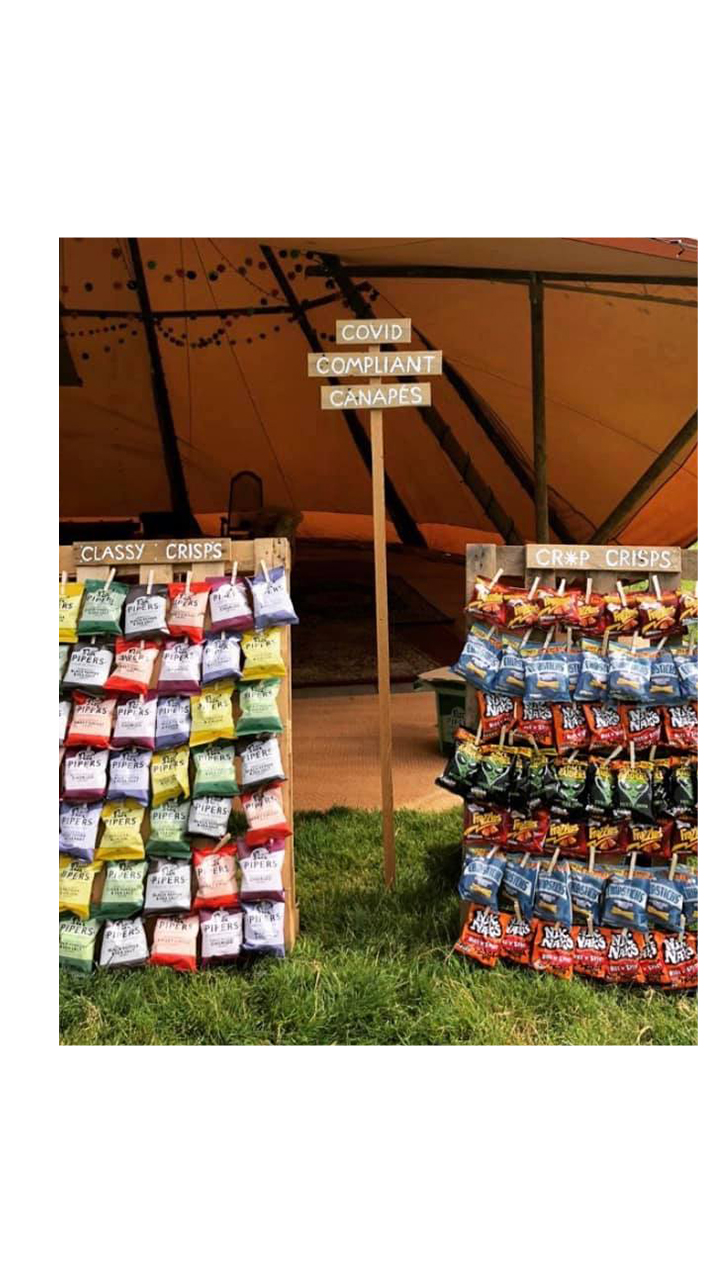 Photo by Natalia Paulina Photography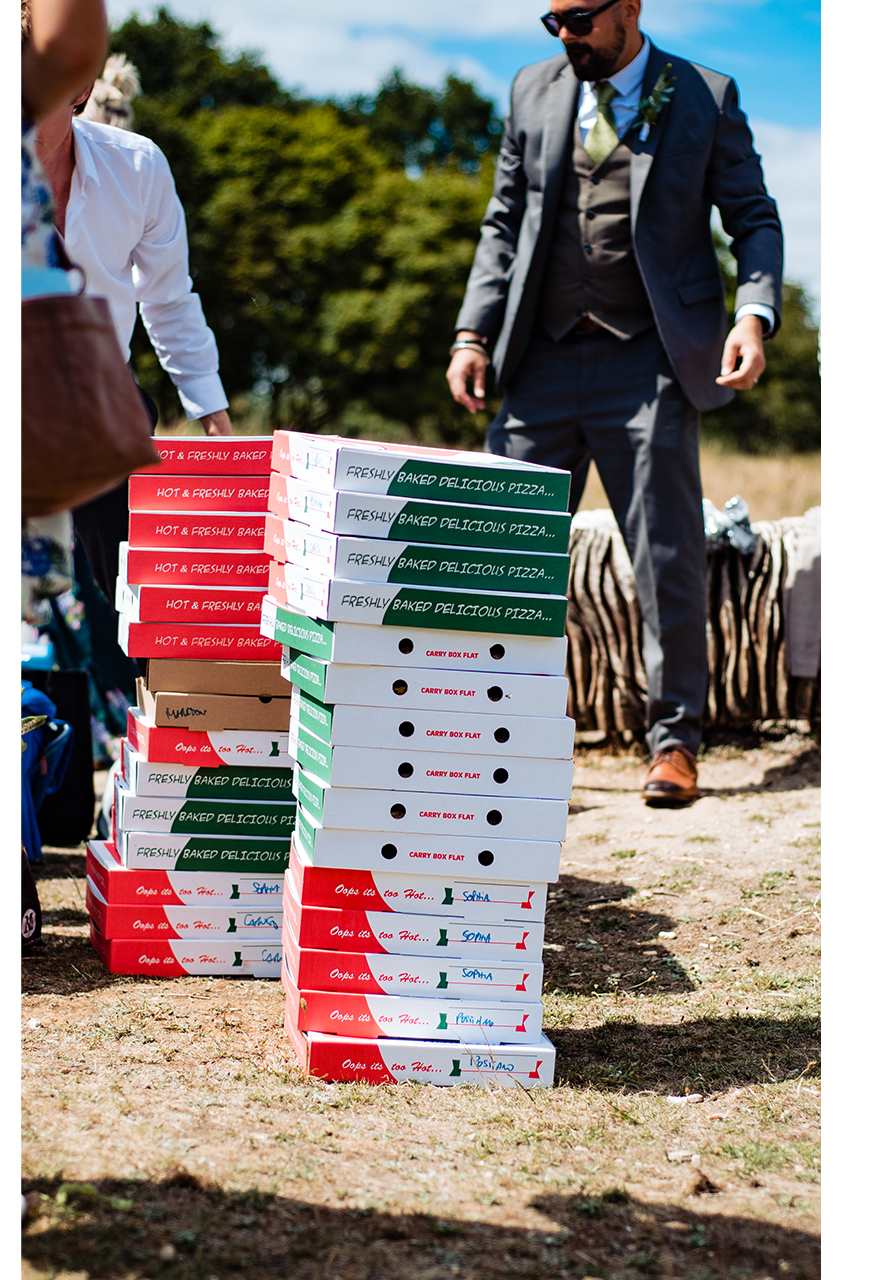 Photo by Natalia Paulina Photography
Reassuringly, the one thing that the pandemic could never have an impact on when it comes to weddings, is style! Even the smallest of celebrations proved themselves to still be beautiful, maybe even more so as it's easier to make a big impression when there is less going on, right?
Historically, there are a lot of boxes to tick when planning your wedding. If there's one good thing to come out of Covid weddings it's been the chance to pare back all of the details, putting 'you two' at the heart of it all which is exactly as it should be.
Forget Covid restrictions for just a sec, I'm looking forward to seeing more couples throwing caution to the wind when it comes style restrictions on your wedding day.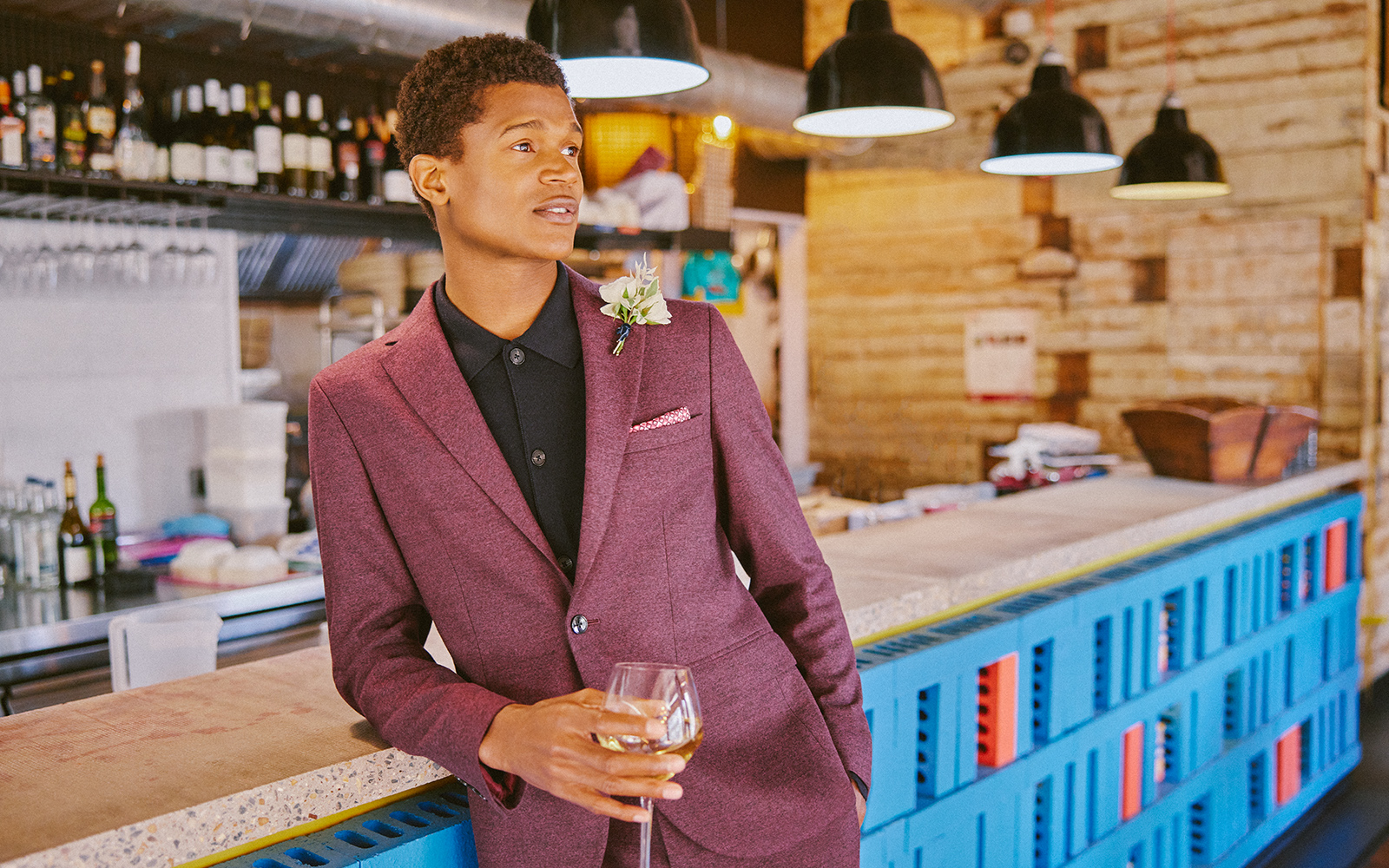 Weddings are a celebration, and what better way to display that than through your own personal style?! Formal, uncomfortable and drab wedding outfits are a thing of the past! Here's to expressing your personality on a day that's all about 'you', whether it be colourful suits for the groom squad or even the bride squad?! Suits as separates, statement accessories, comfy trainers… whatever makes you feel like the best version of 'you'. I'm here for it and your guests will be too!