Nabbed tickets? Here's what to wear.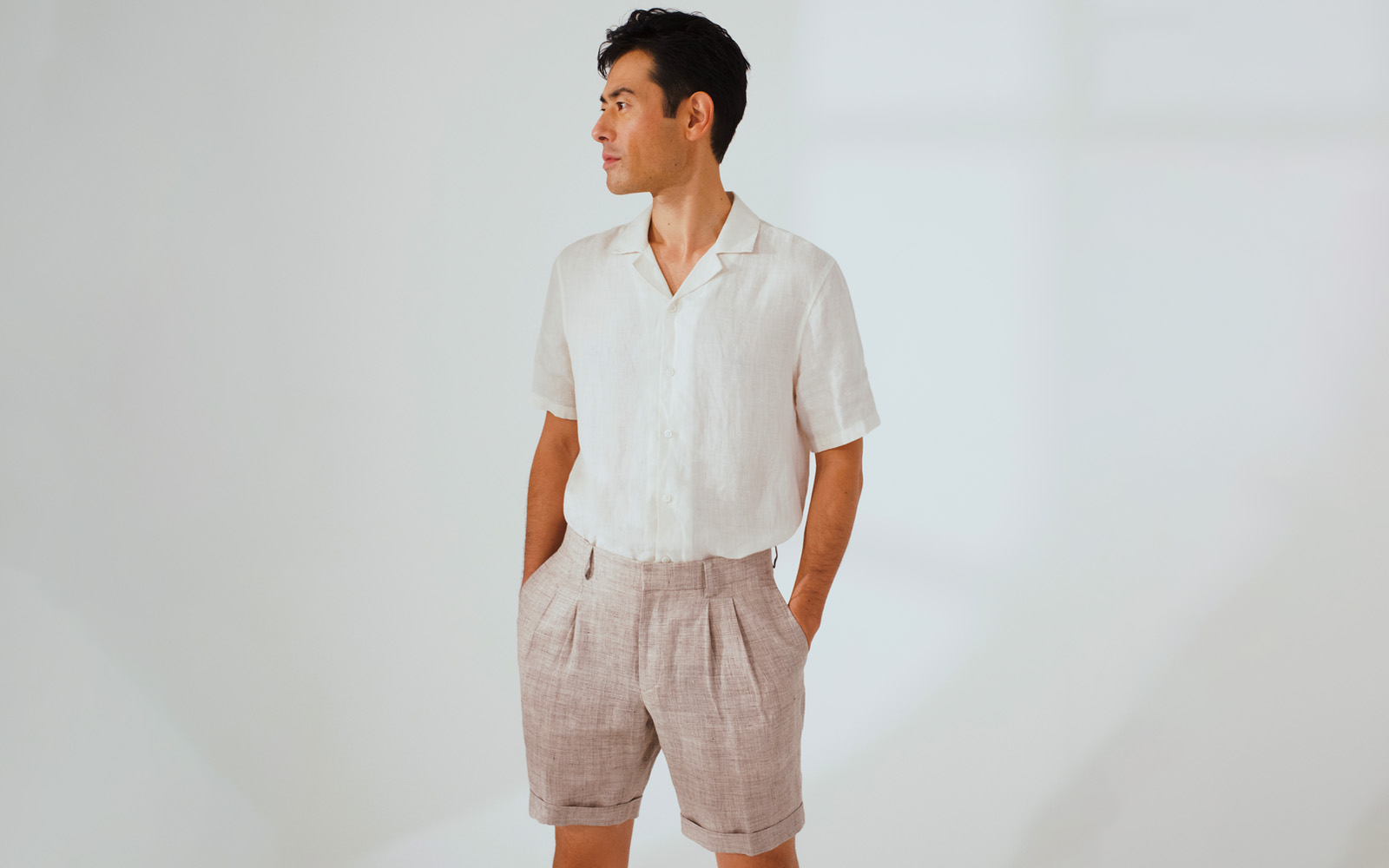 What to wear to Wimbledon
Britain's most prestigious sporting occasion is world-famous for its stylish fans, so what should you wear if you're lucky enough to have nabbed tickets this year?
There's no strict dress code unless you're in the Royal Box or VIP suite, but as a spectator, it's only polite to nod to the grandeur of the occasion. Best leave your comedy tennis whites at home, then, and instead aim for a look as immaculately presented as the club's famed grass courts.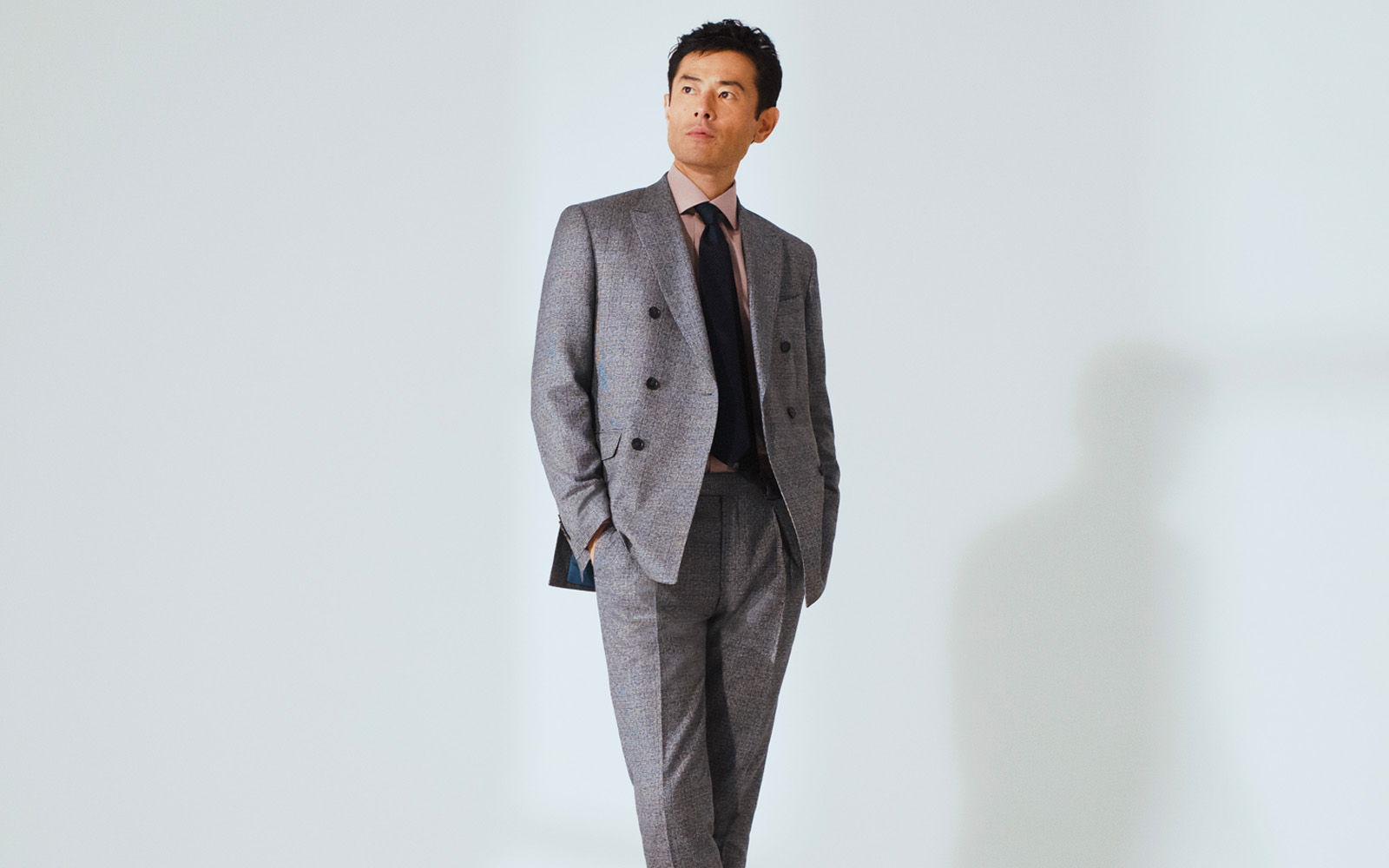 Of all the quintessentially British things that are associated with Wimbledon, the unpredictable weather is up there with Pimms, strawberries and All England Club ties.
The weather for this year's tournament looks promising, though, and this year more than ever we predict people will dress up. In short: if you were waiting for a moment for a bold suit, this is it. Style it with a pastel shirt, knitted tie and polished lace-ups for the full A-lister-in-the-Royal-Box look.
For a mid-smart alternative, a navy linen suit will look sharp on a grey day as well as keep you cool on a hot one. Wear yours with a polo shirt in cooling pique-cotton – the original performance fabric – as a practical nod to the sport at hand. Add a pocket square and a classic pair of sunglasses for a faultless finish.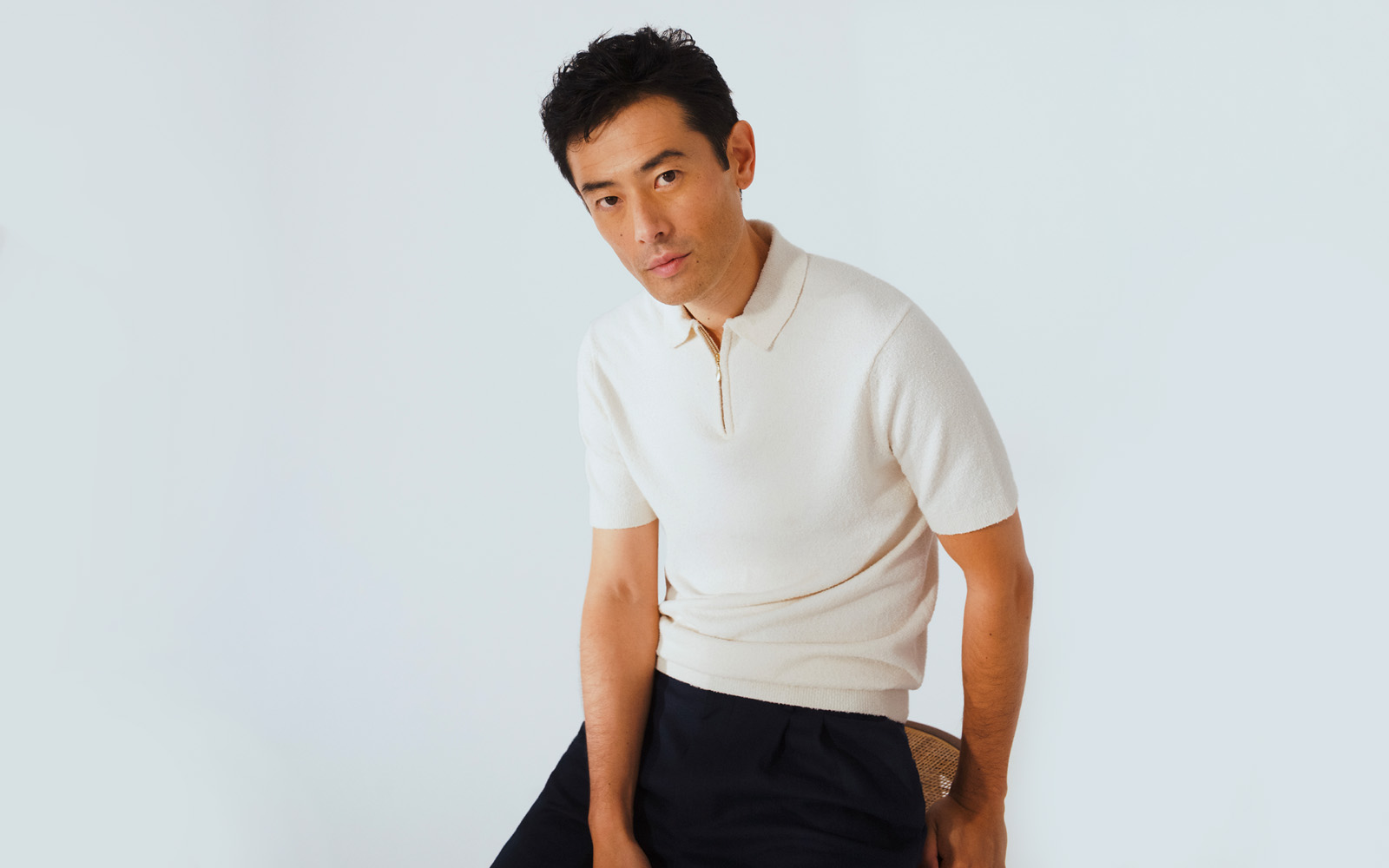 If you've not managed to get your hands on tickets this year, you might be meeting up with friends to watch the matches on a big screen. If so, we suggest an outfit in tonal light shades as a summery take on smart/casual. Try a pair of pleated, carrot-leg trousers with an open-knit Cuban collar for a high-end feel.
And even if you're only watching along at home, it's still worth a little effort. A lightweight, popover shirt worn with chino shorts and leather trainers is a notch up from your usual at-home kit but just as comfy.