From backyard BBQs to dinner parties, here how to dress like the host with the most.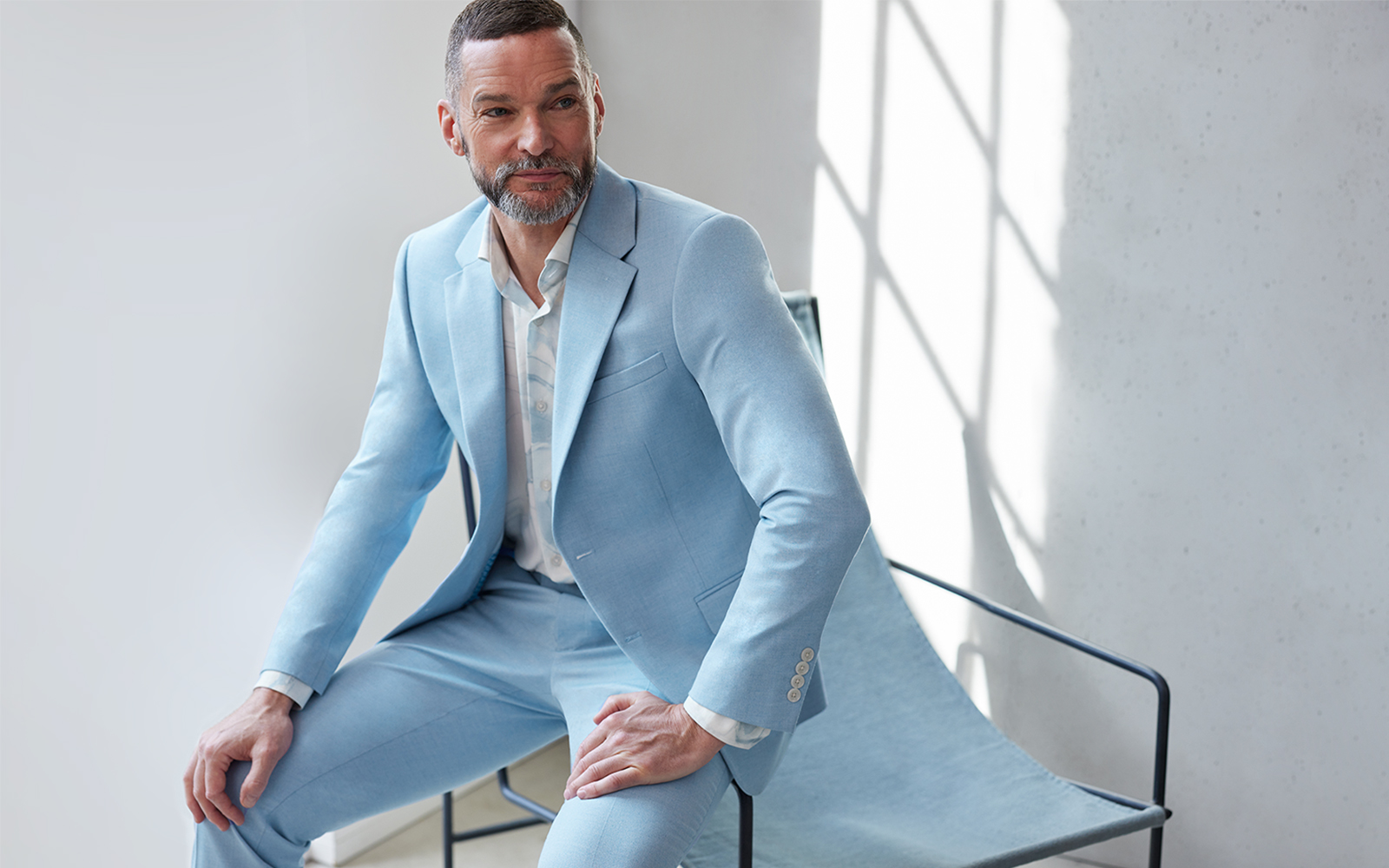 WHAT TO WEAR WHEN YOU'RE HOSTING, INSPIRED BY FRED SIRIEX
Summer's on this year. As things get back to normal, it feels like the entire season is dedicated to making up for lost time with friends and family.
That means you've got loads of reasons to look your best, whether you're hosting a garden bbq, a dress-to-impress dinner party or a low-key lunch.
No matter what you've got in your diary, it's all about looking on form, but still feeling comfy. That's especially important if you're hosting an event. When you feel like the best, most confident version of yourself, that's when you'll be a great host.
So, go with light linen separates to keep your cool, a Cuban collared polo when you want to stand out, or a velvet jacket if you want to bring a bit of fun to an evening look.
Whatever you choose, focus on the natural joy of the season, and how good it feels to be back together this summer. Because when the sun shines (and you look your best), everything's better.

A dinner party
Set the tone for your guests in this standout velvet dinner jacket. The pink tone of this one keeps it summery and fresh, while the velvet's texture adds a bit of glamour.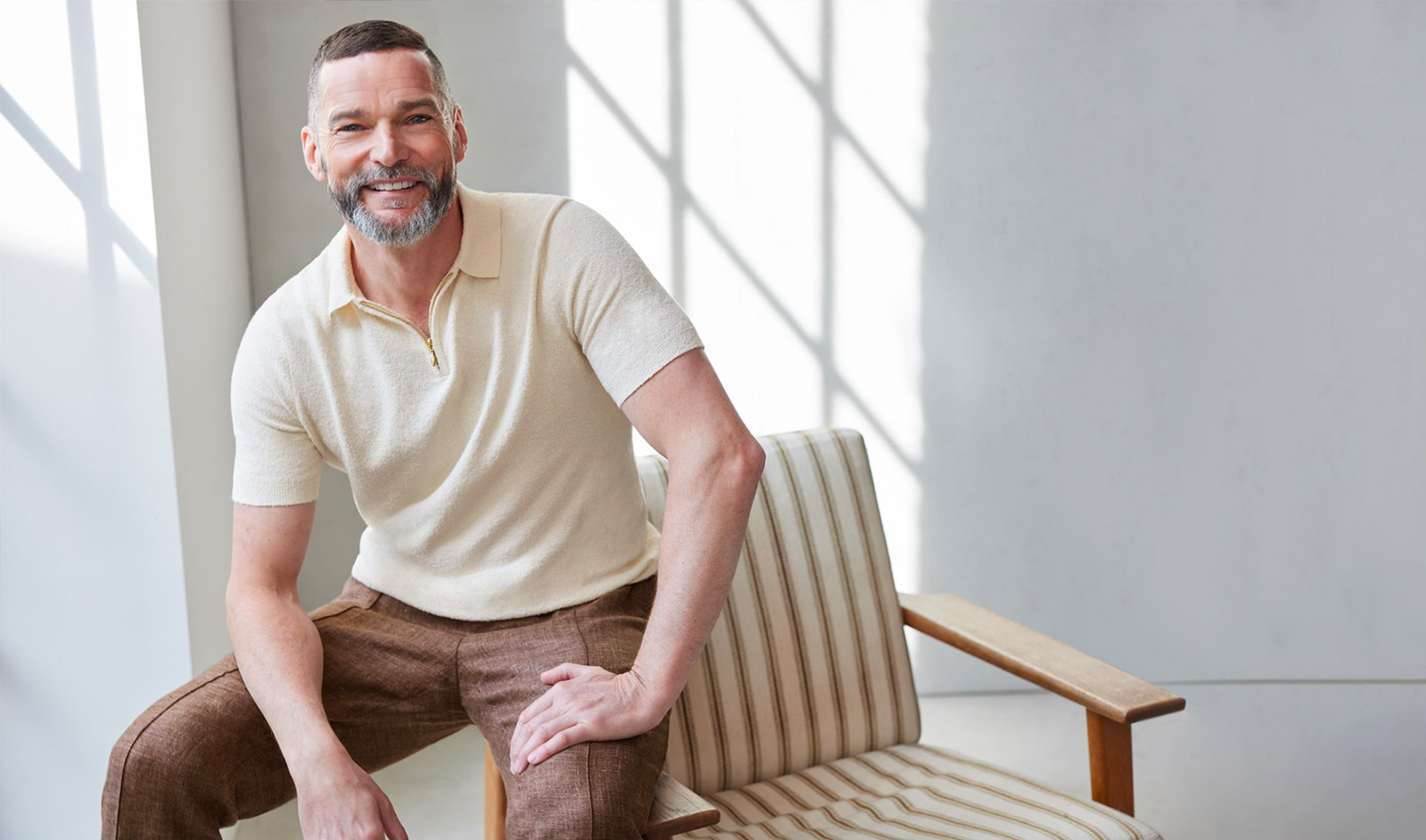 A game night
The silhouettes on both of these pieces are classic but updated thanks to the unique texture of the polo's bouclée and the lightweight feel of the linen joggers. It's a perfect comfortable-but-stylish outfit for a night of board games.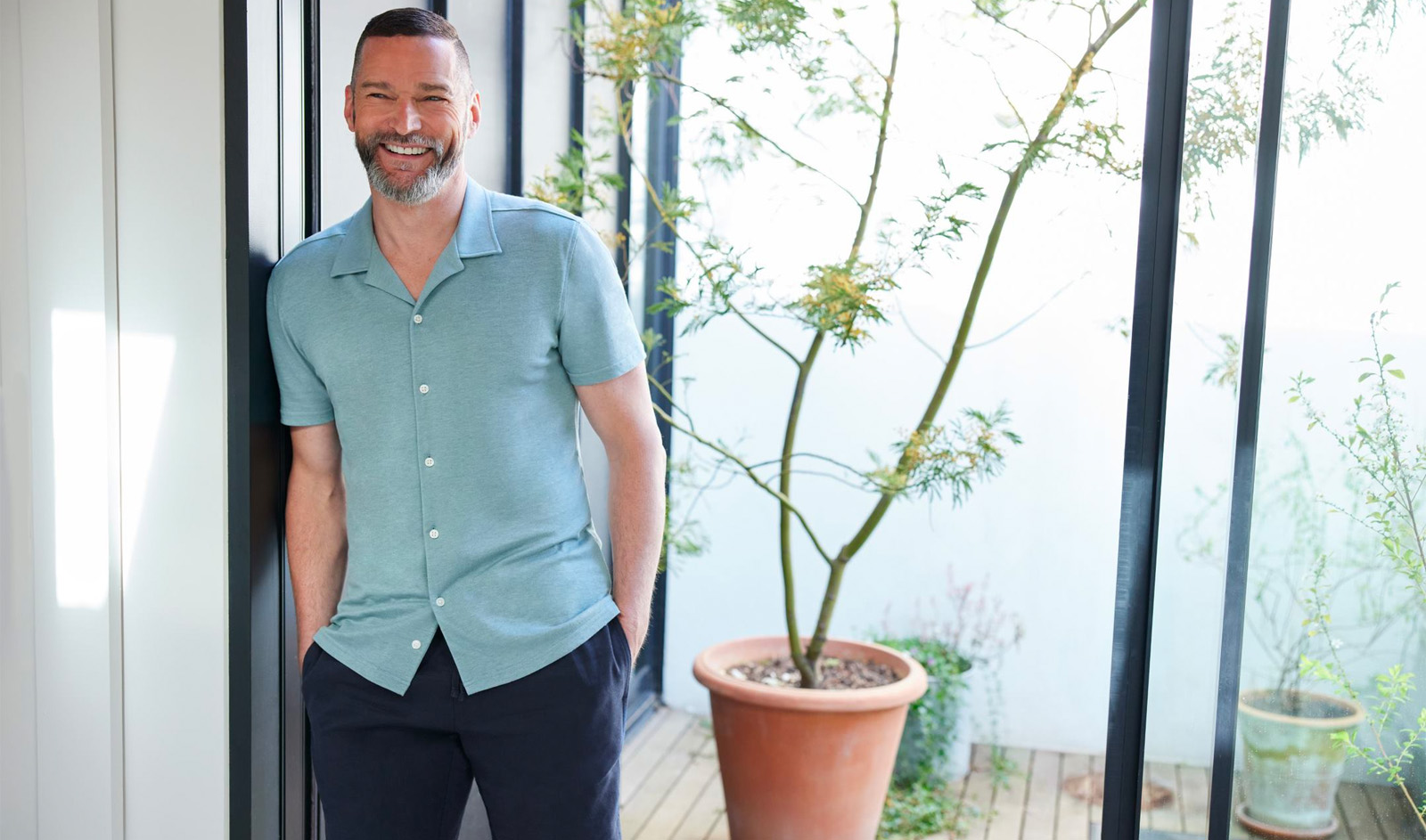 A bbq
Again, this look is all about comfort and movement, ideal if you're spending an afternoon cooking and plating food. Throwing on shorts and a T-shirt might seem like an obvious choice, but opting for this Cuban collar button-through gives a similar look, but is a bit smarter.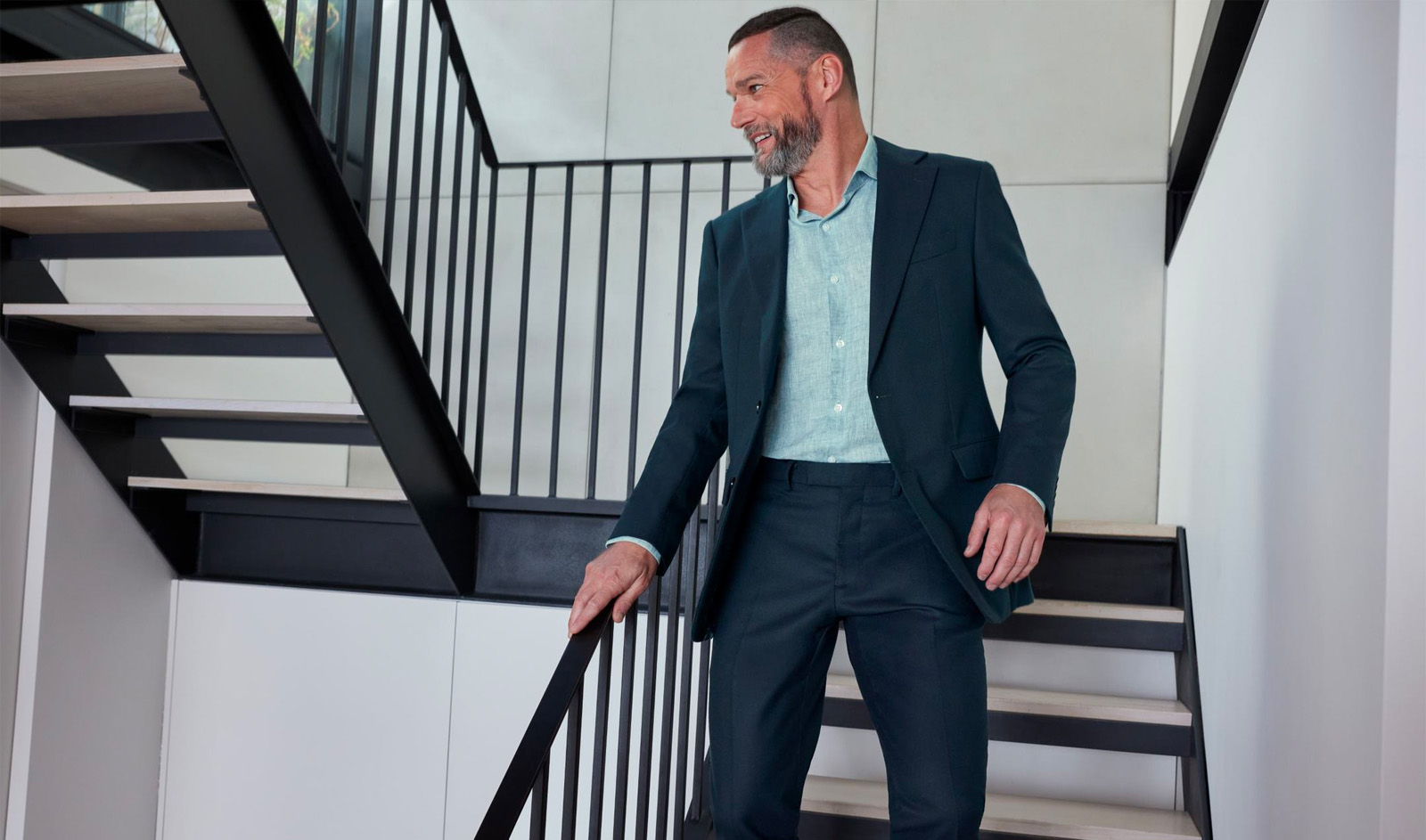 A cocktail party
If you want to wear a suit for an evening in serving and sipping cocktails, opt for a bit of colour with a deep teal suit like this one. Then, stay cool by layering it with a linen shirt in a tonal shade.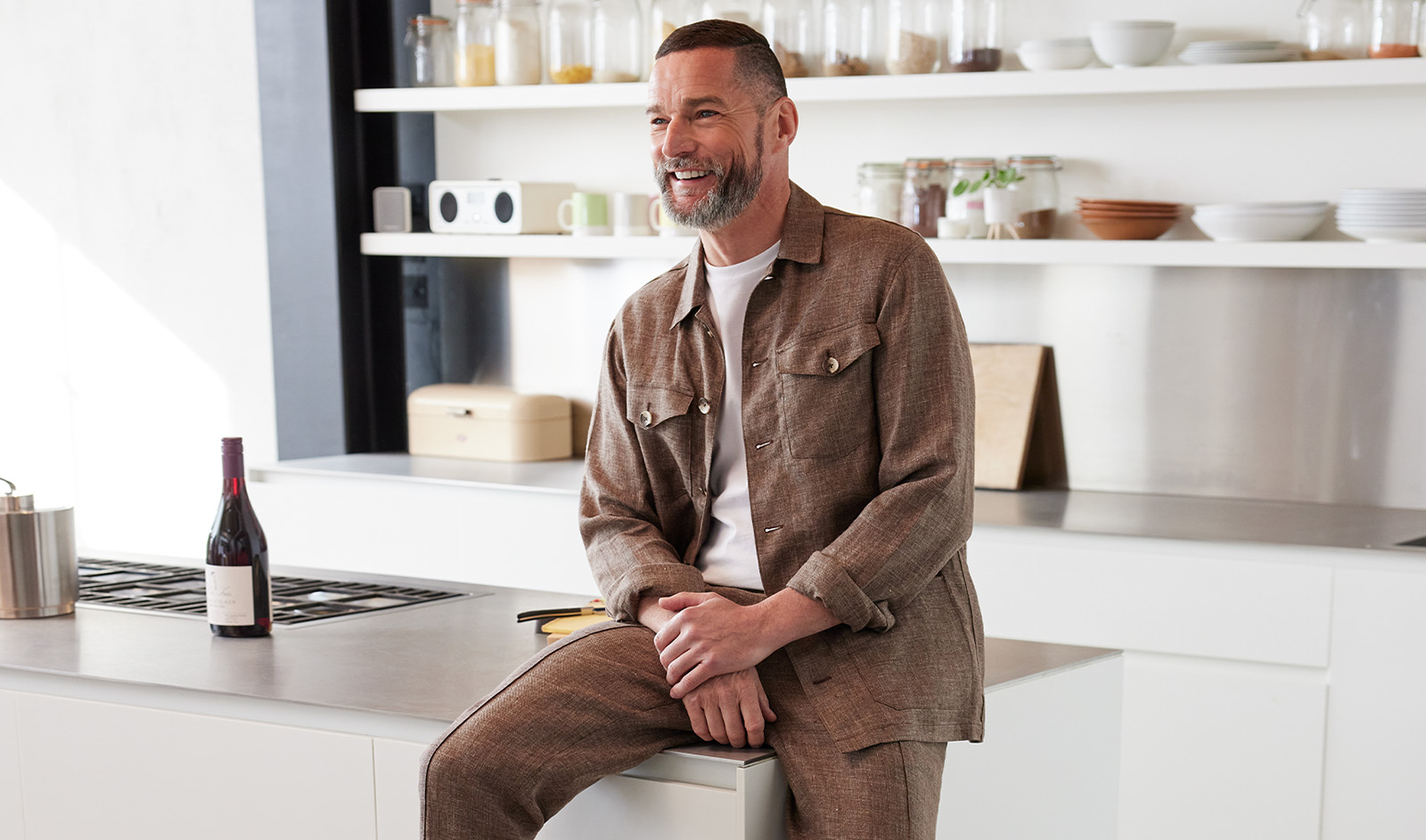 A low-key lunch
Linen is a key fabric for spring-summer, because it looks as good as it feels when the temperatures rise. Go with this safari shirt set when you're hosting a lunch to look effortlessly put together.