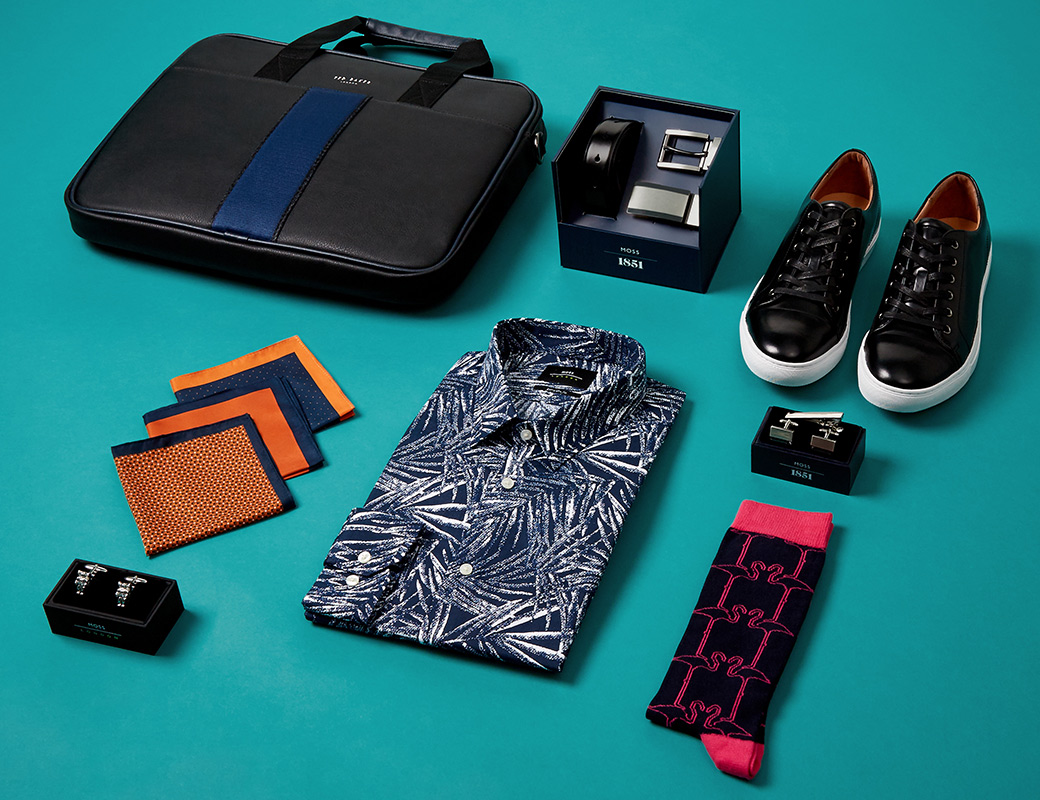 Make your father's day.
There's nobody quite like your dad so, this Father's Day, give him a gift that shows you appreciate the kind of man he is.
The question is: who's your daddy?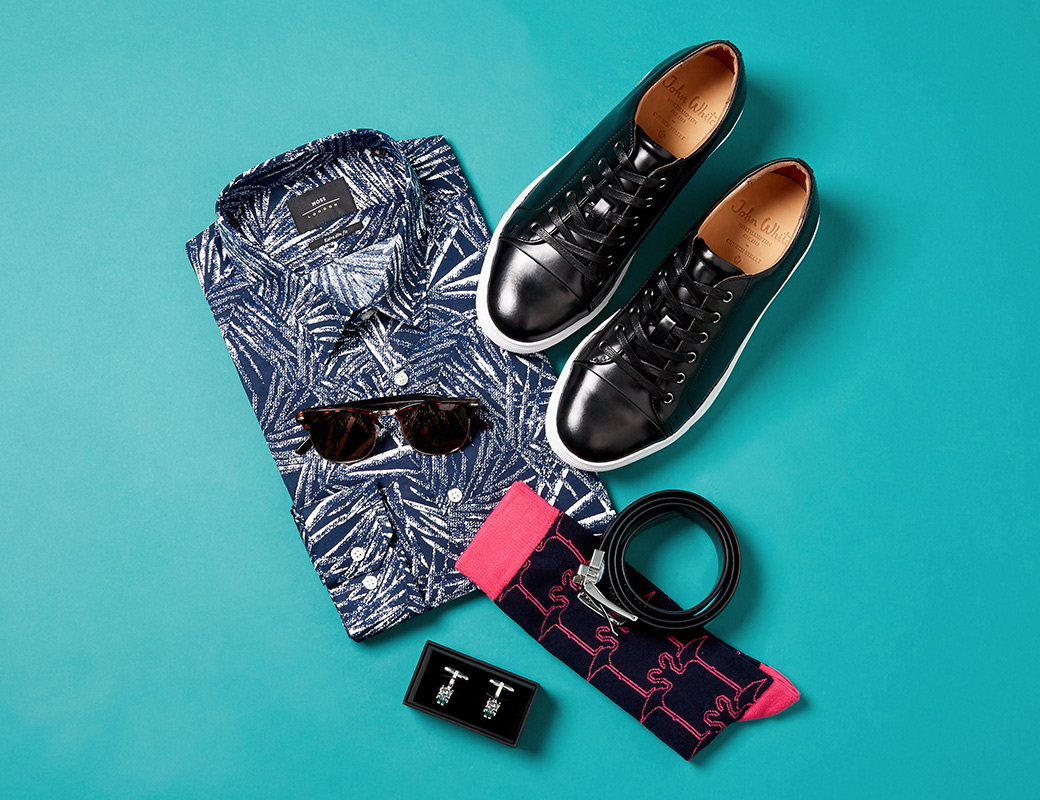 THE RISK TAKER
He might be your old man, but that doesn't mean he's ready to give up on looking young. Always ready to try something new, this dad's all about taking a few risks to show he's still got his finger on the pulse.
Give new meaning to the term 'dad style' and gift him classic menswear with unexpected details. A sharply cut, tropical-print shirt, silver astronaut cufflinks, rubber-soled leather sneakers or a reversible belt for when he wants to mix it up are all guaranteed to freshen his style game. Flamingo socks? Well, even Risk Taker dads aren't immune to a novelty sock now and then.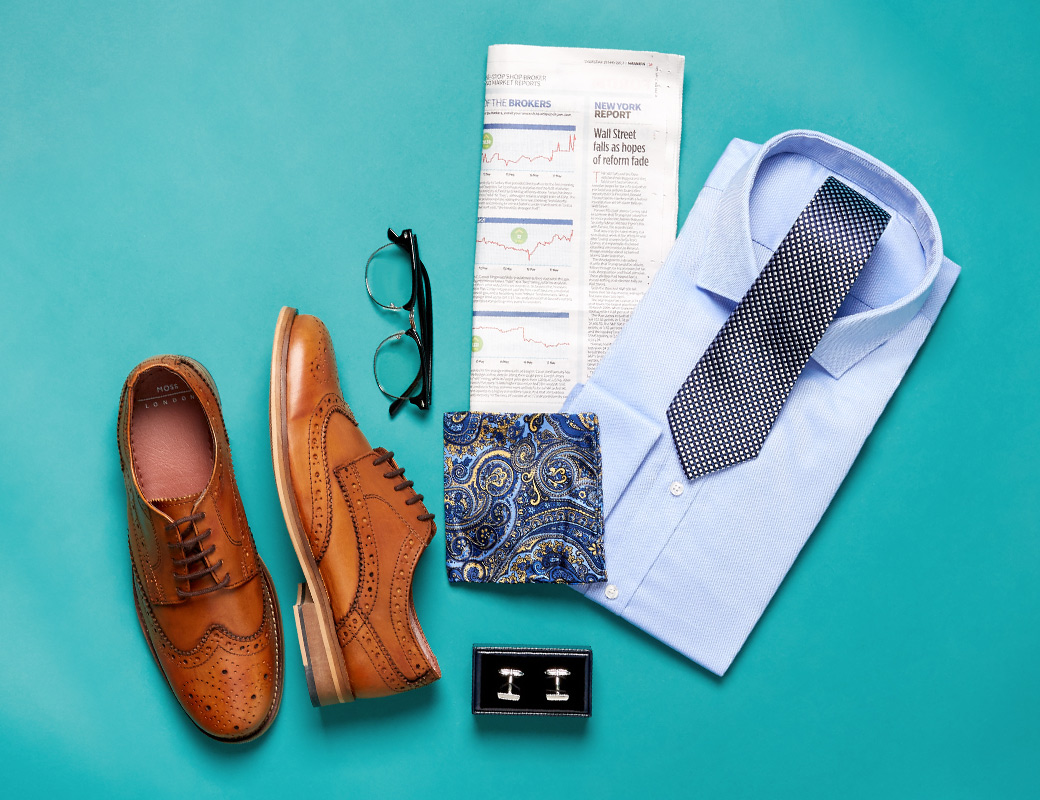 THE MAN OF TASTE
He might not know the ins and outs of a Snapchat filter, but this dad is still top of the pops when it comes to dressing like a gent. From what he drinks, to what he drives to what he puts on his feet: he's a stickler for the finer things in life.
Do the father of good taste proud and give him gentlemanly gifts that'll suit his refined style. Our picks? A pure cotton double cuff shirt to add some luxury to his working week, an elegant paisley pocket square to help him stand out at his next social occasion or a pair of sophisticated leather brogues to thank him for treading such a well-dressed path for you.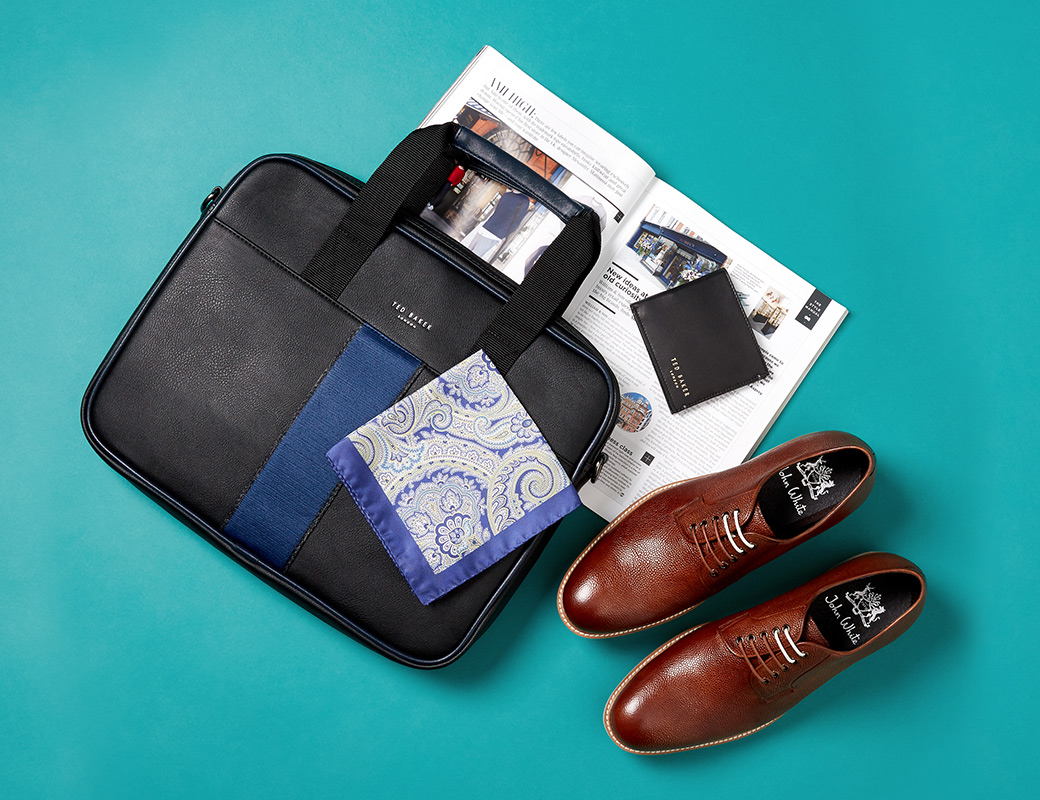 THE LABEL LOVER
The label lover dad is no ordinary dad, so he likes the things he wears to be a little out of the ordinary to show that he's his own man.
If this is your dad, then bog-standard socks just aren't going to cut it. Instead, go for gifts with a little designer flair like a well-designed document bag that beats any boring briefcase or chunky soled brogues to help him march to his unique beat.
And, who knows? If you treat him to an extra nice designer wallet to keep his notes in, he might be more inclined to give you some out of it from time to time.