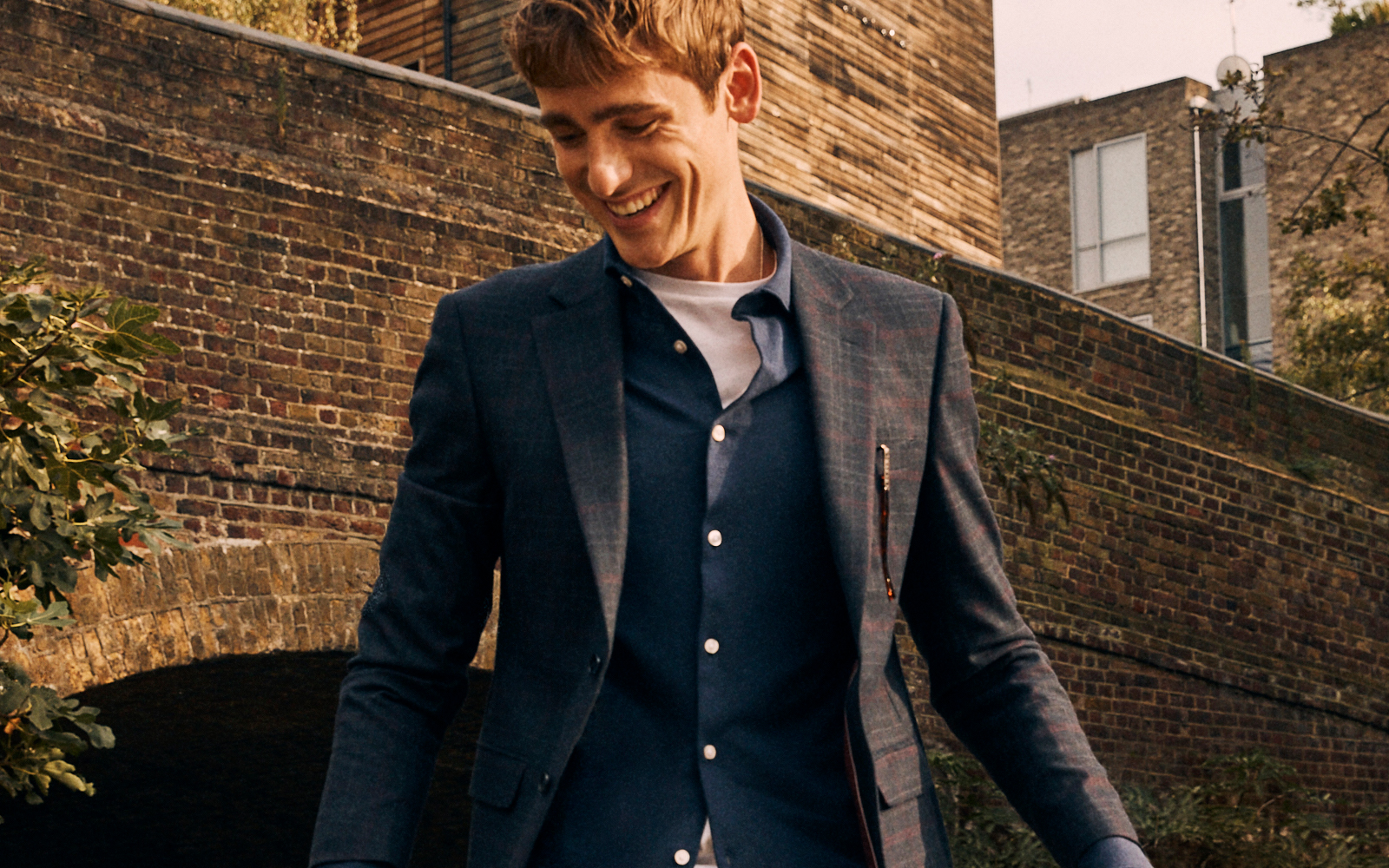 NEW FOR NOW
It's been a rocky year. To say the least. One thing we've learned is that comfort's more important than ever. But after months at home, we've also found that actually, yes, it is a good feeling to get dressed again. So what does comfort dressing look like now?
Fabric matters. Like tweed, the grandaddy of comfort, a British leisurewear classic we've respun for the times we're living in. Or feel-good flannel we've woven with stretch and brushed inside and out for next-level comfort.
For days that could go anywhere (or only as far as your laptop), a simple styling notch-up goes a long way. Swap a t-shirt for a garment-washed shirt. Replace stretched-out joggers with stretch-rich trousers. Throw on an unstructured jacket for a last- minute meeting. The world's changed – and we have too.
Presenting our winter collection.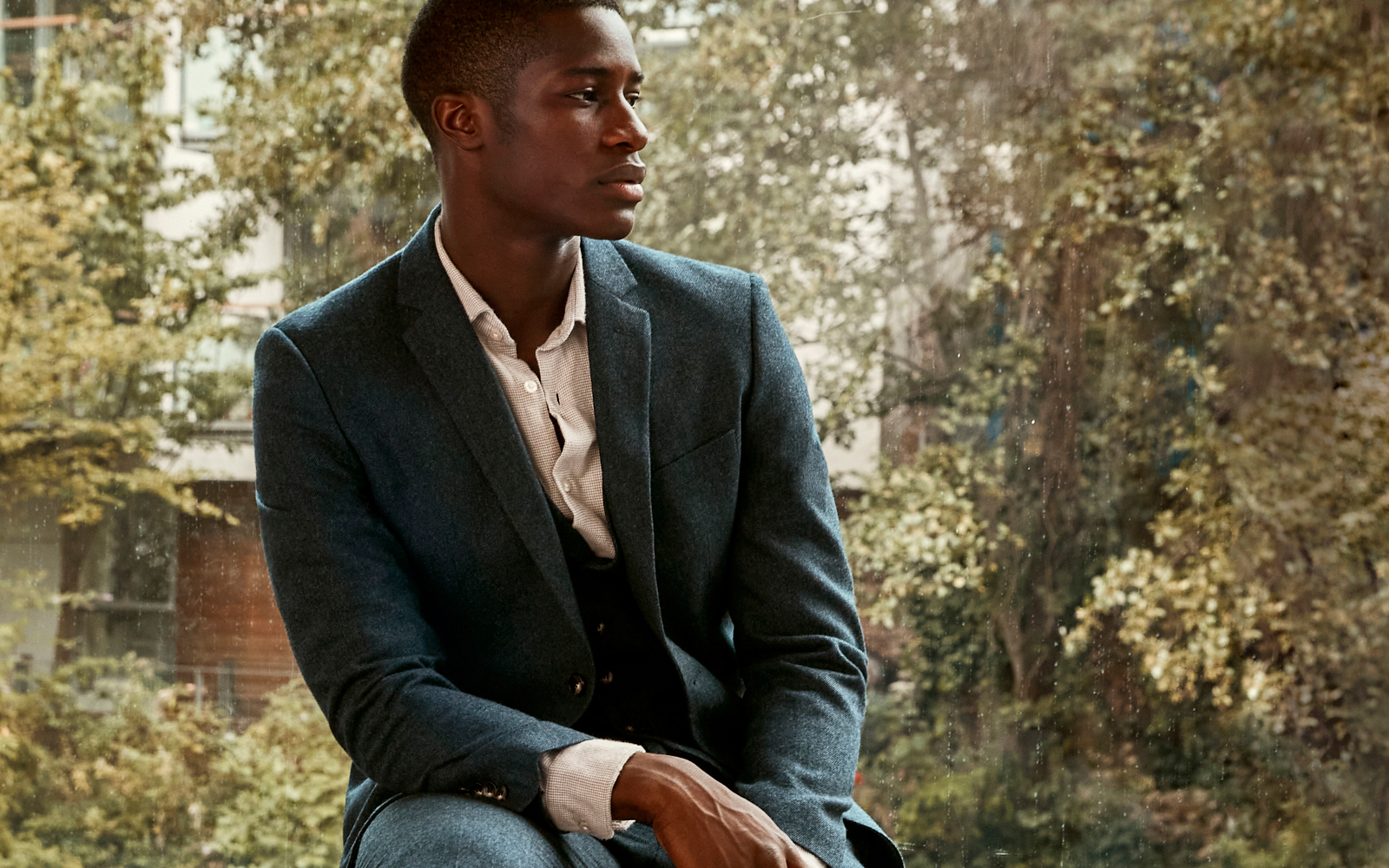 TWEED RESPUN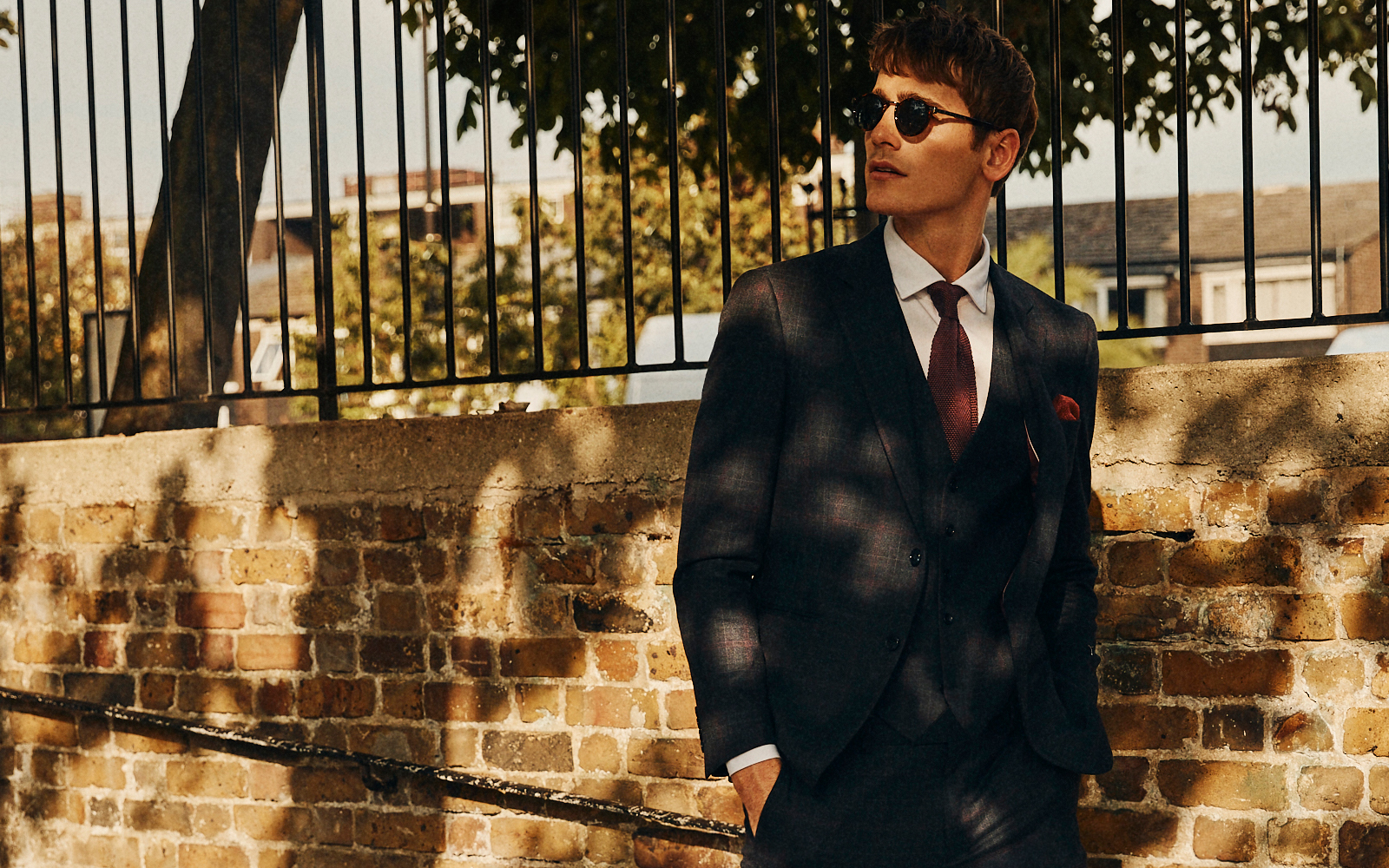 Feel-good flannel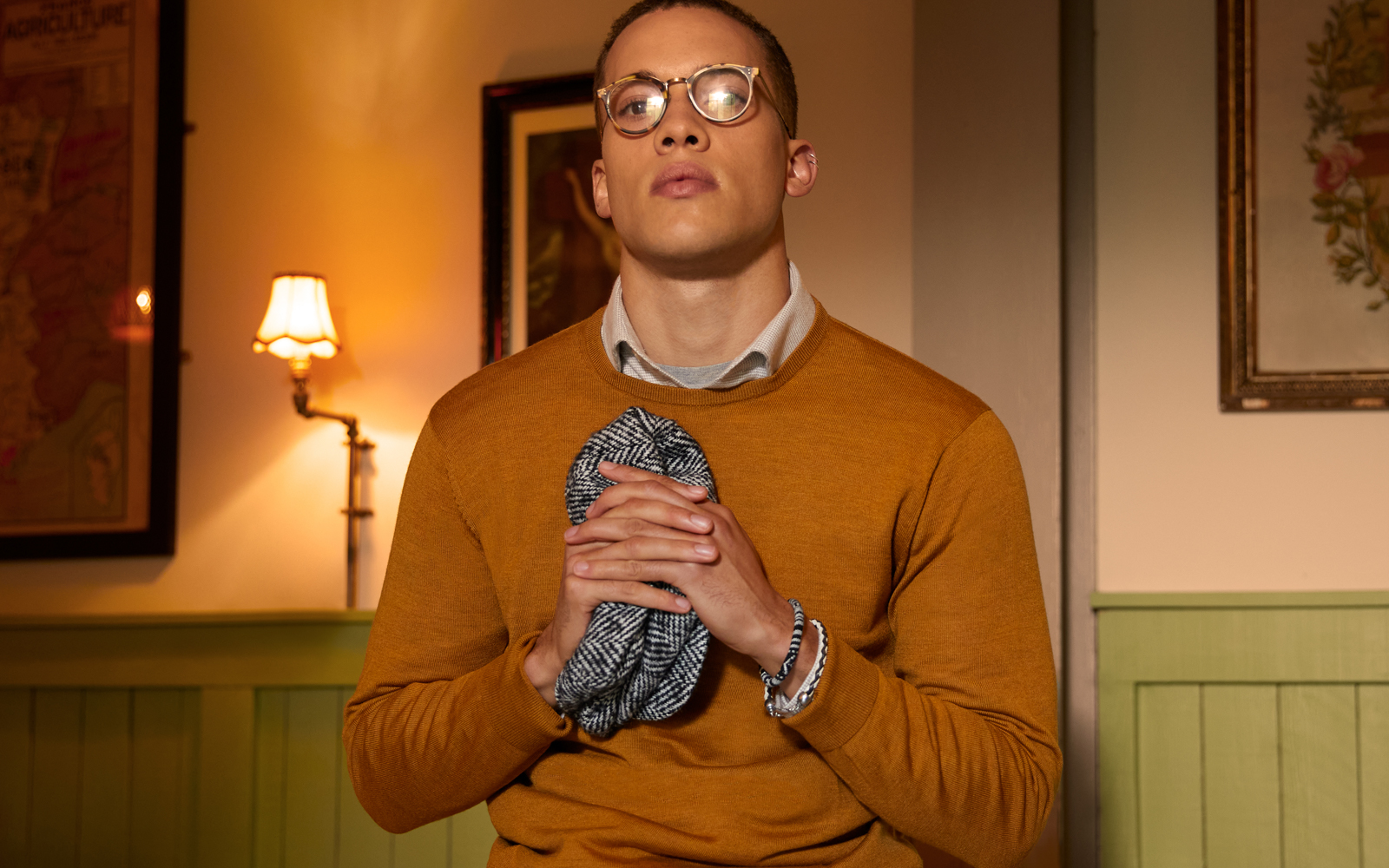 A notch up from casual